Podcast: Gratitude Marketing—the Intersection of Gifting and Events (Episode 49)
The co-owners of Gifts for the Good Life discuss the state of swag today, and why gifts should be used to tell an event's story.
March 28, 2017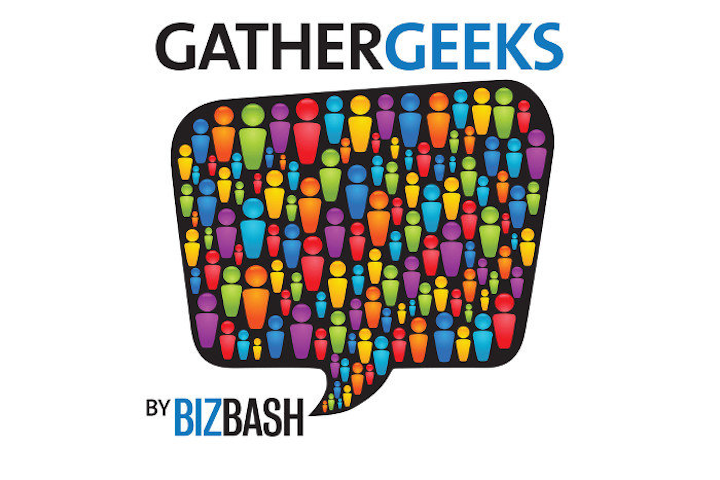 Hosts: David Adler, Beth Kormanik
Guests: Heather Arak-Kanofsky, Susan Turnock
In this episode of GatherGeeks, David Adler, C.E.O. of BizBash, sits down with Heather Arak-Kanofsky and Susan Turnock, co-owners of Pennsylvania-based Gifts for the Good Life, to discuss how they bring art to branding and swag for social and corporate events. The two dive into their gifting strategy for the Engage! luxury wedding-business summits, discussing how they set the tone for the event through pre-arrival and on-site gifts that tie into the location, color palette, and event language. Arak-Kanofsky and Turnok also talk about how gifts can create an important, tangible memory from events; why it's possible to give thoughtful gifts even with a small budget; and why they believe that "every experience can be accessorized." This episode is a must-listen for any planner who wants to step up their swag game.
Sponsored by Digitell. Running time 38:21.
In This Episode: 
Roundtable Discussion [02:16]: Is swag a bad word?; why pre-arrival gifts are effective; how to give thoughtful gifts on a budget; what's next in the world of gifting
Further Reading: