10 New Vancouver Venues for Spring 2019 Meetings and Events
The restaurants, hotels, meeting spaces, and more for hosting events in Vancouver.
March 20, 2019
Here's a look at new eateries, bars, hotels, conference spaces, private rooms, and other venues available for events this spring in or around Vancouver. The new and renovated Vancouver event spaces are available for corporate parties, weddings, fund-raisers, outdoor functions, business dinners, teambuilding activities, conferences, meetings, and more.

Vancouver Marriott Pinnacle Downtown Hotel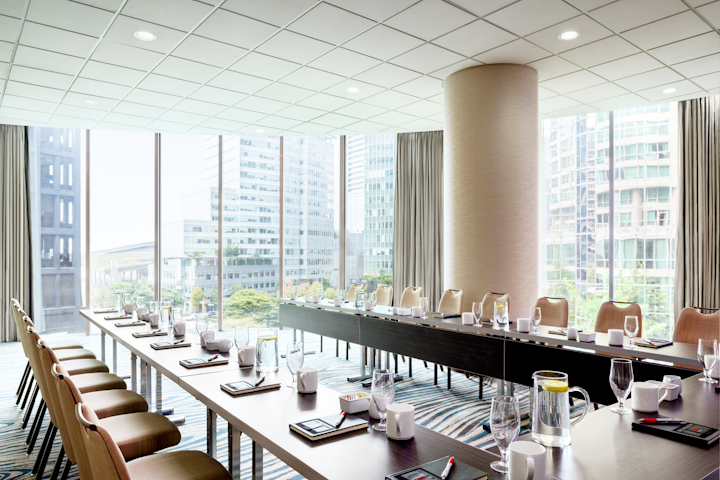 Photo: Jeremy Segal Photography
The Josie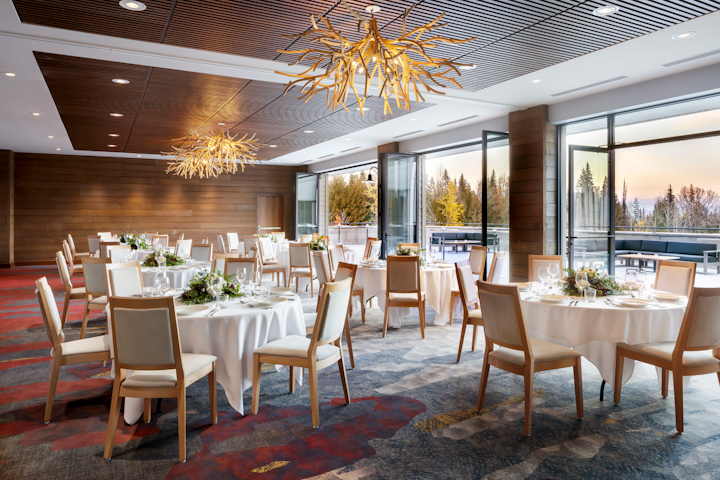 Photo: Courtesy of the Josie
Blackcomb Snowmobiles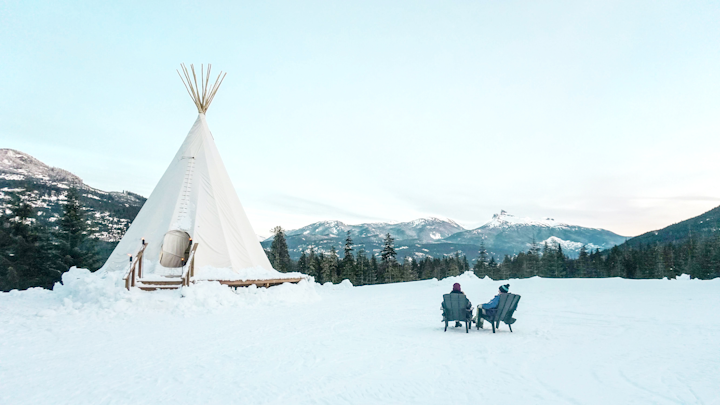 Photo: Courtesy of Blackcomb Snowmobiles
Covert Farms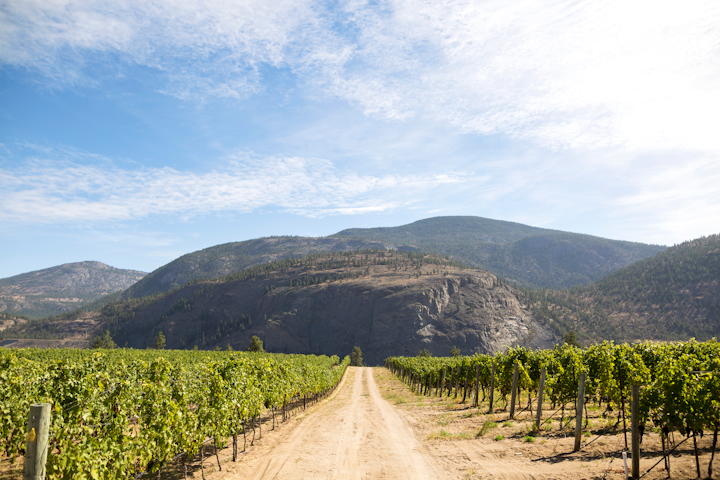 Photo: Hero Images Inc.
Hundy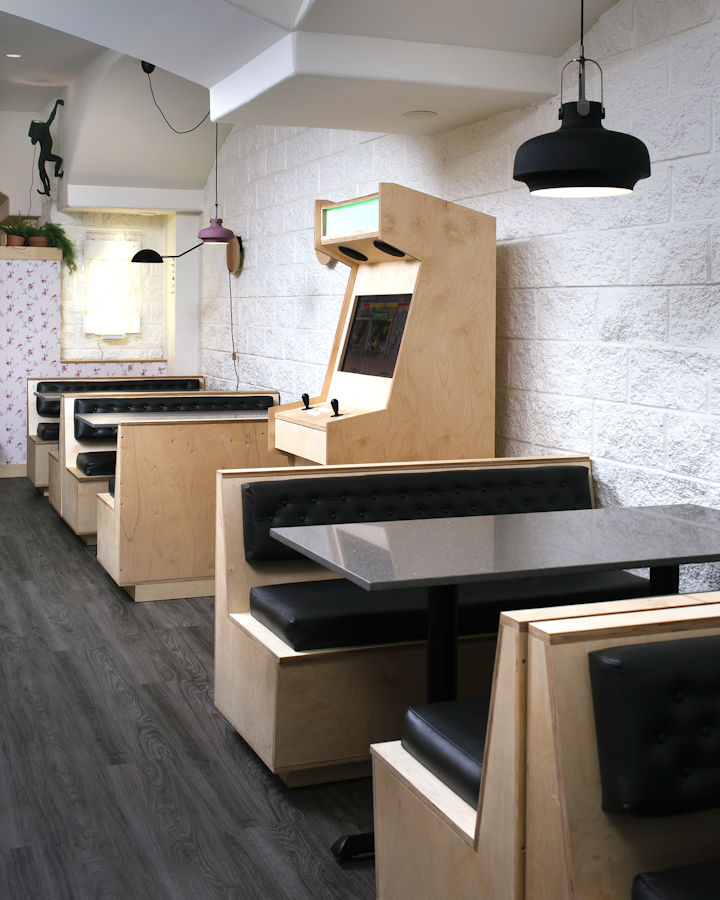 Photo: Allison Kuhl
Victoria International Marina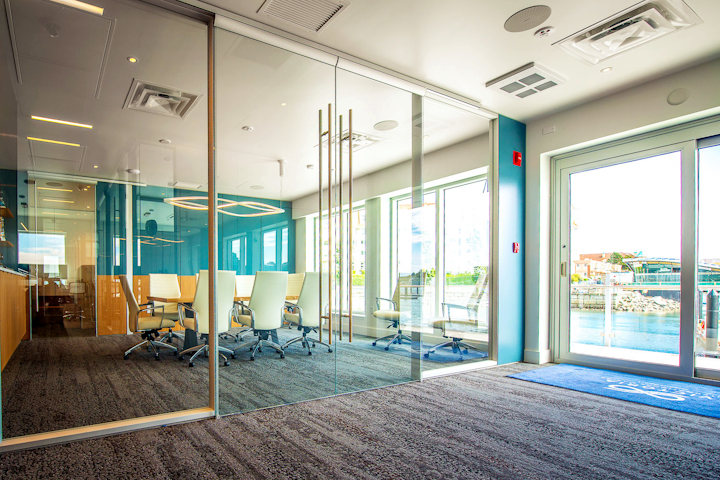 Photo: Reuben Butterfield
Canadian Wilderness Adventures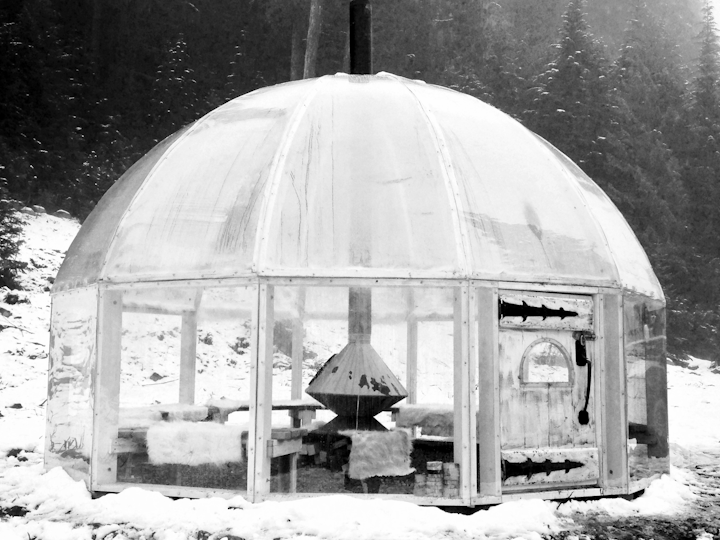 Photo: Courtesy of Canadian Wilderness Adventures
Collective Wine Bar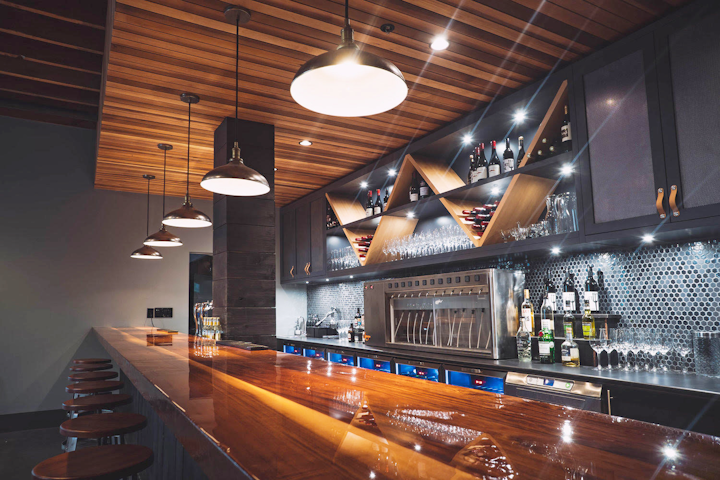 Photo: Courtesy of Collective Wine Bar
Dark Manor Inn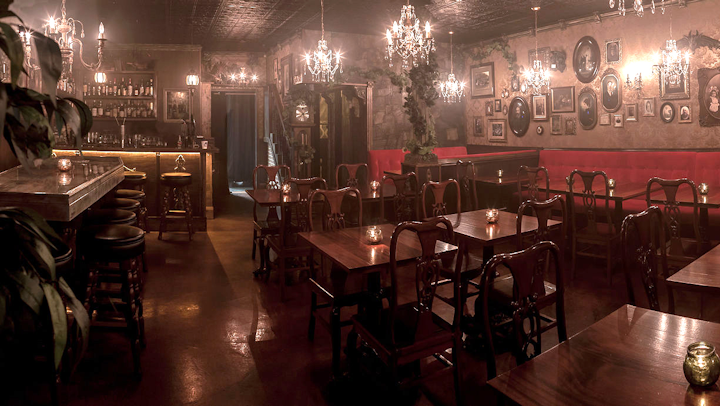 Photo: Sebastian Andexer
Quazar's Arcade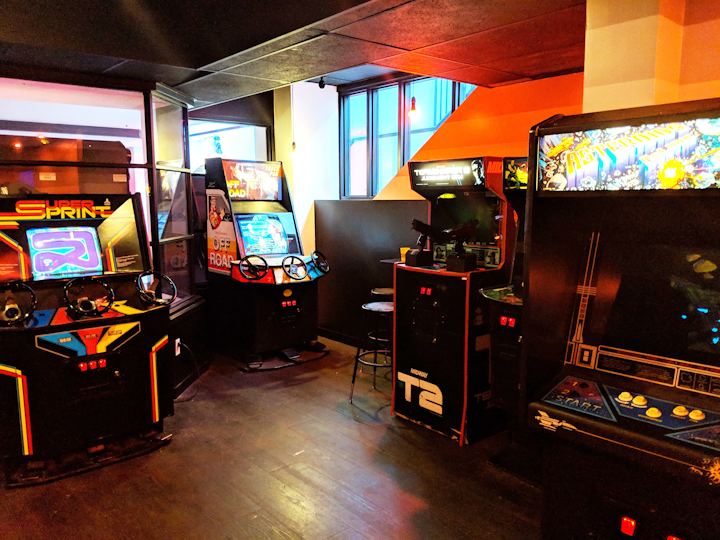 Photo: Courtesy of Quazar's Arcade