Skating Club of Boston Celebrates Centennial With Nancy Kerrigan, Dorothy Hamill
February 21, 2012
Olympic medalists Dorothy Hamill, Nancy Kerrigan, Paul Wylie, and Dick Button helped the Skating Club of Boston celebrate its 100th anniversary at the Skaters' Ball Saturday night at the Fairmont Copley Plaza Hotel. The sold-out event, the first formal affair for the club since the 1970s, attracted 570 guests. The ball had the dual goal of honoring the club's anniversary and raising awareness for the its new program, the Youth in Sport initiative. The club's executive director, Doug Zeghibe, oversaw the planning process, working closely with sponsors and key vendors including Art of the Event.
To highlight the club and its milestone anniversary, the buffet table in the reception area had an ice sculpture of a skate blade, upheld by a block of ice engraved with the words "100 Years of Excellence." The sculpture was flanked by two white skate boots that served as vases for The Magic of Flowers' arrangements of calla lilies, lilies of the valley, and white geraniums. The three-course meal ended with a cherry ricotta cheesecake with the number 100 written in chocolate icing. 
The Fairmont's silvery blue linens echoed the Winter Wonderland theme, as did the dining tables' centerpieces: white orchids, icy crystals, and woodsy branches in glass vases filled with fake snow. The perimeter of the room was outfitted with winter-white trees, which were bathed in blue lights and grounded with sparkling snow drifts made out cotton.
To accentuate the club's Youth in Sport initiative, a model of the soon-to-be-built Skating Club, where many of the program participants will skate, was available for viewing. The building's architects were on hand to answer questions. A page in the program was dedicated to the initiative, and Paul Wylie, the evening's M.C., discussed the program, along with special guest Pat St. Peter, president of U.S. Figure Skating.
Near the event's close, the lights from the dining room's many chandeliers dimmed to encourage guests to waltz to classics like "The Way You Look Tonight" from The Winker Band. For Zeghibe, hundreds of guests dancing achieved his goal, which was to celebrate community and friendship among the club's supporters.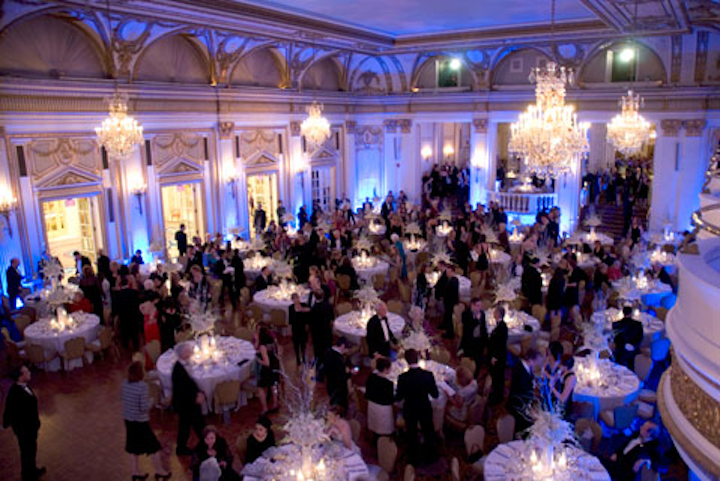 Photo: Christine Cloutier for BizBash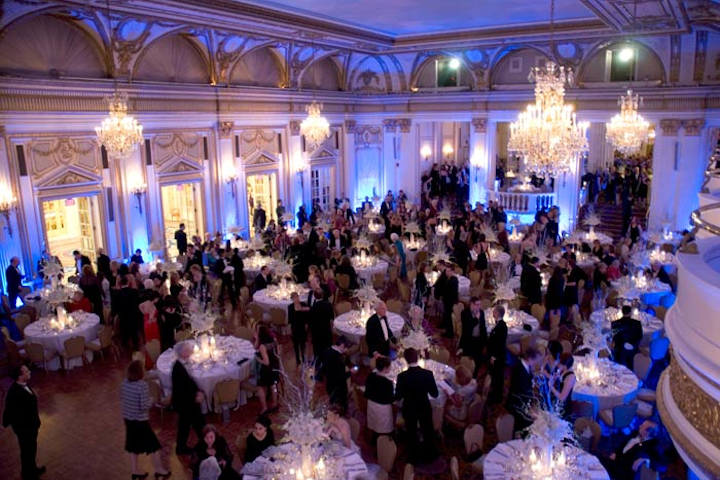 Photo: Christine Cloutier for BizBash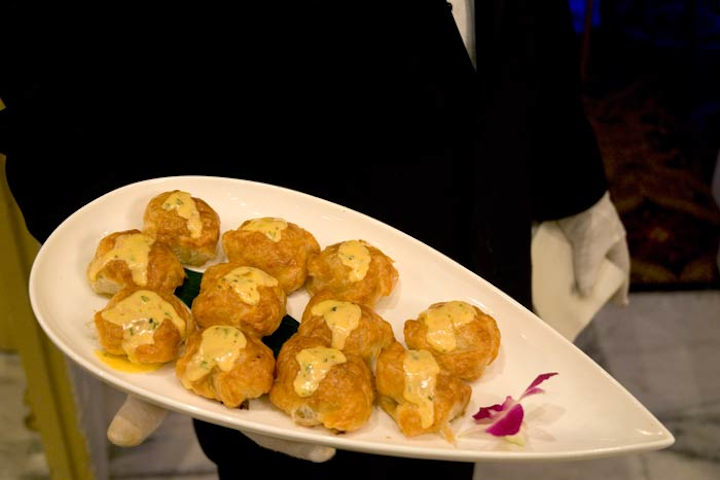 Photo: Christine Cloutier for BizBash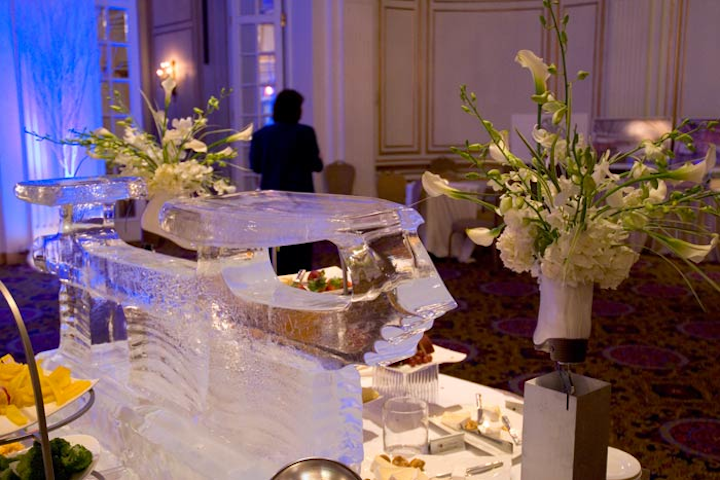 Photo: Christine Cloutier for BizBash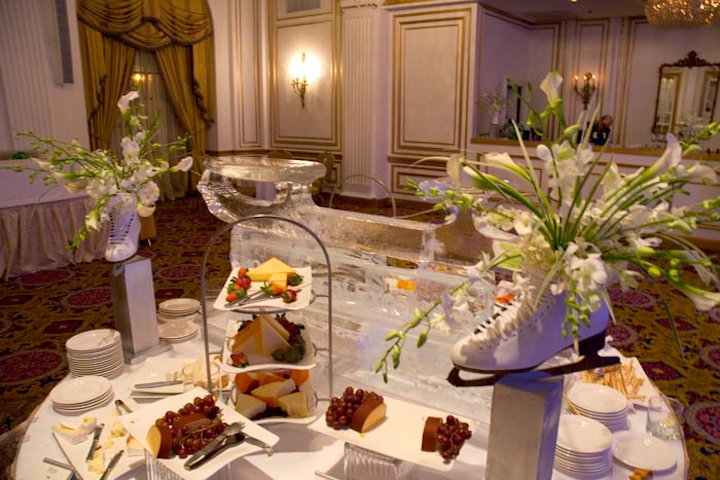 Photo: Christine Cloutier for BizBash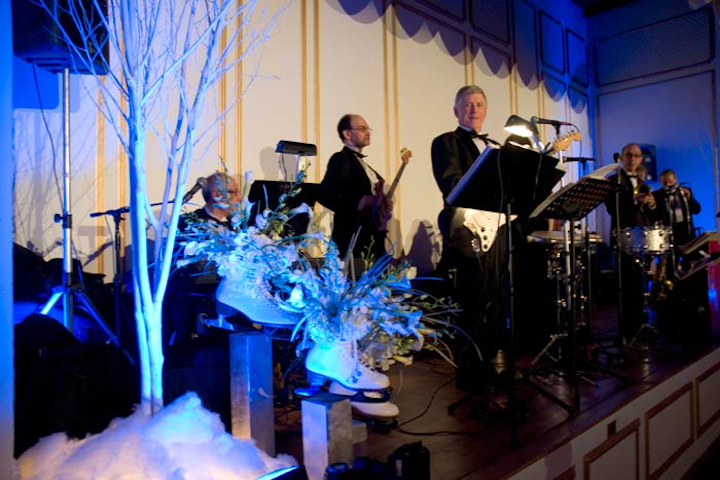 Photo: Christine Cloutier for BizBash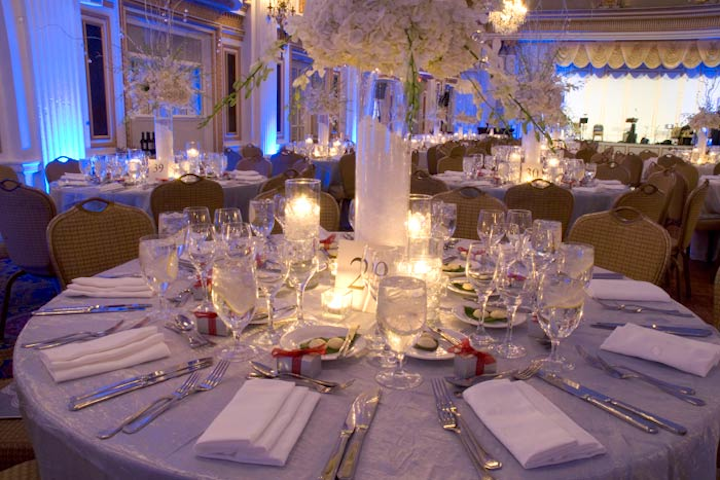 Photo: Christine Cloutier for BizBash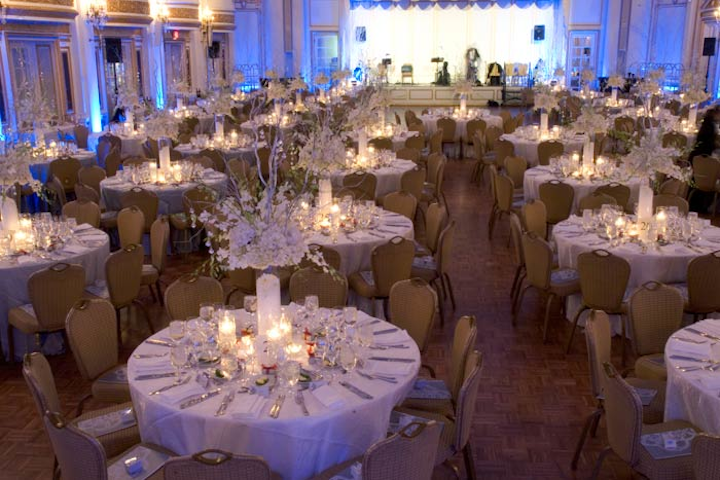 Photo: Christine Cloutier for BizBash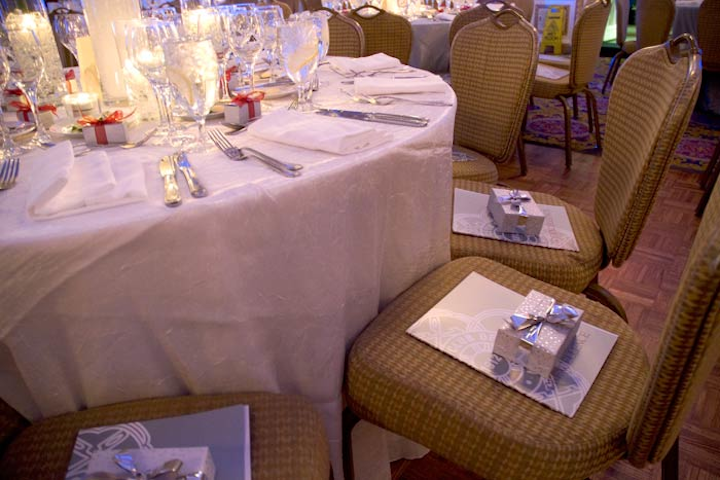 Photo: Christine Cloutier for BizBash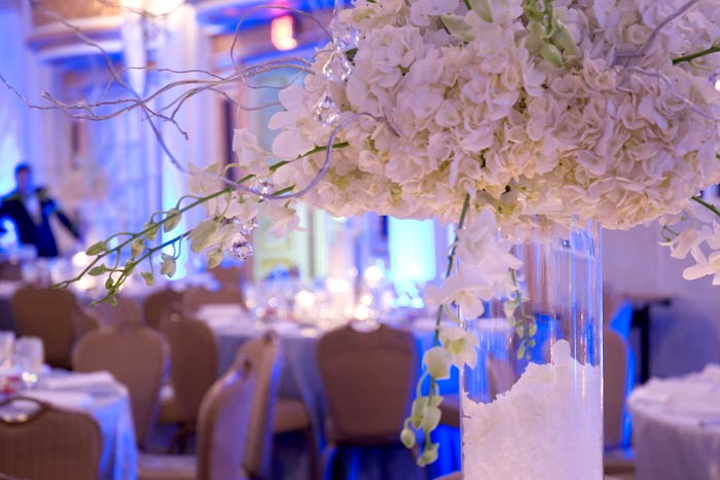 Photo: Christine Cloutier for BizBash
Featured Venues/Suppliers: