5 Creative Ways to Celebrate National Ice Cream Month
Find inspiration in these unique dessert-focused event ideas.
July 11, 2016
July is National Ice Cream Month, and this year's National Ice Cream Day is on July 17. According to Chicago-based research company Mintel, ice cream has more than $50 billion in annual global sales, and people in the United States consume the most ice cream in the world (about 18.4 liters of ice cream per person every year). Thus, unsurprisingly, ice cream is a beloved treat by event guests. Here are five creative ways to make ice cream the center of a memorable event.
1. Raise money for a good cause.
On June 4, Andover Town Market in Massachusetts held a grand-opening celebration that doubled as a fund-raiser for the local little league. Those dressed in little league outfits were given free ice cream, and the treat was sold to people not in uniform. According to the Andover Townsman, about 700 little league players showed up, about 1,000 free ice creams were given, and the event raised about $2,000.
Meanwhile in Boston, the annual Jimmy Fund Scooper Bowl, an all-you-can-eat ice cream festival, raises money for cancer research and patient care at the Dana-Farber Cancer Institute. According to Jimmy Fund Scooper Bowl organizers, the event has raised more than $5 million since its launch in 1983. And for this year's National Ice Cream Month, Baskin-Robbins (which also does catering for groups) launched two new items: the Polar Pizza as well as the U.S.O. Patriot Pop, which benefits the United Service Organizations.
"National Ice Cream Month is our favorite month of the year, and this July we're celebrating the joy that ice cream brings to people's lives in a number of ways," said Baskin-Robbins vice president of marketing Carol Austin. "We're so excited to introduce ice cream lovers nationwide to our Polar Pizza, which is a completely customizable ice cream treat they can enjoy with friends and family like a pizza. We're honored to help celebrate the U.S.O.'s 75th anniversary with our special U.S.O. Patriot Pop flavor and to support military service members and their family members on National Ice Cream Day through our donation program." 
2. Create a promotion for television or movies.
Fox Broadcasting Company enticed people with ice cream to promote its horror-comedy series Scream Queens, which premiered in September 2015. The network held "Ice Cream for Scream Queens" street stunts in various markets, including Philadelphia and San Diego, in the weeks leading up to the series premiere. Event workers took a Scream Queens ice cream cart to the streets and gave free ice cream scoops to people who screamed loudly.
In a cross-promotion with Discovery Channel's Shark Week this year, Stone Cold Creamery locations in June introduced two new items on the menu for a limited time: Shark Frenzy Creation, consisting of Blue Sweet Cream Ice Cream mixed with graham-cracker pie crust and gummy sharks, and the Great Blue Cupcake, a chocolate cup filled with a layer of yellow cake and Blue Sweet Cream Ice Cream, topped with blue fluffy frosting and a gummy shark.
Also in June, National Frozen & Refrigerated Foods Association members held giveaways at their retail locations for ice cream and other frozen food in a cross-promotion with the 20th Century Fox animated film Ice Age: Collision Course, which arrives in theaters on July 22. Promotional items, such as signage and social media banners, incorporated images from the movie and participating frozen food brands. 
3. Commemorate a milestone.
In celebration of its 150th birthday,
Breyers created a pop-up exhibit shaped like a giant carton
in New York's
Madison Square Park
on June 22. Event attendees could receive free Breyers ice cream samples from brand ambassadors, as well as walk through the carton to learn about the history of Breyers. The activation was produced by 
AgencyEA
 in partnership with Golin Harris. And this year, Baskin-Robbins introduced a new July Flavor of the Month promotion for people celebrating birthdays: Oreo Birthday Cake, a chocolate cake-flavored ice cream with Oreo cookie pieces, frosting bits, and a candy confetti ribbon.
For people who want to make ice cream history, Doc Burnstein's Ice Cream Lab in Arroyo Grande, California, is inviting daring event planners to try and set a new Guinness World Record, with Doc Burnstein's offering to create the "world's largest ice cream sandwich": a 100-inch brownie-and-vanilla frozen confection using 35 gallons of ice cream, more than 100 pans of brownies, and weighing 300 pounds.
4. Offer the unexpected.
The annual Atlanta Ice Cream Festival, like many similar events, has an ice cream eating competition, but the festival also has unique counter-programming by providing activities and screenings about wellness for those who are conscious about weight and health issues. Another festival, the annual Sertoma Ice Cream Festival in Ohio, presents a car show with more than 400 cars and a parade as part of the event.
As a twist on the typical dessert, Doc Burnstein's Ice Cream Lab celebrates annual Ice Cream for Breakfast Day in February by having a pajama party where customers dressed in sleepwear get free scoops of ice cream. 
5. Invent unique ice cream flavors.
Kimmer's Ice Cream in St. Charles, Illinois, teamed up with the city's Goldfish Swim School in January to sell a new limited-edition flavor of ice cream: Bubbles' Blue Bayou. The new concoction's ingredients were Kimmer's blue vanilla ice cream, teal frosting wave, graham-cracker goldfish, and "under the sea" floral sprinkles. To promote the new flavor, Kimmer's employees gave free samples to attendees of the Goldfish Swim School St. Charles Family Swim event on January 15. 
Every other year, Izzy's Ice Cream in the Minneapolis-St. Paul area hosts Izzy's People's Flavor Awards, a ticketed event in which the public votes for new flavors submitted by Izzy's customers. The winning flavor is added to Izzy's menu. The most recent winner in 2015 was Cabernet De L'Orange, consisting of blackberry, blood orange, and honey.
Maple Valley Creamery in Hadley, Massachusetts, has joined forces with University of Massachusetts Amherst to have a contest every April for inventing a new ice cream flavor. Food-science students at the university compete in the event, which is judged by local leaders in the food industry. The winning flavor is produced and marketed by Maple Valley Creamery and has the honor of being the official University of Massachusetts Amherst ice cream flavor for the season. The first 100 people who attend the event get free samples of the competing flavors. This year's winning flavor was brown-butter, salted caramel with chocolate flakes.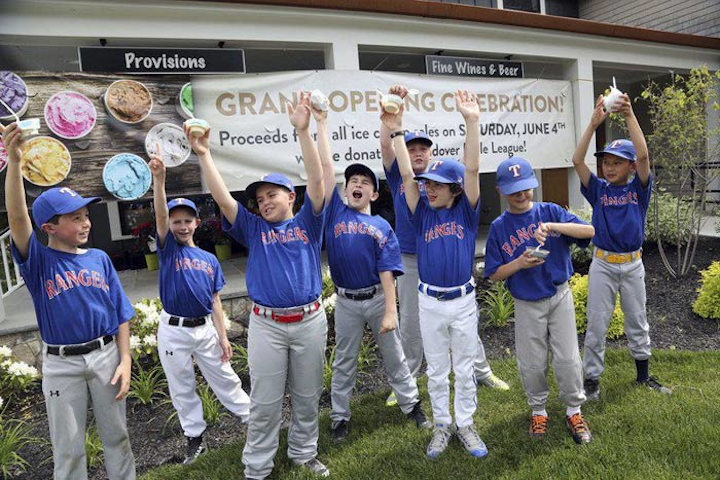 Photo: Courtesy of Town Market Andover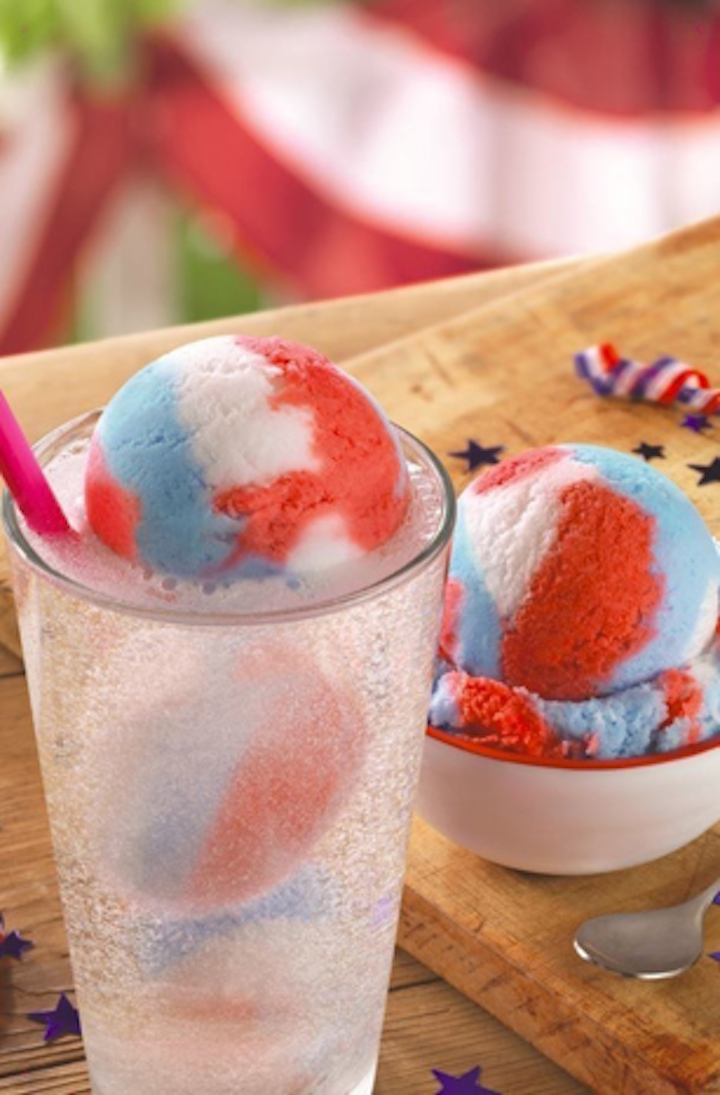 Photo: Courtesy of Baskin Robbins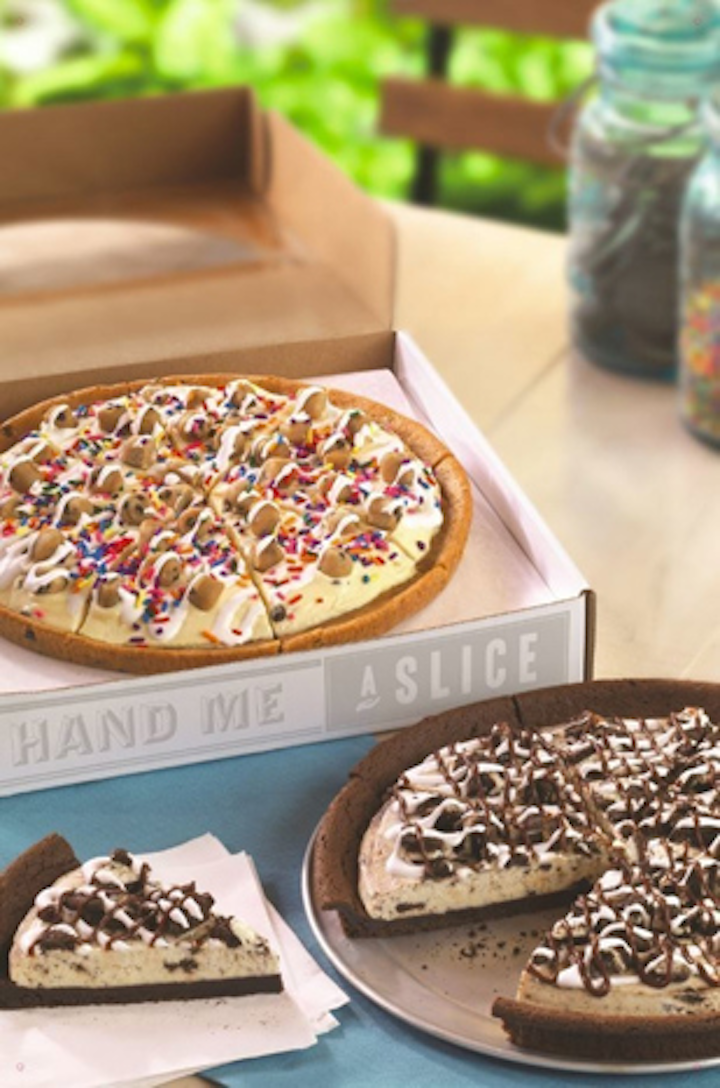 Photo: Courtesy of Baskin Robbins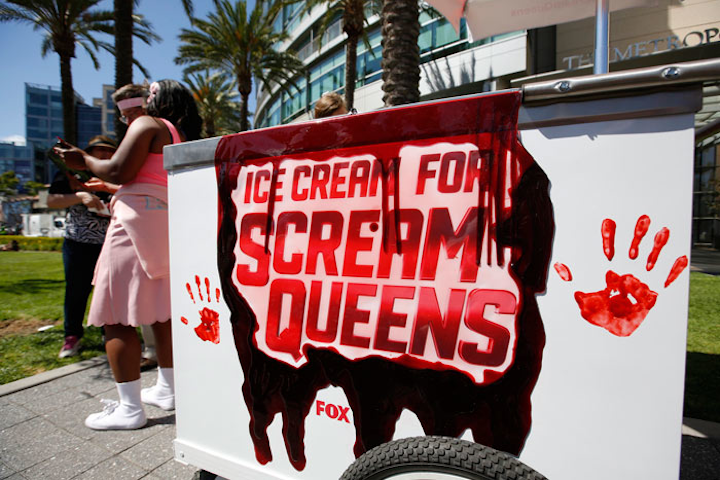 Photo: Christy Radecic/FOX
Photo: Courtesy of Cold Stone Creamery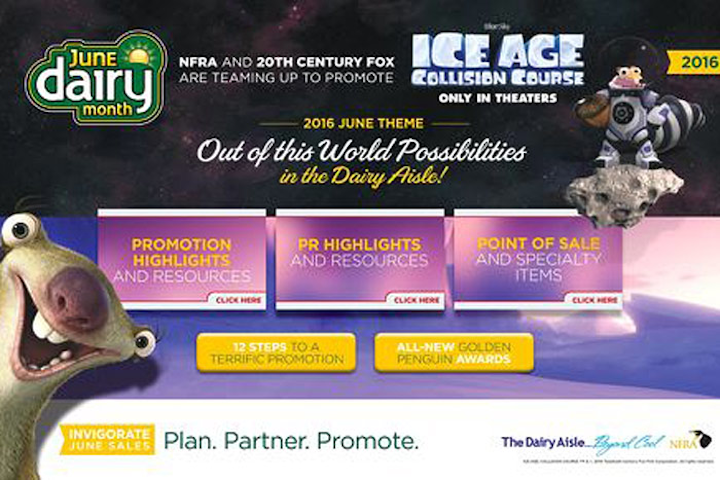 Photo: Courtesy of National Frozen and Refrigerated Food Association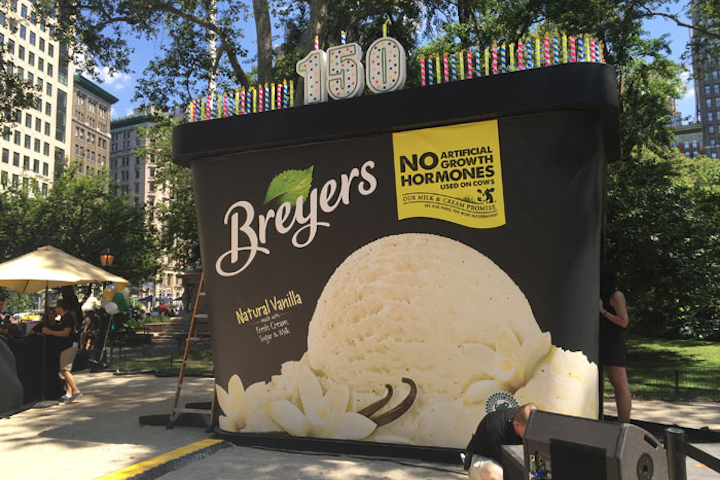 Photo: Courtesy of Bryer's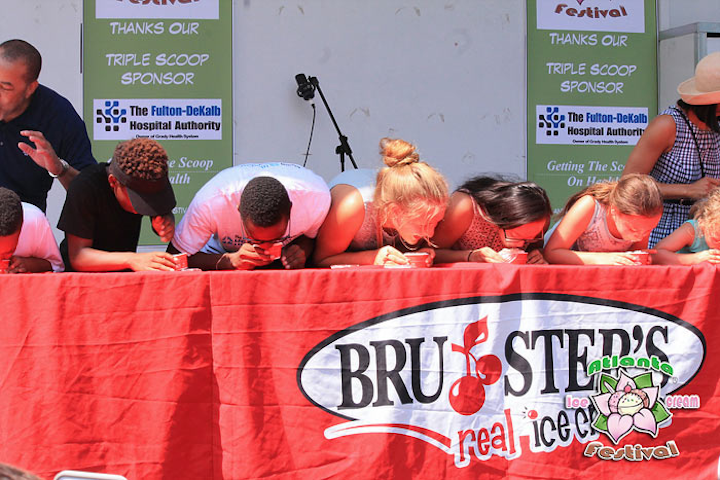 Photo: Courtesy of Atlanta Ice Cream Festival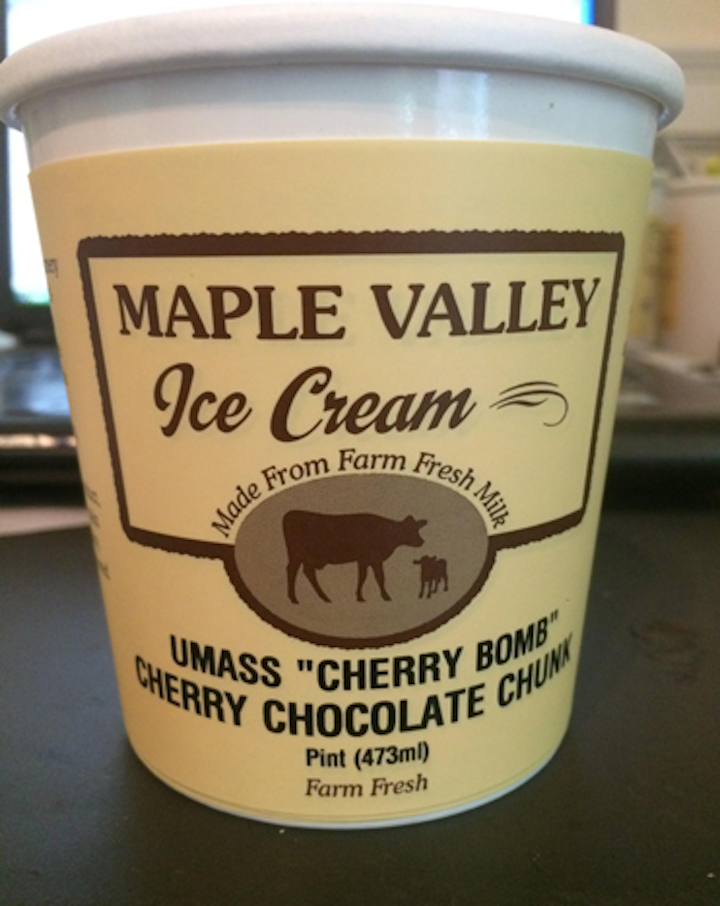 Photo: Courtesy of University of Massachusetts Amherst
Featured Venues/Suppliers: