How to Raise Funds Without Sacrificing Entertainment
The American Cancer Society's Discovery Ball in Chicago raised more than $3.1 million this year, and didn't sacrifice fun and style as it worked toward raising funds.
May 13, 2014
The American Cancer Society's Discovery Ball took place at Chicago's Radisson Blu Aqua Hotel on April 26. With a cause that touches the lives of many people, the evening had an air of unmistakable gravitas. But it didn't skimp on style or lose sight of entertainment.
Tables, which ran $25,000 to $50,000 were snatched up by major companies such as Boeing, HP, and United; the chairs were Walgreens C.E.O. Greg Wasson and his wife, Kim. The event also had major support in underwriters. "More things were underwritten this year than ever before," said Lee Kite, senior director of distinguished events. The featured entertainer, Keith Urban, was completely underwritten, as were the spirits, soft drinks (from both Pepsi and Coca-Cola), printing, departure gifts, volunteer gifts, and volunteer parking. "The more we get underwritten, the lower our expense ratio is," Kite said. "The final expense ratio is somewhere in the teens. It's incredibly low." The evening raised more than $3.1 million, which is about $1 million higher than last year's take (when the event had an unusual format) and also higher than the record $2.9 million raised in 2012.
There were speeches that served as powerful reminders of the urgency of the American Cancer Society's work, and a few moments when audience members were moved to tears. But there were also scattered doses of carefully timed levity. As soon as guests arrived, they were offered lemon-vodka cocktails from a lemonade stand. And when the donors took their seats for dinner, there was a flash-mob performance of Pharrell Williams's hit song "Happy." Urban had guests laughing with witty banter, singing along to classic rock songs, and dancing in their seats, and the packed after-party had laid-back comforts like a hot dog cart and tarot-card readings.
"There are so many wonderful events and so many wonderful causes that these individuals can choose to go to," Kite said. "My goal at all of our events is to become the market leader, because we obviously believe our cause is very, very important. To become the market leader, you have to have attention to detail, from the very first step guests take out of that automobile until they leave."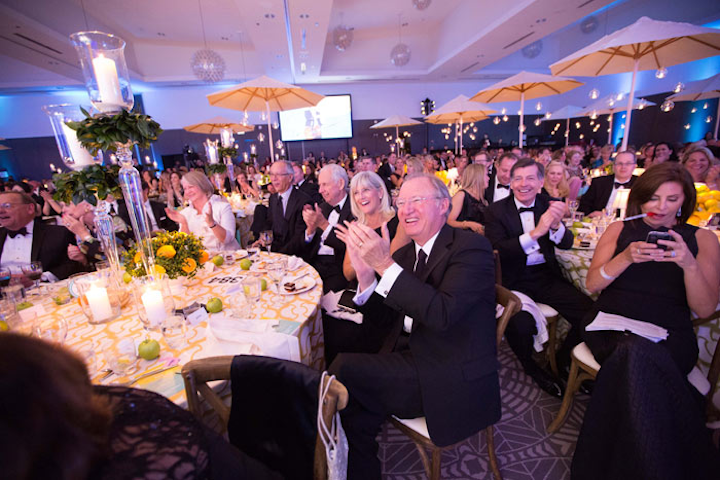 Photo: Adam Novak Photography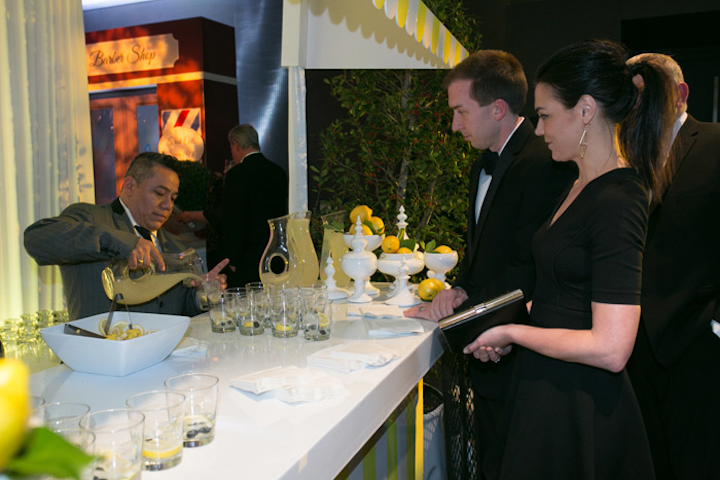 Photo: Adam Novak Photography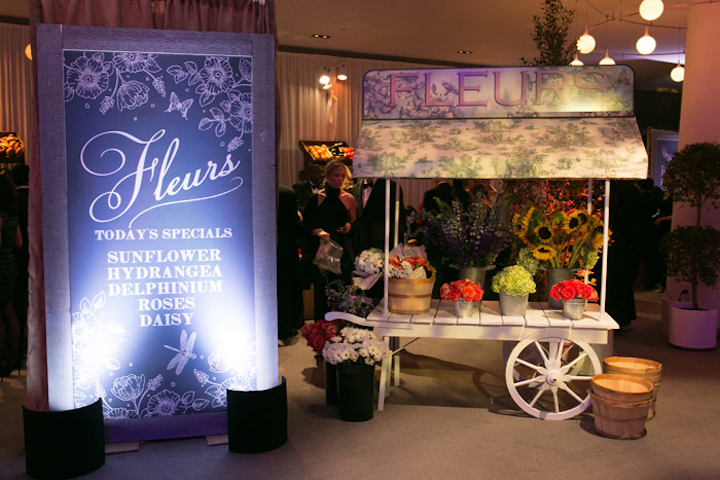 Photo: Adam Novak Photography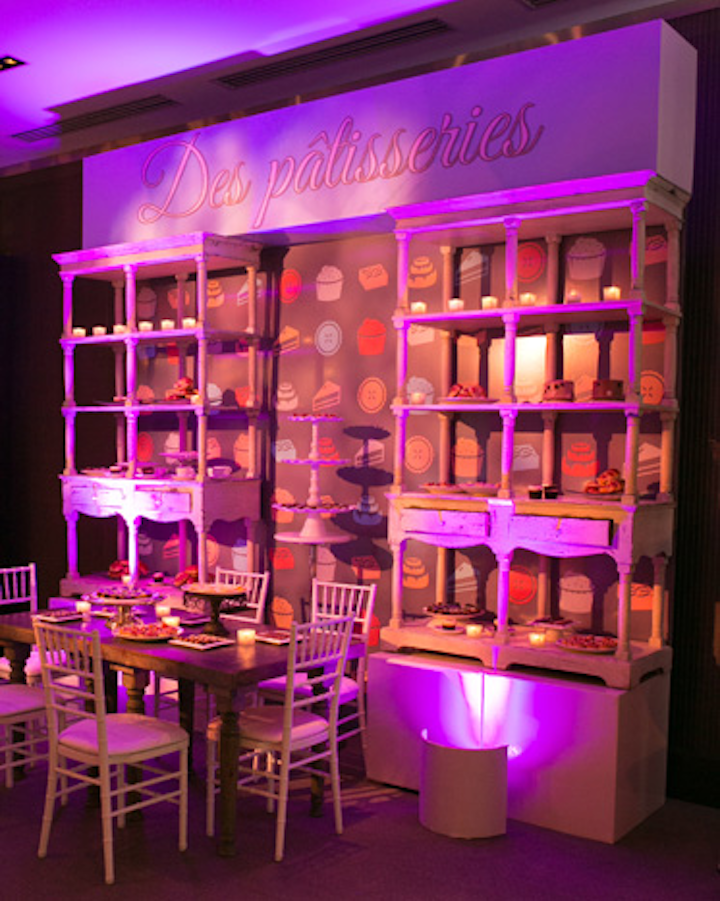 Photo: Adam Novak Photography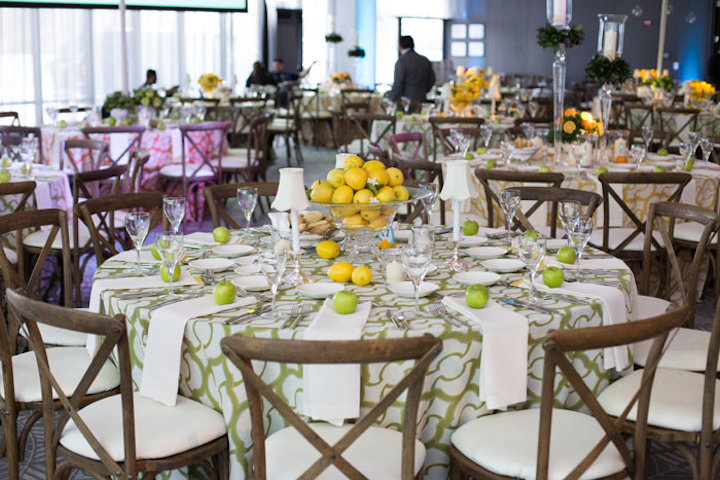 Photo: Adam Novak Photography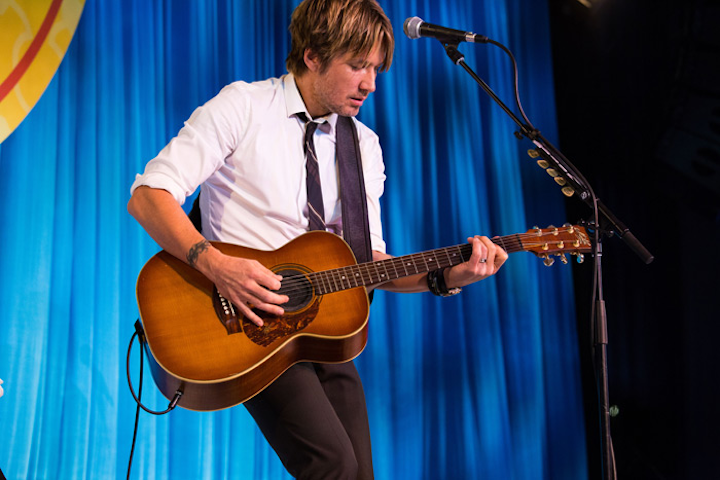 Photo: Adam Novak Photography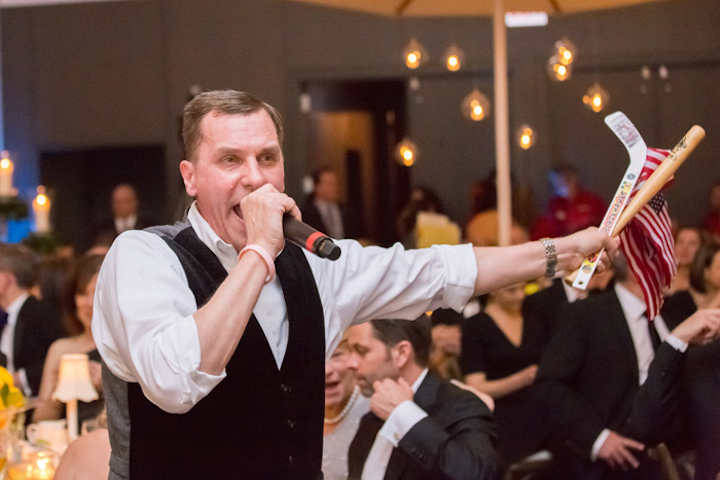 Photo: Adam Novak Photography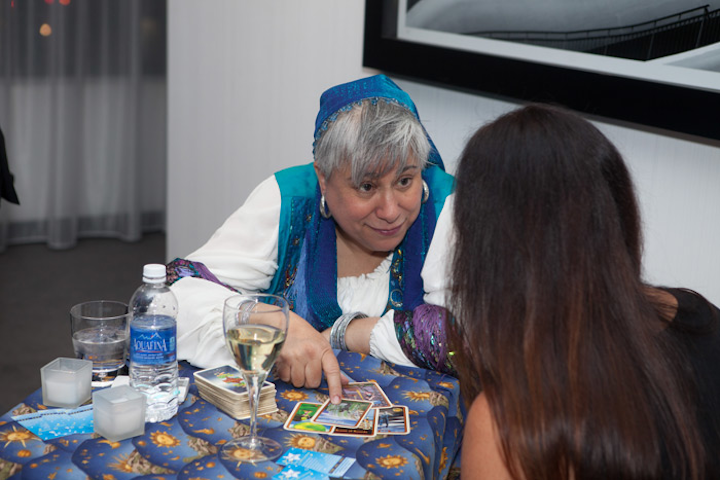 Photo: Adam Novak Photography
Featured Venues/Suppliers: