Winter Is Here: See How HBO and Other Brands Are Celebrating the Final Season of 'Game of Thrones'
From a fountain and pyrotechnics show at the Bellagio in Las Vegas to a worldwide iron throne scavenger hunt, HBO and other brands are bidding farewell to the fantasy series with consumer events and premieres.
April 10, 2019
The watch has almost ended for Game of Thrones fans. The eighth and final season of HBO's mega-hit fantasy series begins April 14 and, over the course of six episodes, viewers will finally discover which character, if any, will ultimately sit on the Iron Throne.
In celebration of the bittersweet end for fans, HBO and other brands have brought elements of the show and its fictional setting of Westeros to life with consumer and V.I.P. events. While HBO isn't a stranger to buzzy promotional events for the series (remember when a dragon crash landed in cities across the U.S.?), many of this year's events have been tied to HBO's months-long #ForTheThrone marketing campaign, developed in partnership with Droga5. Other brands such as Snyder's of Hanover and Oreo have jumped on the final season hype with on-theme promotions targeting fans both old and new.
Here's a look at some highlights from Game of Thrones-theme events this year, including a massive iron throne at Rockefeller Center for the season eight premiere in New York; a four-minute audiovisual spectacle at the Fountains of Bellagio in Las Vegas; and a worldwide throne scavenger hunt.

'Game of Thrones' Fountains of Bellagio Show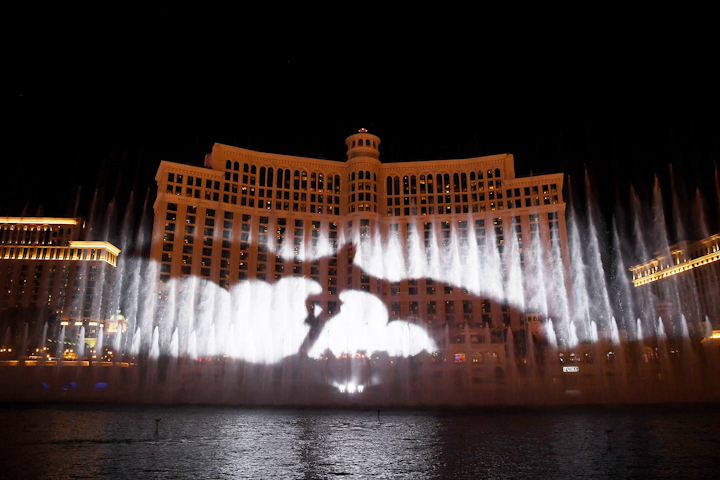 Photo: Denise Truscello/Getty Images for MGM Resorts
'Game of Thrones' Fountains of Bellagio Show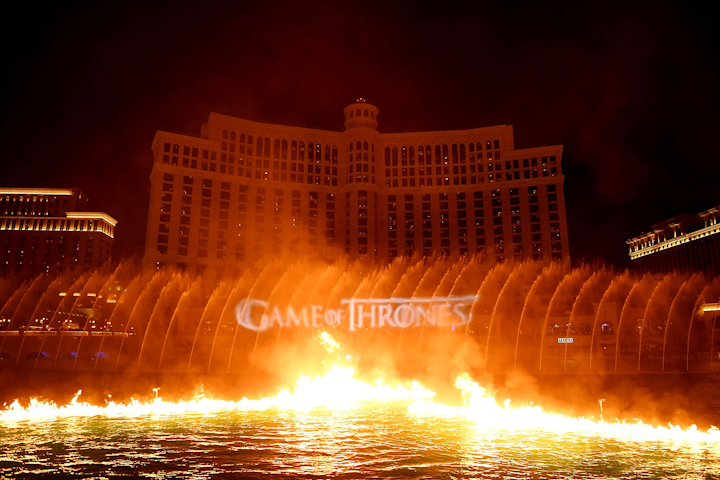 Photo: Denise Truscello/Getty Images for MGM Resorts
'Game of Thrones' Fountains of Bellagio Show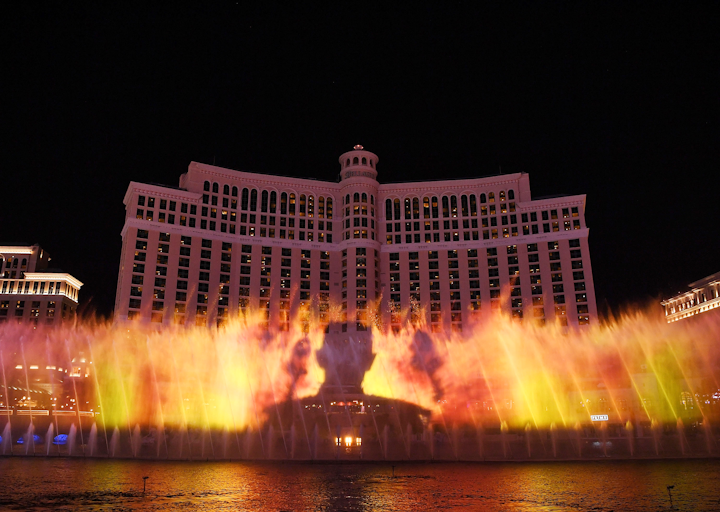 Photo: Denise Truscello/Getty Images for MGM Resorts
'Game of Thrones' Season 8 New York Premiere
'Game of Thrones' Season 8 New York Premiere
'Game of Thrones' Season 8 New York Premiere After-Party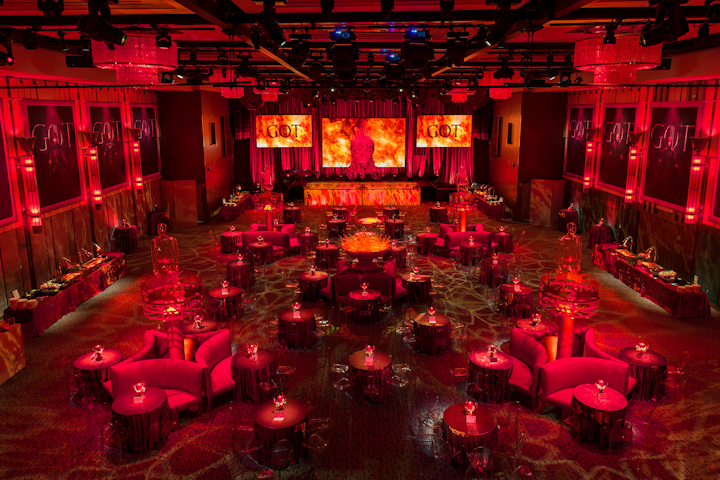 Photo: Gabor Ekecs
'Game of Thrones' Season 8 New York Premiere After-Party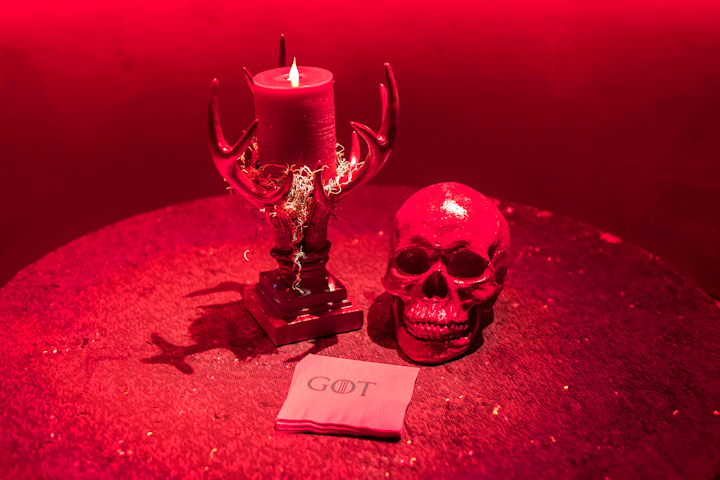 Photo: Gabor Ekecs
HBO's "Dragon Wagon" Activation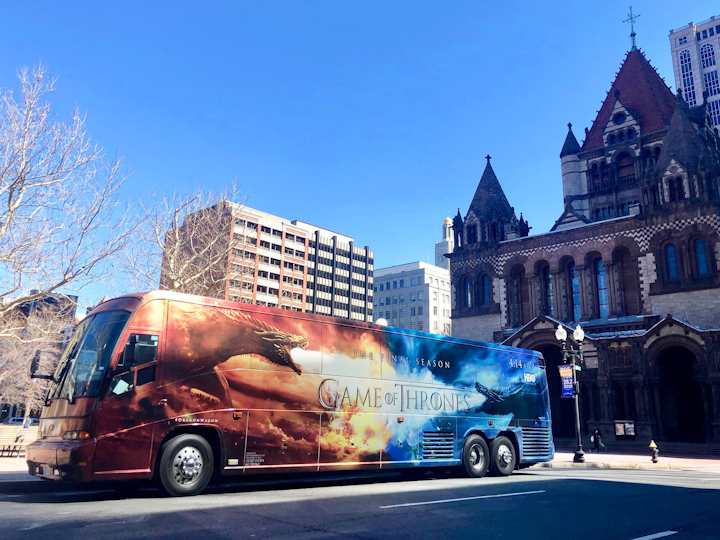 Photo: Courtesy of HBO
HBO's "Dragon Wagon" Activation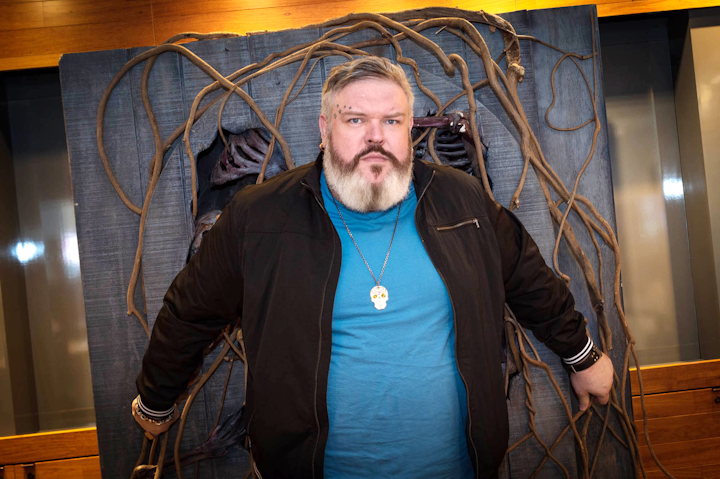 Photo: Courtesy of HBO
#BleedForTheThrone at SXSW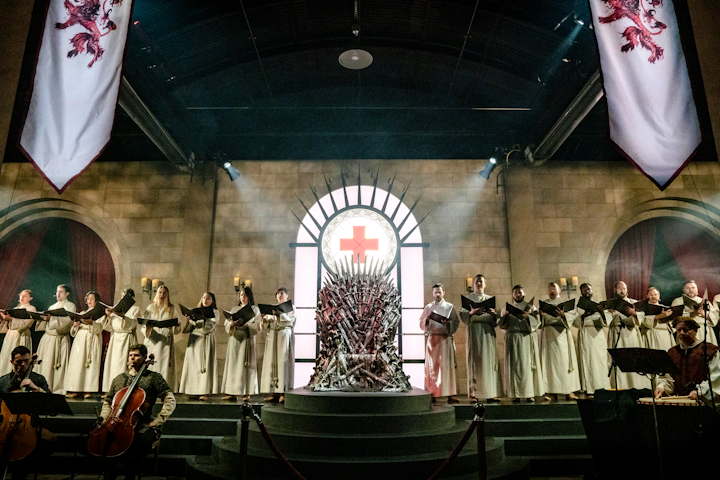 Photo: Courtesy of HBO
Quest for the Throne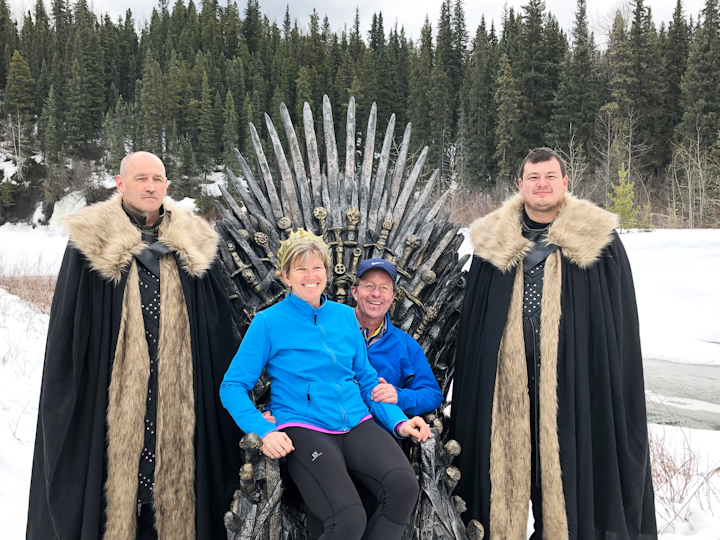 Photo: Courtesy of HBO
Oreo's #GameofCookies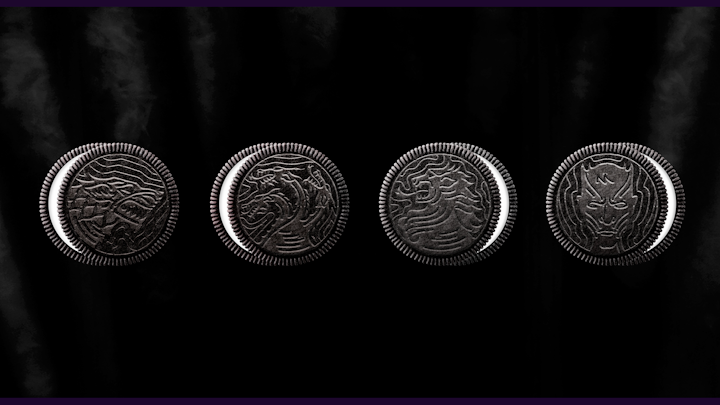 Photo: Courtesy of Oreo
Snyder's of Hanover Pretzel Throne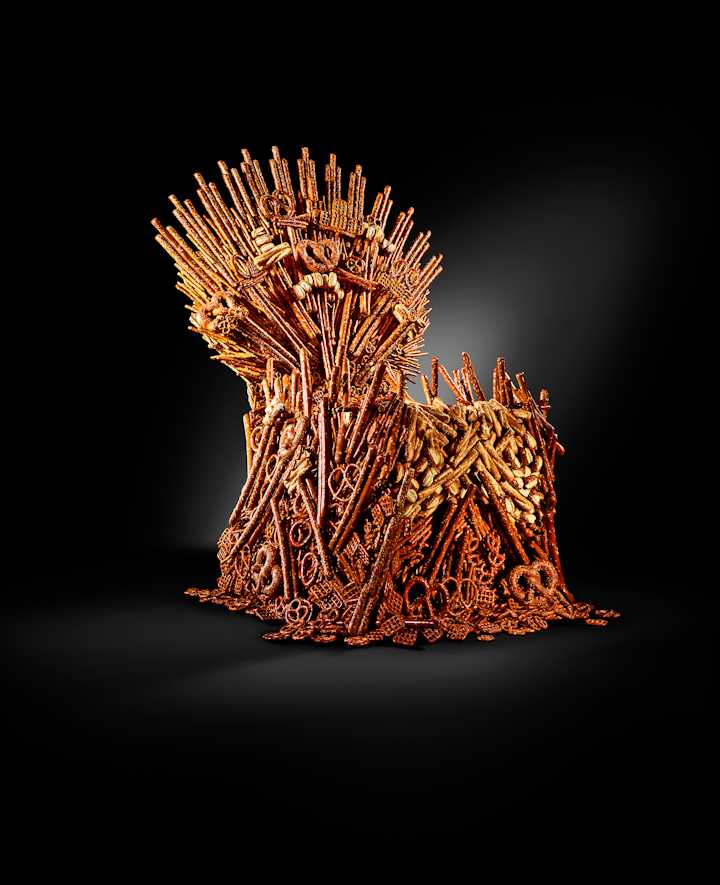 Photo: Courtesy of Snyder's of Hanover