Comic-Con 2014: Buzzworthy Branding Ideas From Samsung, 'Wired,' and More
From unusual venues to social-media-driven contests, event hosts found new and unusual ways to attract attention at the buzzy San Diego convention.
July 30, 2014
A sold-out Comic-Con International took over San Diego for the 45th year from Thursday to Sunday, attracting an estimated 130,000 fans who descended upon the city's convention center, streets, and surrounding venues in an effort to get the latest scoop on all things pop culture. Marketers once again pulled out all the stops to grab conventiongoers' attention, taking over aircraft carriers for parties, sending 14-foot robots out to interact with attendees, and covering local establishments with mysterious symbols.
Here's a look at some of the most noteworthy activations, parties, and promotions from the expo.
'Assassin's Creed' Experience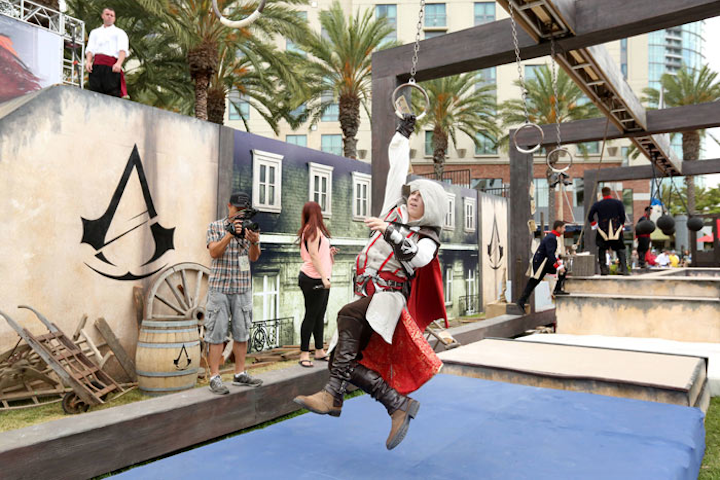 Photo: Casey Rodgers/Invision for Ubisoft/AP Images
Nintendo Lounge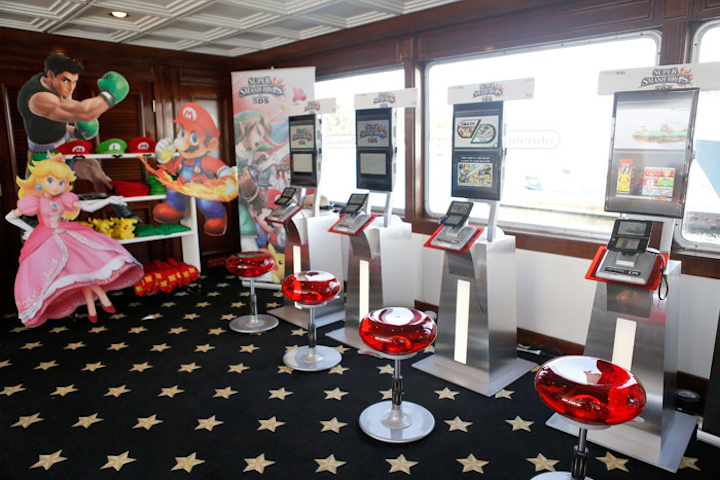 Photo: Mike Windle/Getty Images for TV Guide Magazine
CraveOnline and TNT's 'The Last Ship' Party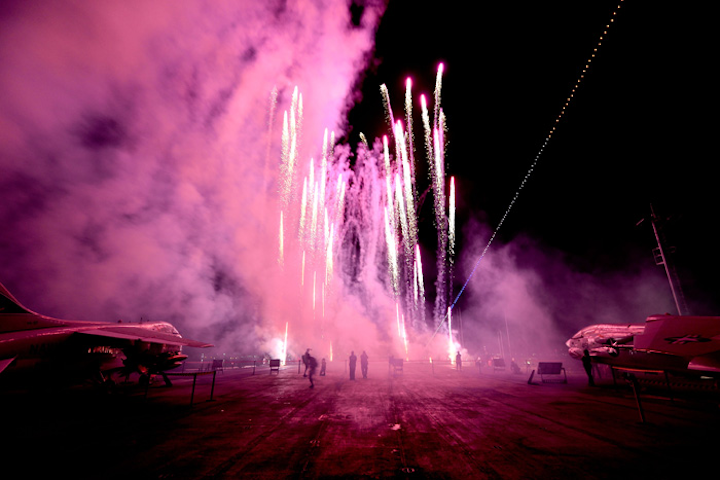 Photo: Jerod Harris/Getty Images for CraveOnline
CraveOnline and TNT's 'The Last Ship' Party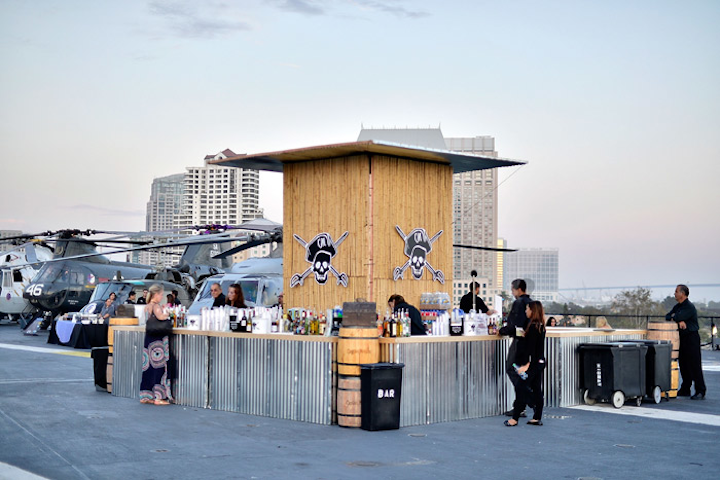 Photo: Jerod Harris/Getty Images for CraveOnline
CraveOnline and TNT's 'The Last Ship' Party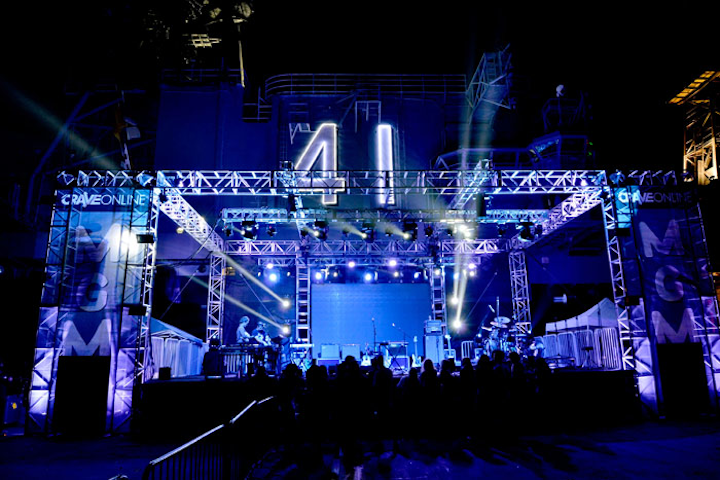 Photo: Jerod Harris/Getty Images for CraveOnline
Samsung and Lionsgate's 'The Hunger Games: Mockingjay Part 1' Trailer Debut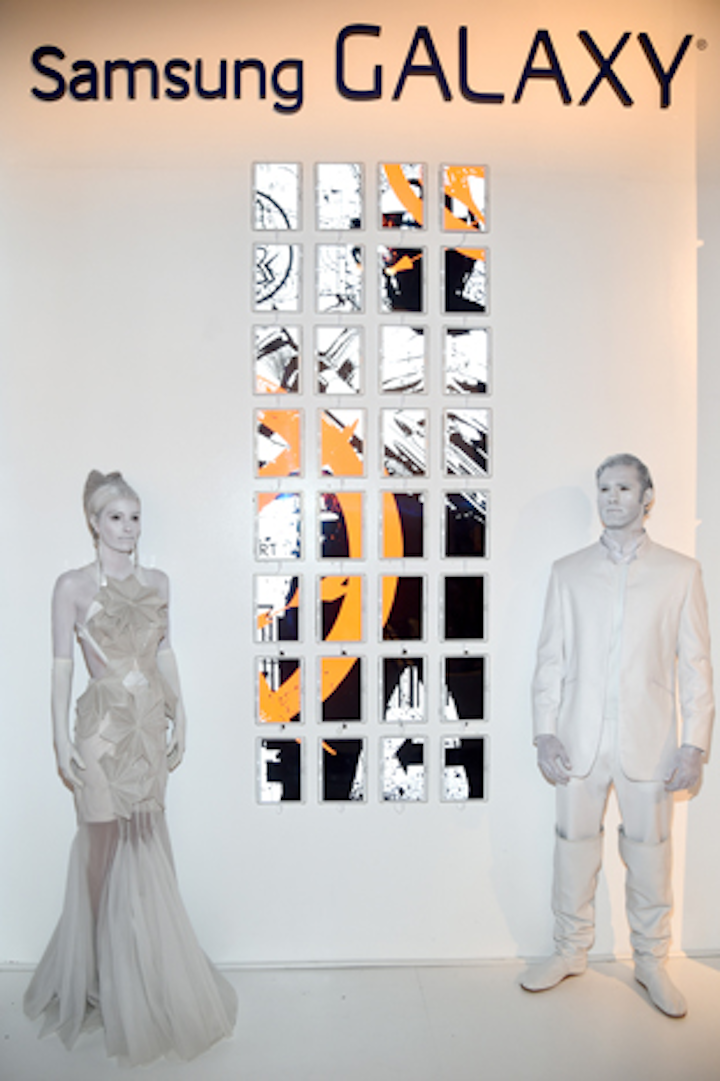 Photo: Michael Buckner/Getty Images for Samsung
Samsung and Lionsgate's 'The Hunger Games: Mockingjay Part 1' Trailer Debut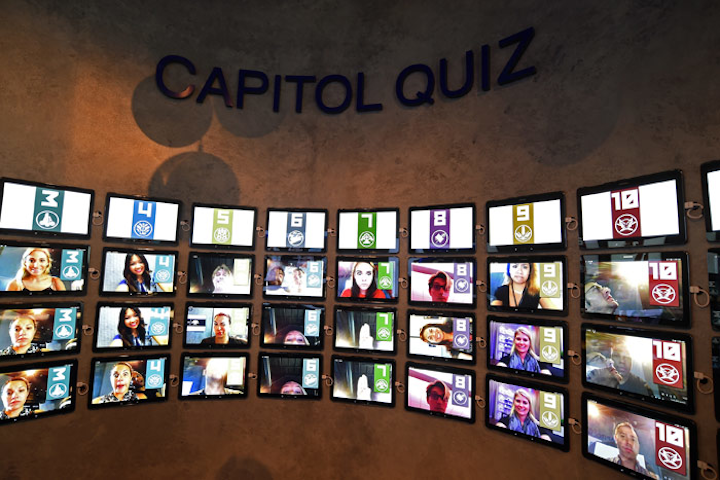 Photo: Michael Buckner/Getty Images for Samsung
Samsung and Lionsgate's 'The Hunger Games: Mockingjay Part 1' Trailer Debut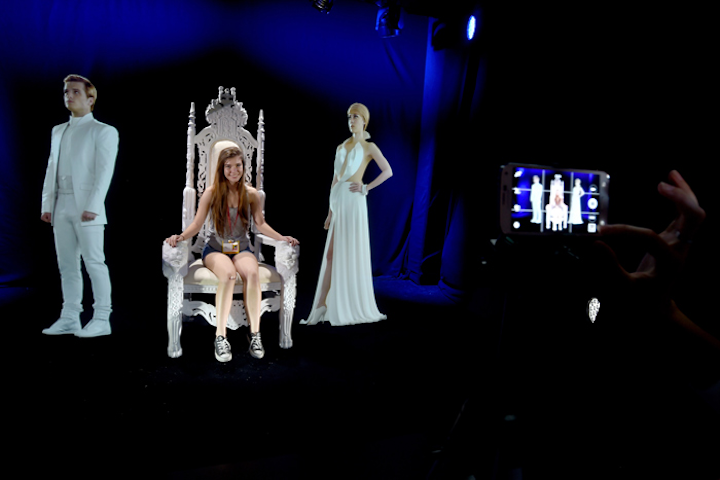 Photo: Michael Buckner/Getty Images for Samsung
Samsung and Lionsgate's 'The Hunger Games: Mockingjay Part 1' Trailer Debut
Photo: Michael Buckner/Getty Images for Samsung
Samsung and Lionsgate's 'The Hunger Games: Mockingjay Part 1' Trailer Debut
Photo: Michael Buckner/Getty Images for Samsung
Samsung Galaxy V.I.P. Lounge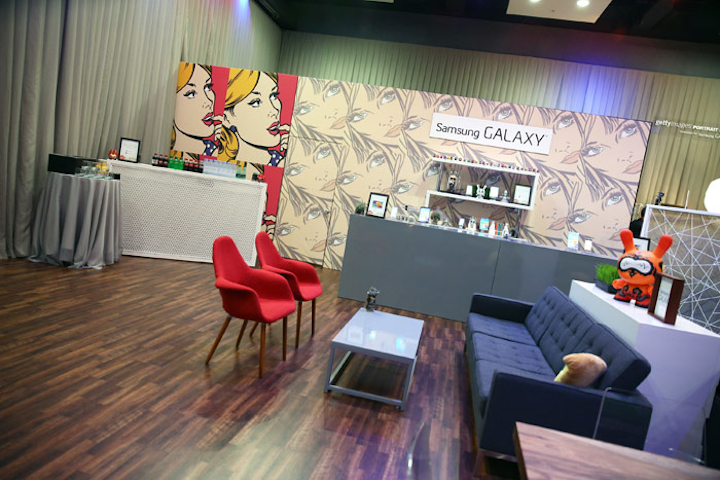 Photo: Imeh Akpanudosen/Getty Images for Samsung
'Sin City: A Dame to Kill For' Party
'Sin City: A Dame to Kill For' Party
Wired Café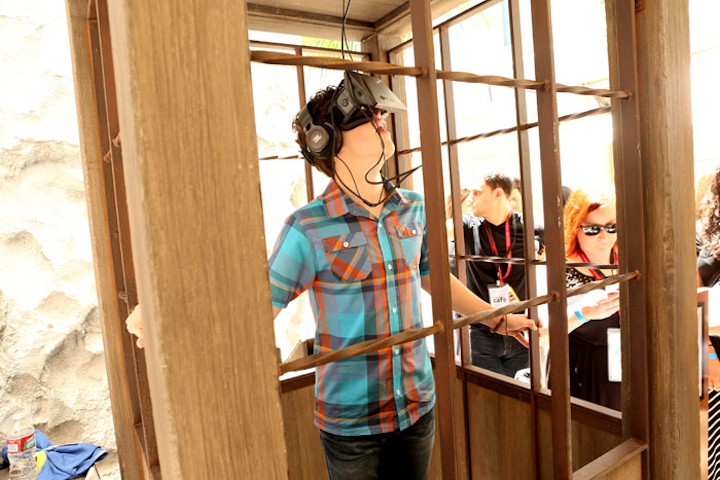 Photo: Jesse Grant/Getty Images for Wired
Wired Café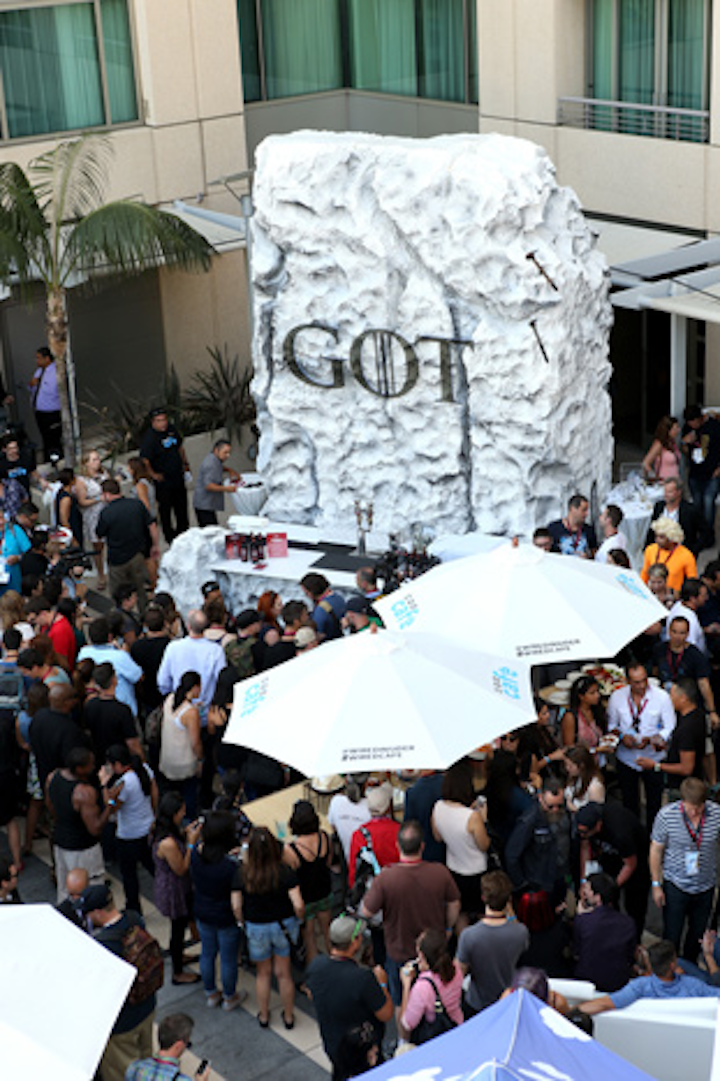 Photo: Jesse Grant/Getty Images for Wired
Wired Café
Photo: Jesse Grant/Getty Images for Wired
Wired's The Wired Creature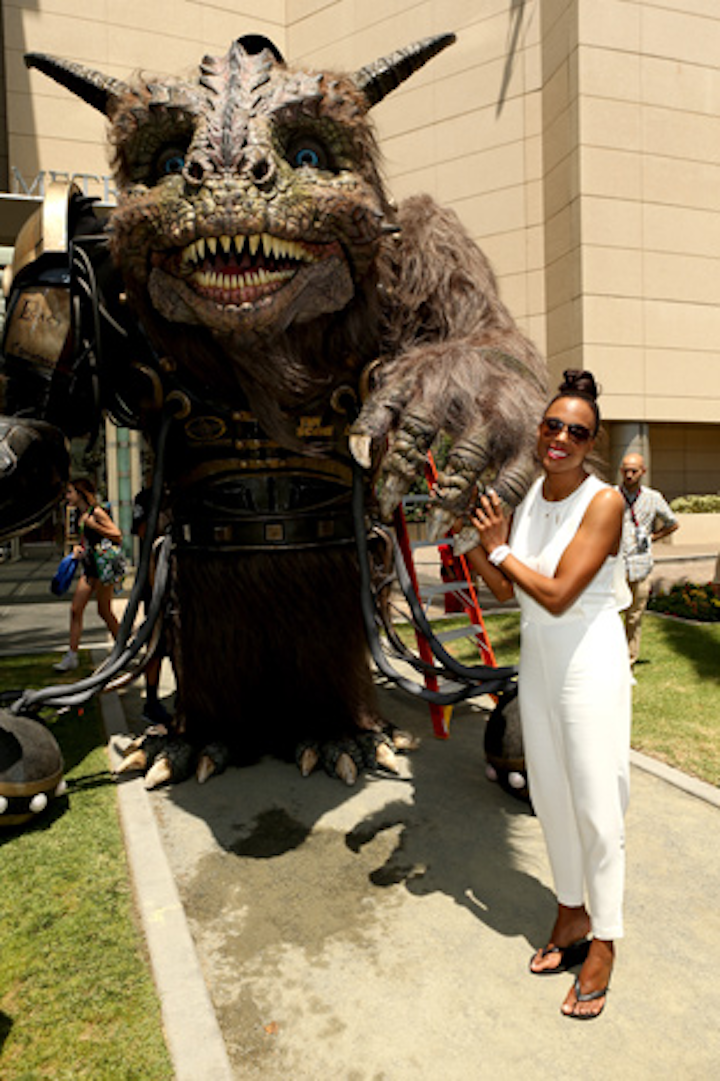 Photo: Jesse Grant/Getty Images for Wired
'Playboy' and A&E's 'Bates Motel' Event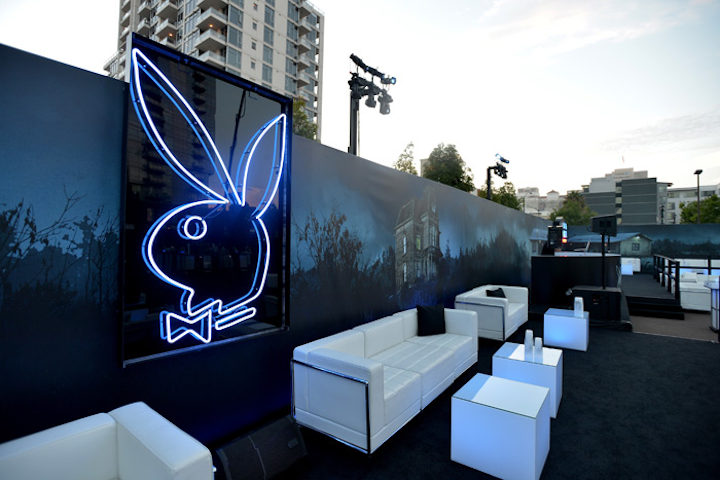 Photo: Charley Gallay/Getty Images for Playboy
'Playboy' and A&E's 'Bates Motel' Event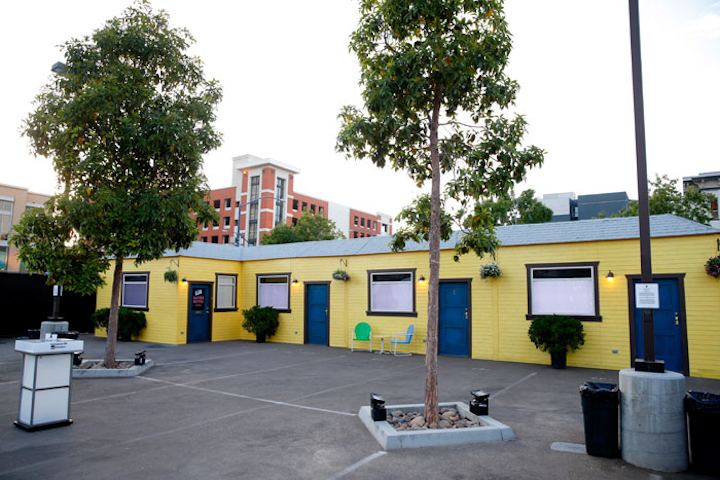 Photo: Joe Scarnici/Getty Images for Playboy
'Playboy' and A&E's 'Bates Motel' Event
Photo: Charley Gallay/Getty Images for Playboy
'Playboy' and A&E's 'Bates Motel' Event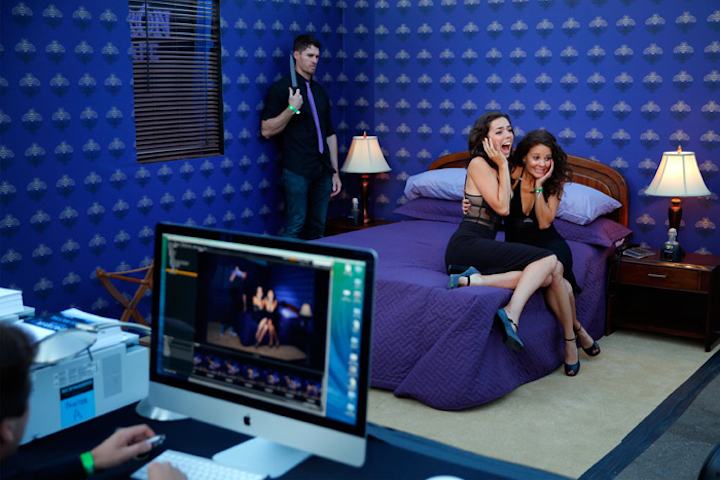 Photo: Joe Scarnici/Getty Images for Playboy
History's 'Vikings' Activation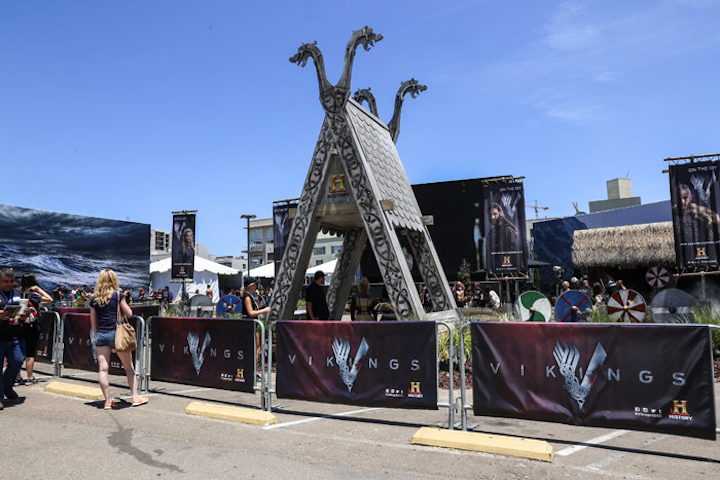 Photo: Diana Liao
History's 'Vikings' Activation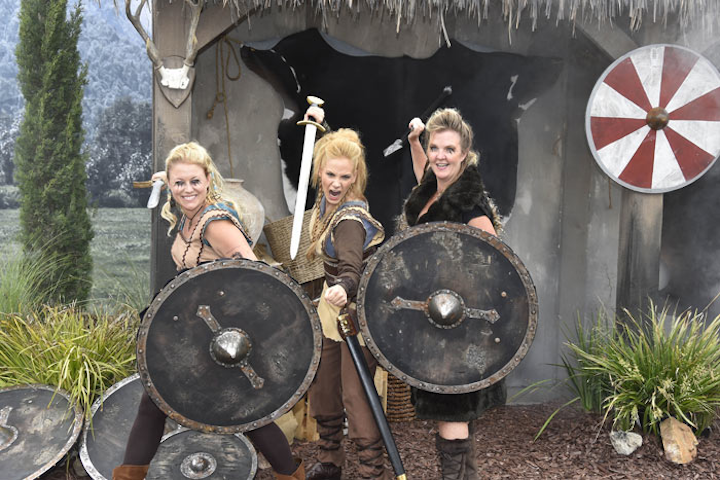 Photo: Denis Poroy/Inivision/AP
FX Network's 'American Horror Story' Promotion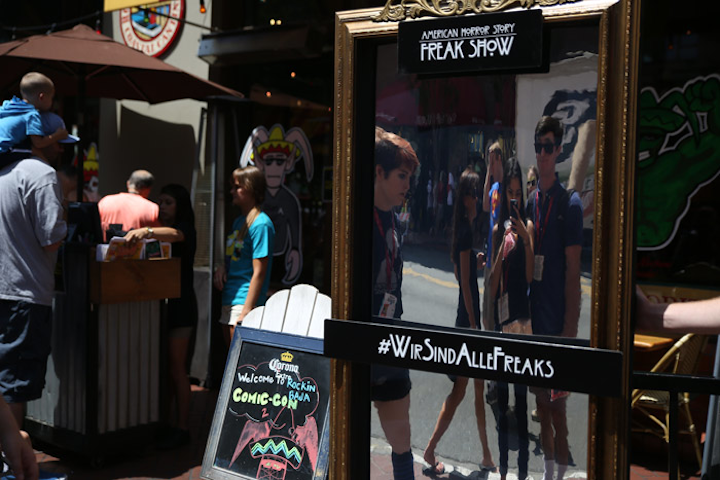 Photo: Courtesy of Hadley Media
FX Network's 'American Horror Story' Bloody Popcorn Giveaway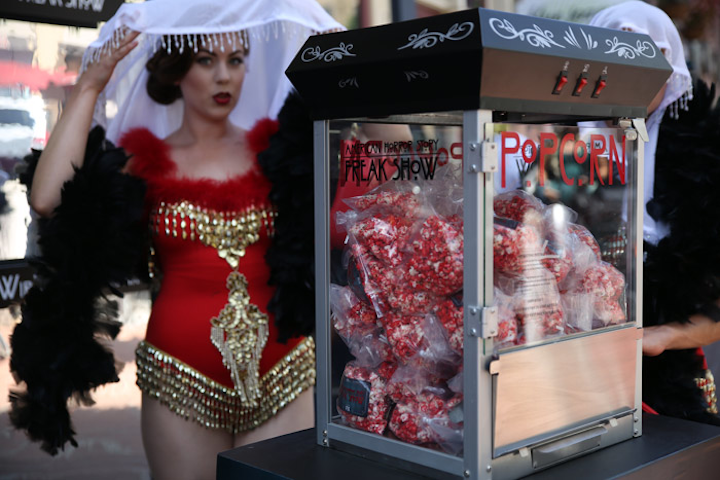 Photo: Courtesy of Hadley Media
Adult Swim and State Farm's Cool Treats Ice Cream Truck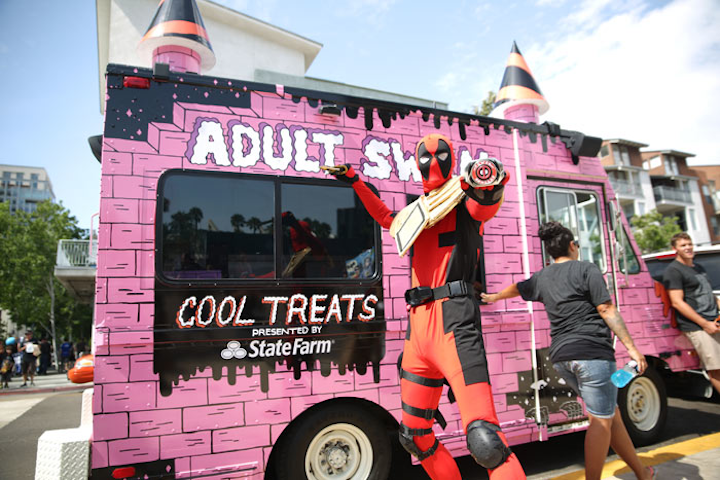 Photo: Courtesy of Hadley Media
Adult Swim and Lexus's Free Rides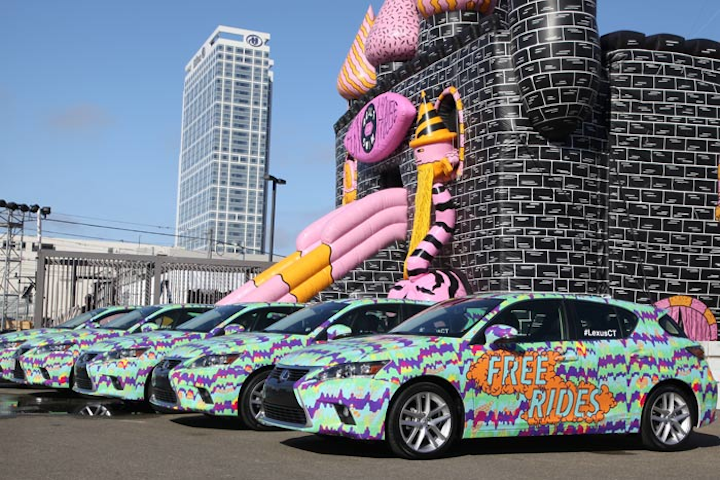 Photo: Courtesy of Hadley Media
M.A.C. Cosmetics's 'The Simpsons' Collection Event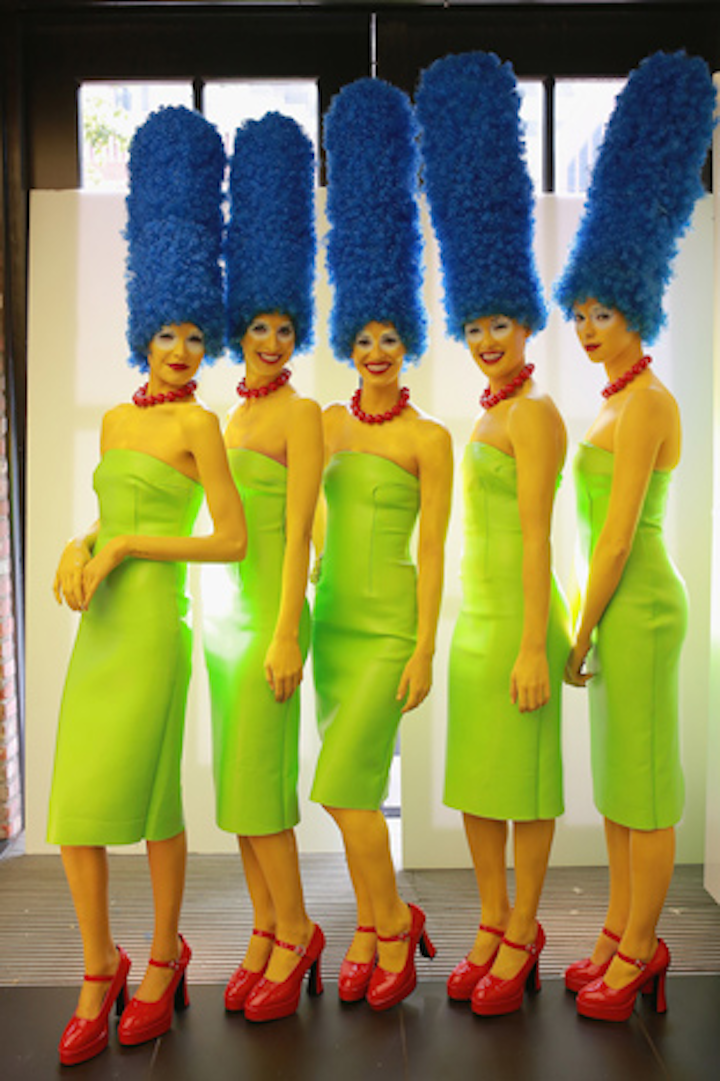 Photo: Robert Benson/Getty Images for MAC Cosmetics
M.A.C. Cosmetics's 'The Simpsons' Collection Event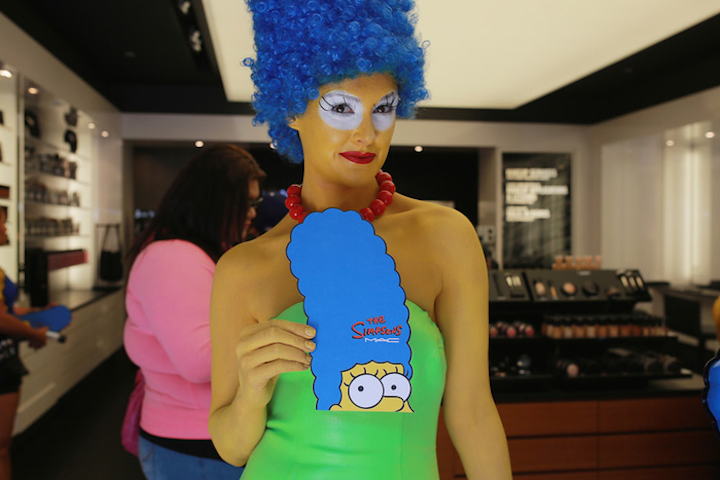 Photo: Robert Benson/Getty Images for MAC Cosmetics
USA Network's 'Dig' Symbol Seeding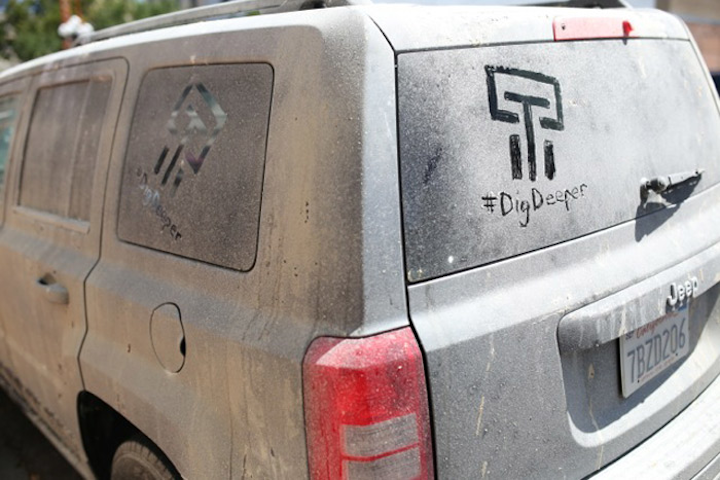 Photo: Courtesy of Hadley Media
USA Network's 'Dig' Symbol Seeding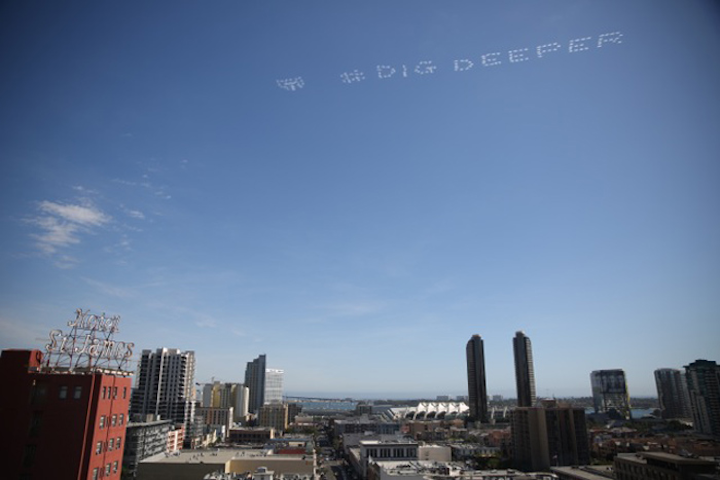 Photo: Courtesy of Hadley Media
'Assassin's Creed' Experience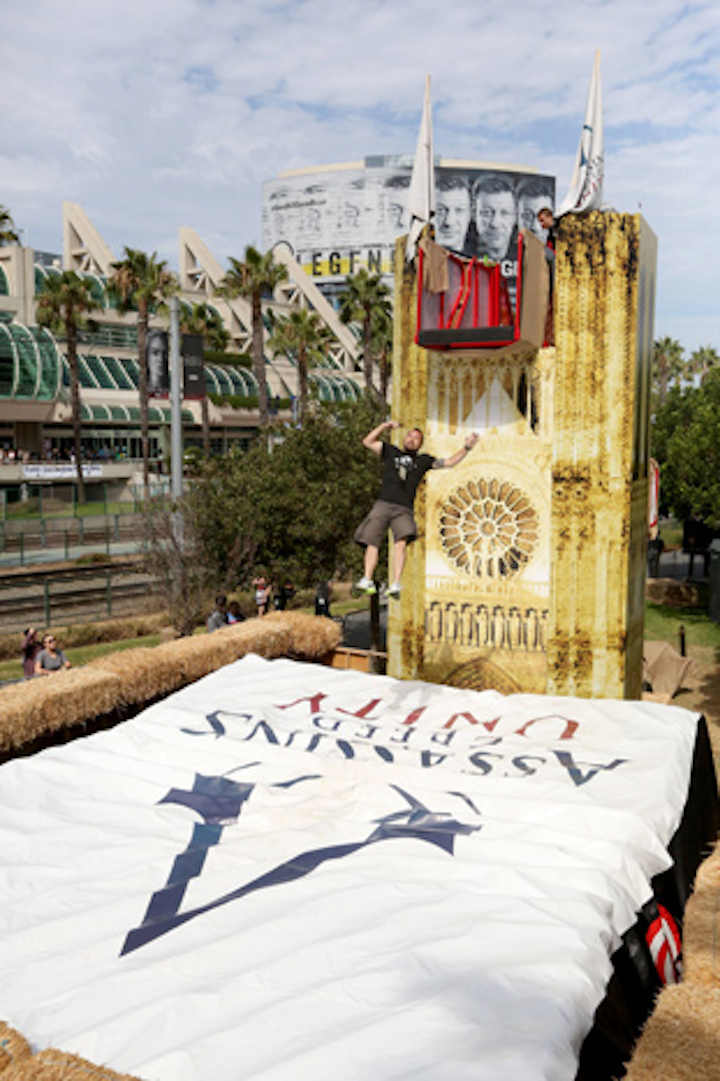 Photo: Casey Rodgers/Invision for Ubisoft/AP Images
ABC's Booth at Comic-Con International
'Entertainment Weekly' Party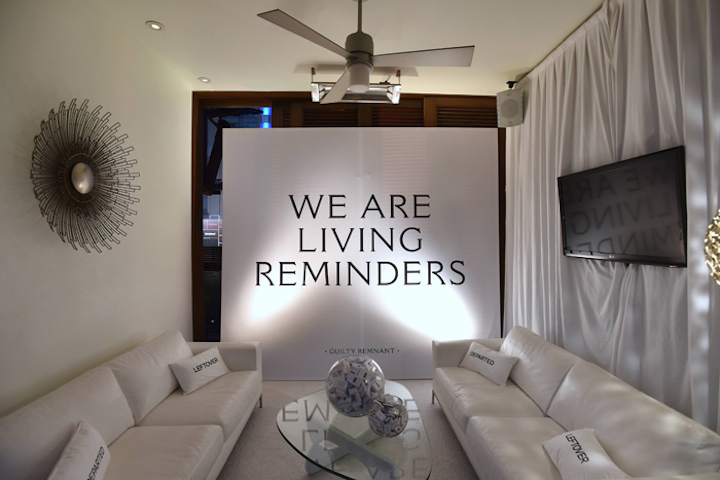 Photo: John Shearer/Invision for Entertainment Weekly/AP Images
Featured Venues/Suppliers: