How Adidas Rethought the Music Festival With a Fan-First Event
A partnership with Journeys, the event used interactive art installations, free ticket prices, and an unexpected city choice to connect with consumers in a new way.
August 28, 2018
Summer music festivals are a great way for brands to forge a personal connection with an engaged audience—but with skyrocketing ticket prices (general admission to Coachella, for example, costs more than $400), festivals are becoming unattainable for many fans.
Which is part of what made Destination San Diego so unique. A partnership between Adidas Skateboarding and retailer Journeys, the inaugural one-day festival was free for all 3,000 attendees, who came to San Diego's Horton Plaza Park to see performances from Na-kel Smith, Famous Dex, Jay Rock, and other popular rap and hip-hop artists.
Cullen Poythress, senior communications manager of Adidas Action Sports, said that providing a free, all-ages event was important to the brand.
"Immersive and interactive Adidas brand experiences allow fans to develop a real connection with what we do as a brand," he explained. "We take a lot of care in making sure every detail of what we create reflects our values, vision, and positioning. We want our fans to be involved with us, we want them engaging with what we're offering, and we want them having a great time while doing so."
He continued: "Providing them with a remarkable experience is our reward—it's not something we expect people to pay for."
[PULLQUOTE]
A big part of the experience came from large-scale art installations. Event producers Starch Creative created the activations, which included a 40-foot-tall living mural that visitors could contribute to throughout the day by pushing one of a series of buttons. Depending on the color selected, a new stripe of paint was added.
The goal was to put attendees in the creators' seat, said Starch Creative partner Brandon Ball, who noted that his team had to think through some unusual logistical challenges to pull it off: "How much paint do we need? Will the art change throughout the day? Will it turn brown? How do we capture and recycle the paint? Plan B was someone would be getting on the roof and pouring paint when consumers hit a button," he said.
Another interactive art installation involved linocut prints from artist Bonethrower that were created with an actual steamroller. "We wanted to over-dramatize the lino print process," explained Ball. "The consumer would have the opportunity to ink up their lino print before a steamroller would roll over it to create their one-off custom print."
Poythress added that the main goal of the art installations was to get fans engaged and creating. "Adidas is the creator brand," he said. "We're always exploring new and interesting ways for people to get hands-on with the creation and customization process—whether that's with product, sound, video, photo, or large-scale, crowd-sourced art installations."
Another way the brands aimed to meet fans where they were was through the choice of city: Choosing San Diego, rather than a major market like New York or Los Angeles, allowed Adidas and Journeys to interact with a fanbase that doesn't normally get as much attention.
"Having the ability to deliver an above-and-beyond experience to other U.S. cities is part of what makes the Destination franchise so special," explained Poythress, who noted that due to the success in San Diego, the brands hope to continue the event series in other U.S. cities next year and beyond.
The partnership with Journeys was also designed with consumers in mind, based on the success of Adidas and Journeys collaborations in shopping malls. "Like Adidas, [Journeys has] a long history of producing meaningful events within music and culture," Poythress said. "We saw an opportunity to work together and bring the excitement of Adidas Skateboarding to the Journeys customer through a totally new music and action sports-inspired event franchise."
Here's a look inside the fan-focused festival.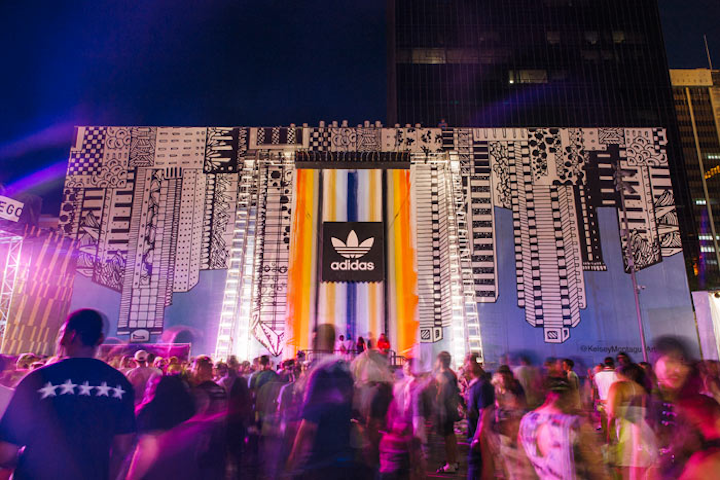 Photo: Cole Ferguson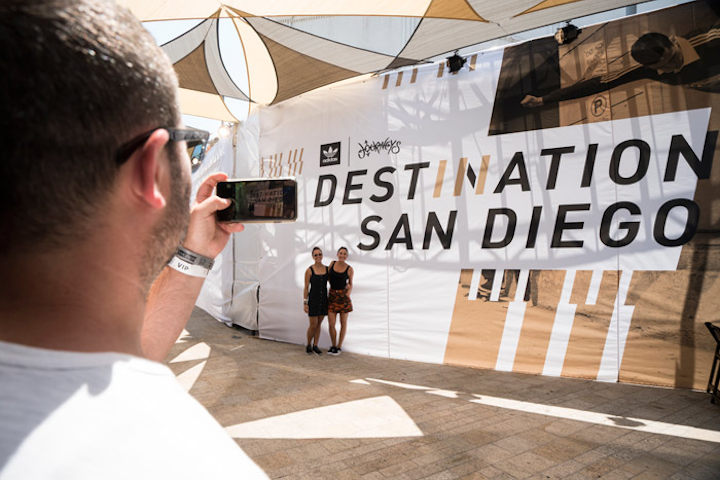 Photo: Jake Taylor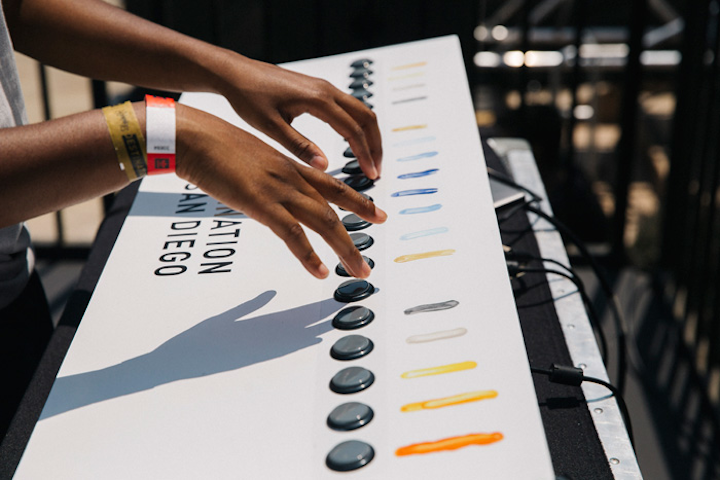 Photo: Cole Ferguson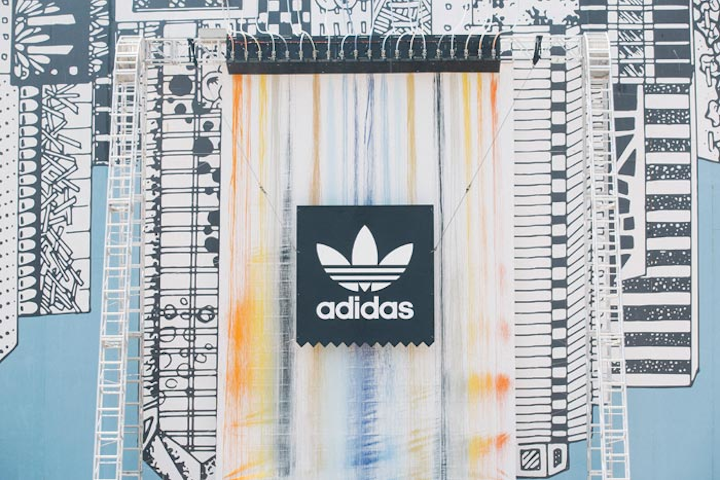 Photo: Cole Ferguson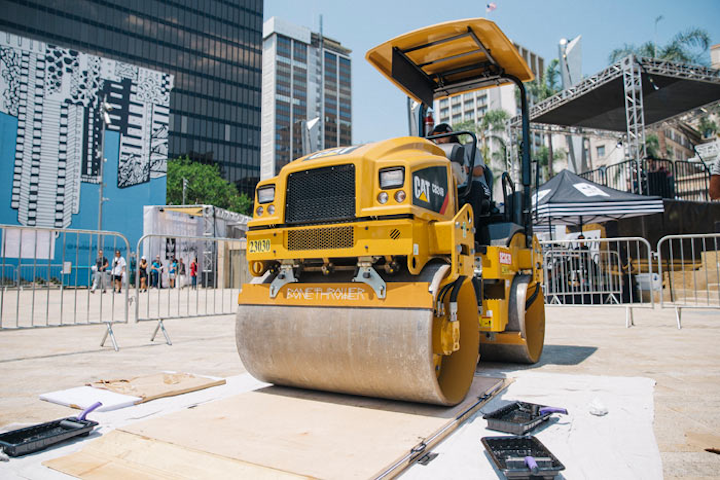 Photo: Cole Ferguson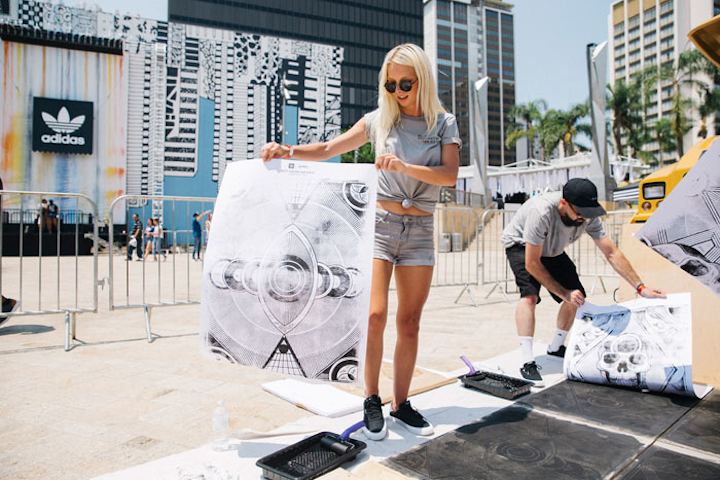 Photo: Cole Ferguson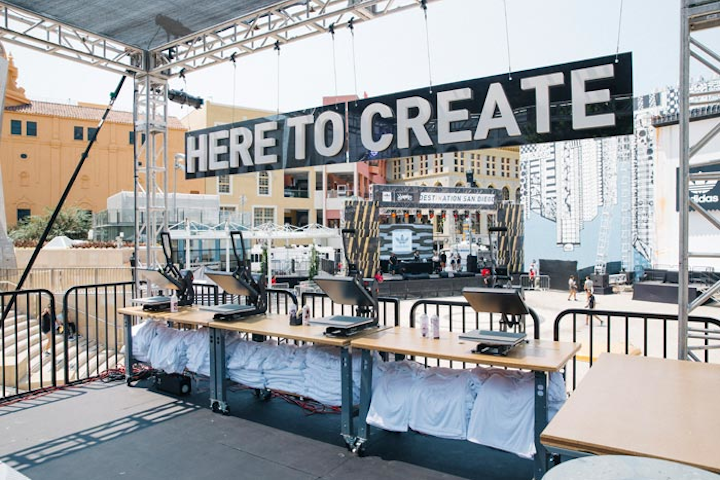 Photo: Cole Ferguson
Photo: Kevin Keller
Featured Venues/Suppliers: