10 New Los Angeles Venues for 2019 Fall Meetings and Events
The restaurants, hotels, conference centers, outdoor spaces, and more in Los Angeles suited for meetings and events this fall.
September 26, 2019
LOS ANGELES—Here's a look at new Los Angeles eateries, nightclubs, outdoor venues, conference areas, private rooms, and other spaces for all types of fall meetings and events. The new and renovated Los Angeles venues are available for corporate parties, fund-raisers, business dinners, teambuilding activities, client entertaining, meetings, weddings, and more.
V DTLA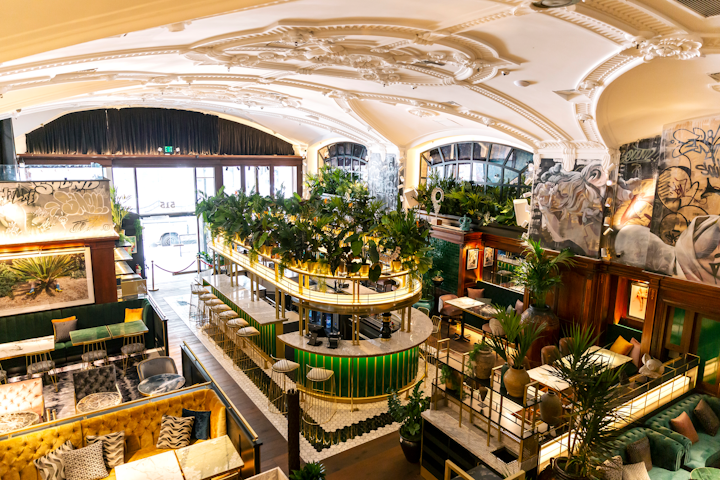 Photo: Courtesy of V DTLA
Lowell Café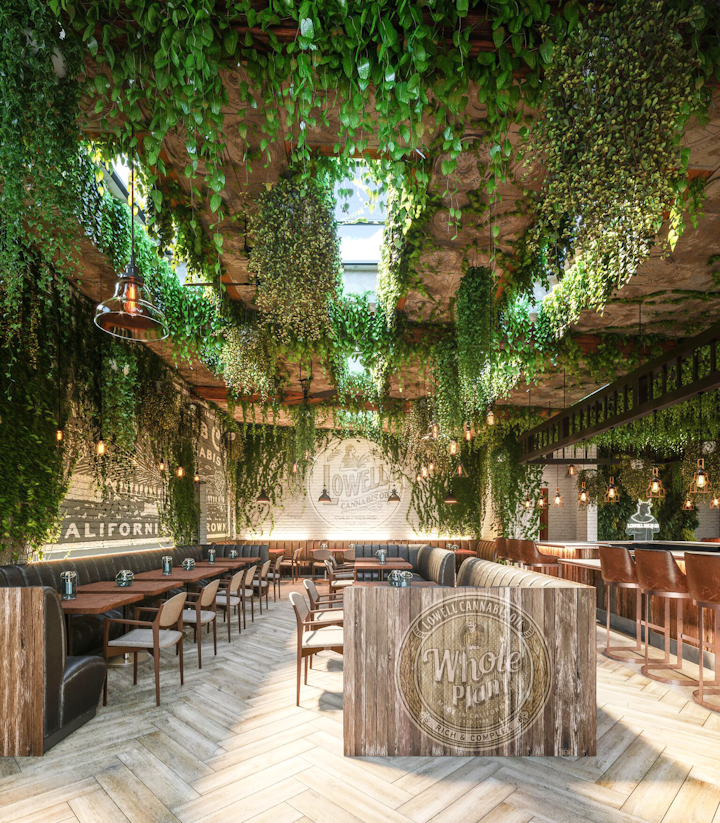 Rendering: Courtesy of Lowell Café
AC Hotel Los Angeles South Bay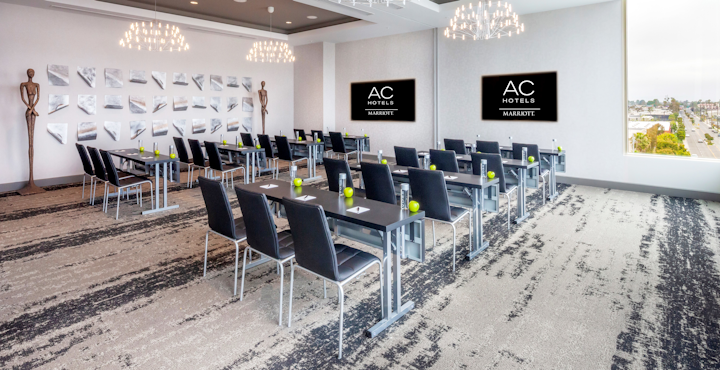 Photo: Douglas Olson
Cayton Children's Museum
Photo: Courtesy of Cayton Children's Museum
Fia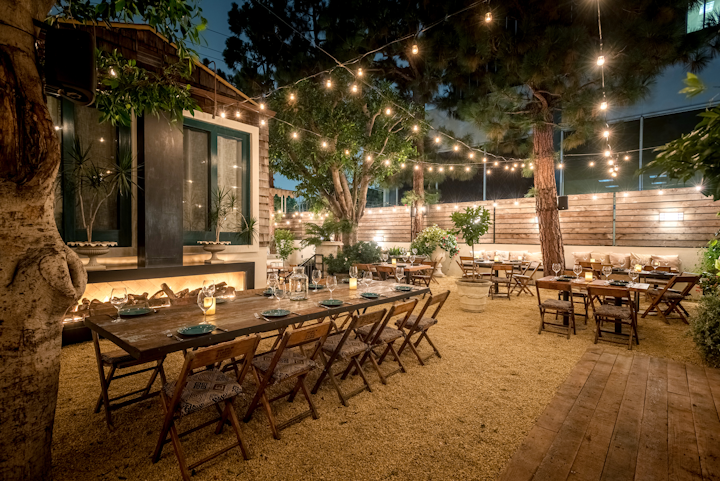 Photo: Wonho Frank Lee
Los Angeles Airport Marriott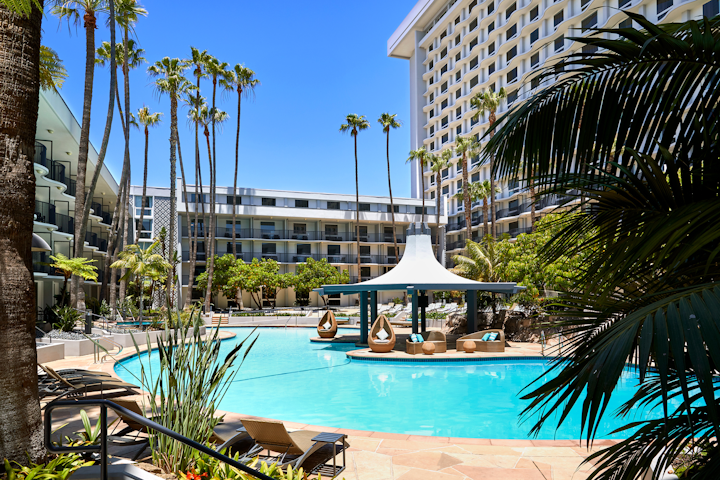 Photo: Werner Segarra
Jaffa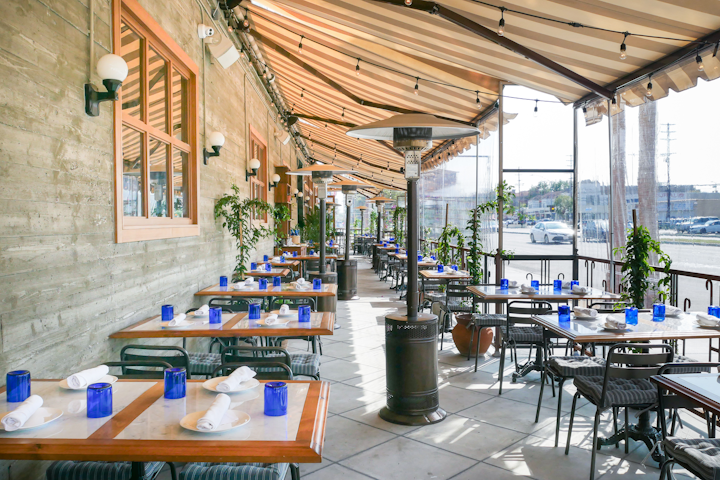 Photo: Nicole Iizuka
Sofitel Los Angeles at Beverly Hills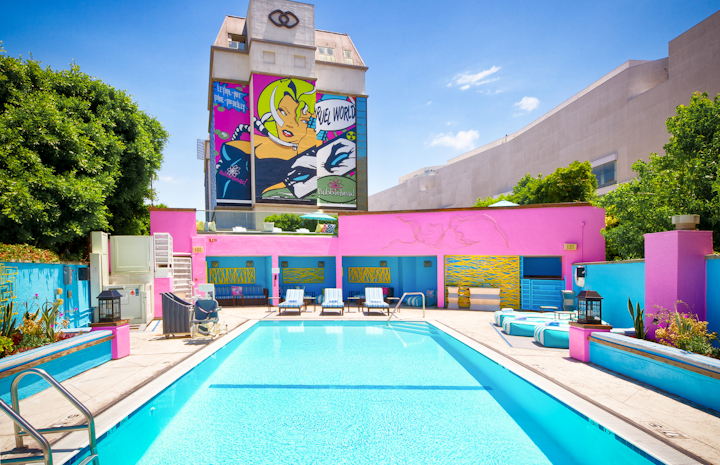 Photo: Courtesy of Sofitel Los Angeles at Beverly Hills
Bar Sopra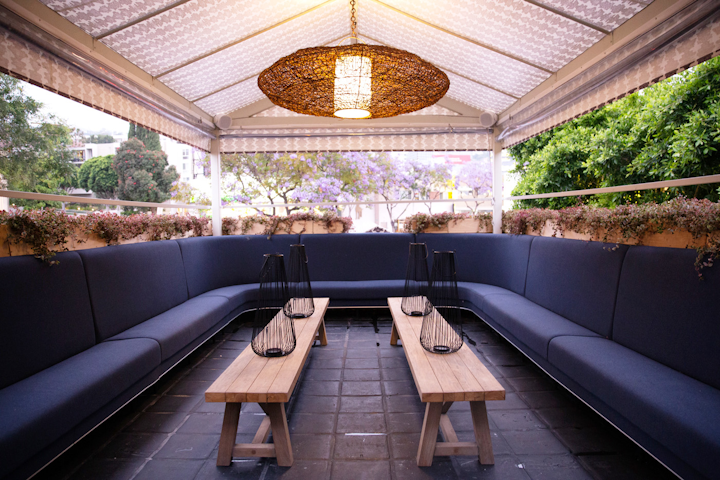 Photo: Courtesy of Bar Sopra
Westin Long Beach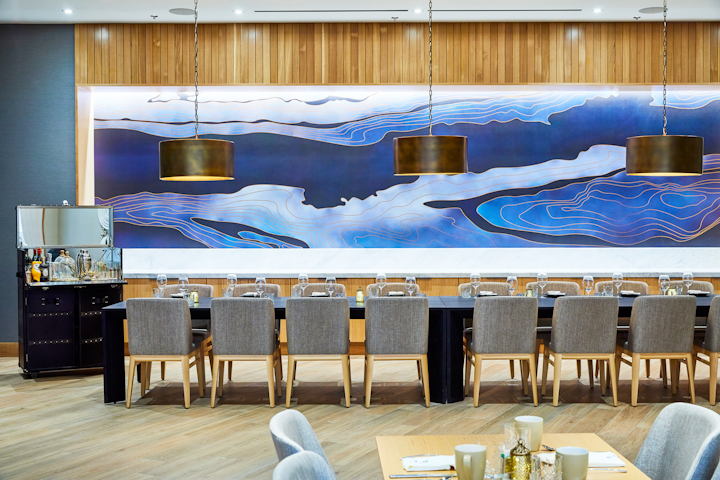 Photo: Andrea D'Agosto