Ocean Influence
E Squared Concepts tapped into Area 31's ocean origins for the restaurant's grand opening in downtown Miami.
January 23, 2009
Named after a fishing location in the Atlantic Ocean known for its high-quality seafood, Area 31 inside the Epic Hotel in downtown Miami celebrated its grand opening on January 21. Using the eatery's slogan, "Ocean to Table," as inspiration, Craig Goldstein of E Squared Concepts gave the space an underwater ambience for the event.

Arrangements of white and green cymbidium orchids, roses, hydrangeas, lilies, and moss were used throughout the space atop banquettes and bars, and suspended from the multiple natural and midnight blue-colored manzanita trees, which were further accented by hanging tea lights and strings of crystals. The two colors of trees were also intertwined to resemble wayward-growing coral on the ocean floor for the two arrangements framing the entrance to the V.I.P. lounge.
The cocktail tables were each topped with a glass pillar-style container and small fishbowl filled with seashells, blue and green water, and a floating candle. Centerpieces in the V.I.P. lounge were accented with small starfish in the orchid arrangements.

Chef John Critchley set up two large food stations, one with a variety of flavored hummus, meze, and flatbreads, and the second featuring a selection of fresh seafood ceviches, including hamachi and conch. Additionally, caterwaiters served Kobe beef sliders, grilled mushroom and goat cheese tartlets, and more.

Mixologist Jacques Bezuidenhout, the man behind the restaurant's extensive and diverse cocktail menu, prepared tastings of Area 31's signature drinks for guests. In keeping with Critchley's cooking philosophy, only fresh and natural flavors such as lemons, cucumbers, apple juice, mint, and grapefruit are used in the 15 specialty cocktails.

On the 16th floor of the hotel, Area 31's terrace drew guests willing to brave the unseasonably cold temperatures for a view of the Brickell skyline. Outside, ice sculptures branded with the restaurant name and slogan were positioned along the railing, while E Squared's signature martini-glass walls adorned the floor-to-ceiling glass windows.


Area 31 can seat 78 guests inside, with accommodations for 64 on the terrace and poolside dining for groups of two to eight in one of its 10 cabanas. Additionally, two private rooms for groups of six and 12 are available with buyouts, which are handled on a case-by-case basis.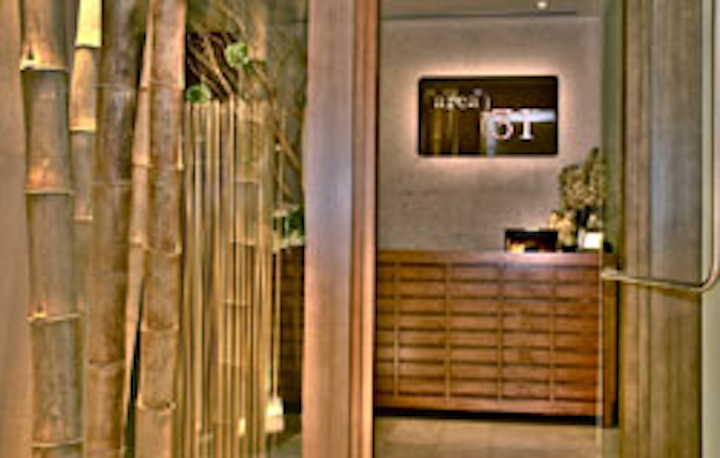 PGM Studios/Pedro Galvez
PGM Studios/Pedro Galvez
PGM Studios/Pedro Galvez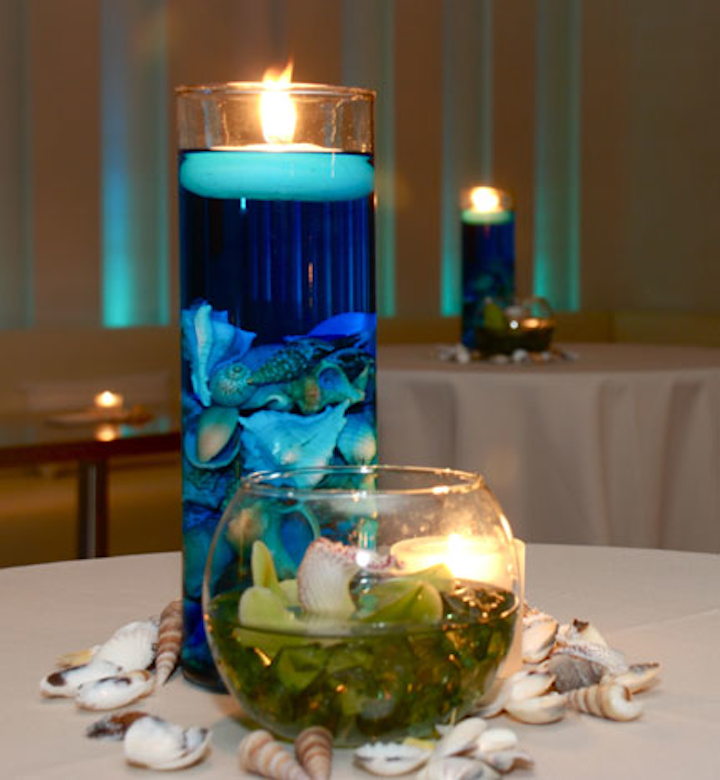 PGM Studios/Pedro Galvez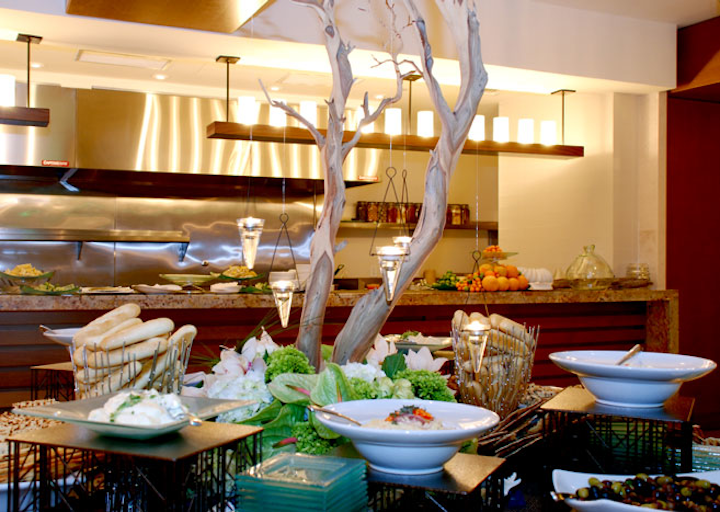 PGM Studios/Pedro Galvez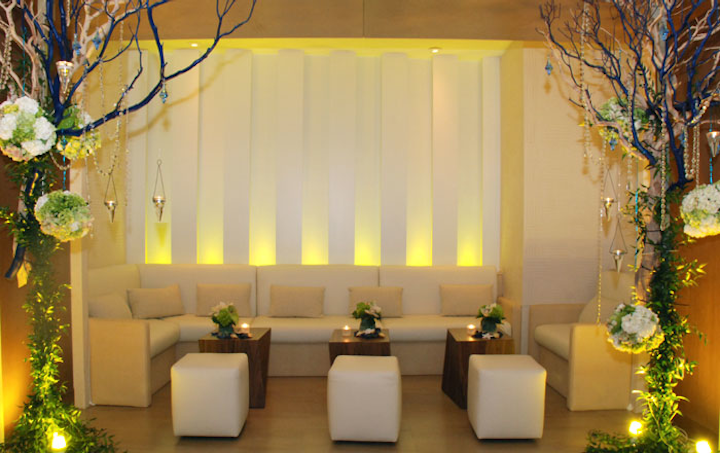 PGM Studios/Pedro Galvez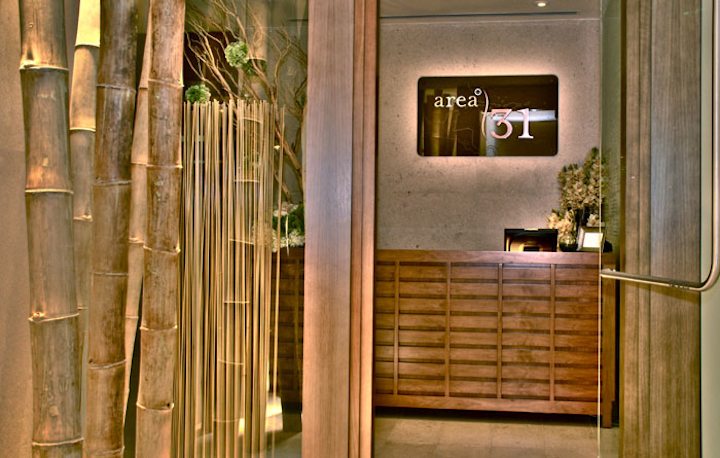 PGM Studios/Pedro Galvez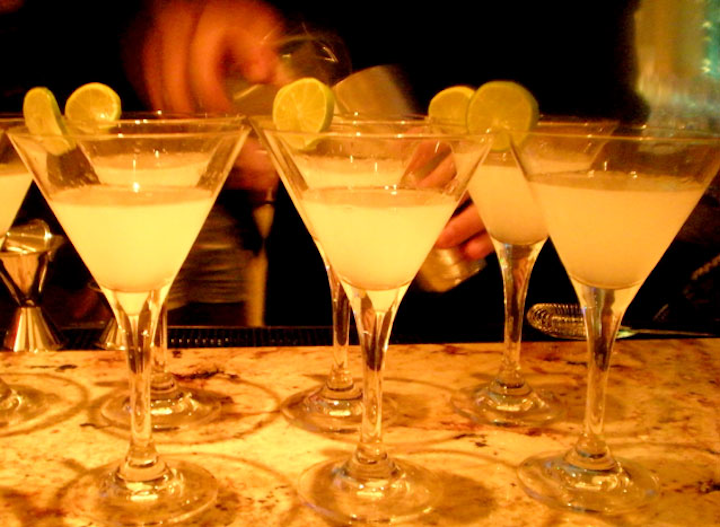 BizBash
Featured Venues/Suppliers: