South Beach Wine & Food Fest: Inside Black-Tie Dinners, Beach Bashes, and Tasting Tents
The massive culinary event featured celebrity chefs, big brand activations, and the return of Paula Deen.
February 26, 2014
The 13th annual Food Network South Beach Wine & Food Festival, which ran Thursday to Sunday, mixed its signature events such as the Burger Bash and the Grand Tasting with new parties, each with its own look.
The North End tent, which hosted the bulk of the high-traffic events throughout the weekend, was able to continuously reinvent itself from one affair to the next, with decor and entertainment elements courtesy of Panache Party Rentals: A Classic Party Rentals Company, and a production squad with planners from companies including Designs by Sean and Just to Please You that worked around the clock to strip each theme and replace it with another in a matter of hours.
"Basically the site became a 24-hour production, essentially running two shifts each day once we started with the Q event on Thursday night," said Kelly Murphy, event manager of Moet Hennessy's the Q. "Much thought was given by the event teams to create some fun elements and reposition seating or add activations each night as well the complete change of themes and inspirations. … This is a team of incredible talent that are very familiar with the festival and the nuances of working on the sand and certainly all have plans B, C, and D in their back pocket."
New events fared well, with popular debuts of Flaunt at Delano, Mix It Up With Morimoto and Friends at Shelborne Wyndham Grand South Beach, and the Rockin' Beach Party hosted by Emeril Lagasse and rock legend Sammy Hagar. The variety of events catered to a versatile crowd, from the affluent crowd, which attended the $1,500-a-person Ocean Liner dinner with Anthony Bourdain, Eric Ripert, Daniel Boulud, Francois Payard, and others, to the health-conscious, who indulged in the first Vegetarian Dinner hosted by Alfred Portale and Alex Guarnaschelli.
Highlight activations included Esurance's SavorBands, which encouraged guests in the North End tents, to swipe their N.F.C.-enabled bracelets to collect recipes and discounts from participating vendors. Groupon created a custom silk-screen tote bag for attendees who experimented with the site's new search functions. At the Grand Tasting, Evian returned with its popular photo booth, this time incorporating a projection of the participant's future offspring, and DO AC promoted travel to Atlantic City via swag from a Twitter-operated vending machine that dispensed free wine bottle koozies.
While the lineup again provided a slew of celebrity chefs hosting events, one unannounced name created a lot of buzz over the weekend. Paula Deen, formerly a fixture at the festival, appeared at multiple events. Deen is embarking on a reputation rehabilitation campaign following her admission that she had used a racial slur and criticisms over an endorsement deal for a diabetes drug. She received warm greetings from her fans and made another public apology.
Grand Tasting
Photo: Elizabeth Renfrow for BizBash
Grand Tasting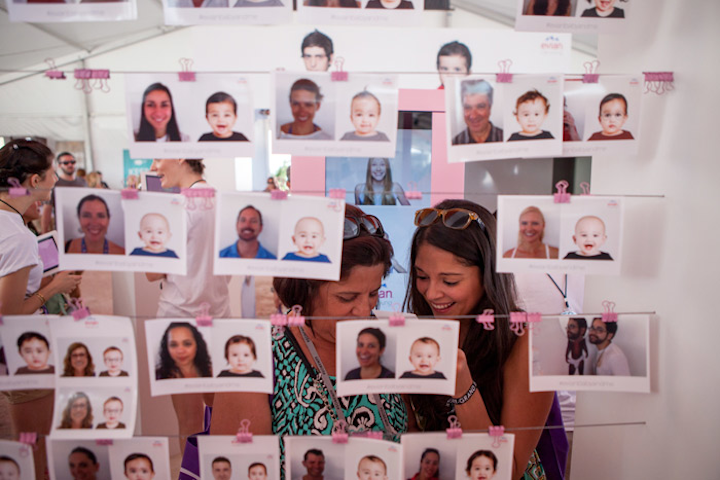 Photo: Elizabeth Renfrow for BizBash
Grand Tasting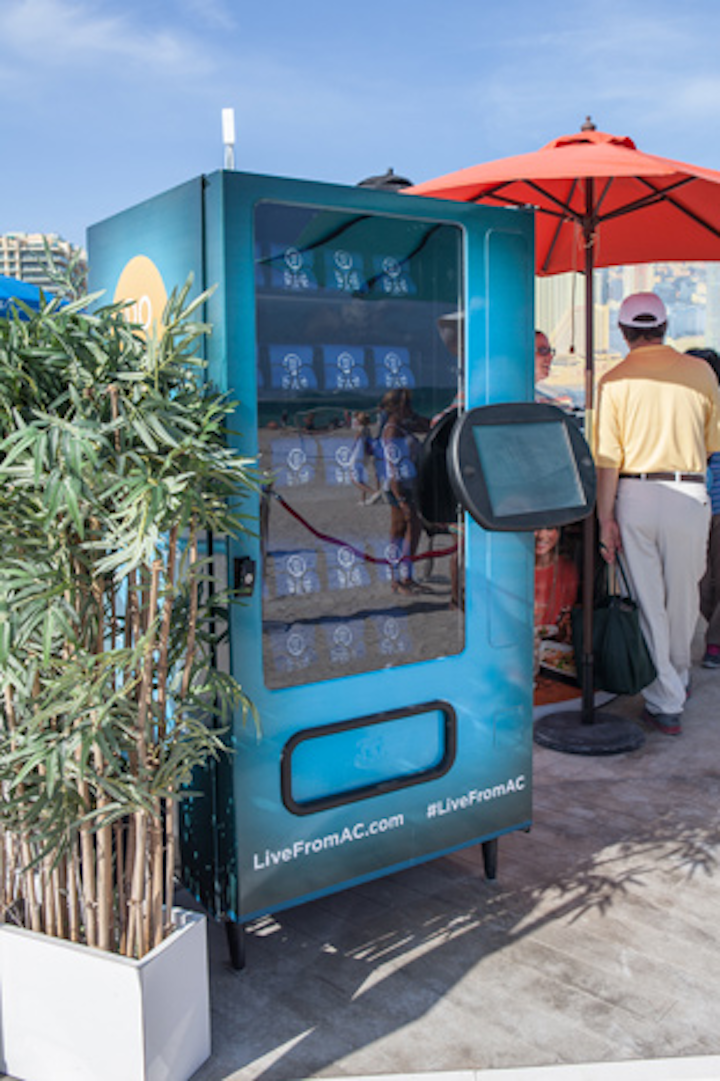 Photo: Elizabeth Renfrow for BizBash
Grand Tasting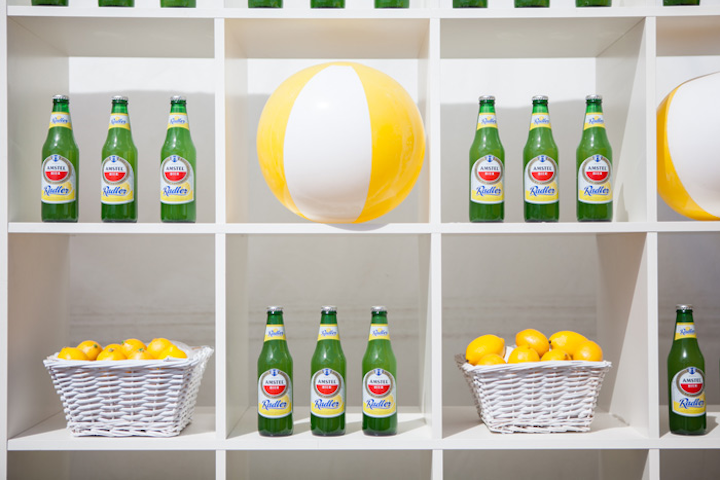 Photo: Elizabeth Renfrow for BizBash
Pure Leaf Farm to Table Brunch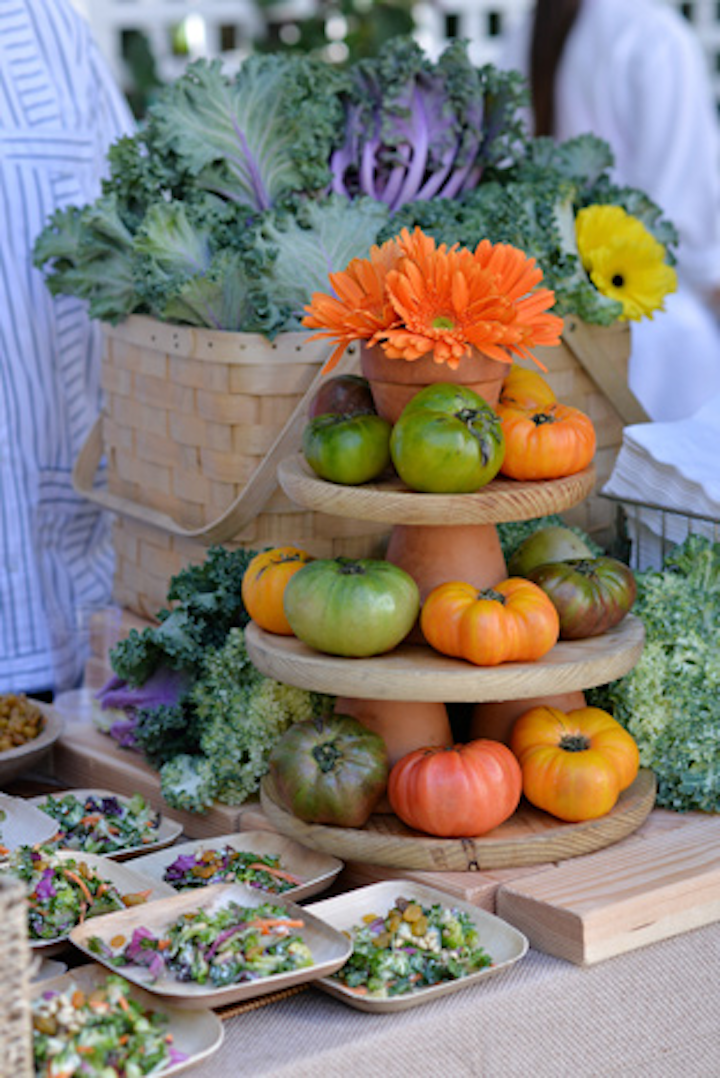 Photo: Dylan Rives/Getty Images for Food Network SoBe Wine & Food Festival
Amstel Light Burger Bash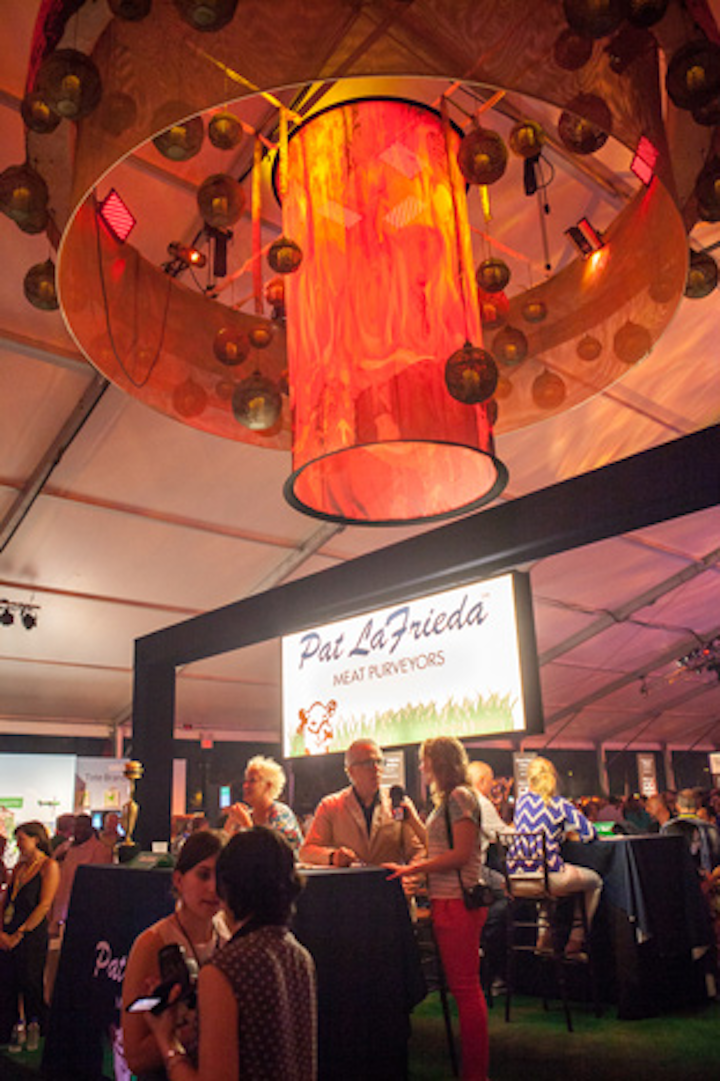 Photo: Elizabeth Renfrow for BizBash
Amstel Light Burger Bash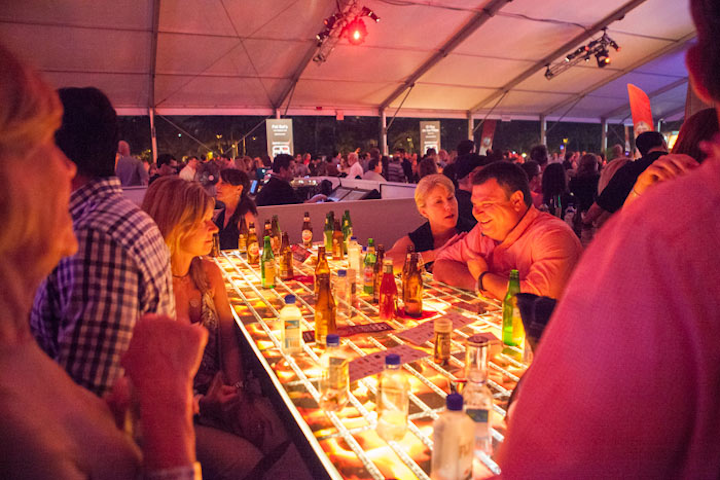 Photo: Elizabeth Renfrow for BizBash
Amstel Light Burger Bash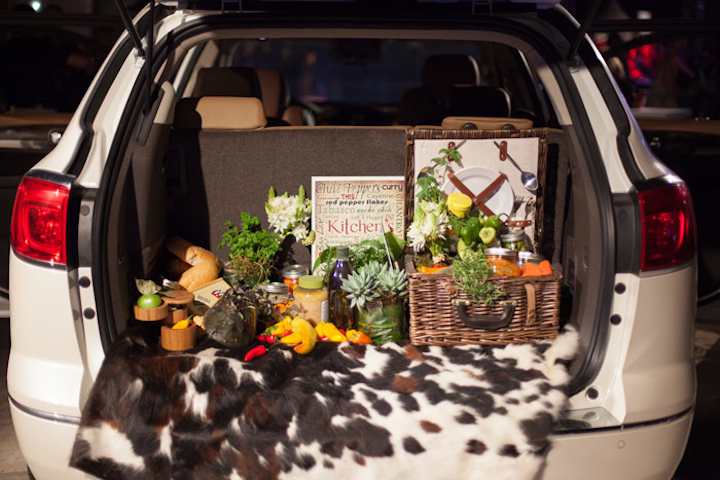 Photo: Elizabeth Renfrow for BizBash
Amstel Light Burger Bash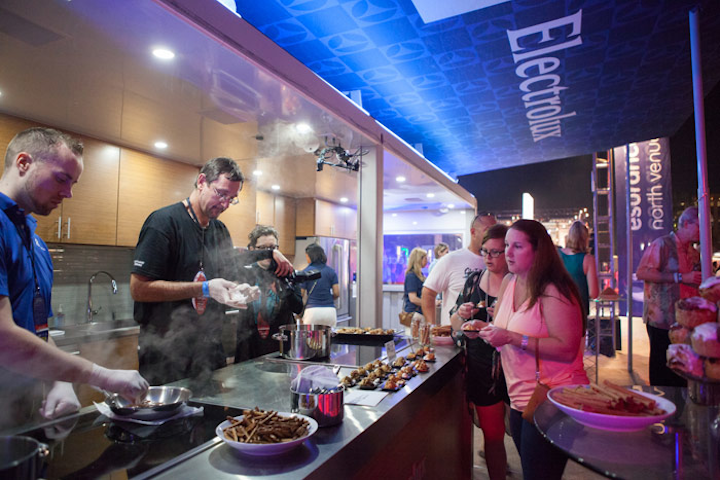 Photo: Elizabeth Renfrow for BizBash
Amstel Light Burger Bash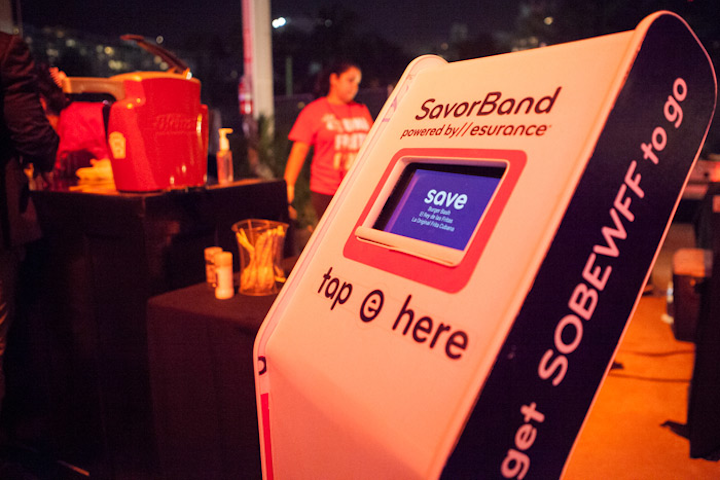 Photo: Elizabeth Renfrow for BizBash
Mix It Up With Morimoto & Friends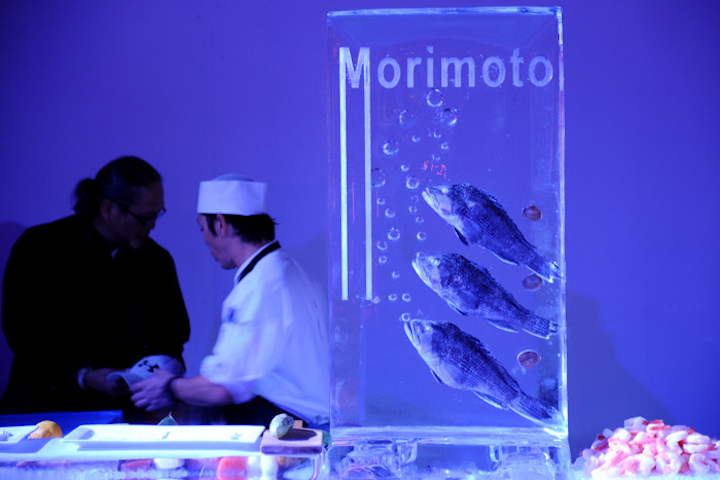 Photo: Ilya S. Savenok/Getty Images for Food Network SoBe Wine & Food Festival
Mix It Up With Morimoto & Friends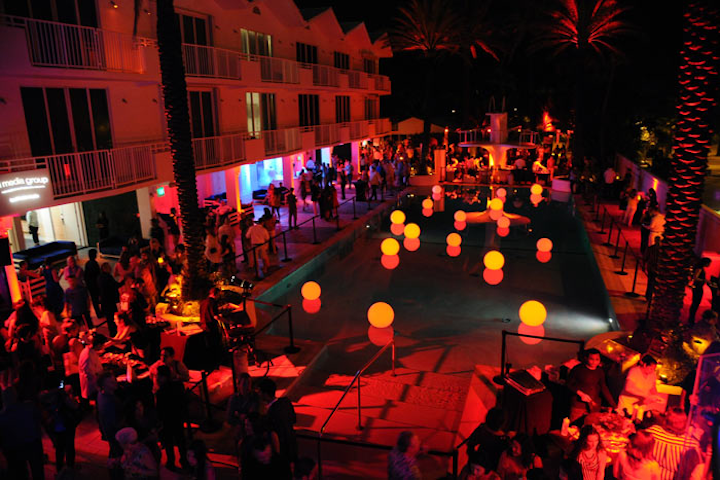 Photo: Ilya S. Savenok/Getty Images for Food Network SoBe Wine & Food Festival
Oyster Bash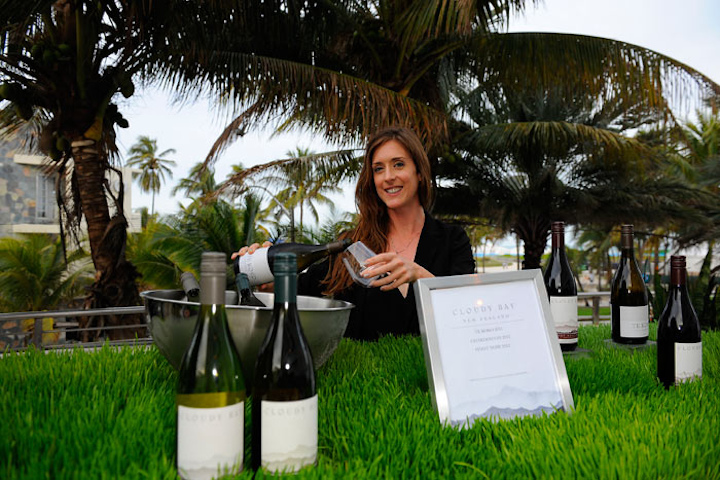 Photo: Sergi Alexander/Getty Images for Food Network SoBe Wine & Food Festival
Emeril Lagasse and Sammy Hagar's Rockin' Beach Party
Photo: Larry Marano/Getty Images for Food Network SoBe Wine & Food Festival
Emeril Lagasse and Sammy Hagar's Rockin' Beach Party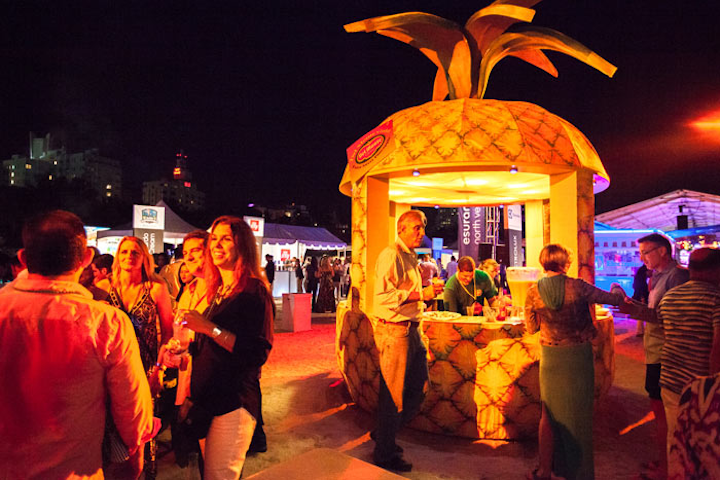 Photo: Elizabeth Renfrow for BizBash
Moët Hennessy's the Q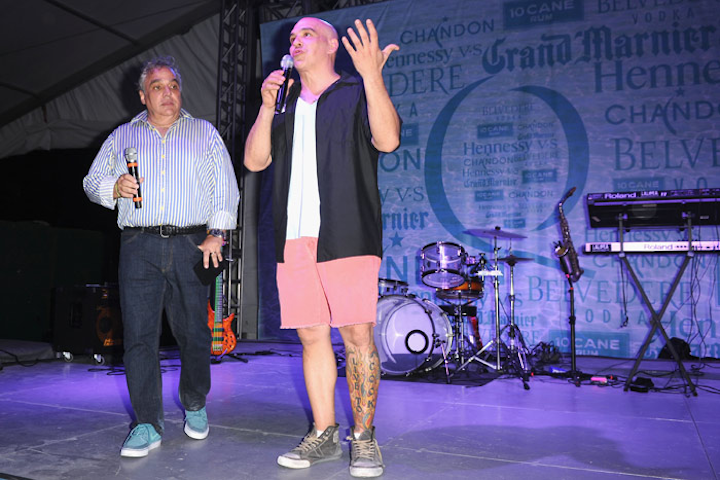 Photo: Larry Marano/Getty Images for Food Network SoBe Wine & Food Festival
Moet Hennessy's the Q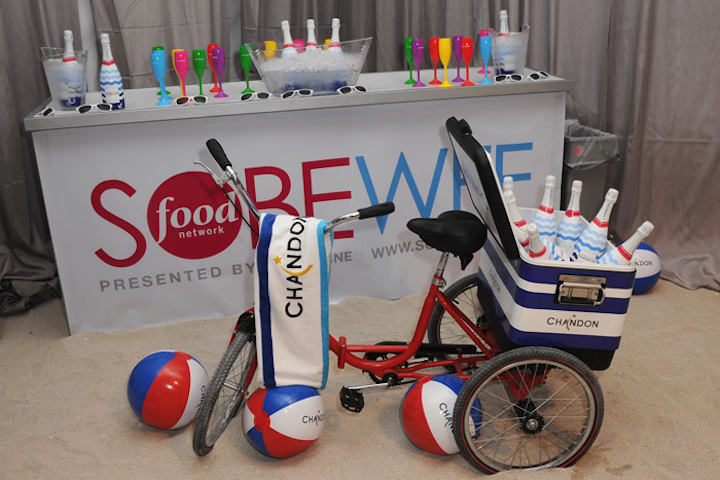 Photo: Larry Marano/Getty Images for Food Network SoBe Wine & Food Festival
Flaunt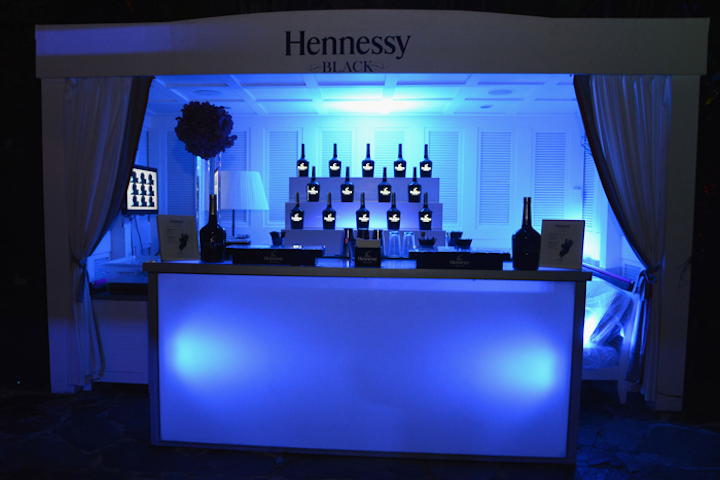 Photo: Michael N. Todaro/Getty Images for Food Network SoBe Wine & Food Festival
Flaunt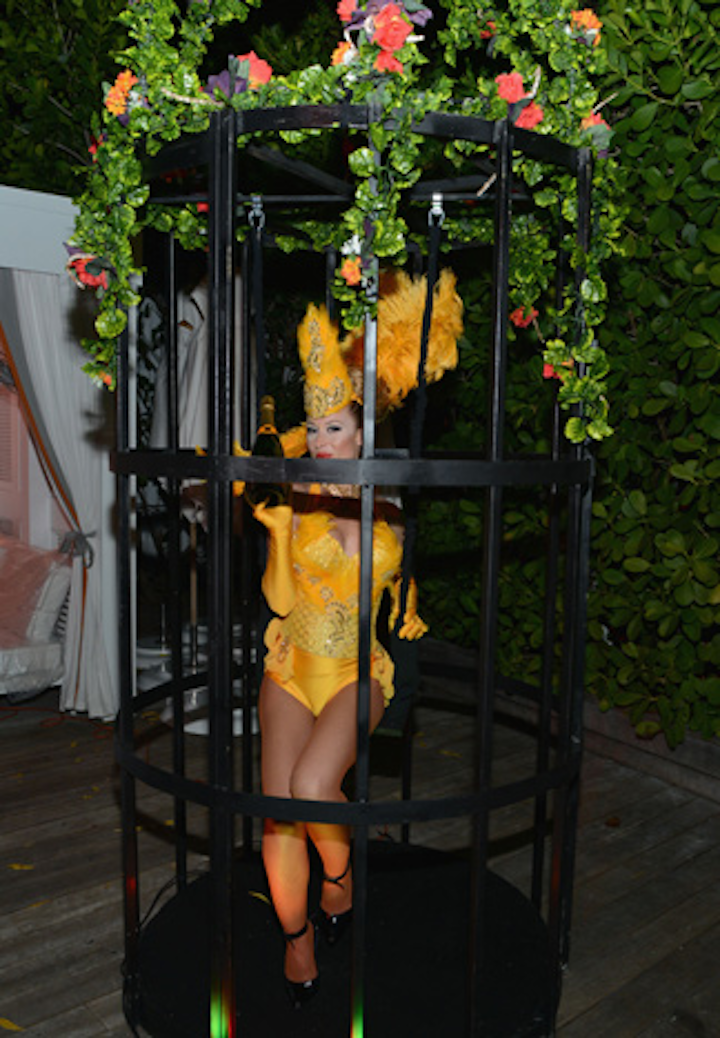 Photo: Michael N. Todaro/Getty Images for Food Network SoBe Wine & Food Festival
Flaunt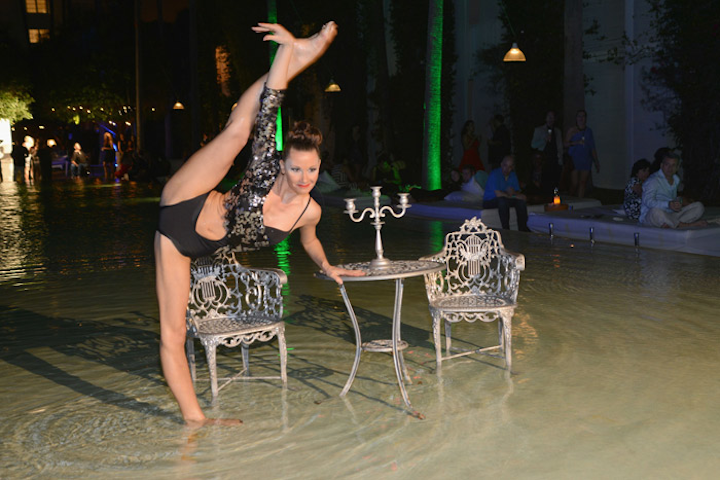 Photo: Michael N. Todaro/Getty Images for Food Network SoBe Wine & Food Festival
Thrillist's Barbecue & the Blues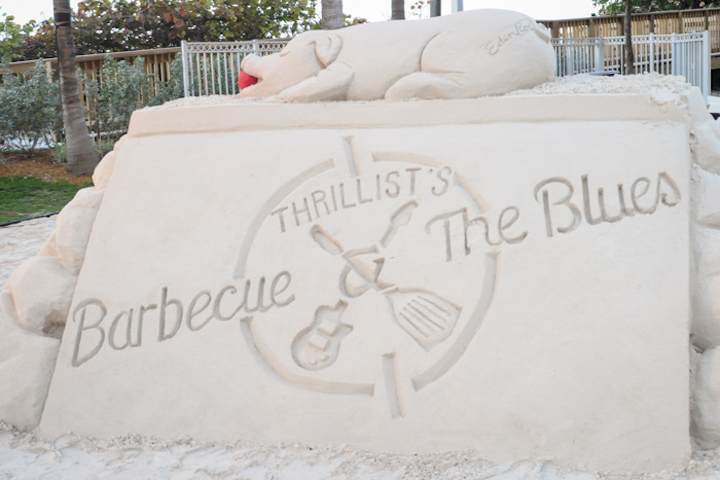 Photo: Kat Goduco
Thrillist's Barbecue & the Blues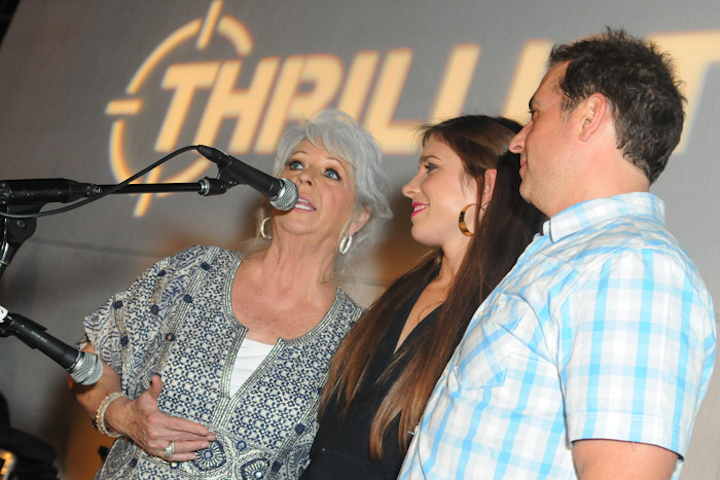 Photo: Kat Goduco
Thrillist's Barbecue & the Blues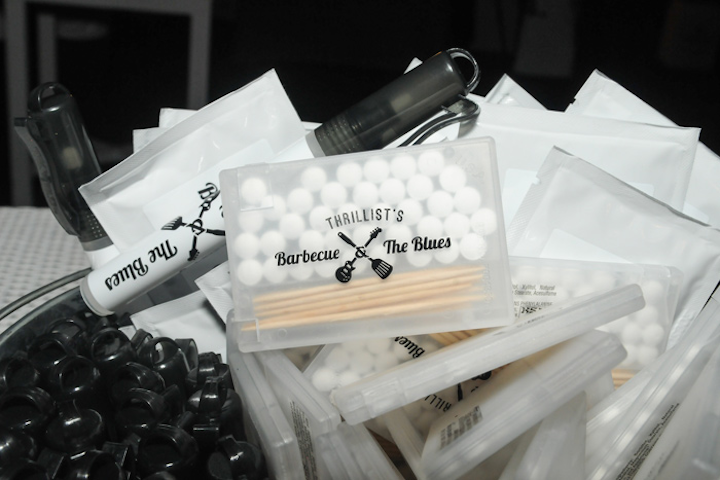 Photo: Kat Goduco
Best of the Munchies: People's Choice Food Awards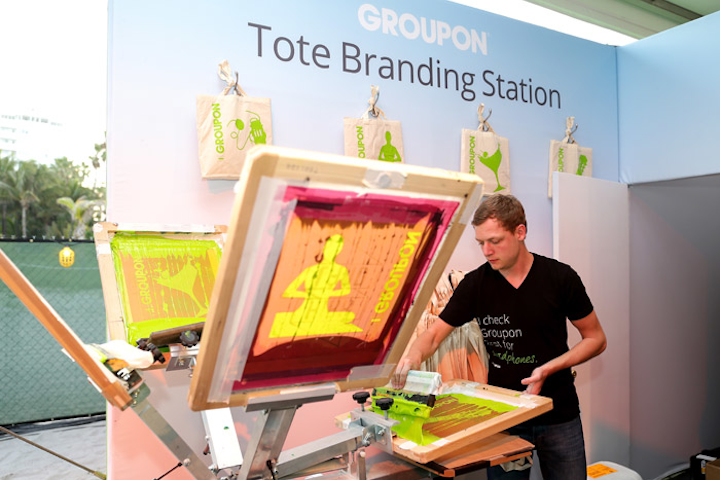 Photo: Neilson Barnard/Getty Images for Food Network SoBe Wine & Food Festival
Best of the Munchies: People's Choice Food Awards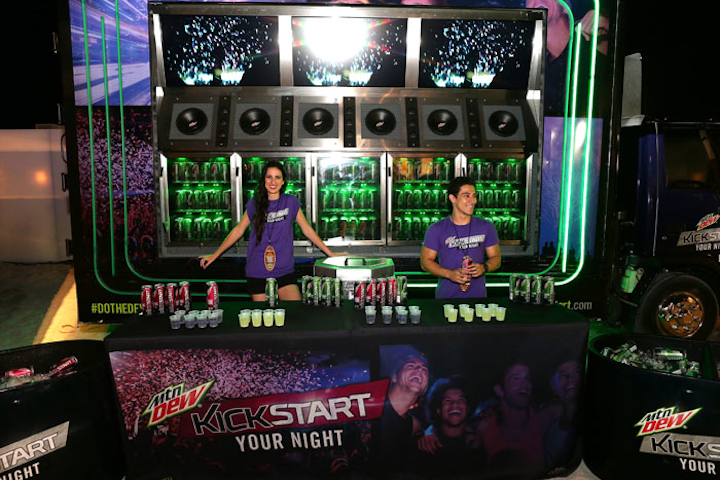 Photo: Neilson Barnard/Getty Images for Food Network SoBe Wine & Food Festival
Vegetarian Dinner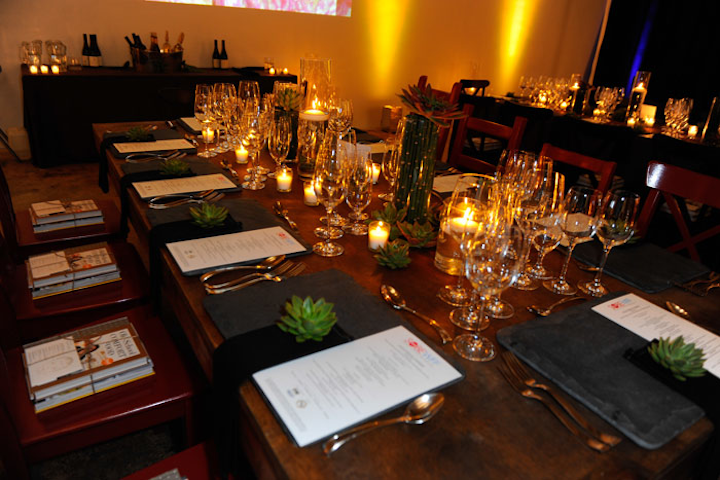 Photo: Sergi Alexander/Getty Images for Food Network SoBe Wine & Food Festival
The Art of Cake-Decorating: A Master Class With Sylvia Weinstock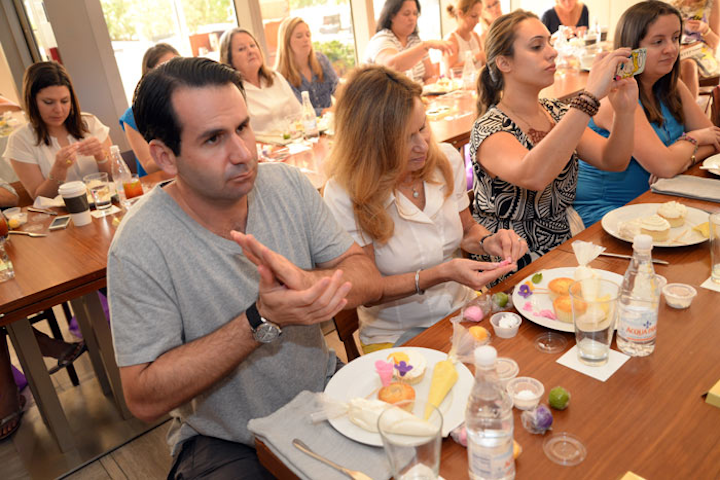 Photo: Manny Hernandez/Getty Images
Ocean Liner Dinner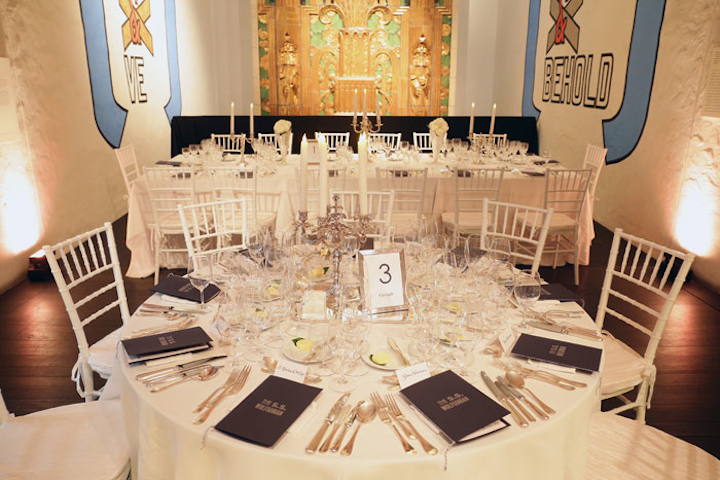 Photo: Neilson Barnard/Getty Images for Food Network SoBe Wine & Food Festival
Ocean Liner Dinner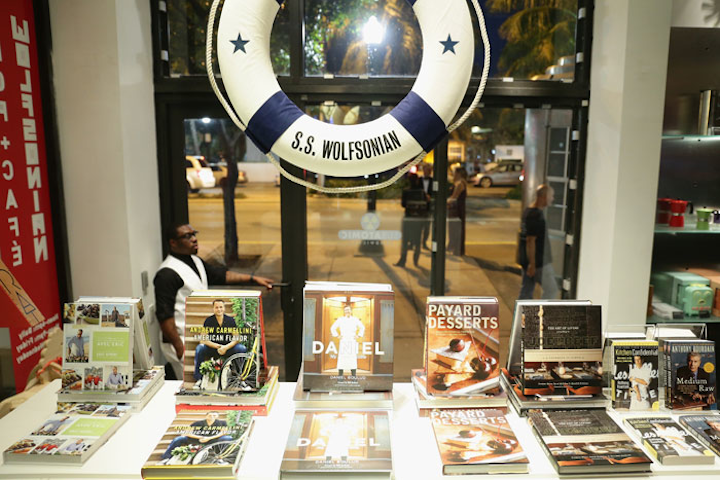 Photo: Neilson Barnard/Getty Images for Food Network SoBe Wine & Food Festival
Fun and Fit as a Family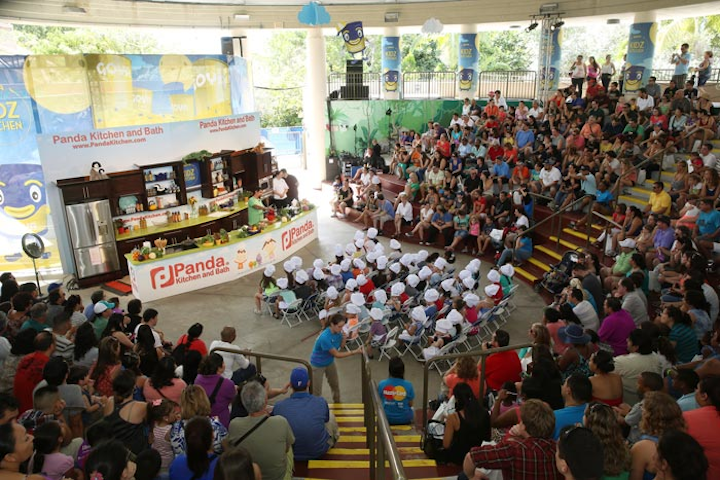 Photo: Aaron Davidson/Getty Images for Food Network SoBe Wine & Food Festival
Fun and Fit as a Family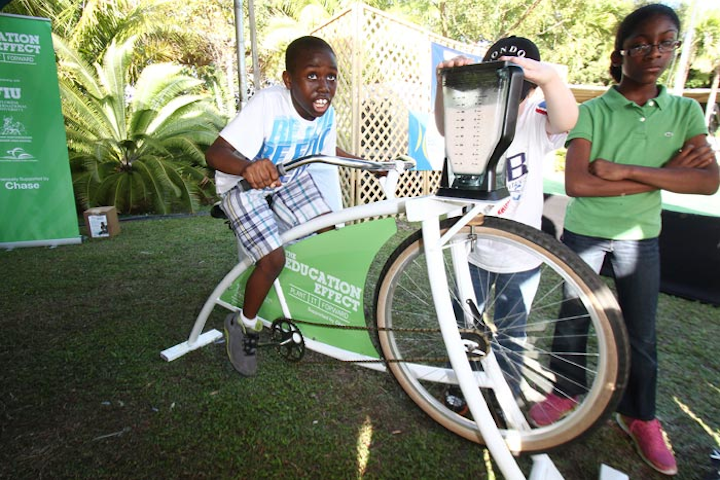 Photo: John Parra/Getty Images for Food Network SoBe Wine & Food Festival
Fun and Fit as a Family
Photo: Elizabeth Renfrow for BizBash
Celebrity Chef Golf Tournament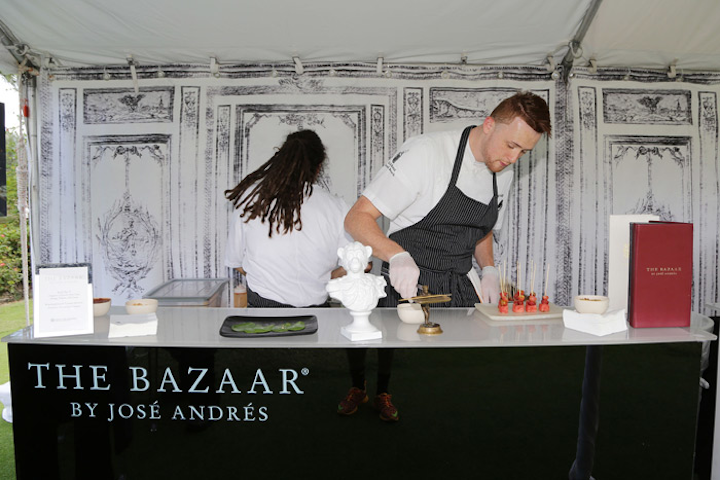 Photo: Alexander Tamargo/Getty Images for Food Network SoBe Wine & Food Festival
Chicken Coupe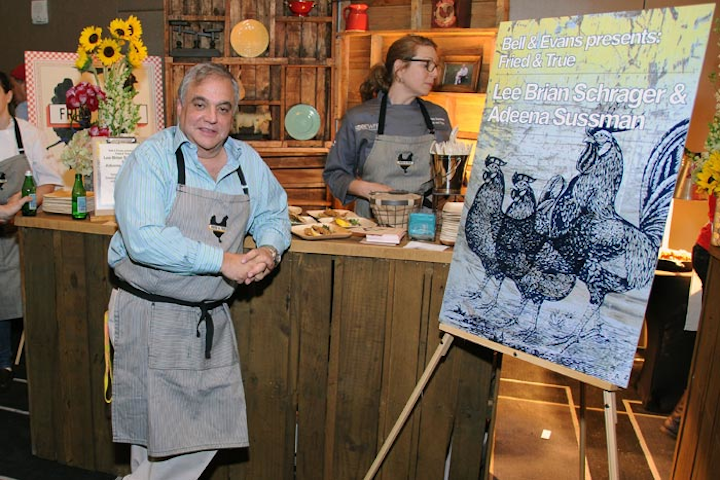 Photo: Ilya S. Savenok/Getty Images for Food Network SoBe Wine & Food Festival
Featured Venues/Suppliers: