See Inside Ikea's Buzz-Building Mobile Tour
To promote its new Miami store, the home furnishings retailer took a mini showroom across the city.
August 19, 2014
Before customers could visit a new Ikea store in Miami, Ikea came to them in a five-stop mobile tour. Produced by Engine Shop, which worked with the Swedish furniture retailer's creative agency, Ogilvy & Mather, the tour consisted of its centerpiece—a shipping container that served as a mini showroom—as well as activities and snacks during the July 12 to 27 activation.
"We're thrilled to open a 400,000-square-foot store on the 27th of August, but we didn't want to wait that long to have people touch and feel the furniture, feel the quality, and see a range of styles," said Stefanie Smith, Ikea's regional marketing manager. "We wanted to bring the product to the people."
The Ikea Cafecito Truck tour—named after the city's popular 3 p.m. coffee break—featured a 40-foot-long shipping container that contained four room vignettes: a living room, dining room, and bedroom inside the container as well as the roof deck. The front of the container was open, while the back had a custom wrap with the event's tagline, "Let's Furnish the 305 Together," a reference to Miami's area code. The open-air concept created a smooth traffic flow throughout the space and allowed passersby to see the setup, said Monique Gonzalez, account supervisor for Engine Shop. The production company owns the container, which also has a spiral staircase, hardwood flooring, LED lighting, air-conditioning, and a Wi-Fi network. 
Around 7,500 people came through the tour, which made stops in Wynwood, Coconut Grove, Marlins Park, Little Havana, and Zoo Miami, often coinciding with other events that already had significant foot traffic, such as a monthly art walk in Wynwood and a little league baseball day at Marlins Park.
"There are so many iconic gathering places in Miami that are culturally diverse where we wanted to connect with people," Smith said. "That ability to be mobile was fantastic and take a mini Ikea showroom on the road."
In addition to the showroom, the tour had activities such as Ikea art easels for children and an area for playing dominoes at the Little Havana stop. A café cart offered free cookies and cafecito. Ikea staff signed up consumers for the store's family loyalty program and gave away items such as Ikea-branded coffee mugs, volleyballs, and picture frames.
The local touches helped connect the tour to the local culture. "I think that's exactly what Ikea accomplished and why people responded to it," Gonzalez said.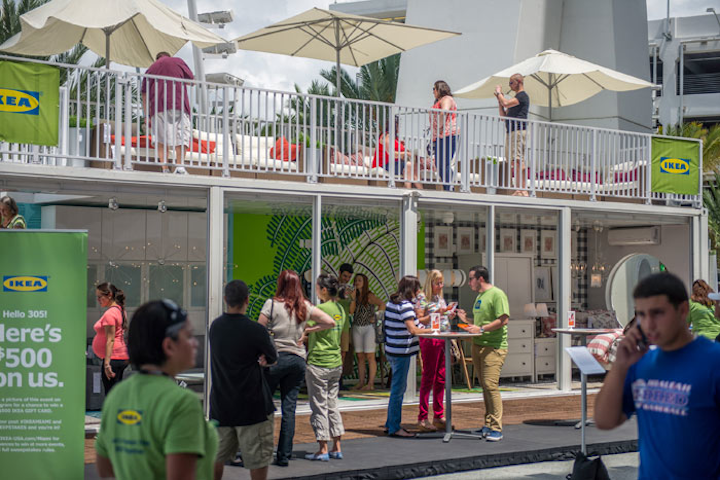 Photo: Ra-Haus Fotografie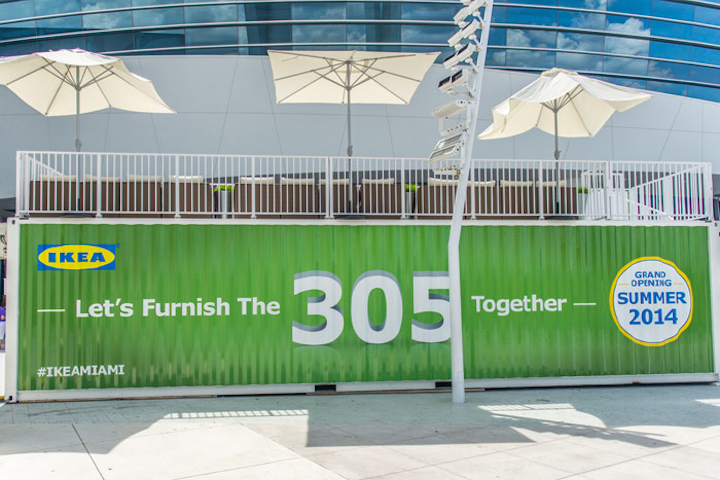 Photo: Ra-Haus Fotografie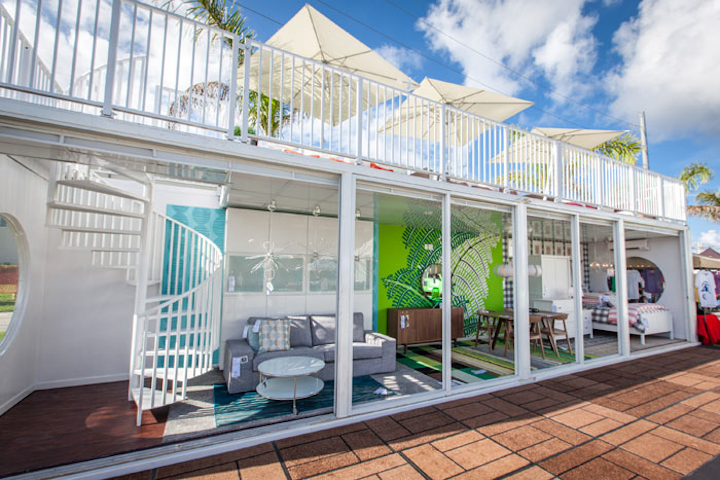 Photo: Ra-Haus Fotografie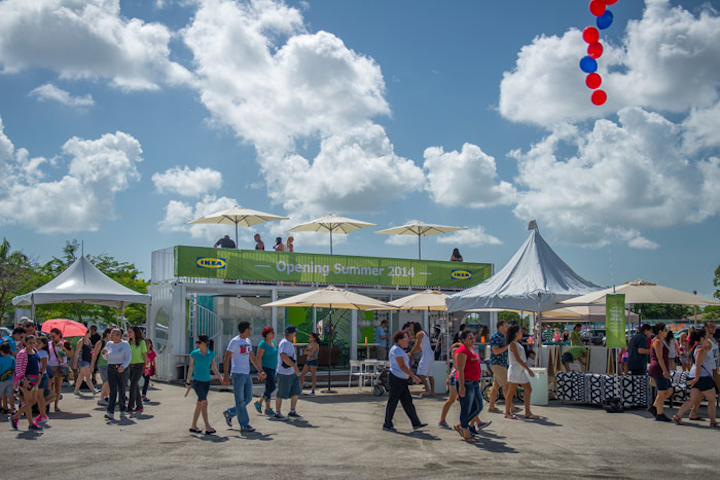 Photo: Ra-Haus Fotografie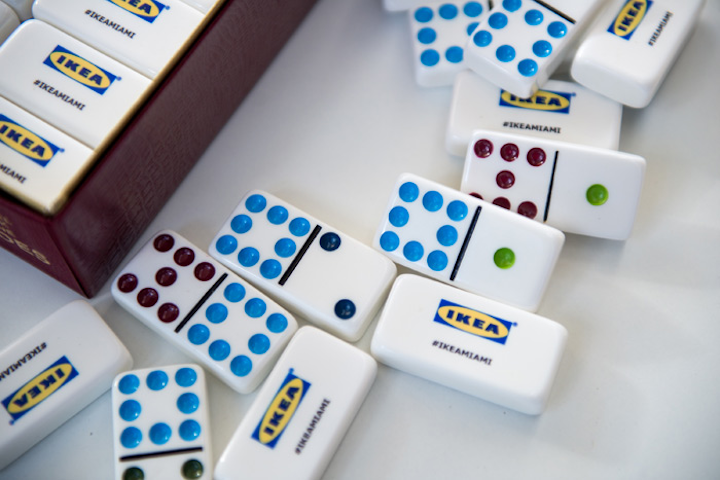 Photo: Ra-Haus Fotografie
Photo: Ra-Haus Fotografie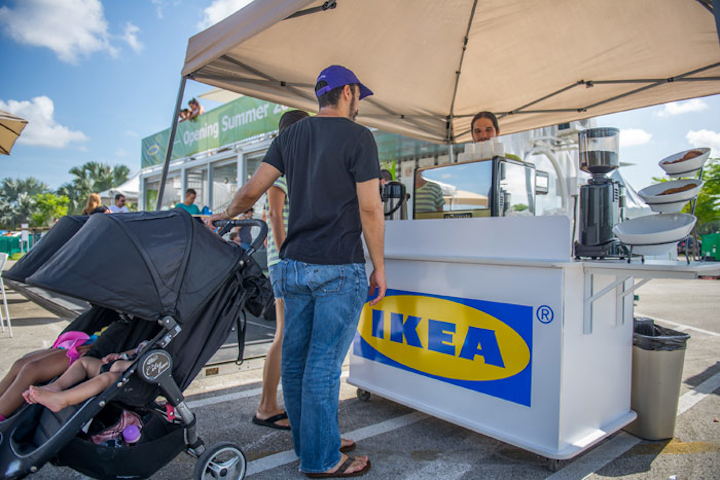 Photo: Ra-Haus Fotografie
Featured Venues/Suppliers: