Female Cigar Rollers, the Cigar Dolls, Are Turning Heads
December 23, 2013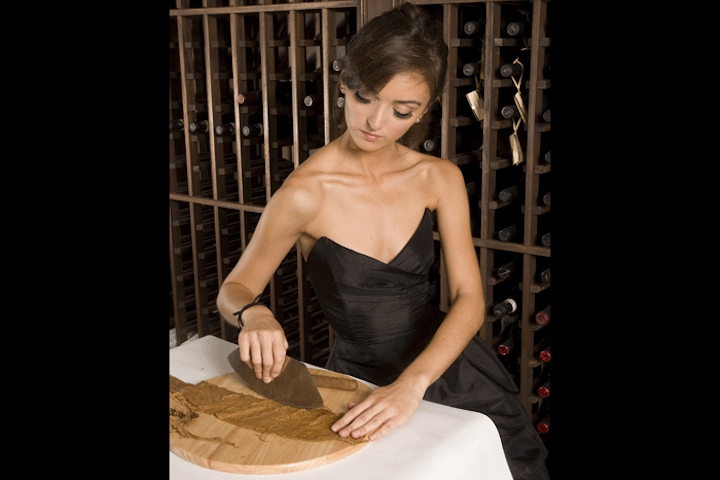 Founded in 2011 and based in Miami, the Cigar Dolls are available in several major cities across the United States, as well as in Toronto and Montreal. The company's professional cigar rollers, or torcedoras, showcase the newest trends for cigar lovers and entertainment professionals at events ranging from Fortune 500 meetings to holiday parties. 

The Miami-based company has found its niche among the growing popularity of cigar enthusiasts. The number of women cigar smokers, in particular, has more than doubled in recent years.  

The Cigar Dolls are well versed in the art of cigar rolling, and many come from families with a long history in the craft. The cigars the dolls roll are tailored to each event, meeting attendees' comfort levels, as well as matching the food and beverages served. The well-educated women engage guests in conversations beyond the realm of tobacco.  

The Cigar Dolls are available for events of all sizes, although smaller, more intimate gatherings are common. Pricing is determined by then number of cigars rolled.
Featured Venues/Suppliers: