5 Tips for Asking for a Raise
How to request a boost in your salary—and get it.
July 5, 2006
1. Know When to Ask
So you've decided to inquire about a raise. The good news is that you've finally mustered the courage to ask your boss for more money; the bad news is that you have lousy timing. "I've had situations where I was pressed on a deadline and totally absorbed in something when a request for money has come in, and I just didn't have the time to listen to it," says
David Smith
, executive director of
Teleos Leadership Institute
, a consulting company in Philadelphia that does executive coaching. If you're sure you'll have the boss's attention, strike after you've made a particularly impressive contribution—such as orchestrating a crucial event—so you can build that into your argument.
2. Negotiate, Don't Demand
Be self-confident, Smith says, but "don't push over the edge to where people view you as overbearing." Don't ask for a certain dollar amount—a common mistake that can bring the discussion to an abrupt end if your boss can't afford what you're requesting. Instead, open by saying, "I want to talk about my compensation and whether an adjustment may be in order," advises
Sheila Heen
, a lecturer in
Harvard Law School
's Executive Education Series and author of
Difficult Conversations: How to Discuss What Matters Most
(Penguin 1999). Bringing industry salary data sends a message that you simply want the fair market value of what you're worth, she says. (Don't rely on a single salary survey, which might not be reflective of your geographic location, years of experience, or qualifications. Local industry association chapters and contacts from your personal network can help determine an appropriate salary range.)
3. Link Your Needs to Your Company's
Your boss isn't about to give you more money just because your property taxes spiked 20 percent. Nor will a higher-up respond to pleas to "find the money" for a raise. But companies are usually willing to pay to keep employees who perform critical, successful work. When asking for more money, talk about both the contributions you've made as well as what you're willing to give in the future to help the company reach its goals.
Debra Condren
, a business psychologist who coaches executives on both coasts, suggests reminding your employer of past contributions by bringing up examples from your "ka-ching file"—a running list of complimentary letters from vendors, guests, customers, and executives involved in your events. And it always helps if you can quantify your contribution. She suggests, "You can say, 'As a direct result of my spearheading this event I've contributed X to the bottom line.'"
4. Negotiate for More Than Money
Salary isn't the only thing you can negotiate. Ask to be put on a different team—one more integral to the company—or to be awarded a bigger budget, Heen says. Such concessions won't only make you happier, they'll put you in a stronger bargaining position at your next salary review or with subsequent employers. You might also consider asking permission to work on freelance jobs that don't compete with your current employer. You may just be able to tackle those projects on company time; Heen says employees have negotiated up to two weeks a year—outside of vacation time—to work on freelance projects.
5. Become Indispensable
Megan Reynolds
, a senior producer with
Extraordinary Events
in New York, has received a raise every year since she joined the company in 2000. She attributes those pay hikes to her ever-increasing value as an employee. As a company newbie, she took classes and seminars to shore up weaknesses, and she continues to hone her knowledge of the industry. Other employees in her company have upped their knowledge in particular areas by shadowing vendors at events. Reynolds's advice: "Make yourself the most marketable and wonderful employee your company could ever have."
—
Michele Marchetti
Posted 07.05.06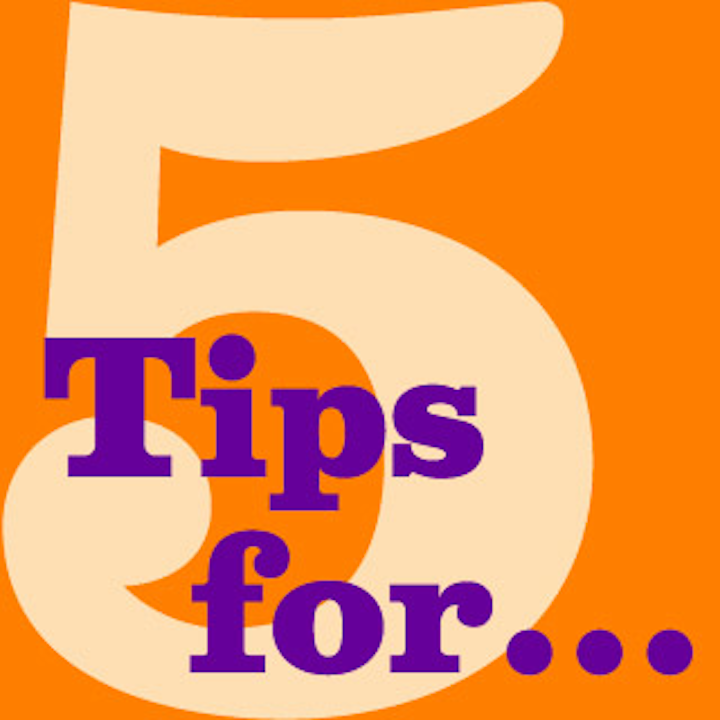 Featured Venues/Suppliers: