Flipping Out
Between its award ceremony and after-party, Condé Nast Traveler gave a tent a quick transformation.
October 15, 2007
An appropriately international and jet-set crowd assembled at the
Cooper-Hewitt National Design Museum
on Wednesday night for the 20th annual
Condé Nast Traveler
Readers' Choice Awards. Featuring cocktail receptions, an award ceremony (during which the winners were revealed), and an after-party for 800 guests, the event bestowed honors in categories ranging from best Asian city (Bangkok) to best U.S. hotel (the Ritz-Carlton Chicago) to best Africa/Middle East resort (Burj Al Arab in Dubai).
Hired to design and produce the event for the first time was
XA, the Experiential Agency
, which took on the challenge of staging the award portion of the evening for 300 people in a tent constructed adjacent to the museum, and then setting up the space for the after-party in about 20 minutes. (Following the awards, guests made their way into the museum for post-ceremony drinks, joining a cocktail reception already in progress for party-only attendees.)The key to this "flip," explained XA president and creative director Darren Andereck, was a methodical breakdown and setup of the room moving from the back of the space forward, and an army of 60 staffers, each of whom received very specific instructions. "Every person is assigned a certain task," he said. "It's the only thing they're doing in the room, so there's not a lot of standing around." This particular metamorphosis required the  breakdown of hundreds of bamboo folding chairs and the striking of the stage, behind which another stage had been erected for the performance later in the evening by recording artist Zap Mama. (Aiding in the process was a black curtain that divided the tent space, behind which XA had preset bars, cabanas, and buffets.)
Condé Nast Traveler
special events director Lindsey Hicky said the goal of the ambitious switch was to give guests a feeling of being transported to a completely different space. And although any number of international locales could have served as the inspiration for the evening's decor, "We didn't want to be biased to any specific destination but wanted an overall transporting feeling," she said. While citing the Cooper-Hewitt as a good fit for the stylish magazine in spirit, Hicky also noted the financial advantage of holding the event at the venue this year: The tent will also be used for the Cooper-Hewitt's National Design Awards next week, so both hosts are sharing the structure's expense.
Decor touches included floral arrangements in wooden vases incorporating grasses, orchids, berries, and exotic greens, and images of worldwide travel projected onto multiple screens throughout the after-party space. As an added bonus, guests could wander the museum's exhibits, although most chose to socialize and attempt to navigate the stately and ornate—but uncomfortably crowded—lobby of the building.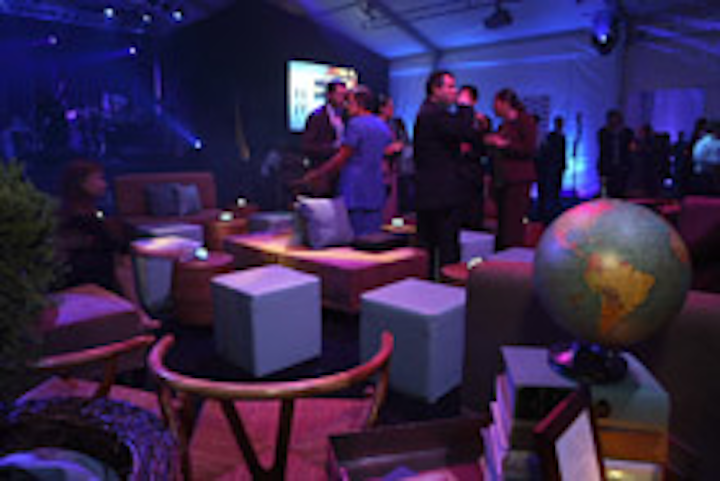 Photo: Francine Daveta for BizBash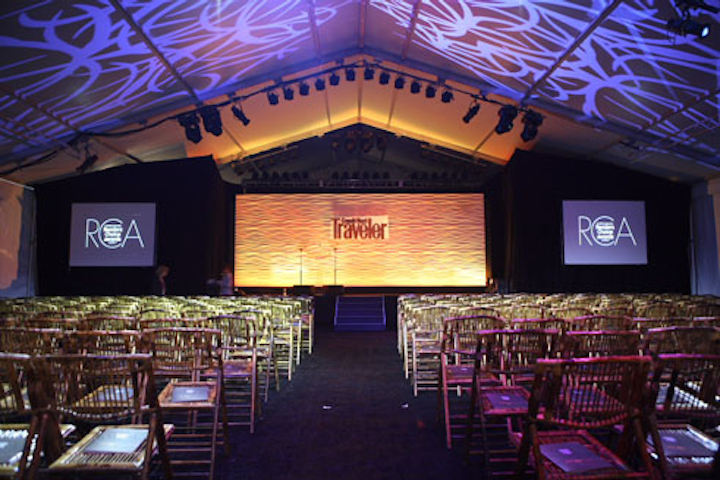 Photo: Francine Daveta for BizBash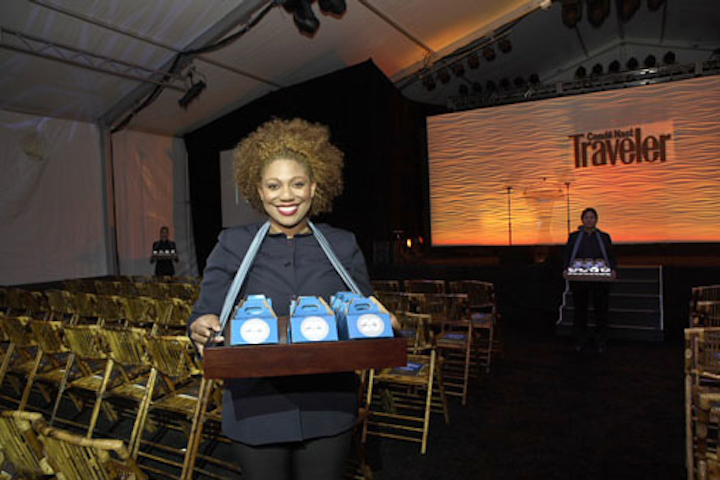 Photo: Francine Daveta for BizBash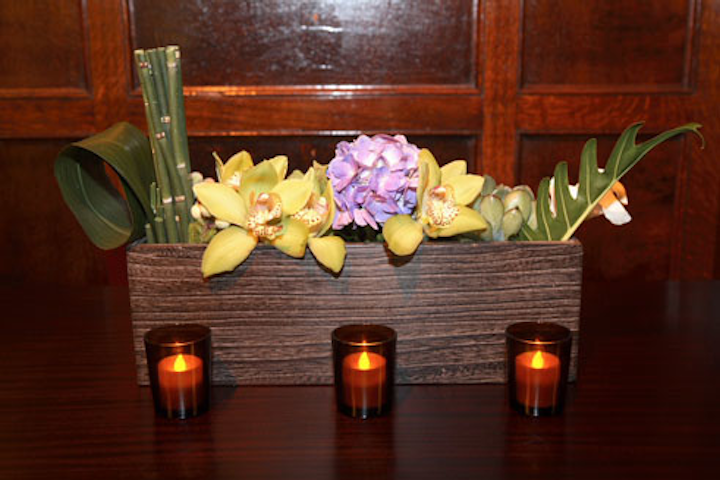 Photo: Francine Daveta for BizBash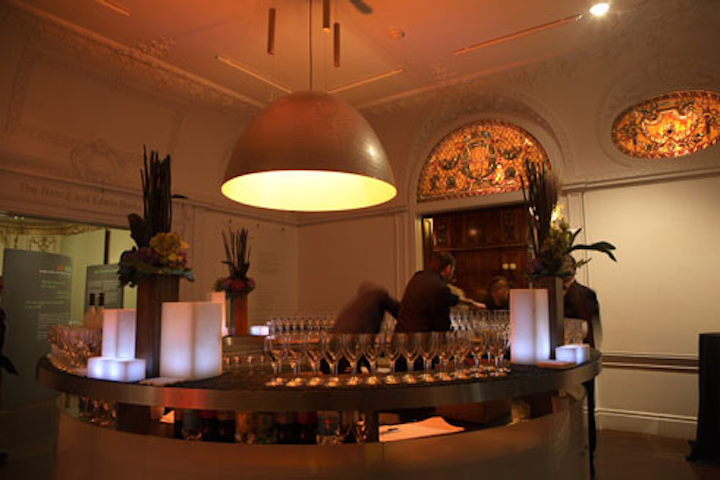 Photo: Francine Daveta for BizBash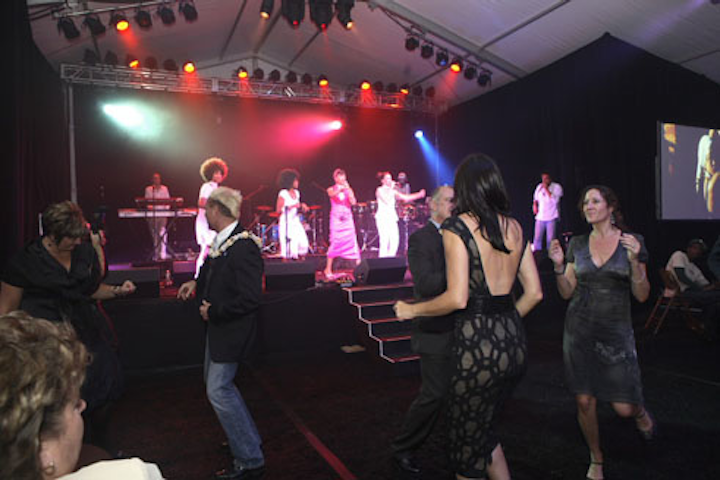 Photo: Francine Daveta for BizBash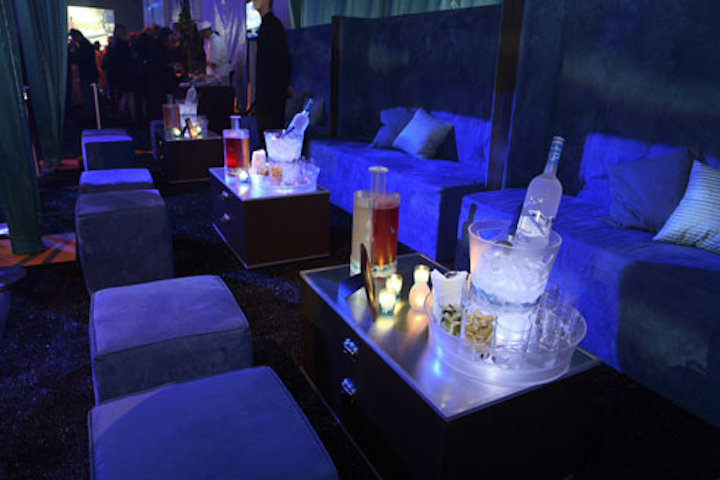 Photo: Francine Daveta for BizBash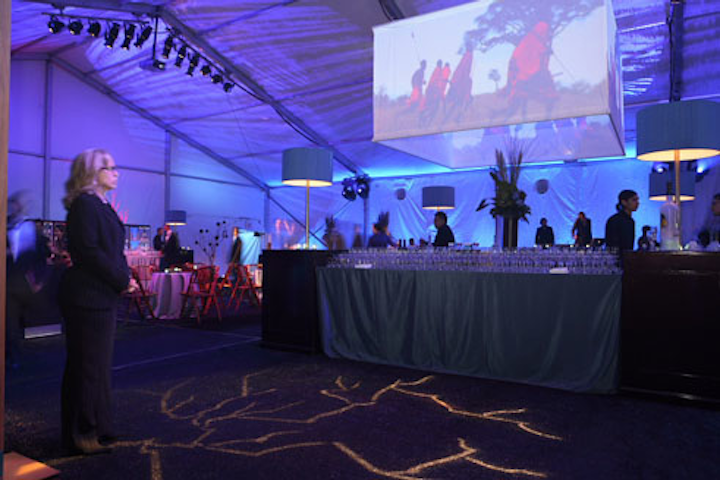 Photo: Francine Daveta for BizBash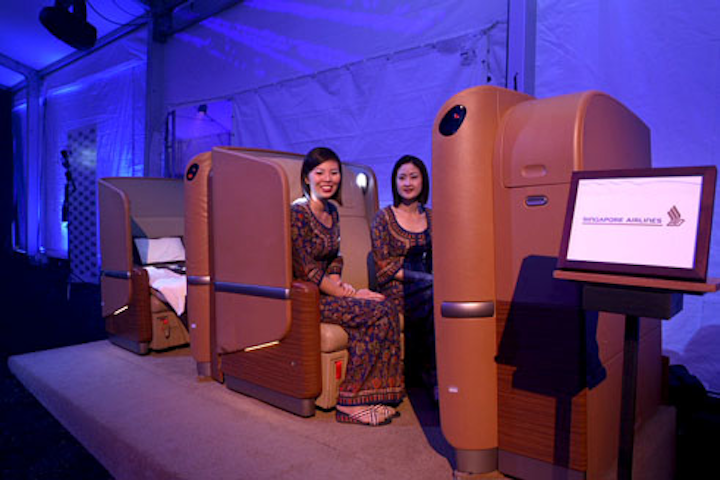 Photo: Francine Daveta for BizBash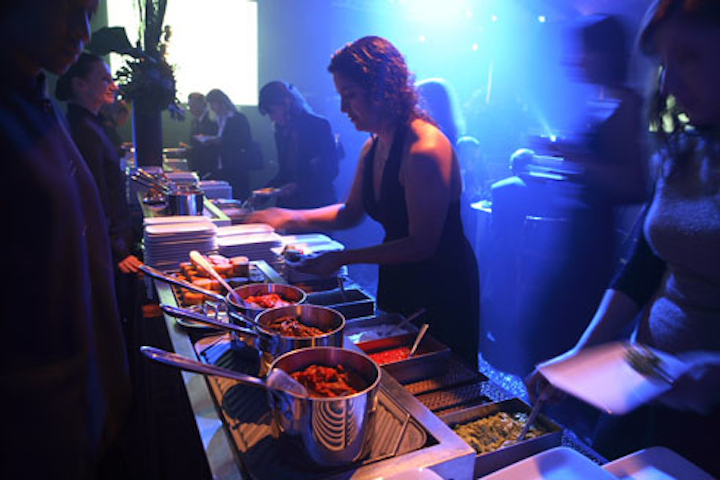 Photo: Francine Daveta for BizBash
Featured Venues/Suppliers: