Prom Night
Following the Sundance Institute at BAM\'s opening night screening of American Teen, BAM created a building-wide, teen-inspired party for some 1,200 guests.
June 2, 2008
With paper crowns, plastic tiaras, balloons, and corsages, the guests coming out of the
Brooklyn Academy of Music
Thursday night looked more like they had been to prom than to a film screening. And that was the idea behind the kick-off party for the Sundance Institute at BAM, a 10-day-long line up of indie films, shorts, performances, and art from the Park City, Utah, nonprofit's January festival. BAM's special events department created the motif to tie into the opening night screening of
American Teen
, a documentary following the lives of high school seniors in Warsaw, Indiana.
The screening packed the Howard Gilman Opera House with a lively audience, and afterwards many (BAM estimated that about 1,200 guests attended) flooded the lobby and the upstairs Lepercq Space for chips and dip, cookies, beer, and some dancing. On-hand to introduce the series were BAM president Karen Brooks Hopkins, Sundance Institute executive director Ken Brecher,
American Teen
director Nanette Burstein, Brooklyn borough president Marty Markowitz, and this year's chairs of the BAM Cinema Club, Maggie Gyllenhaal and Peter Sarsgaard.To decorate the event areas, BAM enlisted the help of
Fleurs Bella
, which added simple touches like decorative archways, tassled streamers, and colorful balloons to the 125-foot-long Lepercq Space and the grand lobby of the Peter Jay Sharp Building. Sponsors Saaga 1763 Vodka and Brooklyn Brewery supplied the booze, while caterer
Great Performances
served up nibbles from stations around the perimeter.
DJRaj
spun an appropriate set of tunes including songs like "Baba O'Riley" by the Who and Fountains of Wayne's "Stacy's Mom."
Also that night was the showcase of Graffiti Research Lab's L.A.S.E.R. Tag art project—a piece that allowed guests to tag the side of BAM's main building with digital graffiti. The added activity was another element from the Sundance Institute—Graffiti Research Lab was part of the festival's New Frontier program.
The Sundance Institute at BAM series runs through Sunday, June 8.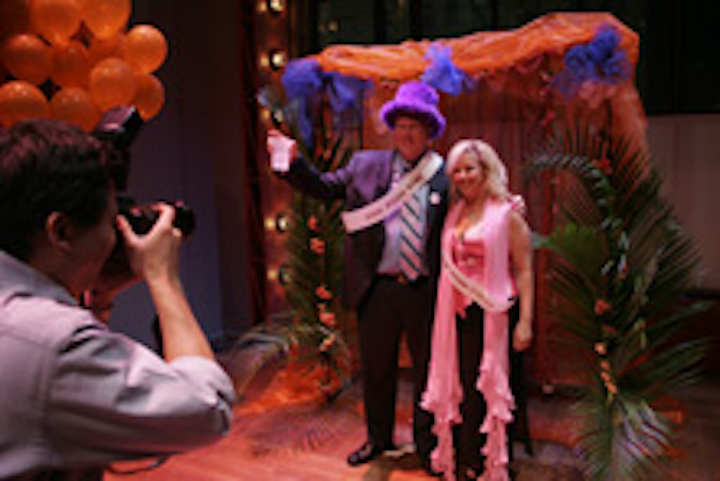 Photo: Alison Whittington for BizBash
Photo: Alison Whittington for BizBash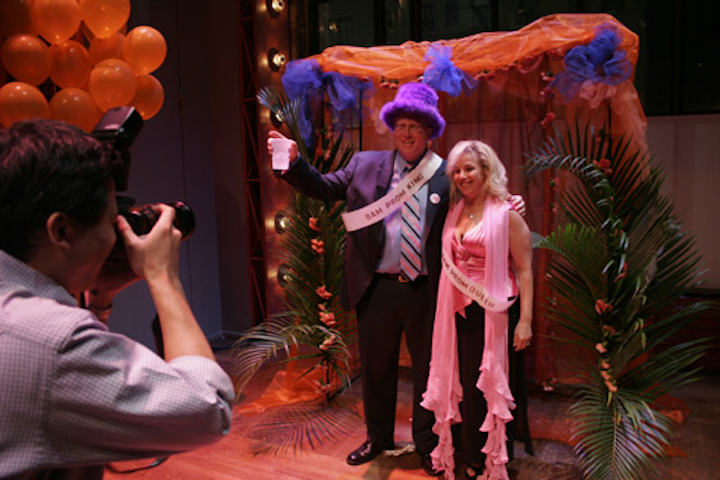 Photo: Alison Whittington for BizBash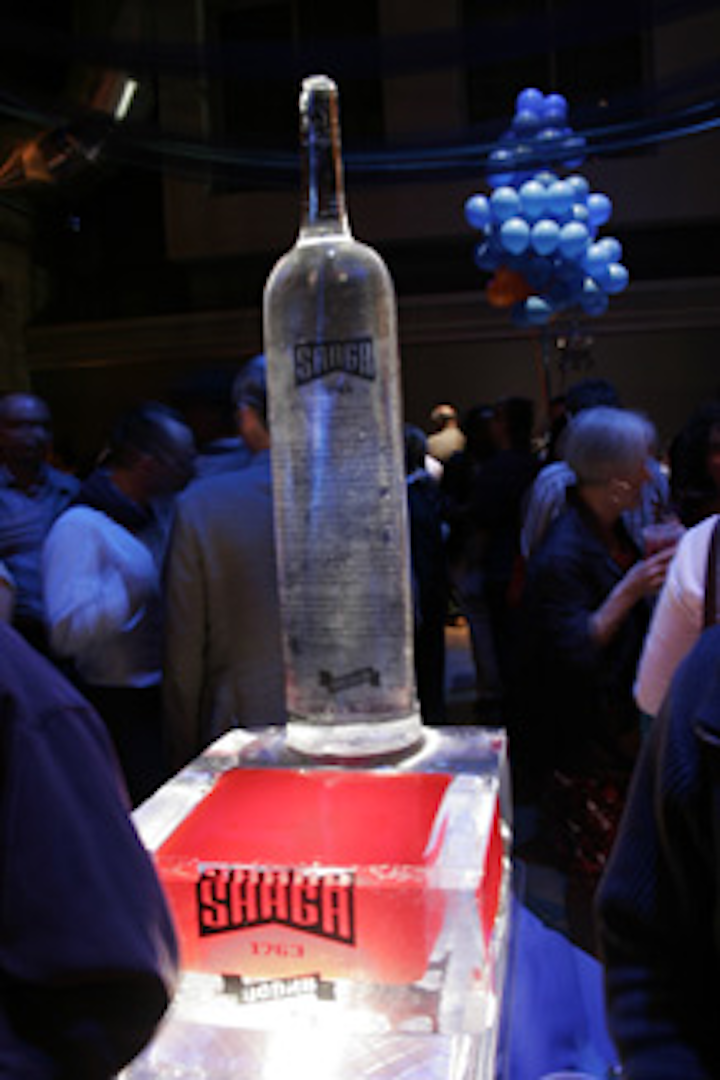 Photo: Alison Whittington for BizBash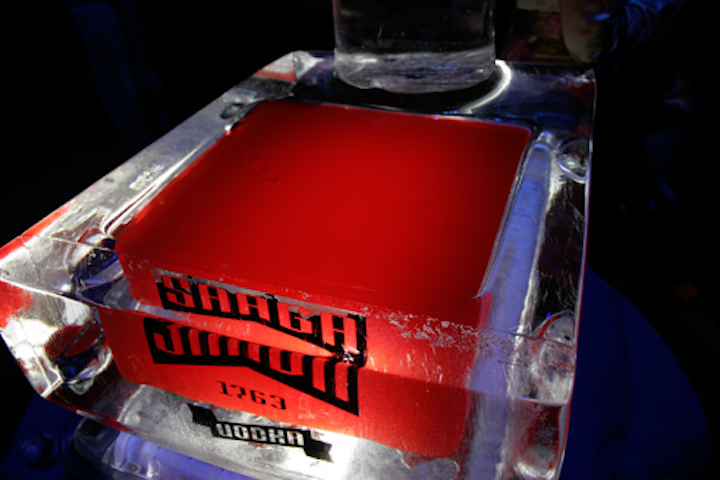 Photo: Alison Whittington for BizBash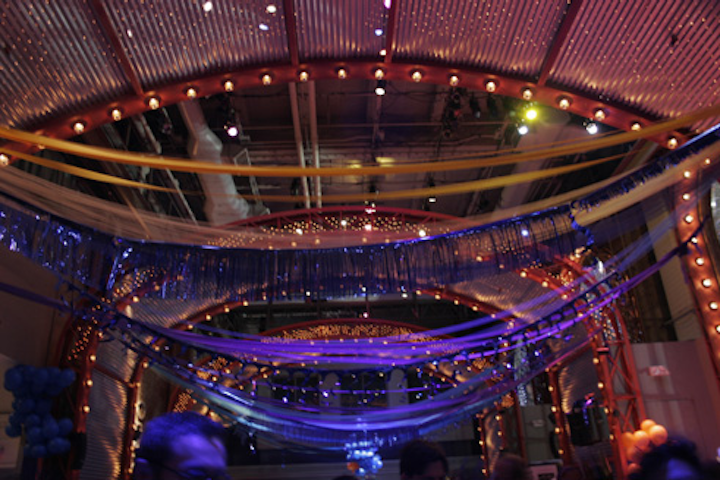 Photo: Alison Whittington for BizBash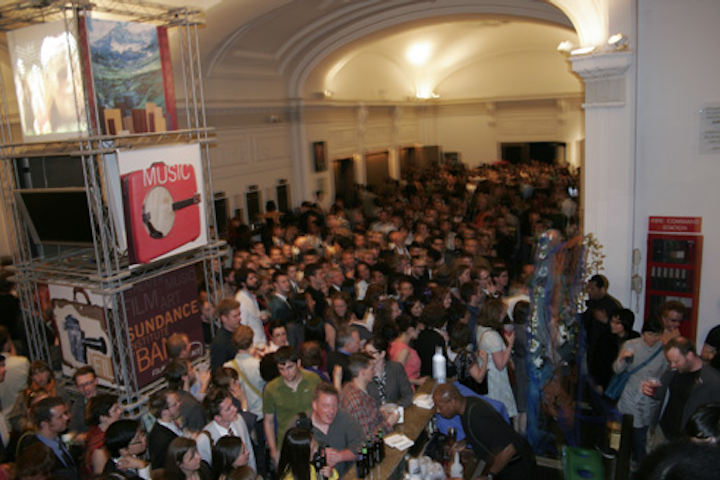 Photo: Alison Whittington for BizBash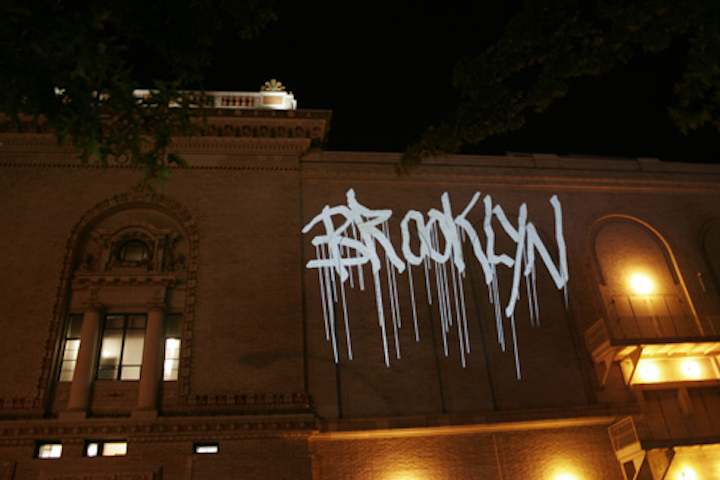 Photo: Alison Whittington for BizBash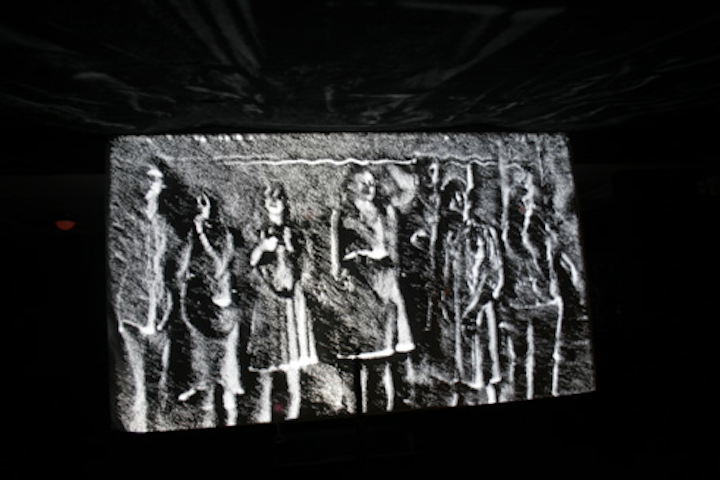 Photo: Alison Whittington for BizBash
Featured Venues/Suppliers: