New York Comic Con 2017: See Interactive Activations From HBO, Amazon, and More
The annual bonanza of entertainment for fans of sci-fi, superhero, and fantasy genres was filled with creative activations and included new venues.
October 13, 2017
Already a behemoth event, New York Comic Con grew to even greater proportions this year, gaining 20,000 visitors to push attendance to more than 200,000. Produced by ReedPOP, a division of Reed Expositions USA, the convention took place from October 5 to 8 at the Jacob K. Javits Convention Center. As in previous years, organizers deployed venues such as the Hammerstein Ballroom and the Theater at Madison Square Garden to handle overflow. Lincoln Center and B.B. King Blues Club & Grill also hosted events this year, and other spots were home to live podcasts, concerts, and celebrity appearances.
Among the networks and brands that took part in the show with creative, interactive activations were USA Network, which created an intricate pre-Comic Con screening of Mr. Robot; the introduction of a game by Schick Hydro, in the company's first appearance at the event; an HBO activation for which guests needed appointments that could only be secured by following social media; and much more. 
Here's a handful of the clever pre-show evening events, as well as activations and pop-ups at New York Comic Con.
Audible's 'Artemis' Launch Party
Photo: Ilya S. Savenok/Getty Images for Audible
Nickelodeon's 'Spongebob Squarepants' Booth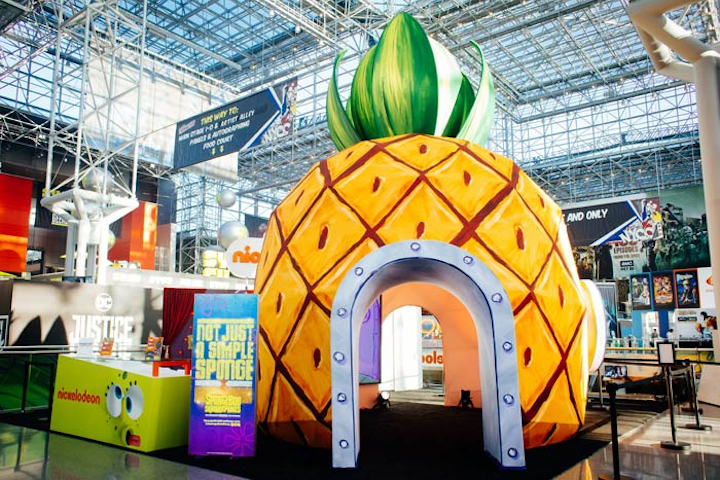 Photo: Courtesy of Nickelodean
Audible's 'Artemis' Launch Party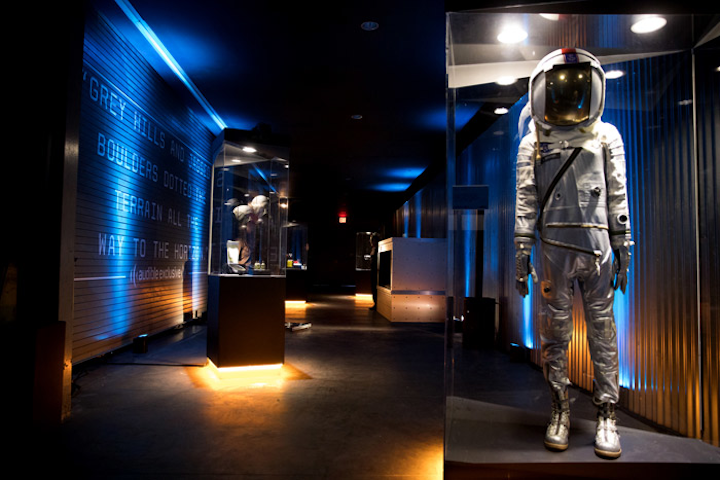 Photo: Courtesy of Audible
USA's 'Mr. Robot' E Corp Gala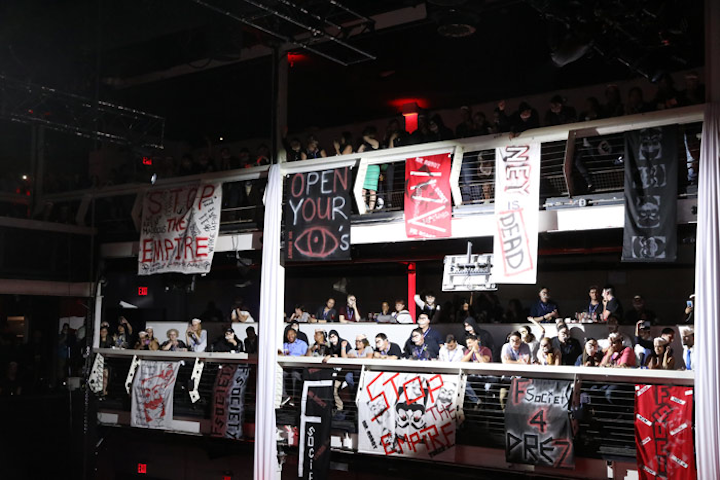 Photo: Heidi Gutman/USA Network
USA's 'Mr. Robot' E Corp Gala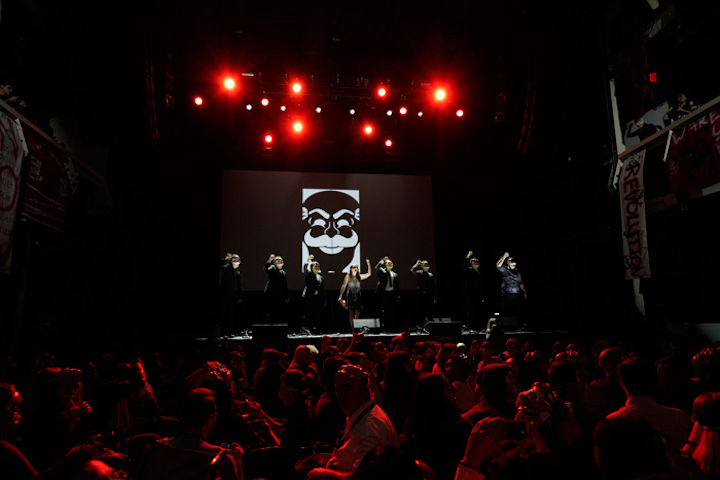 Photo: Peter Kramer/USA Network
USA's 'Mr. Robot' E Corp Gala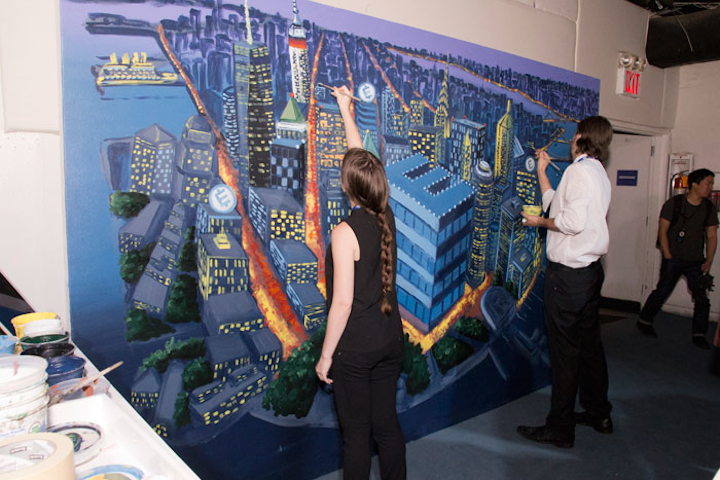 Photo: Taylor McIntyre/BizBash
Schick Shave Off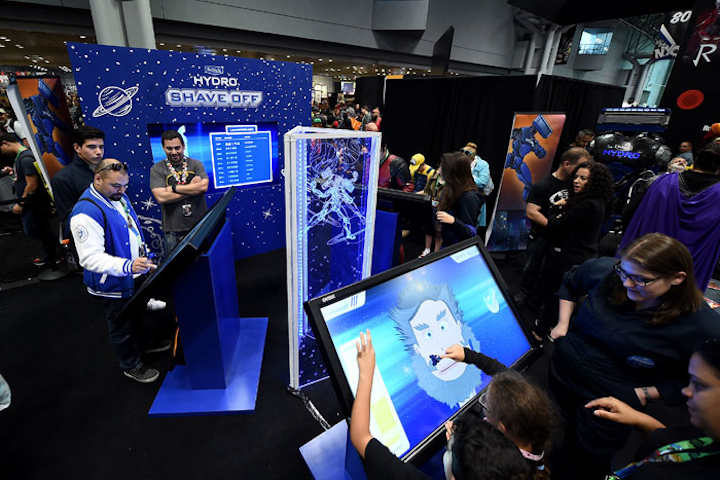 Photo: Ilya S. Savenok/Getty Images for Schick Hydro
Schick Shave Off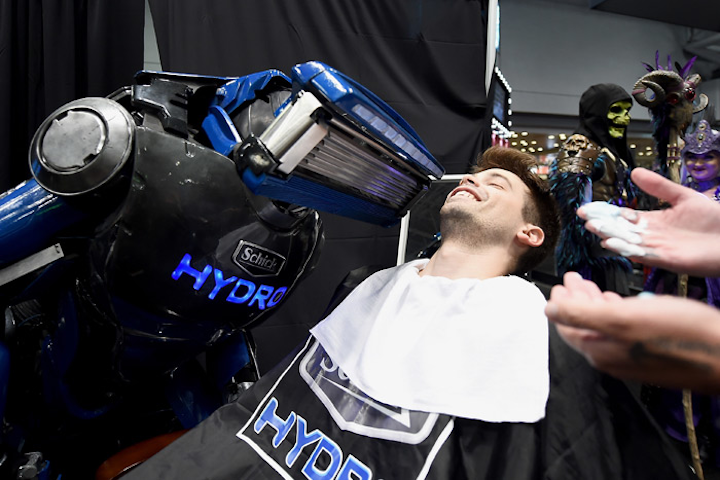 Photo: Ilya S. Savenok/Getty Images for Schick Hydro
'Westworld': the Experience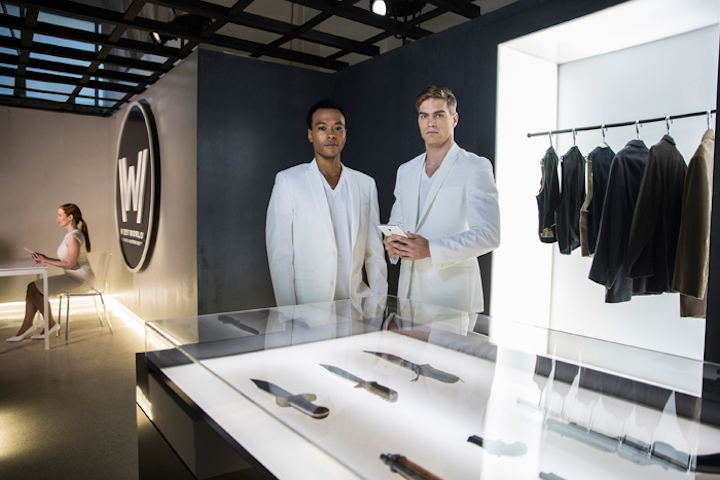 Photo: Courtesy of HBO
'Westworld': the Experience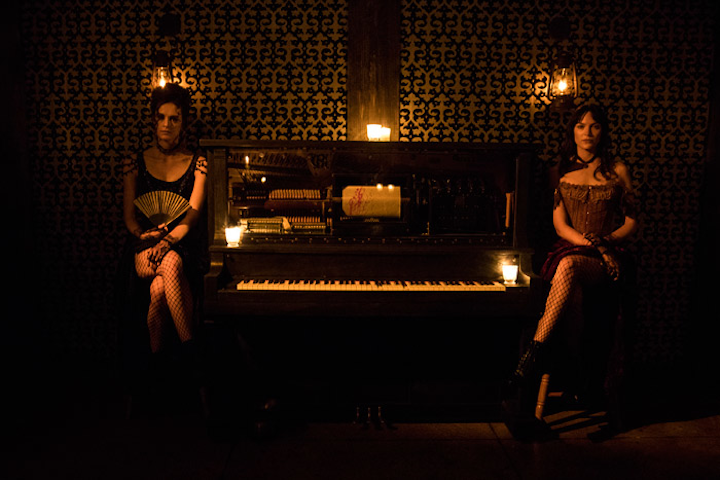 Photo: Courtesy of HBO
Freeform's 'Shadowhunters' Activation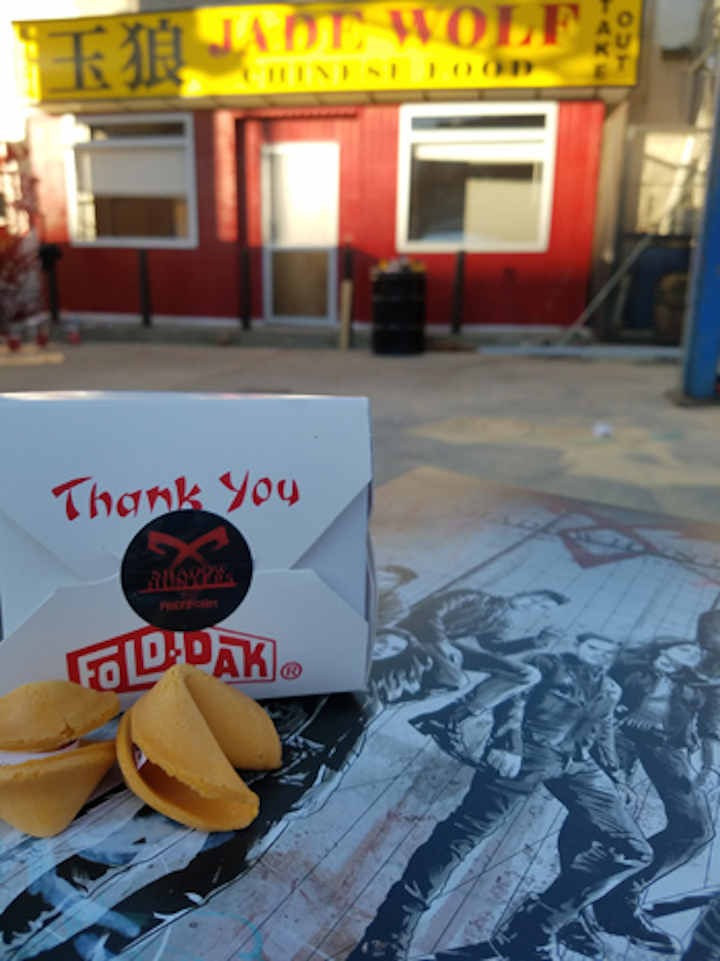 Photo: Courtesy of Freeform
Freeform's 'Siren' Activation
Photo: Courtesy of Freeform
Freeform's 'Marvel's Cloak and Dagger' Black and White Bodega Pop-Up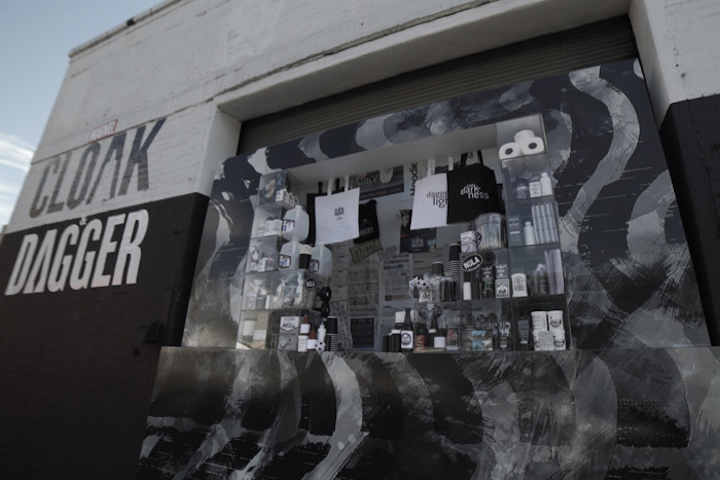 Photo: Courtesy of Freeform
Campbell Soup Company's 'Star Wars' Canstruction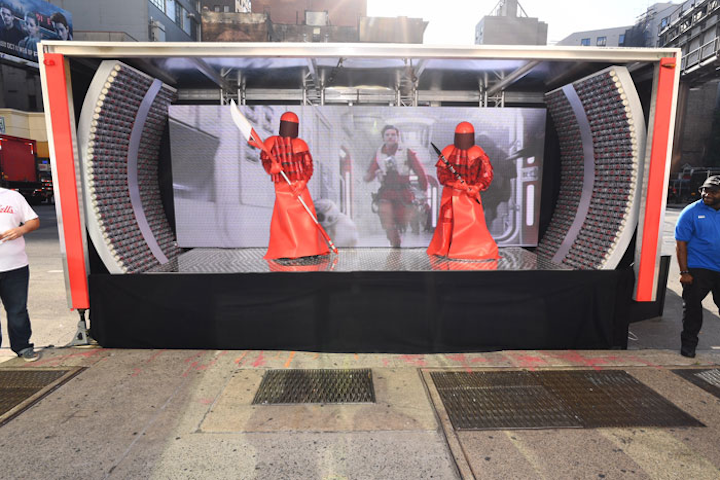 Photo: Courtesy of Campbell Soup Company
Amazon Prime Video's Dangerboat Experience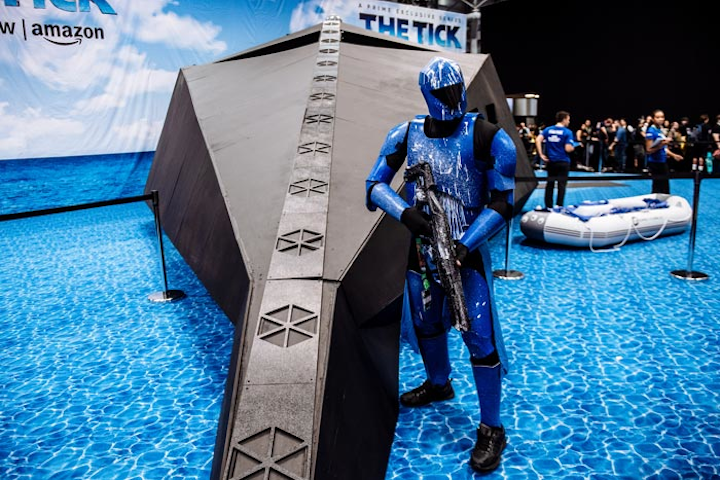 Photo: Courtesy of Amazon
Amazon Pride Video's Dangerboat Experience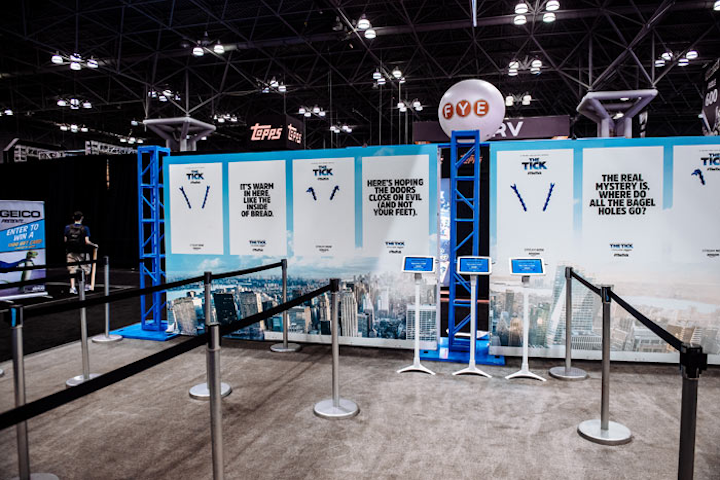 Photo: Courtesy of Amazon
Amazon Prime Video's Dangerboat Experience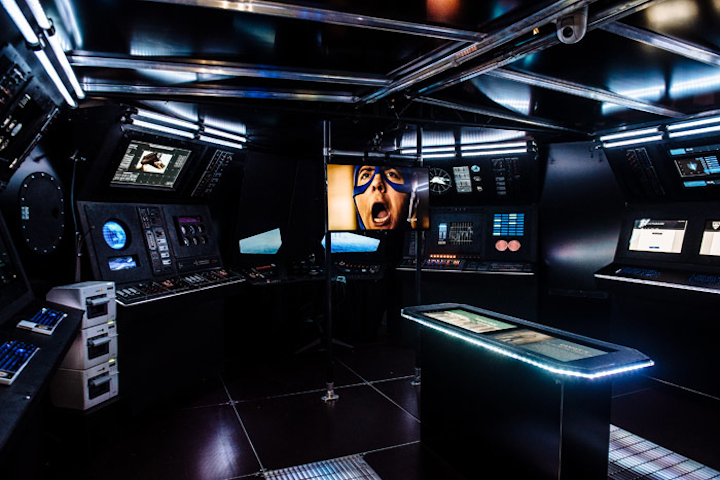 Photo: Courtesy of Amazon
Amazon Prime Video: 'Lore' Sneak Peek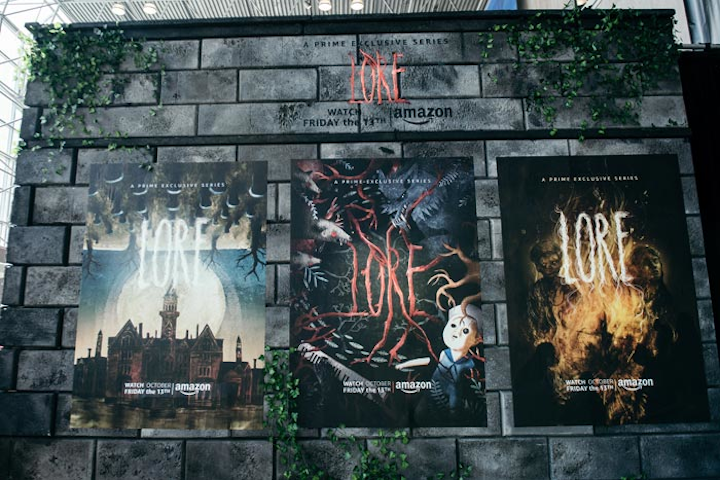 Photo: Courtesy of Amazon
Amazon Prime Video: 'Lore' Sneak Peek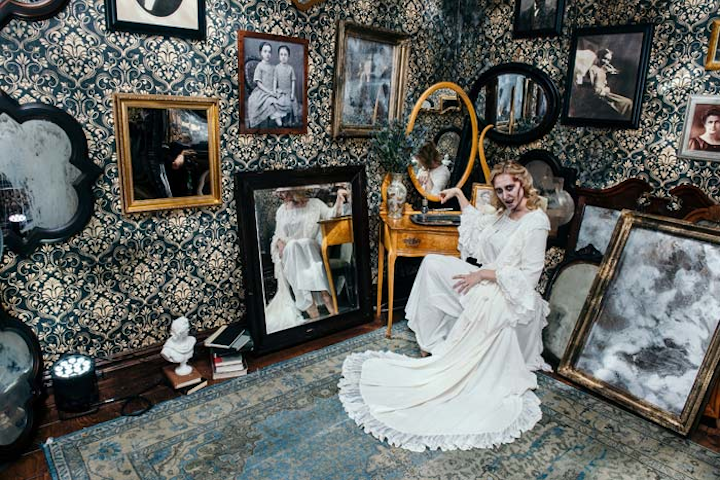 Photo: Courtesy of Amazon
Featured Venues/Suppliers: