How New Orleans Mixes Business With Pleasure
The city is celebrating its 300th anniversary with record growth and several major expansion projects in the works.
February 28, 2018
In 2005, Hurricane Katrina devastated New Orleans. Since then, the city has rebuilt, becoming stronger and busier than ever with major infrastructure projects in the works, such as a new international airport, a redeveloped riverfront, and a modern medical corridor.
When Katrina struck, the New Orleans Convention and Visitor Bureau was forced to cancel $2 billion in business, including relocating all meetings. In 2016, New Orleans hosted almost 10.5 million visitors, finally surpassing its pre-Katrina peak, and generating a record $7.41 billion. This year, city tourism officials hope to attract 13.7 million visitors.
That record growth comes at a significant time. This year marks the 300th anniversary of the city, which was founded in 1718. And in true New Orleans spirit, this milestone—its tricentennial—calls for a celebration. The year-long party, which is being coordinated by the 2018 NOLA Commission, includes events and programming honoring the anniversary, such as exhibits, performances, galas, and lectures.
And as part of the tricentennial festivities, the New Orleans Tourism Marketing Corporation launched a campaign called "One Time, in New Orleans." Created by New York City-based digital agency 360i, the multi-part, integrated campaign features TV and print ads, social media tie-ins, and experiential elements such as augmented-reality storytelling booths.
Powered by artificial intelligence technology, visitors are able to enter the booths and tell their stories, while the booth "listens," explained Mark Romig, president and C.E.O. of the tourism and marketing corporation, and automatically projects images or video content that's related to their tales. "For instance, if they start telling the story of an underground jazz bar they discovered, the booth will project footage of trombones and saxophones or perhaps people dancing to jazz music. It's an incredibly immersive and uniquely personal experience," he said.
The booths are made from repurposed shipping containers that were outfitted using found materials such wood and steel from the city. The recorded stories are being shared via social media using the hashtag #OneTimeinNOLA. "Storytelling is such a rich part of the city's history," Romig said. "Through this campaign, we're letting the city speak for itself. We hope that in sharing these stories that people who've never visited will feel compelled to come and create their own story."
While New Orleans continues to attract visitors for pleasure, it's also a destination for corporate groups. In 2016, 13.3 percent of visitors were in town for association, convention, trade show, or corporate meetings, with 55.4 percent of those business travelers extending their stay by an average of two nights to explore the city.
"We are growing our corporate business in many segments. As the workforce changes and everyone faces their own 'disruption,' we are a place that has always been successful at bringing people together in a different environment, which in turn helps to bring about the innovation and collaboration that people seek at meetings," said Cara Banasch, senior vice president of business development and strategy for the New Orleans CVB, which partners with groups on more than 1,500 meetings a year.
"We are a technology-driven society and New Orleans brings 'feeling' to the forefront," she added. "People feel more connected [with] a heightened sense of community, which is powerful."
In terms of meetings growth, Darryl Canon, director of sales and marketing at the Hyatt Regency New Orleans, which boasts 200,000 square feet of flexible meeting space, said that he's noticed a large demand from the corporate and association markets. "New Orleans has always been a vibrant market for group businesses, and this year we have seen increased demand for short-term bookings in the high-end corporate segment." He added that since the hotel opened in 2011, there's been a "significant amount of development in the New Orleans market—coming close to $2.6 billion in economic development surrounding the footsteps of the hotel."
Sarah Hall, president of Joel Catering and Special Events, has also noticed an uptick in demand, especially during the fall and spring, the city's prime months. The reason, she said, in addition to its unique culture and cuisine, is New Orleans' distinct location. "Our geography helps a lot. For companies with multiple offices and couples [getting married] with friends and family throughout the country, we're a central location in the U.S. making us easy to get to," Hall said.
"More importantly, we're a city with so much life to it," she added. "Everything from the music scene to some of the best restaurants in the country to beautiful architecture and a rich cultural history, it adds so much depth and authenticity to an event experience, whether that's a wedding or a corporate retreat. We're a place where people are guaranteed to have a good time, no matter their interests. It's in the air."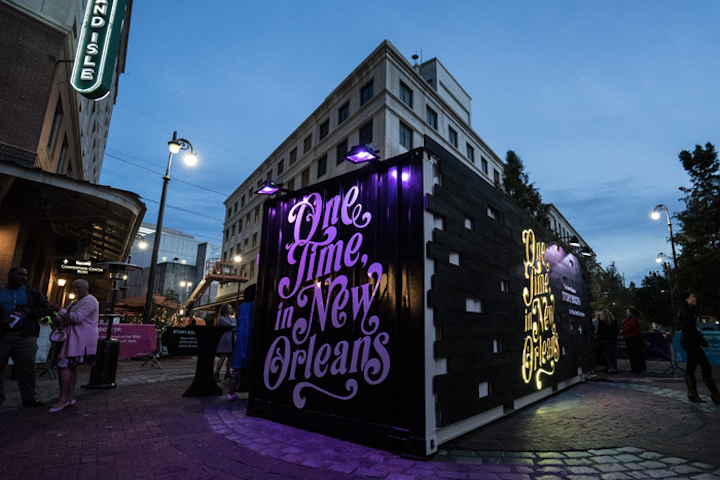 Photo: Courtesy of 360i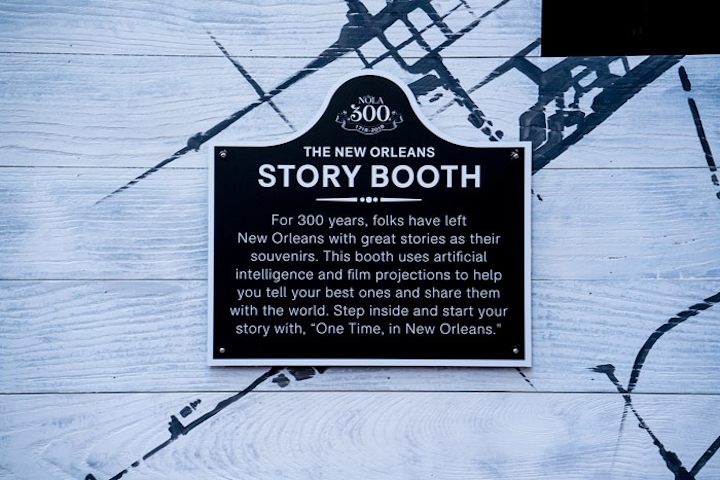 Photo: Courtesy of 360i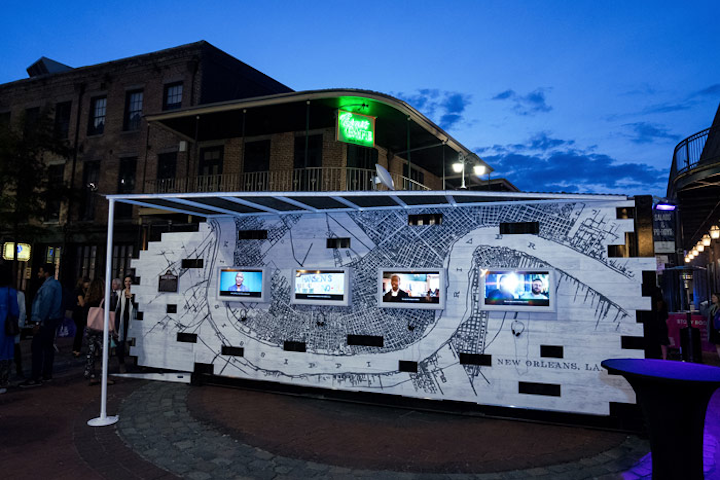 Photo: Courtesy of 360i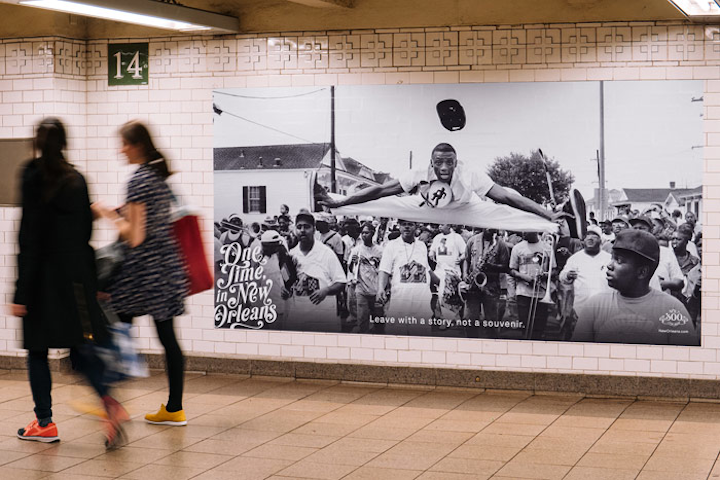 Photo: Courtesy of 360i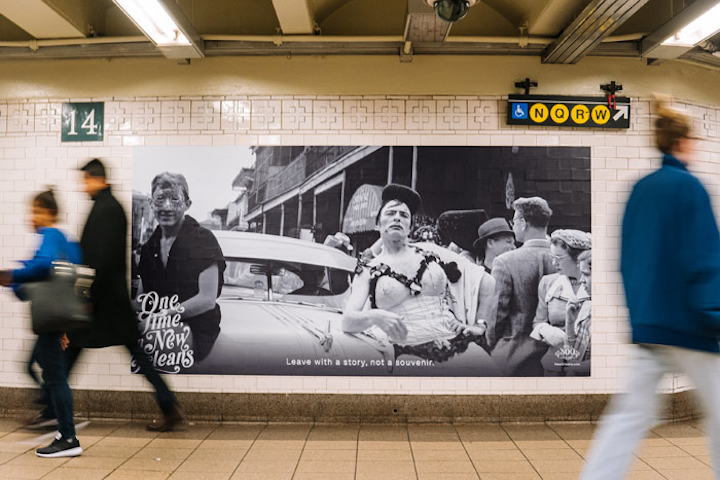 Photo: Courtesy of 360i
Featured Venues/Suppliers: