Top 50 Event Designers 2019: Mircea Manea
The San Francisco-based Manea on working with clients who push the envelope.
June 18, 2019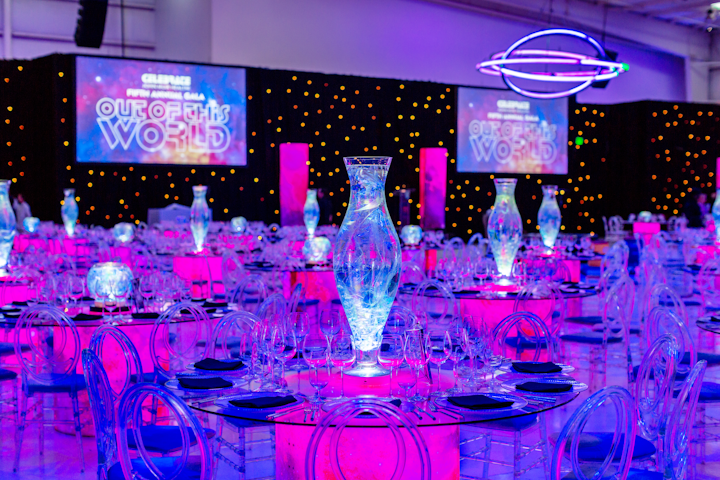 Photo: Irja Elisa/Show Ready
Photo: Courtesy of Mircea ManeaAs a founding member of San Francisco-based Blueprint Studios, Manea (@blueprintstudiosevents) uses his background in the corporate travel and product marketing industries to create engaging, genuine moments for clients and guests, saying that "design is much more than just a theme. We strive to continually reinvent ourselves, be an industry leader, be design and tech trailblazers, and be innovative event influencers." The event design, fabrication, and rental firm works with Bay Area institutions like the San Francisco Symphony and companies such as VMware and Palo Alto Networks, as well as national and global clients. In addition to San Francisco, Blueprint also boasts showrooms in Los Angeles and Las Vegas, plus a full-service trade show division, Vident.
Back to the Top 50 Event Designers list