Makeup Looks: 10 Trade Show Booth Designs from Beauty Brands
Here are some totally Instagrammable trade show booths from industry events.
February 6, 2019
These trade show booths from recent beauty industry events like Beautycon and Sephora's Leadership Conference incorporate products in playful and impactful ways.
A version of this story appeared in the Winter 2018 issue of BizBash.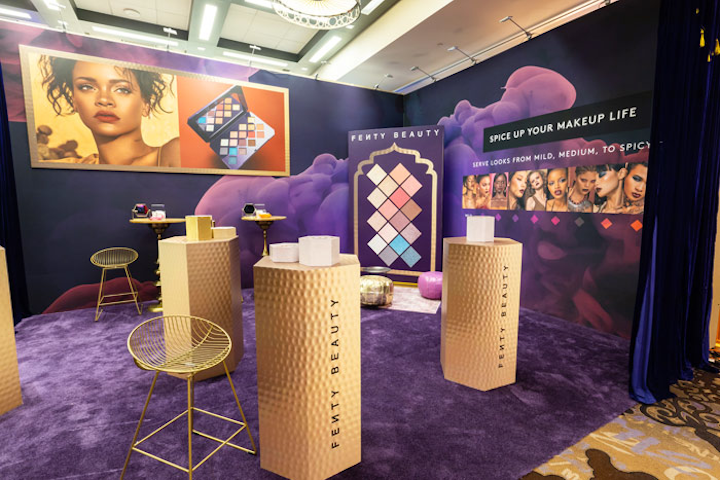 Photo: Irja Elisa for Show Ready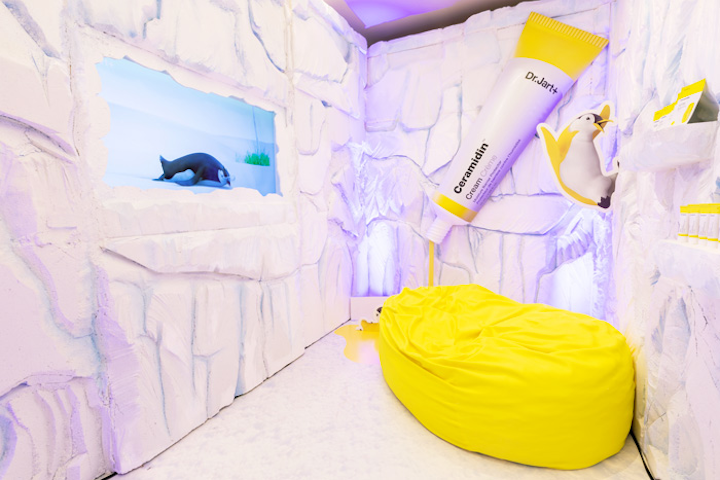 Photo: Irja Elisa for Show Ready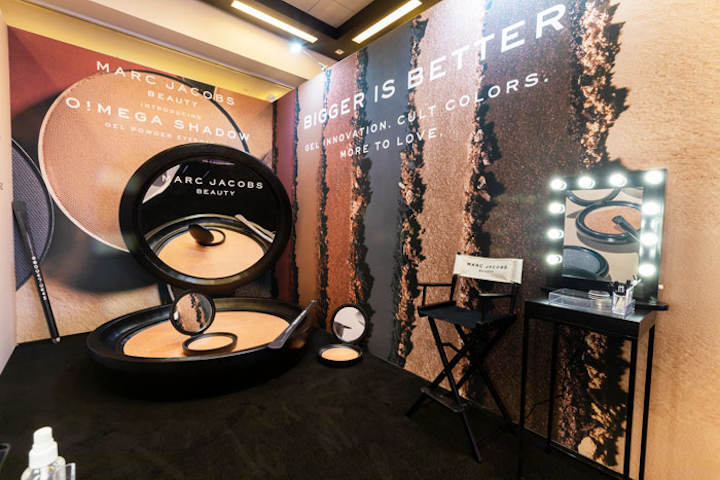 Photo: Irja Elisa for Show Ready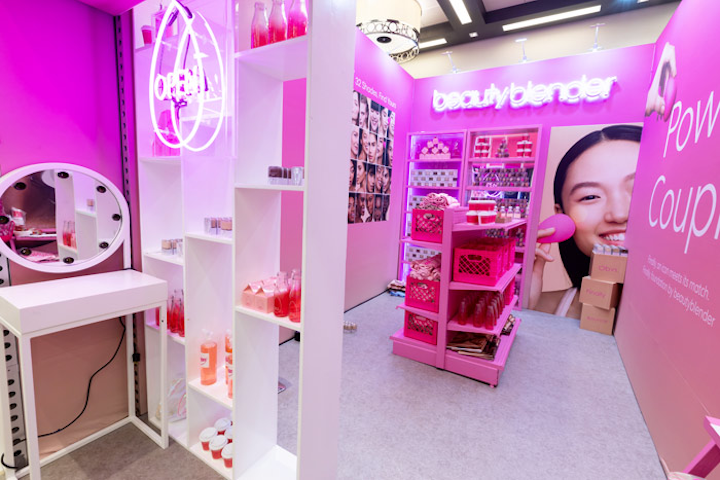 Photo: Irja Elisa for Show Ready
Photo: Jemini Joseph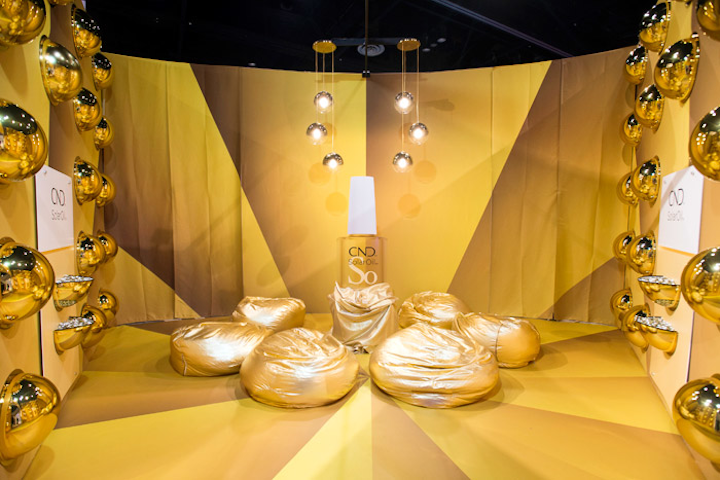 Photo: Jemini Joseph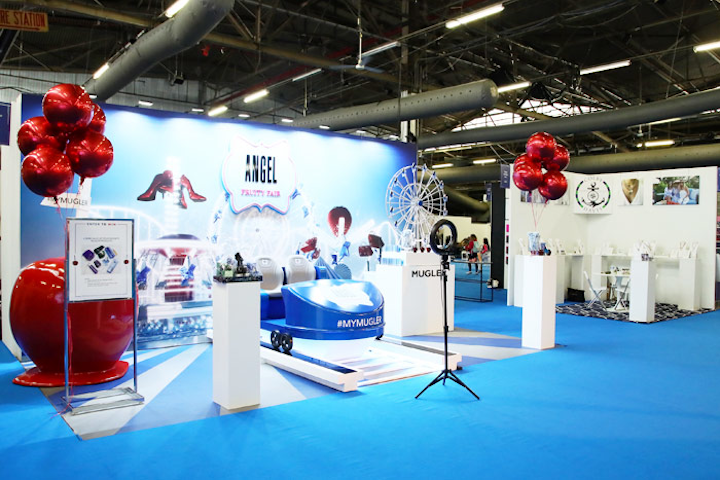 Photo: Astrid Stawiarz/Getty Images for Popsugar Play/Ground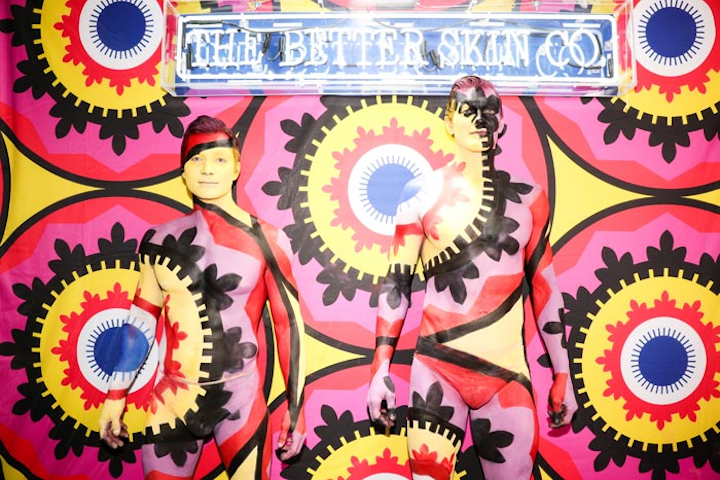 Photo: Zack Whitford/BFA.com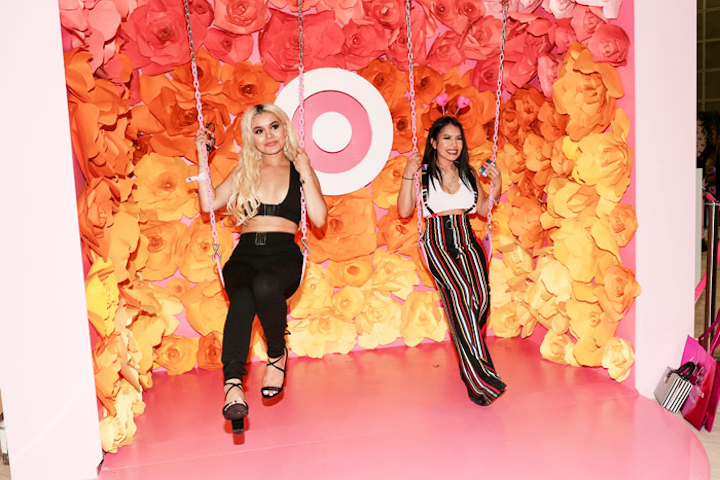 Photo: Zack Whitford/BFA.com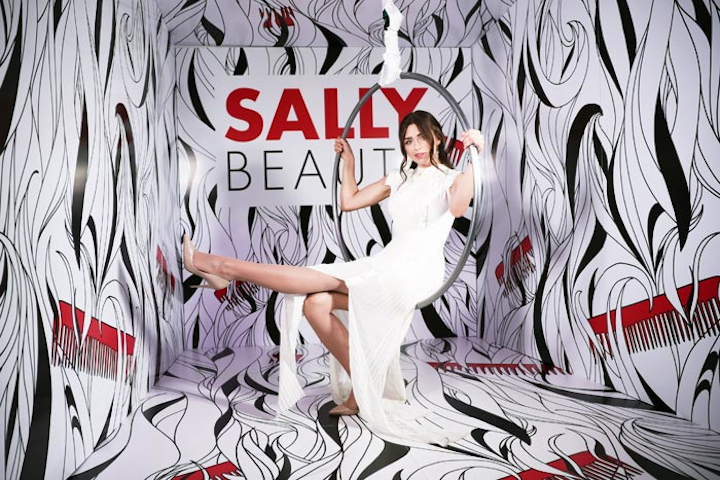 Photo: Zack Whitford/BFA.com
Featured Venues/Suppliers: