How Silicon Valley's First Major Food Fest United Technology and Chefs
The Bite Silicon Valley conference explored the ways in which technology can help cure global food issues.
June 18, 2015
The Bite Silicon Valley conference, a first-time event, took place at Levi's Stadium in Santa Clara, California, from June 5 to 7. With seminars, wine and food tastings, and cooking demonstrations, the event aimed to explore the intersection between food and technology and tap into ways that technology can assist with social issues such as food shortages and environmentally friendly cooking techniques.
By launching the event, "there were two voids I was looking to address," said event producer Caryl Chinn of Octagon Culinary. "Geographically, there isn't a major food festival in Silicon Valley, so we felt there was an opportunity. Our goal with Bite was to show how thoughtful innovation and technology can play a role in the future of food, and the epicenter of much [new technology] is the San Francisco area and Silicon Valley." The types of technology represented at the festival took on a variety of forms, with demonstrations and panel discussions focused on everything from wine apps to new kitchen technology to "brash new start-ups in the Bay Area that are disrupting industries with eggless mayo and meatless protein," Chinn said.
The conference's socially conscious programming stemmed from a common concern among food-industry pros. "I noticed a lot of the chefs I've been working with for nearly 20 years have all come to the same conclusion recently: our food system is broken," Chinn said. "So whether it's Tom Colicchio focused on food waste at policy level in Washington, D.C., or José Andrés working so tirelessly to bring clean cook stoves and smart solutions to hunger and poverty in third-world countries, or Roy Choi taking on the fast-food industry in under-served urban communities with his Loco'l project, there's something really exciting about these culinary icons each taking on these massive challenges to the food system." And Bite saw those chefs participate in the conference.
The event's format borrowed elements from existing technology conferences and food festivals—there were, for example, seminar discussions led by tech leaders, followed by Grand Tasting events. When compared to preexisting food events, "I'm not sure we'll ever grow to be as big as the mega-festivals like South Beach Wine & Food because the conference speakers definitely appeal to a specific audience," Chinn said. "We had venture capitalists and angel investors, people launching their own food start-ups, and we had a journalist from Computerworld attend. That was a first for any festival I've worked on." Though details for next year's event are still in the works, Chinn says that meetings about Bite 2016 will begin in the next few weeks.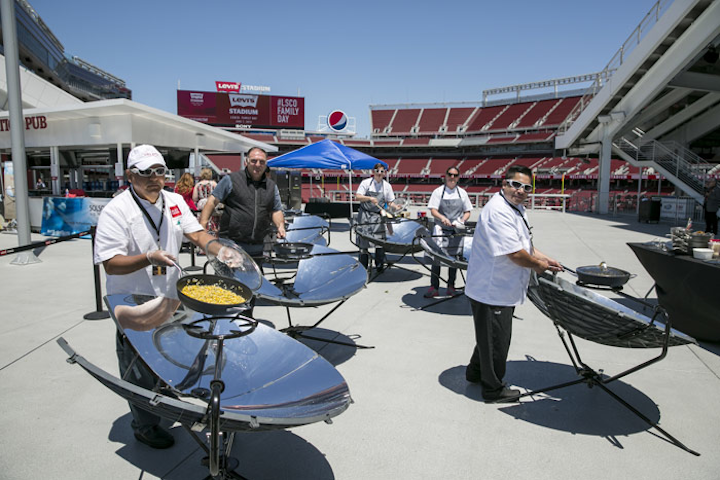 Photo: Scott Chernis Photography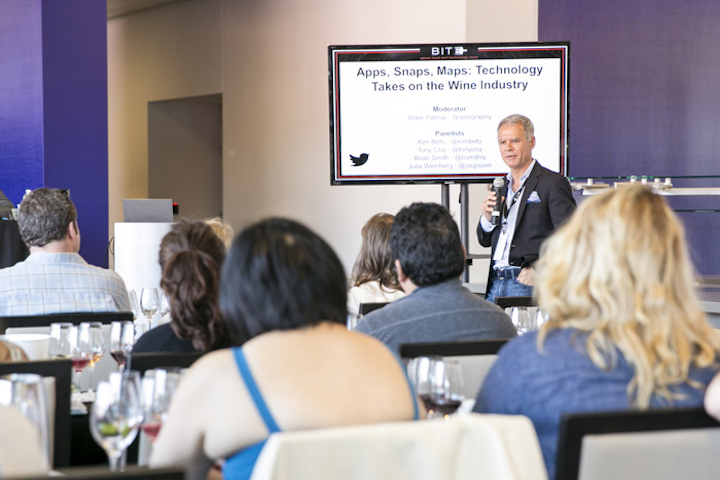 Photo: Scott Chernis Photography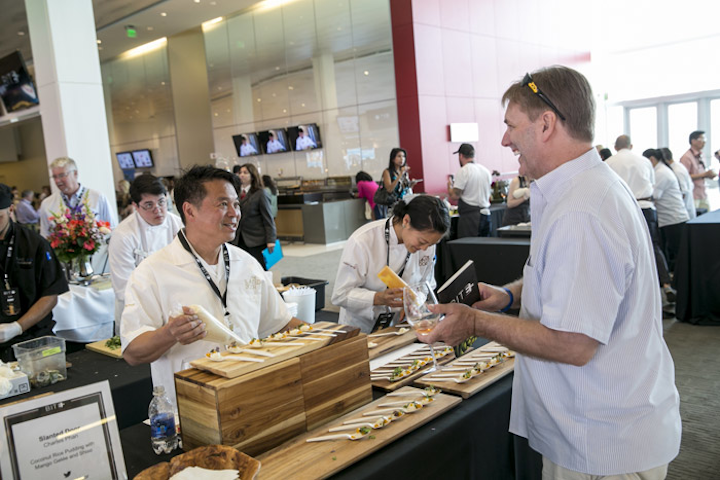 Photo: Scott Chernis Photography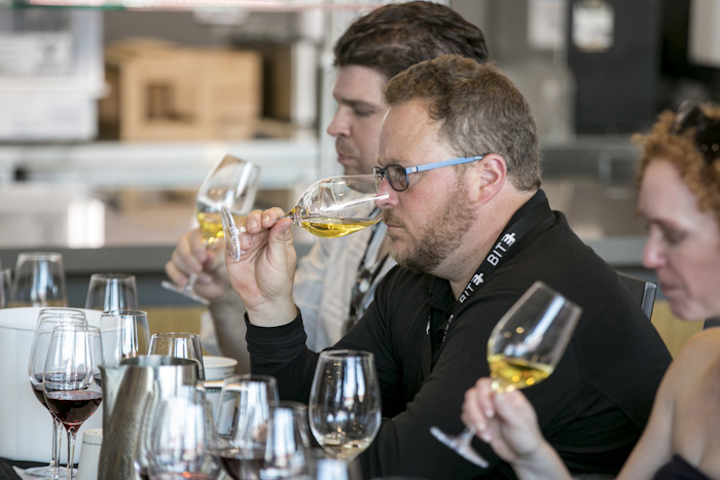 Photo: Scott Chernis Photography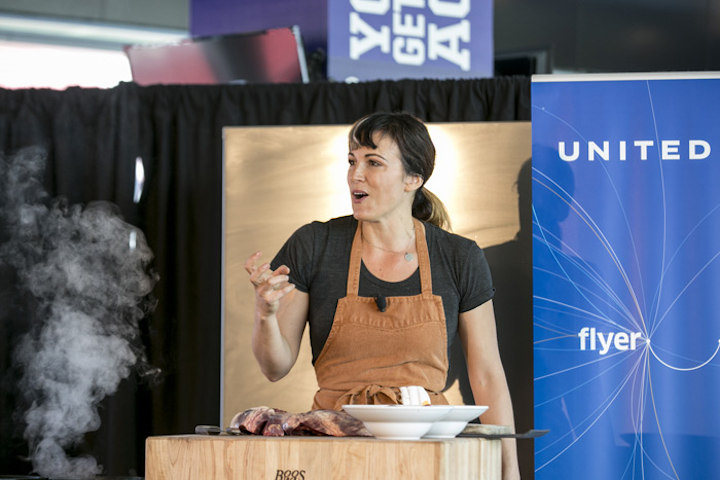 Photo: Scott Chernis Photography
Featured Venues/Suppliers: