Dreamy Pediatric Oncology Group Gala Gets Silk Dancers, Upside-Down Cherry Blossom Trees
April 27, 2011
On April 9, the Pediatric Oncology Group of Ontario hosted its 10th annual gala at the Liberty Grand Entertainment Complex. "Many of our guests have been attending the gala since the beginning," said communications and development officer Kelly Zorzi, adding that the greatest challenge of the planning process was "to come up with something fresh." Planners ultimately used a new, dream-inspired theme to revamp the gala's look and feel.
Working with producer Melissa Haggerty of Spectacular Spectacular, event designer Bill Fulghum developed the "Reverie" theme. Filled with surrealistic tropes, the gala was meant to evoke "a dreamy or musing state," Zorzi said. Elements included upside-down cherry blossom trees hanging from the ceiling, bubbles wafting through the air of the foyer, and acrobats performing on giant swatches of dangling silk. At illuminated oxygen bars, guests could breathe in bursts of fruit-flavored air.
New fund-raising initiatives included a pledge drive called "Support a Survivor." After young cancer survivor Fernando Da Costa spoke, guests were asked to raise their hands to donate $500 or more to the group's Academic and Vocation Transition Initiative. "We raised $24,000 on the spot," Zorzi said. The 800-guest gala ultimately netted more than $600,000.
Photo: StudioTwentyFive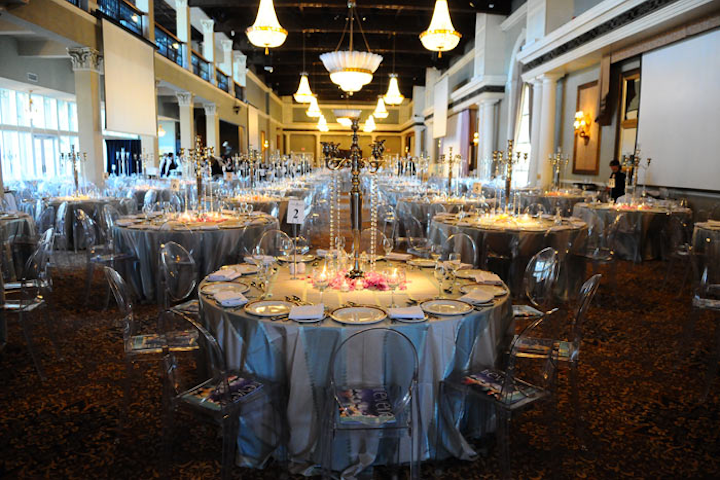 Photo: Irv Kochman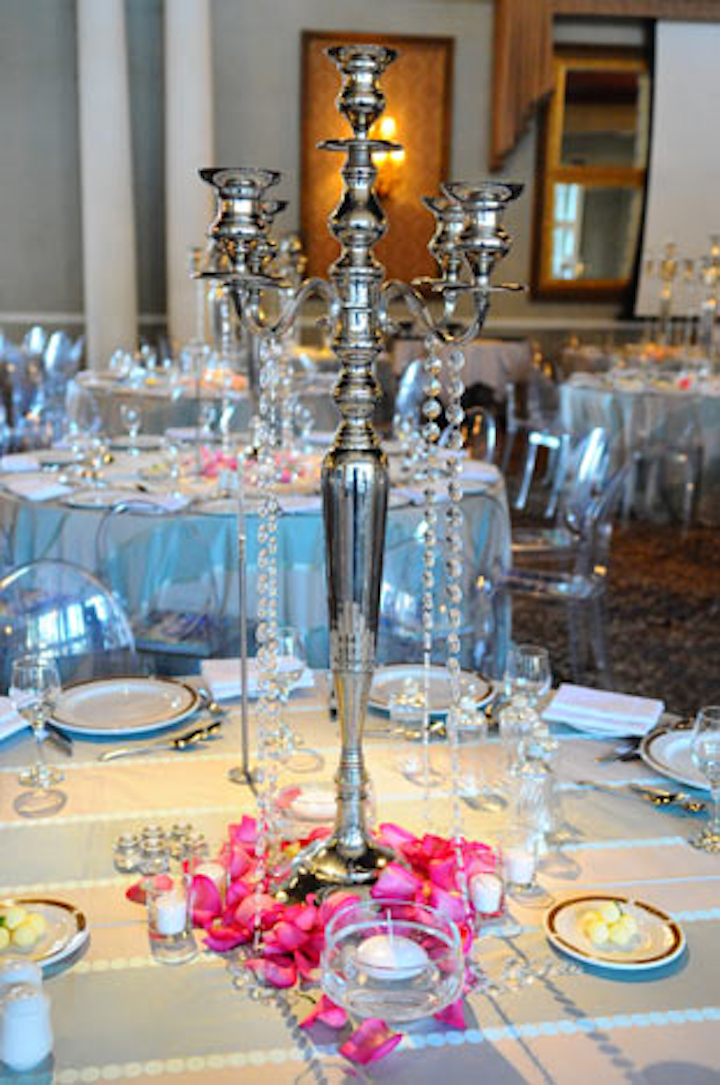 Photo: Irv Kochman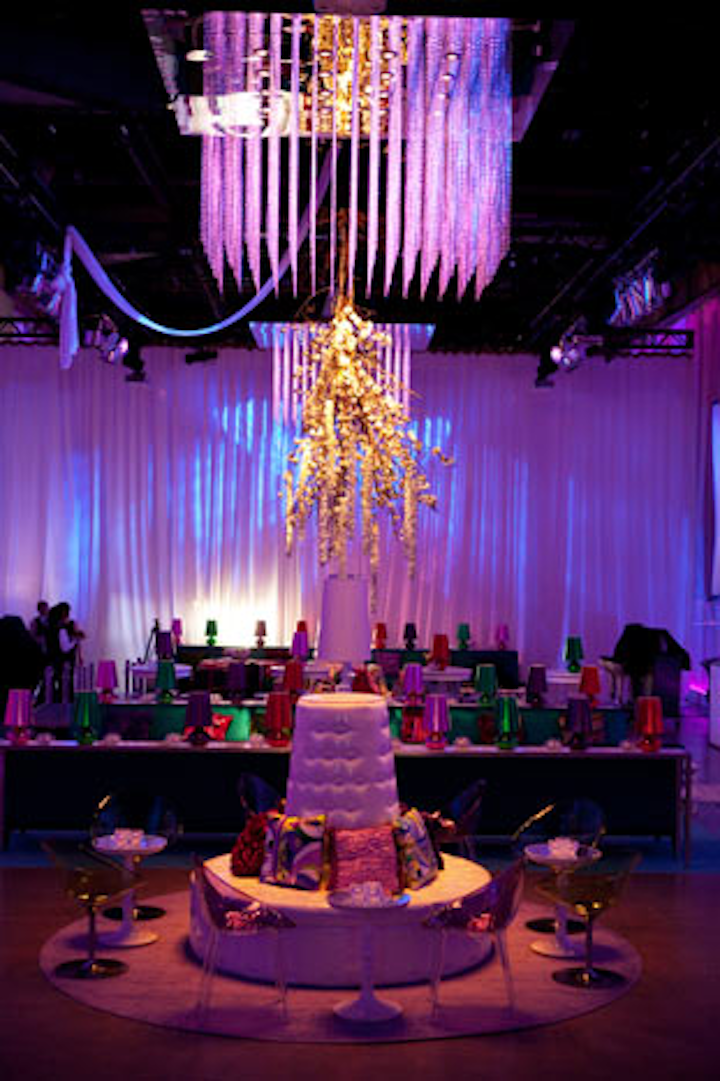 Photo: StudioTwentyFive
Photo: StudioTwentyFive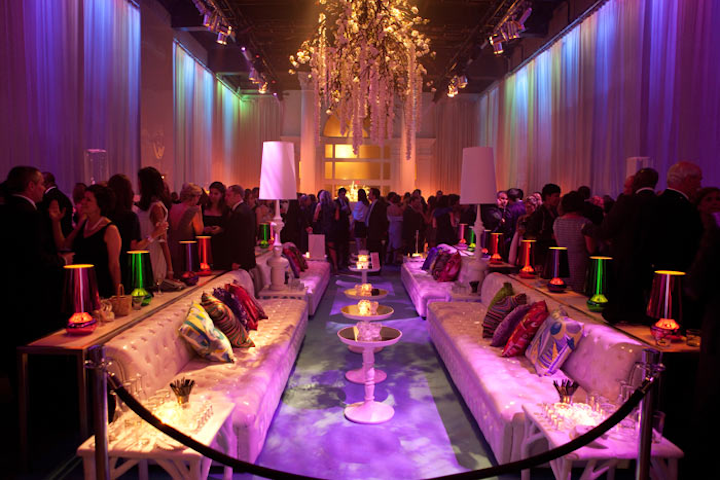 Photo: StudioTwentyFive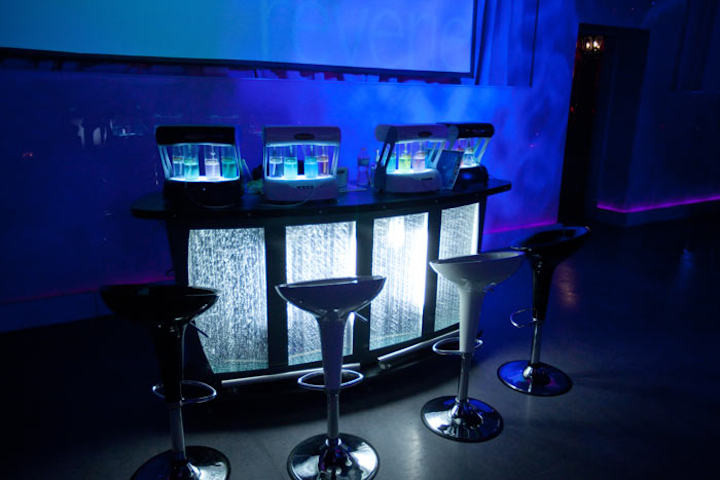 Photo: StudioTwentyFive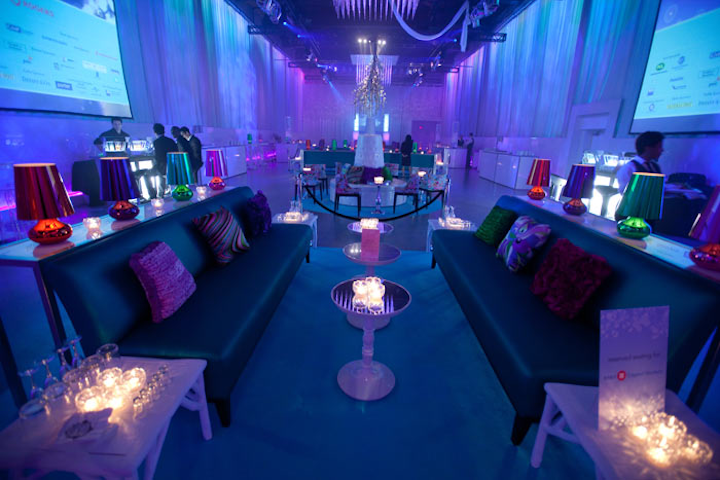 Photo: StudioTwentyFive
Featured Venues/Suppliers: