11 Imaginative Andy Warhol-Inspired Ideas From an Art Benefit
The inaugural Art Bash fund-raiser for the Art Gallery of Ontario featured event decor and art installations inspired by the famous pop artist's parties.
November 27, 2017
Past editions of Art Gallery of Ontario's annual fund-raising gala have chosen a default event theme by celebrating whichever major exhibition had been on display at the museum that year. But for this year's gala, A.G.O. decided to switch up the format by launching a new event series that draws inspiration from some of the most famous art parties in history.
The museum's inaugural Art Bash, which took place November 18, was inspired by the infamous parties of Andy Warhol's Factory—the Pop Art pioneer's New York studio in the 1960s. William Craddock, the museum's manager of development and special events, said the organizing committee's goal wasn't to simply recreate the Factory party, but to capture the party's essence and reimagine it for 2017.
"We didn't want to create the typical Warhol event. They tend to involve some pretty predictable things, like replicated Warhol works on the wall," said Craddock. "We wanted to channel the spirit of Warhol and the spirit of the Factory for the event. The committee identified the spirit of Warhol was about disruption. He was an artistic radical and he was also very disruptive in his use of materials for the art he created."
The museum committee partnered with Fifth Element Group to create event decor, which included silver foil—a nod to the Factory's signature decorating material—and a black and white color scheme inspired by Warhol's works. The decor incorporated the work of local artists as well, showcasing installations from nine artists who specialize in various mediums.
"What we tried to do with these artist projects was bring all the variety of media Warhol worked with into the event," Craddock said. "We really looked for artists who were working in these media in disruptive ways, to show how they're little Warhols in their own right." Installations included a live illustration by artist Ness Lee, digital collages from Jacqueline Mak, fashion photography portraits by Mathew Guido, and a fashion installation by design duo Wrkdept. 
Keeping with the Warhol theme, the event gave guests prints of the artist's Campbell's Soup I, which features 10 different flavors of soup. In 2018, the museum also will add the soup prints to its existing collection of Warhol works.
Art Bash, one of A.G.O.'s three major annual fund-raising events—joining Massive Party and Art Toronto—was sponsored by RBC and raised more than $1 million for the museum's exhibitions and programs.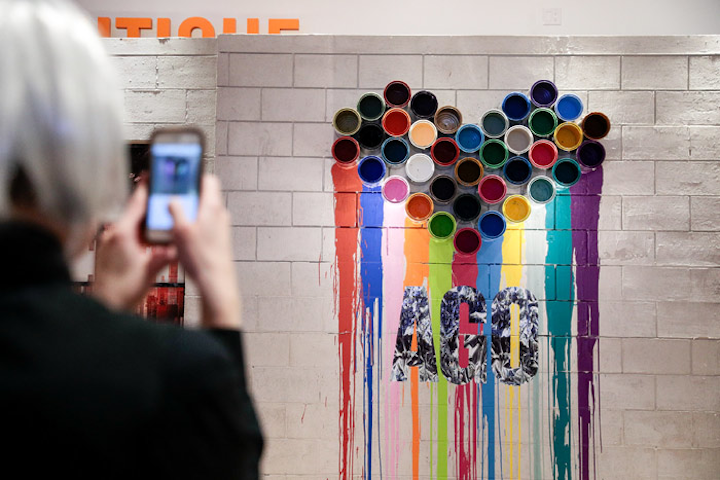 Photo: George Pimentel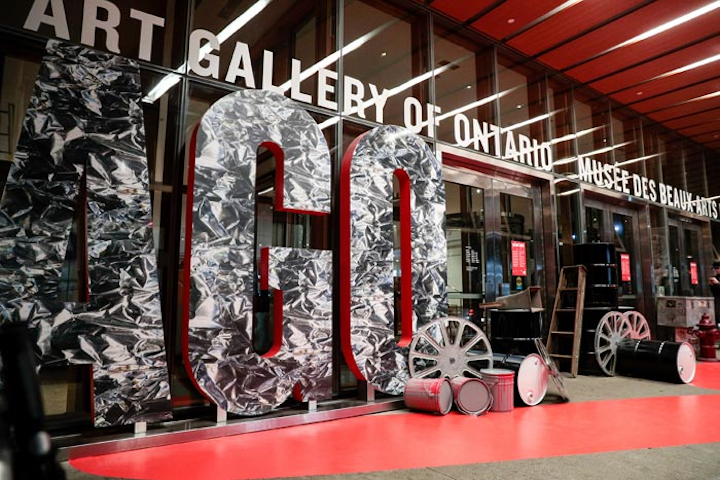 Photo: George Pimentel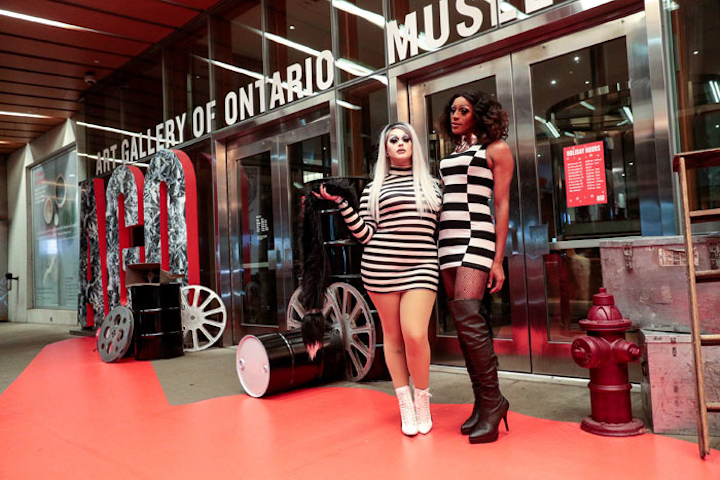 Photo: George Pimentel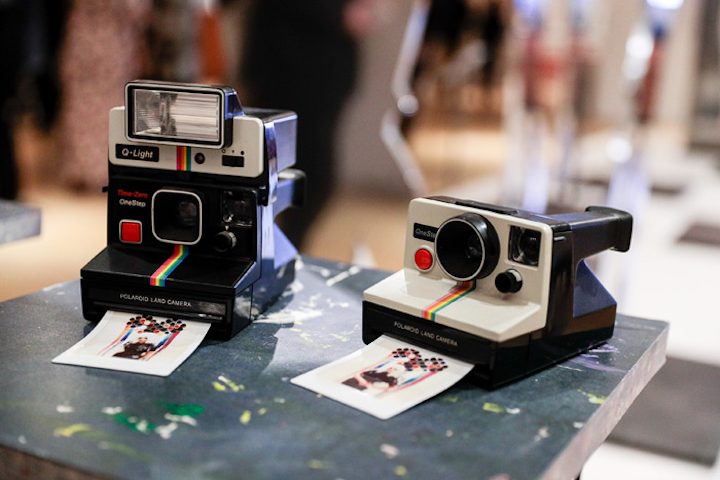 Photo: George Pimentel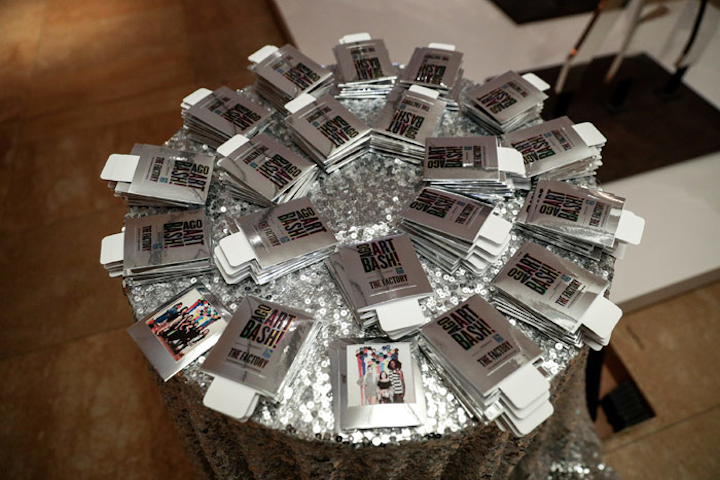 Photo: George Pimentel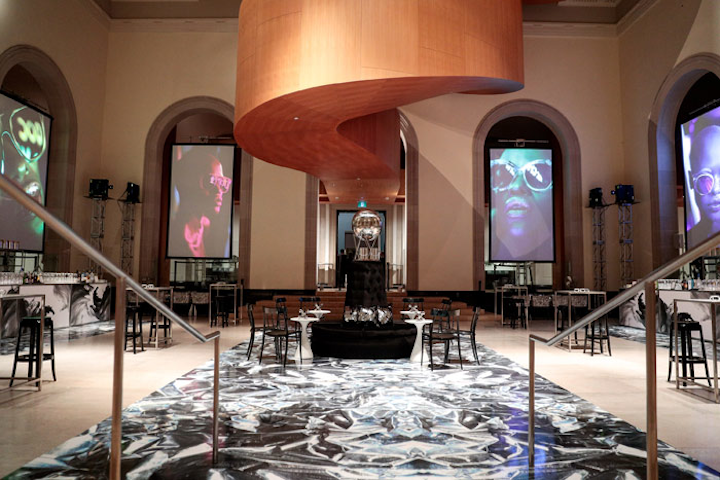 Photo: George Pimentel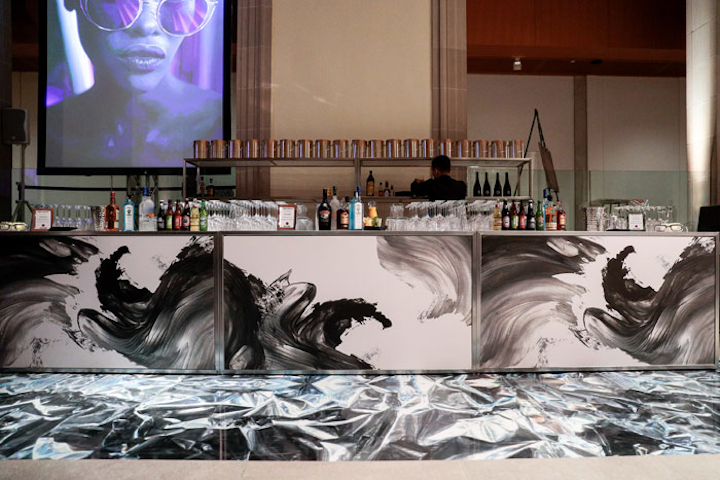 Photo: George Pimentel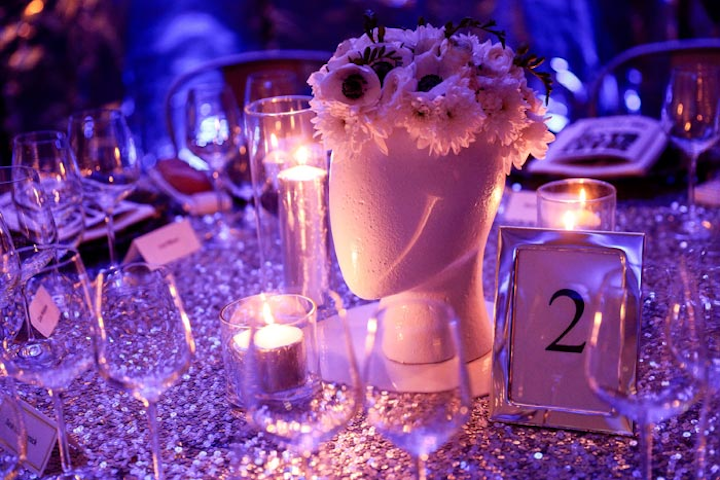 Photo: George Pimentel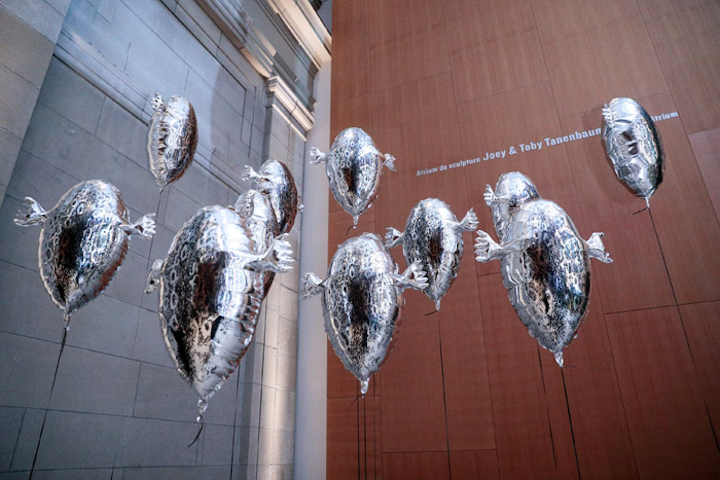 Photo: George Pimentel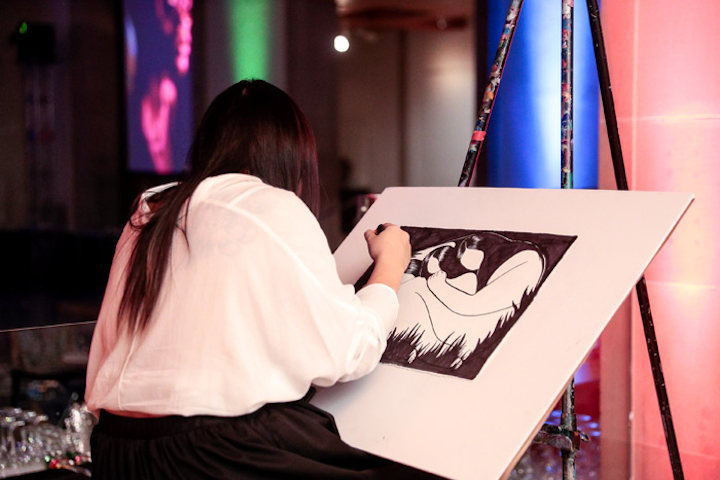 Photo: George Pimentel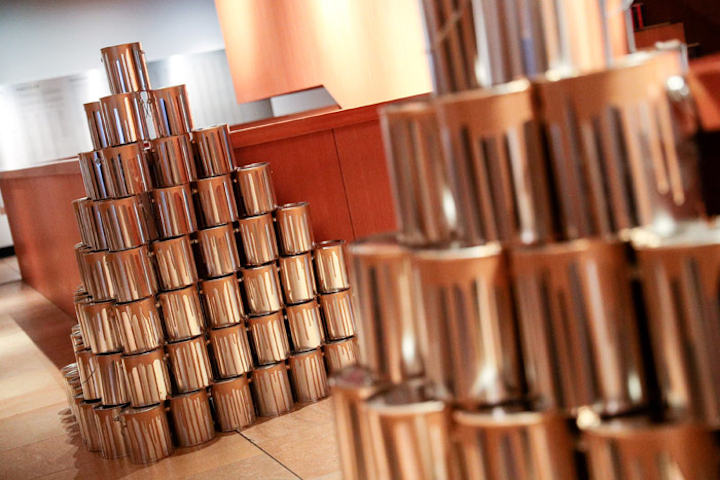 Photo: George Pimentel
Featured Venues/Suppliers: