10 New Toronto Venues for 2019 Summer Entertaining and Events
The restaurants, hotels, conference centers, outdoor spaces, and more in Toronto suited for meetings and events this summer.
June 21, 2019
TORONTO—Here's a look at new Toronto eateries, nightclubs, outdoor venues, conference areas, private rooms, and other spaces for all types of summer entertaining and events. The new and renovated Toronto venues are available for corporate parties, fund-raisers, outdoor events, business dinners, teambuilding activities, client entertaining, meetings, weddings, and more.

Maison Selby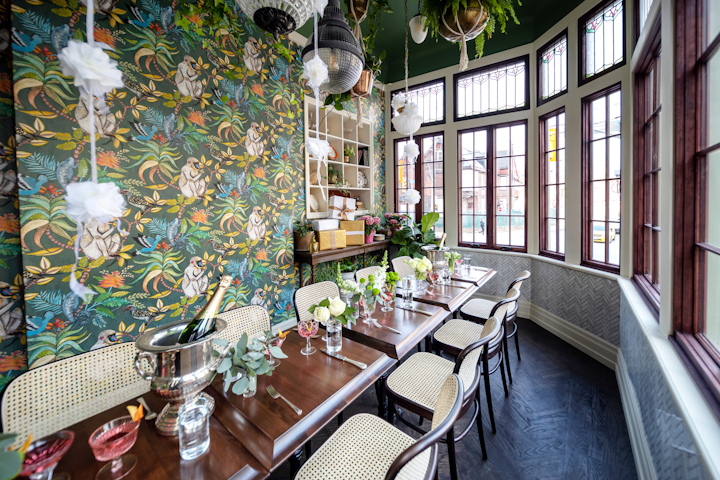 Photo: Courtesy of Maison Selby
The Funhouse
Photo: Courtesy of the Funhouse
Stackt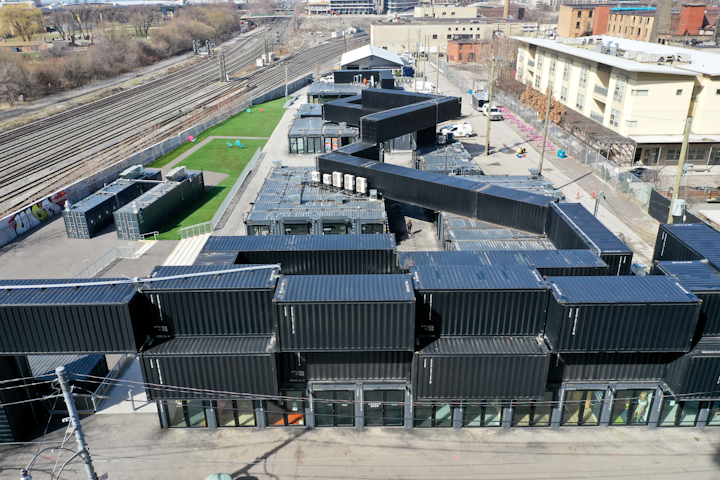 Photo: Michael Silvestre
Chotto Matte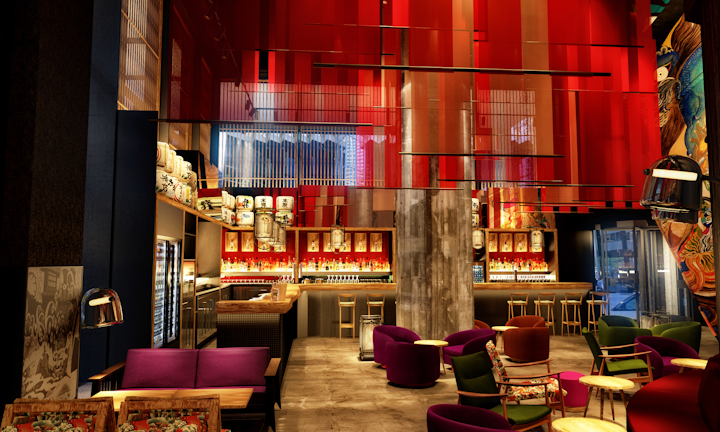 Photo: Courtesy of Chotto Matte
The Parlour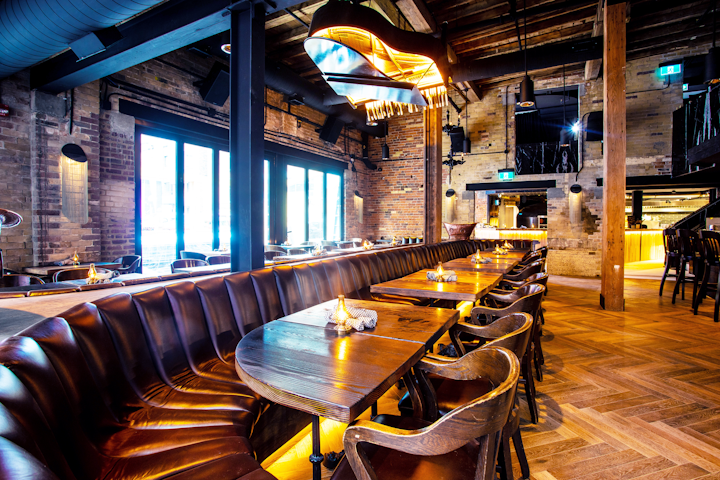 Photo: Courtesy of the Parlour
Simon Says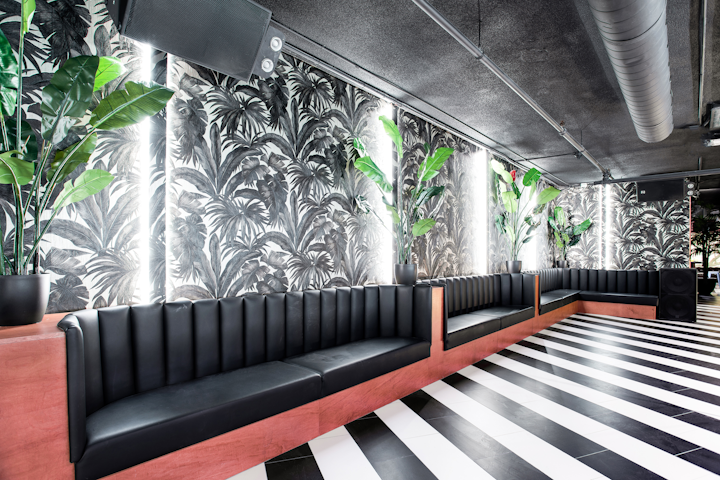 Photo: Courtesy of Simon Says
The Florist's Loft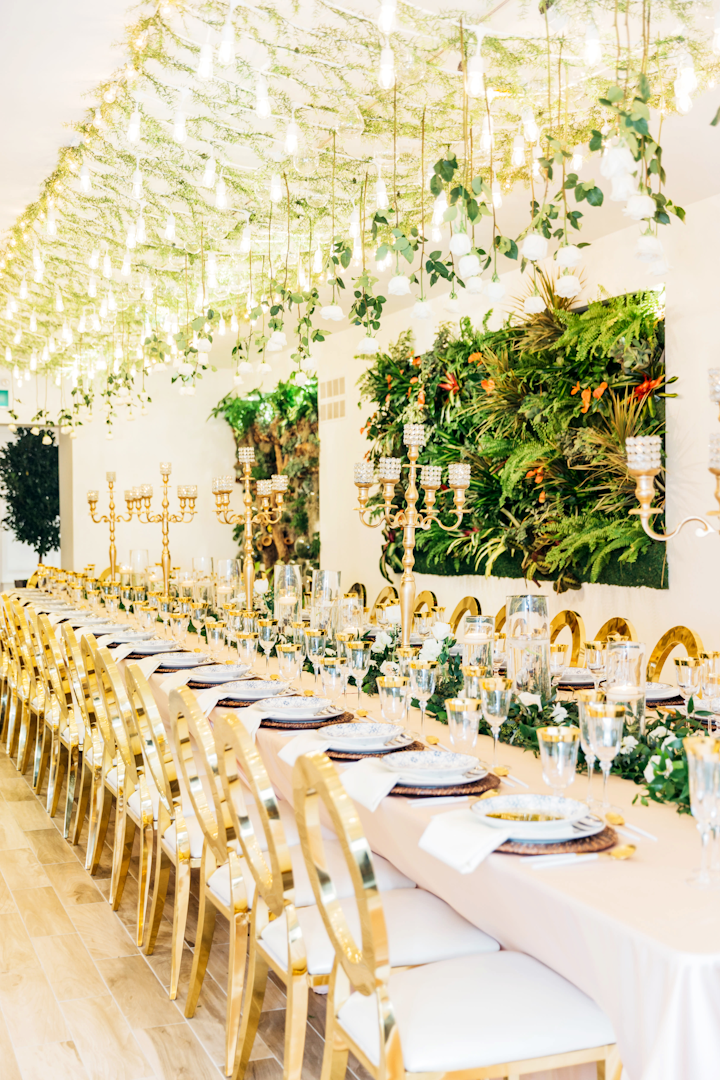 Photo: Paula Visco Photography
Bluffers Restaurant
Photo: Courtesy of Bluffers Restaurant
Steam Whistle Biergarten
Photo: Courtesy of Steam Whistle Biergarten
The Food District at Square One
Photo: Courtesy of the Food District at Square One