Show Your Clients Appreciation With Cirque du Soleil
October 30, 2018
They've entrusted you with their business. They've been loyal partners over the years. Without them, you wouldn't be where you are today.


Now it's time to show them your appreciation.


Give your clients an experience that measures up! Treat them to VOLTA's exclusive Hennessy Black V.I.P. Experience. 


In addition to viewing Cirque du Soleil's electrifying show from Premium seats, you and your guests will access its beautiful V.I.P. Suite, where you will enjoy a cocktail reception, delicious hors d'oeuvres, and many other surprises along the way!


Cirque du Soleil's dedicated representatives take care of the planning so that you can focus on what matters most.


Customize your perfect event today.


VOLTA opens November 15, 2018, in San Francisco and February 13, 2019, in San Jose.



Book a corporate event:

Victoria Bartoszewicz
800-723-7646 ext. 6446

victoria.bartoszewicz@cirquedusoleil.com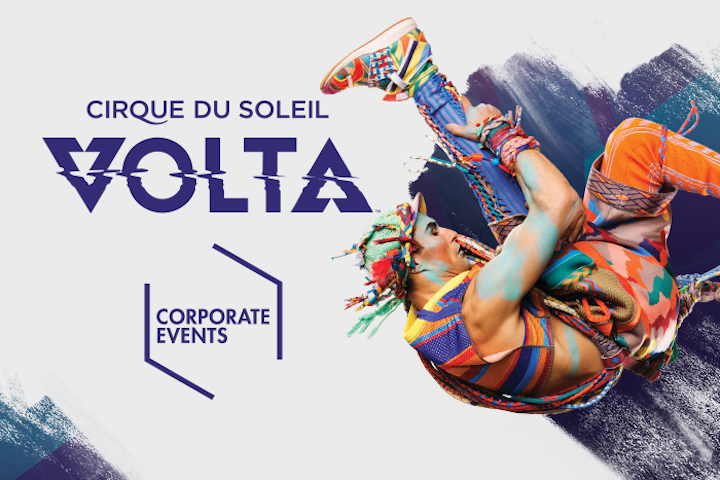 Photo courtesy of Cirque du Soleil.
Featured Venues/Suppliers: