10 New Vancouver Venues for Summer 2019 Meetings and Events
The restaurants, hotels, meeting spaces, and more for hosting events in Vancouver.
August 15, 2019
VANCOUVER—Here's a look at new Vancouver eateries, bars, hotels, conference spaces, private rooms, and other venues available for events this spring. The new and renovated Vancouver event spaces are available for corporate parties, weddings, fund-raisers, outdoor functions, business dinners, teambuilding activities, conferences, meetings, and more.

H Tasting Lounge
Photo: NH Photography
Vancouver Airport Marriott Hotel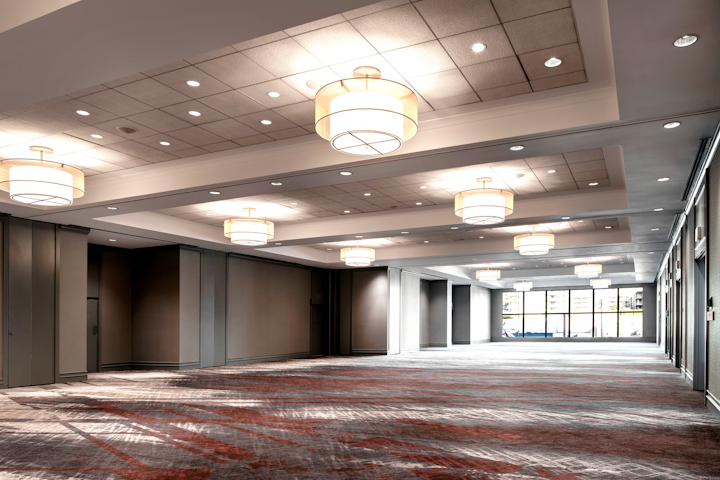 Photo: Mark Compton
Stanley Park Brewing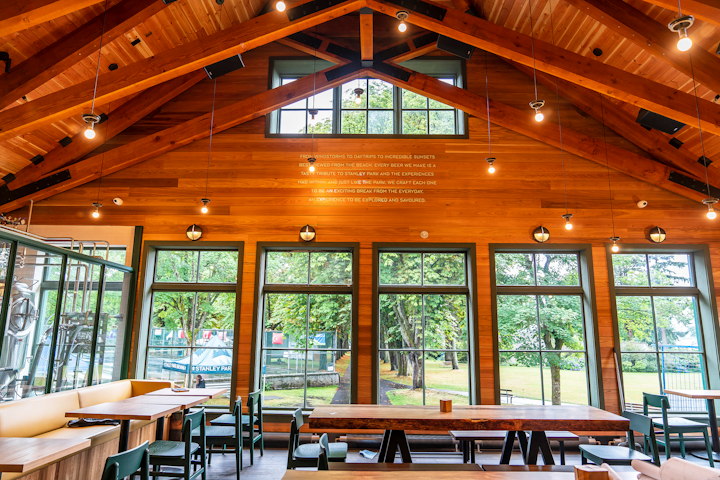 Photo: Courtesy of Stanley Park Brewing
Hotel Belmont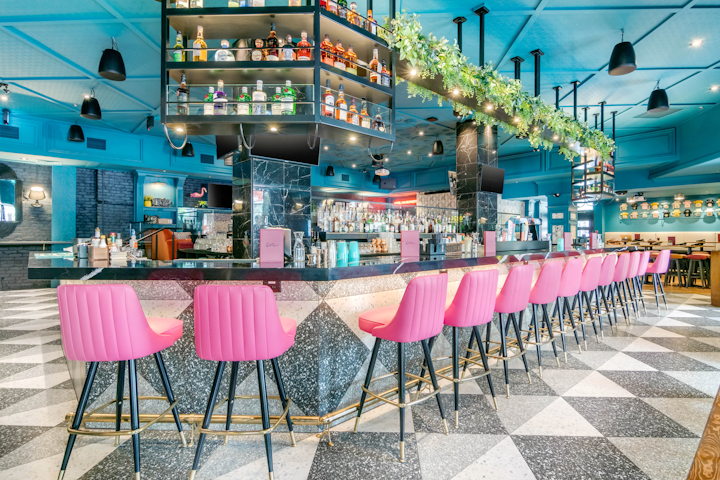 Photo: Courtesy of Hotel Belmont
Blossom Dim Sum & Grill
Photo: Courtesy of Blossom Dim Sum & Grill
Elisa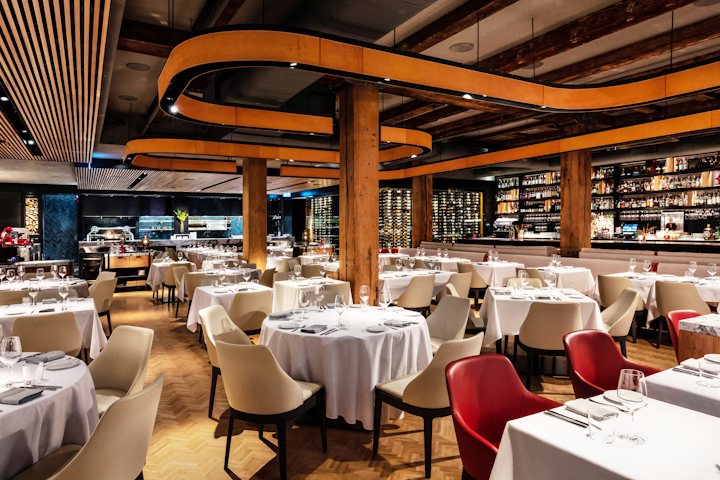 Photo: Ema Peter
Honey Salt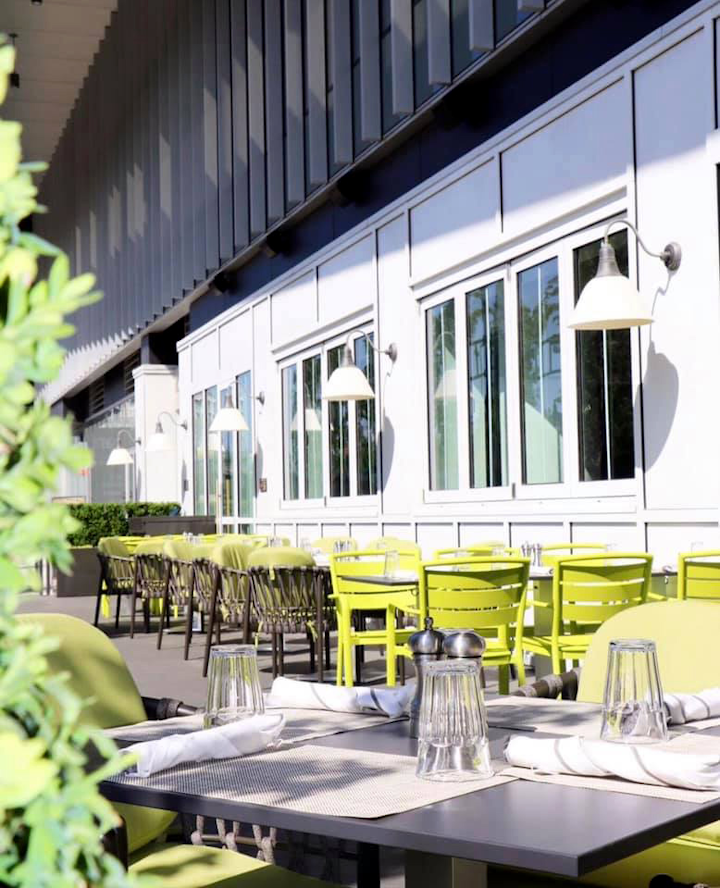 Photo: Courtesy of Honey Salt
Sprezzatura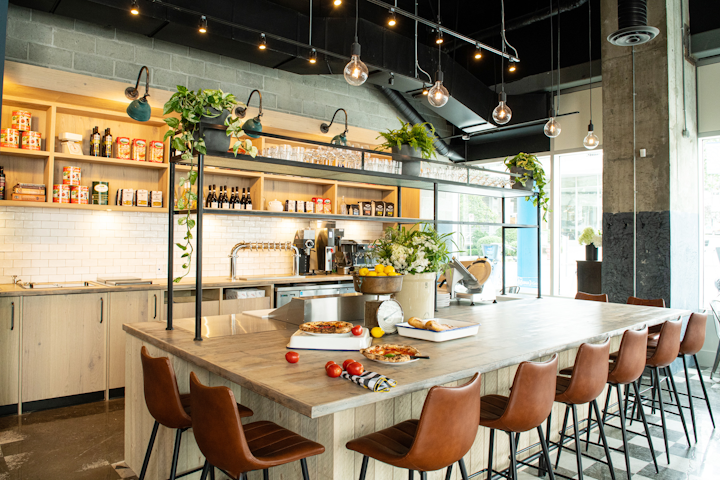 Photo: Courtesy of Sprezzatura
Colony Entertainment District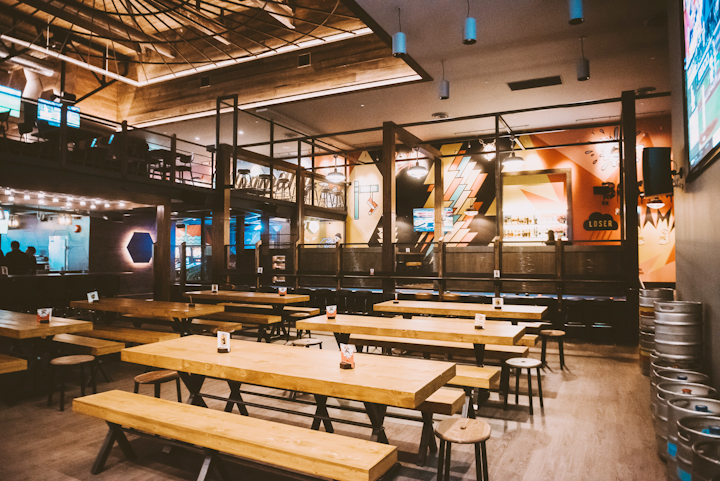 Photo: Timothy Nguyen Photography
Papi's Seafood and Oyster Bar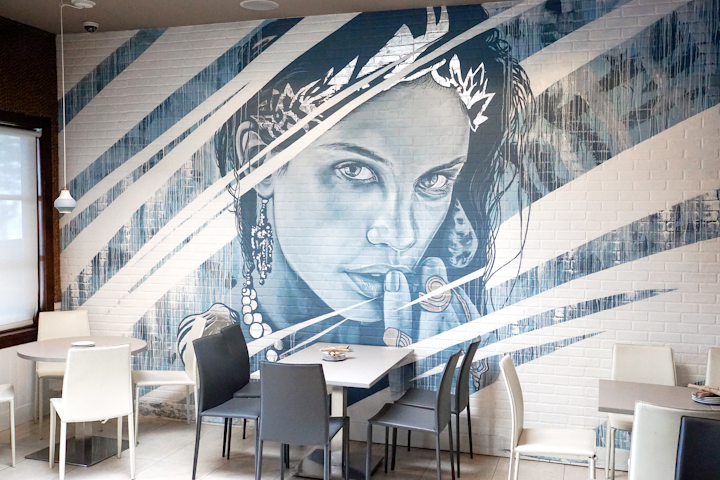 Photo: Courtesy of Papi's Seafood and Oyster Bar