RdV Vineyards: Virginia Winery Offers 96 Acres for Indoor and Outdoor Events
February 20, 2012
The new RdV Vineyards in Delaplane, Virginia, is partnering exclusively with Occasions Caterers to host private events both inside the winery and on its 96-acre property. Opened in 2011, RdV Vineyards produces a Bordeaux-style blend of high-end red wines that are meant to compete with wines from Napa and Bordeaux.
The winery offers two varieties: the $55 Rendezvous and the $88 RdV, which is close to becoming one of the few Virginia wines to break the $100-per-bottle mark. The stylish facility is 60 miles from Washington and designed by Middleburg architect Andy Lewis of Neumann Lewis Buchanan Architects. The building's exterior fits into the rustic Virginia landscape with its distinctive silo, but the winery's interiors incorporate a contemporary edge with materials like concrete and metal.
On the winery's first floor, guests can gather for wine tastings in the hearth room, which boasts a fireplace, modern couches, and floor-to-ceiling windows overlooking the grounds. A circular staircase leads to more event space downstairs, where a dinner for 45 can be held in the fermentation room, which is filled with stainless-steel tanks. Also downstairs is the wine storage cave room, which can accommodate 20 guests for an intimate dinner.
Event planners who rent RdV Vineyards have free reign of the entire winery, from the building's interior spaces to the 16 acres of vineyards with views of the rolling Virginia hills. A tented party outside could accommodate up to 200 people, while a cocktail party inside the winery using all the interior spaces could accommodate up to 100 guests and as many as 70 for a seated dinner. Rates for Monday through Thursday range from $3,500 to $5,000, while rates for Friday through Saturday range from $5,000 to $7,000. RdV Vineyards is open to the public only for special events and through scheduled appointments for wine tastings, which costs $40 per person.
Photo: Courtesy of RdV Vineyards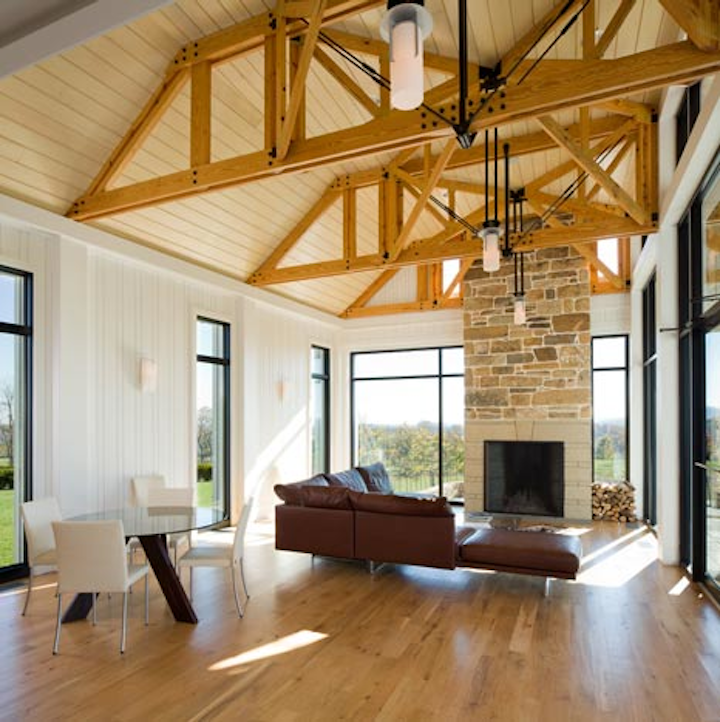 Photo: Gordon Beall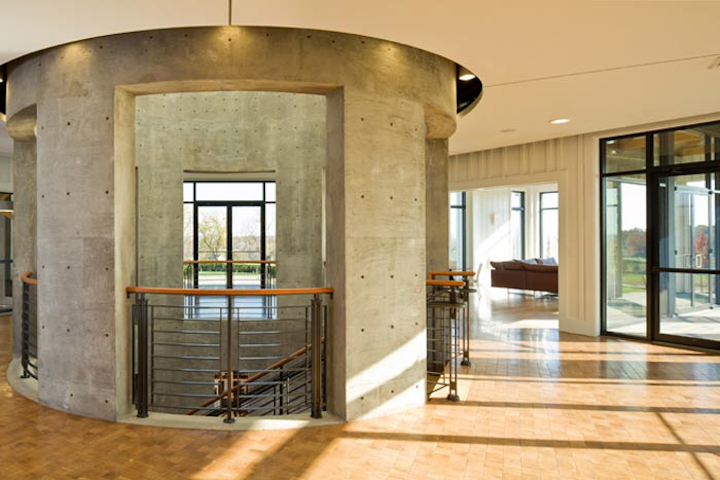 Photo: Gordon Beall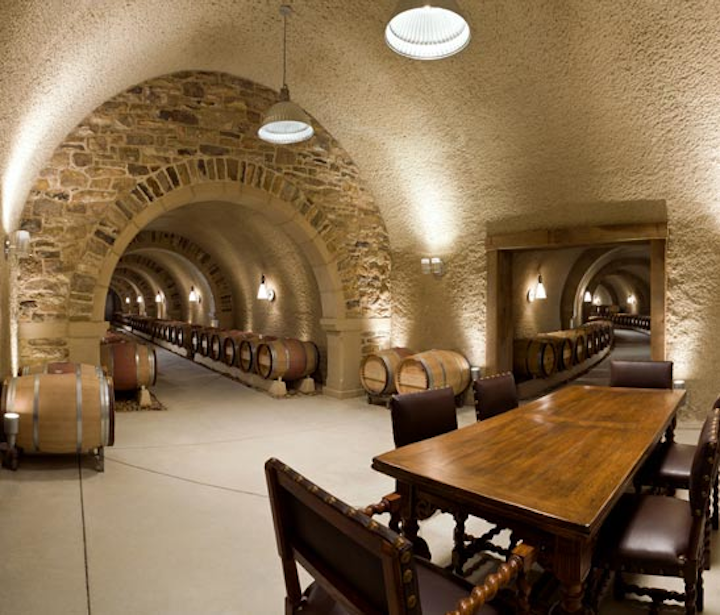 Photo: Gordon Beall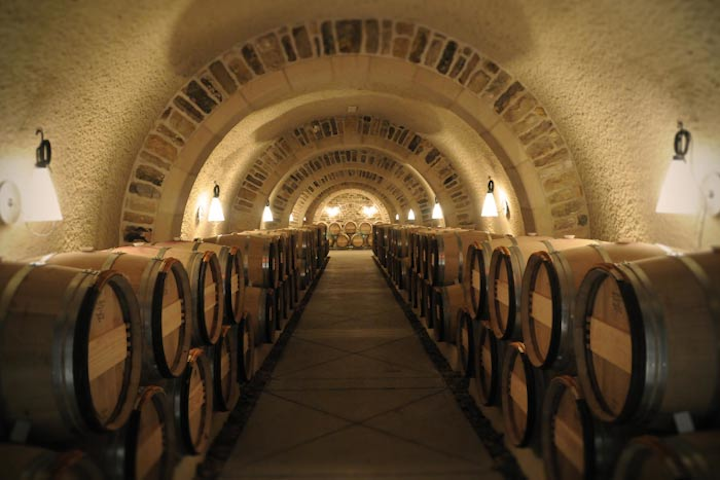 Photo: Gordon Beall
Photo: Gordon Beall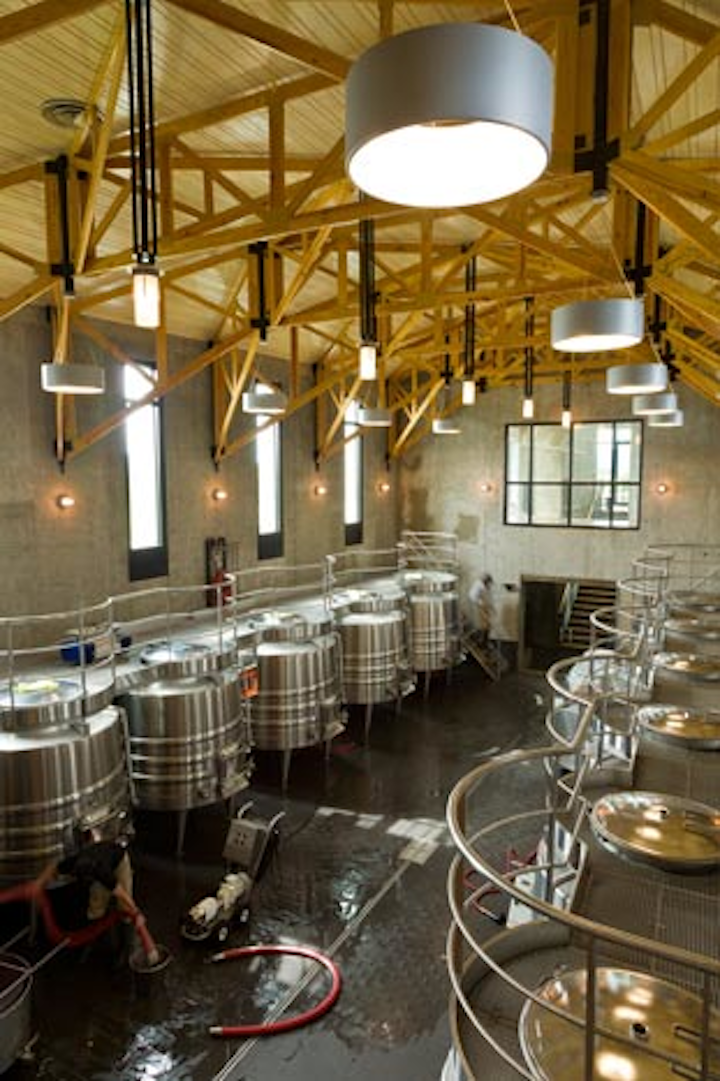 Photo: Gordon Beall
Featured Venues/Suppliers: