Event Innovators 2018: Adrian Scott
The founder of Go2 Productions in Vancouver fuses art and technology in unconventional ways, creating memorable brand activations throughout North America.
November 13, 2018
Adrian Scott, president and executive creative director, Go2 Productions
Basic Stats: A native of London, Adrian Scott, 48, trained in architecture and structural engineering before moving to Vancouver 18 years ago to work for a trade show company. As the Internet started to take off, he recognized that live events needed to incorporate more technology and animation; he ended up launching Go2 Productions in 2005 to fill that niche.
The company is now a go-to resource for its visually stunning projection mapping, video content for brands, and art-driven technology; clients throughout North America include Target, Audi, and Southwest Airlines.
Why He Is Innovative: Scott is always looking for ways to fuse various types of event technology to create memorable, immersive, interactive experiences for brands and other clients. One example: For a Major League Soccer-focused event for Target, held in Chicago in 2017, Go2 Productions built a full-size soccer goal with an LED wall covered in moving targets. Guests could kick a physical ball at the targets to win prizes. At night, when someone would hit a target, the side of an adjacent building would instantly be illuminated with projection mapping.
"That's really what sets Go2 apart," says Scott. "We're looking at different ways of using technology to create original and unique experiences for our clients."
[PULLQUOTE]
The company also focuses on how technology can provide a new medium for traditional art, serving as the technical partner for the Facade Festival, an annual public art initiative and projection mapping festival organized by Vancouver's Burrard Arts Foundation. For the most recent edition, Go2 Productions mentored 10 artists, including painters, sculptors, and videographers, on how to translate their work into projection mapping on the surface of the Vancouver Art Gallery.
"It was a whole new medium for them, and it was a lot of fun working with the artists," says Scott. "They really took it to heart and really pushed themselves." The 2017 festival drew 40,000 visitors and garnered over 1.5 million Instagram impressions.
Work Philosophy: "To engage, entertain, and create—those are the three pillars we try to put into every single project that we do," explains Scott. "We really try to combine art and technology in unique ways, and take the term 'technology' and push it to places it hasn't been used before."


Goals for the Future: Scott is focused on developing more holographic technology for live events, an area he says hasn't been perfected yet. "Holograms don't really exist. The 'Help me, Obi Wan Kenobi' scene [from Star Wars]—we're not there yet," he notes. "But eventually, I think content won't even have to be projected. I think it will be truly holographic, like VR without the glasses."
He also wants to keep developing more interactive projection mapping and fully immersive projects that use a variety of technology. "Live entertainment is a place I want to move into as well," he says. "There's a lot of fun to be had there."
Follow Go2 Productions on Twitter at @go2productions.
Back to the Most Innovative People in Events and Meetings list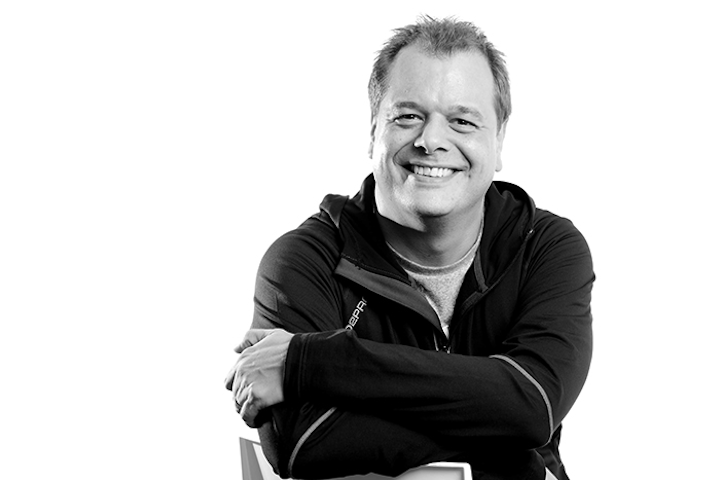 Photo: Courtesy of Go2 Productions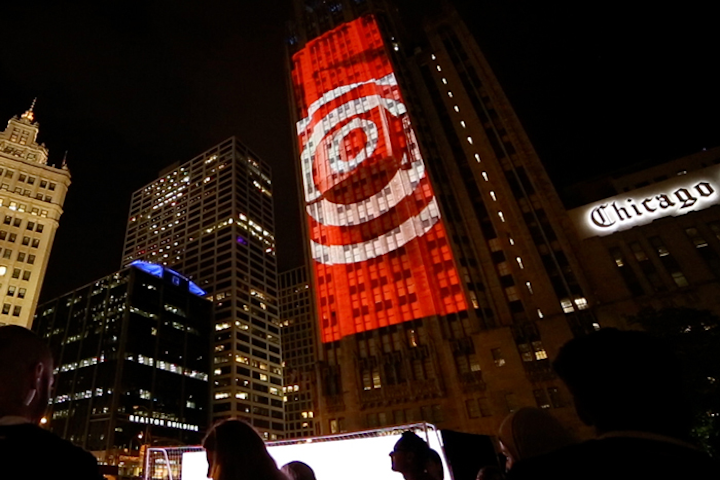 Photo: Courtesy of Go2 Productions
Photo: Courtesy of Go2 Productions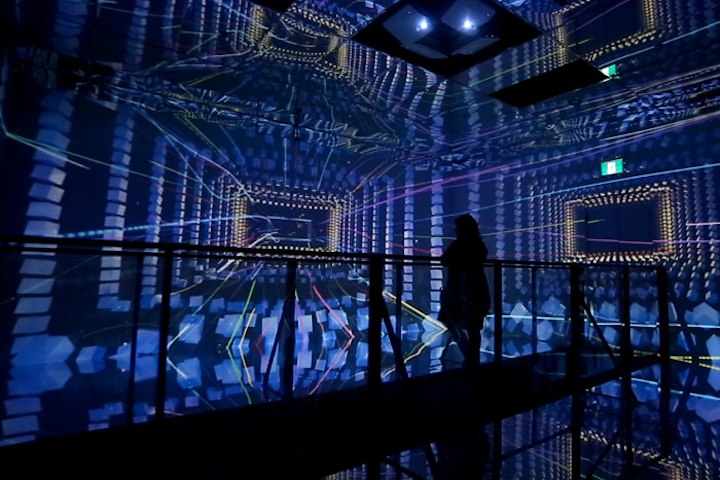 Photo: Courtesy of Go2 Productions
Featured Venues/Suppliers: