Ad Spots
It was the sponsors that shined at the event for People en Español\'s \"Los 50 Más Bellos\" issue.
May 30, 2007
Despite heavy rain, close to 900 people turned up for
People en Español
's annual "Los 50 Más Bellos" fete at
Splashlight Studios
on Wednesday, May 16. Out of the thunderstorm, attendees found a clean space (not too far removed from the venue's main purpose as a photo studio) with minimal decorative elements and large sections devoted to the evening's sponsors. Cara Gorman, associate director of event marketing for
People en Español
, hired
Matthew David Events
to produce a look that emulated the first-class lounges found in airports and would provide an appropriate setting to incorporate liquor, cosmetics, technology, and automotive brands.
Sponsors Johnnie Walker, Garnier, Maybelline, Verizon Wireless, and American Airlines all received choice positions in the bilevel venue to showcase their wares in an interactive way. And although interactivity wasn't a big part of Hyundai's display, the South Korean motor company got prominent placement with two cars on the red carpet. (Hyundai did its own take on "beautiful people" on the inside cover of the issue, featuring a lineup of successful Spanish-speaking men and women in its ad touting inner beauty.)
The rain only seemed to cause one mishap: despite tenting, the red carpet at the entrance got a soaking and needed to be cleaned with a wet/dry vacuum before guests showed up.
Photo: Courtesy of Matthew David Events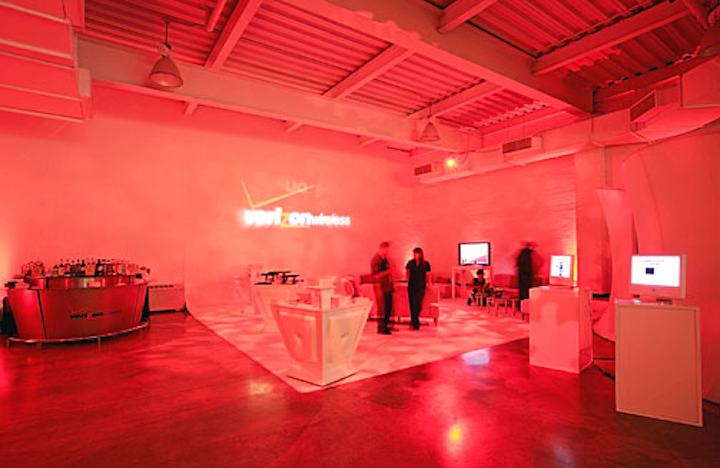 Photo: Courtesy of Matthew David Events
Photo: BizBash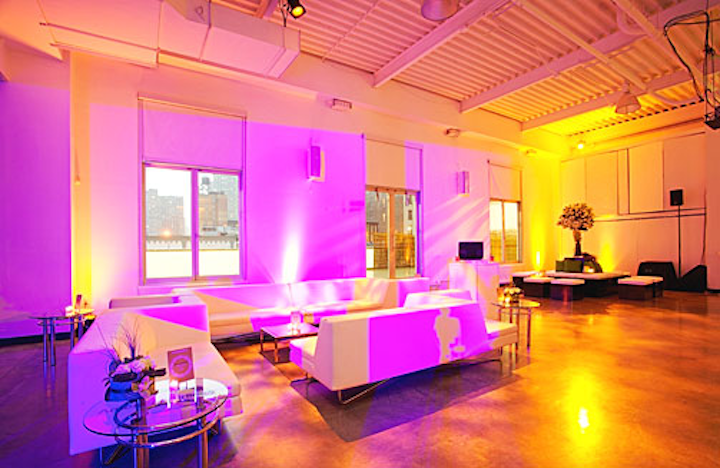 Photo: Courtesy of Matthew David Events
Featured Venues/Suppliers: