2014 U.S. Open: How Brands Courted Fans During the Tennis Tournament
Brands, fans, and tennis players got into the swing of things—on and off the court—thanks to sponsored galas, activations, and promotions.
September 4, 2014
The U.S. Open returned to New York on August 25, bringing thousands of tennis enthusiasts to the U.S.T.A. National Tennis Center in Flushing Meadows, Queens, to watch top-seeded players battle it out in the late-summer heat. Marketers were out in force, too, creating pop-up courts, suites, and fan experiences. Here's a look at some of the promotions and events surrounding the 2014 U.S. Open.
The U.S. Open American Express Fan Experience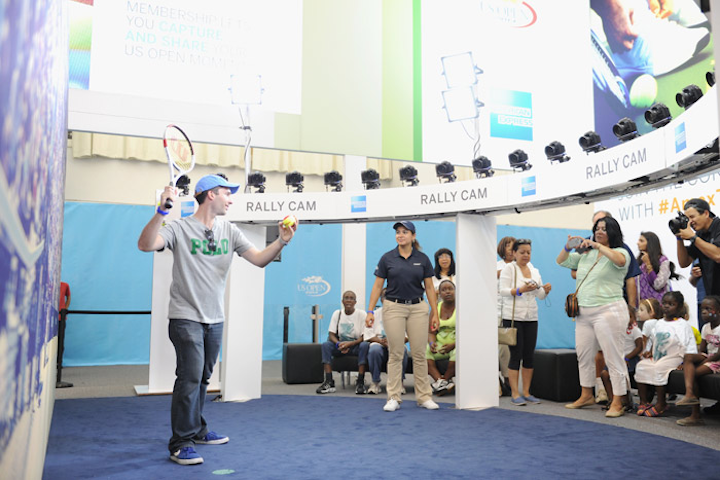 Photo: Craig Barritt/Getty Images for American Express
The U.S. Open American Express Fan Experience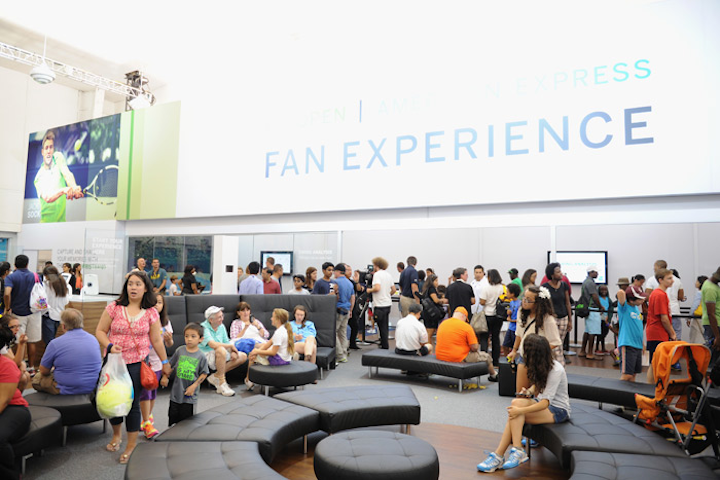 Photo: Craig Barritt/Getty Images for American Express
The U.S. Open American Express Fan Experience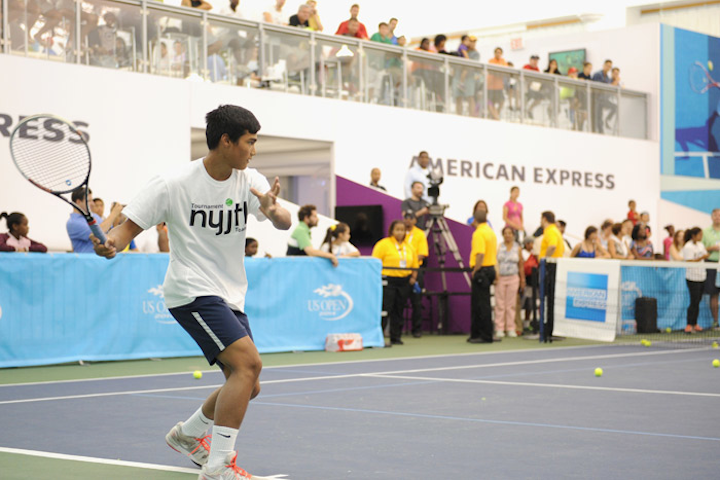 Photo: Craig Barritt/Getty Images for American Express
Time Warner Cable Studios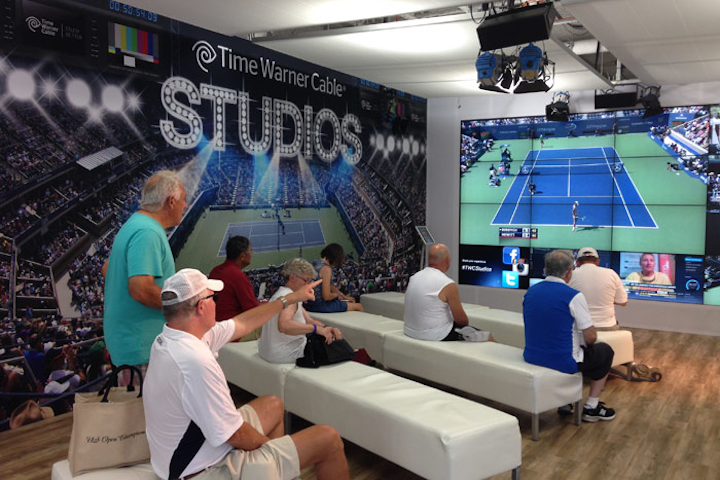 Photo: Beth Kormanik/BizBash
Moët & Chandon Display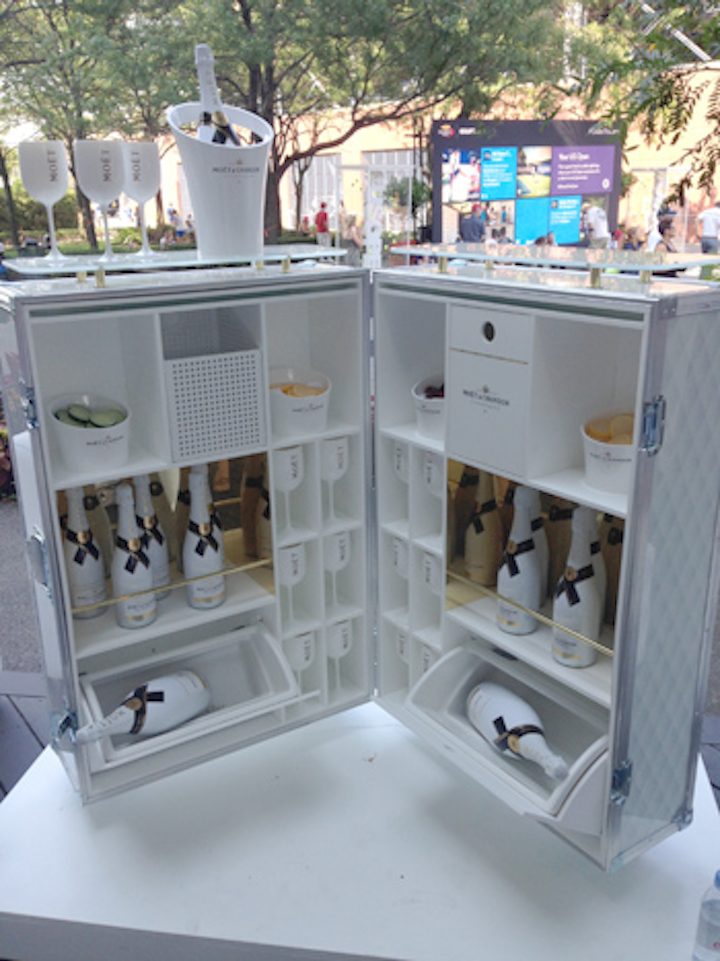 Photo: Beth Kormanik/BizBash
Mercedes-Benz Suite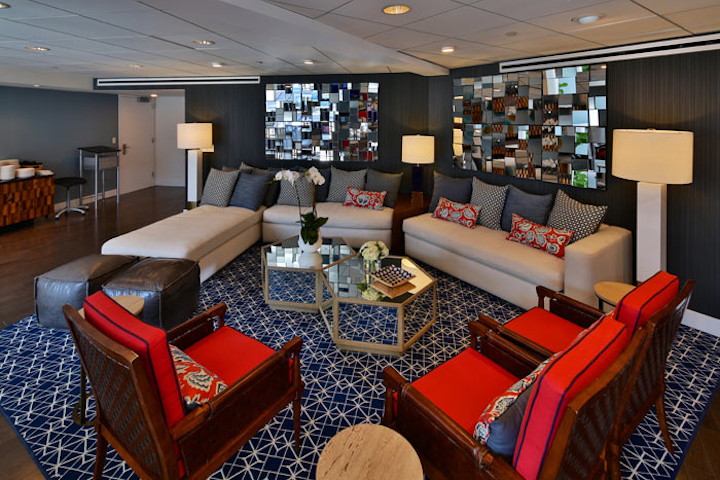 Photo: Jensen Larson for MBUSA
Mercedes-Benz Suite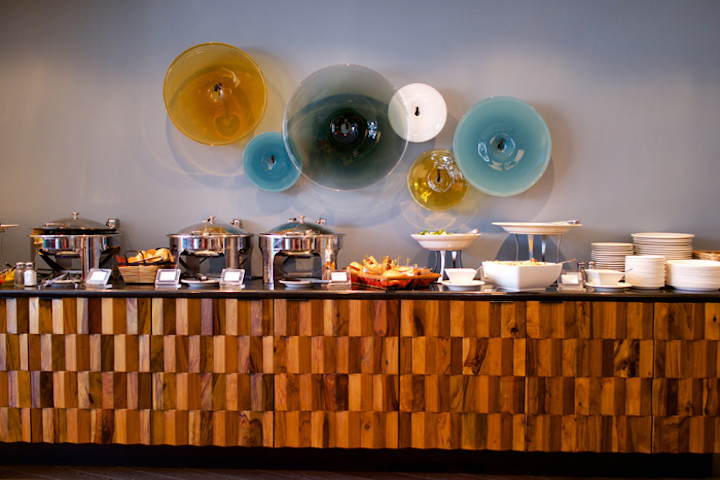 Photo: Jensen Larson for MBUSA
Mercedes-Benz Suite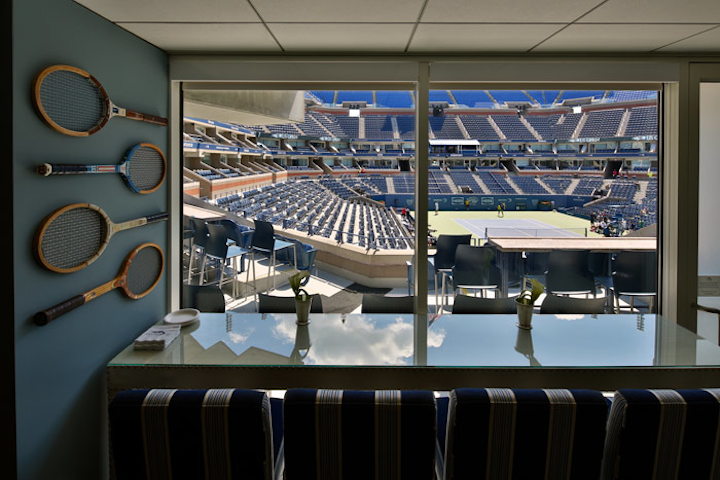 Photo: Jensen Larson for MBUSA
Taste of Tennis Gala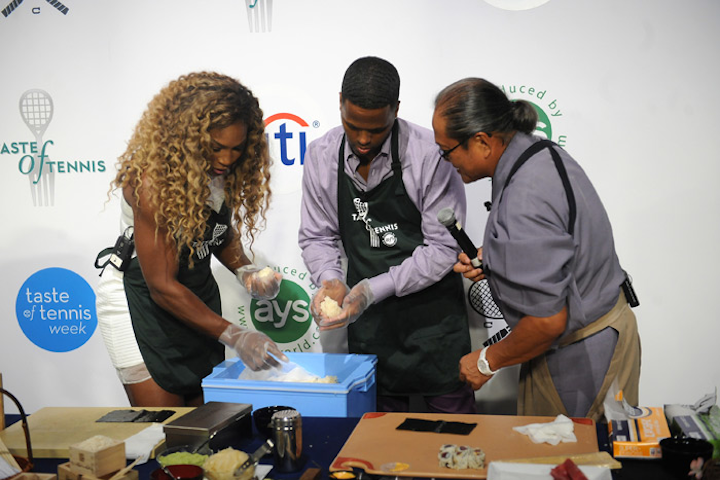 Photo: Brad Barket/Getty Images for Taste of Tennis Week
Taste of Tennis Gala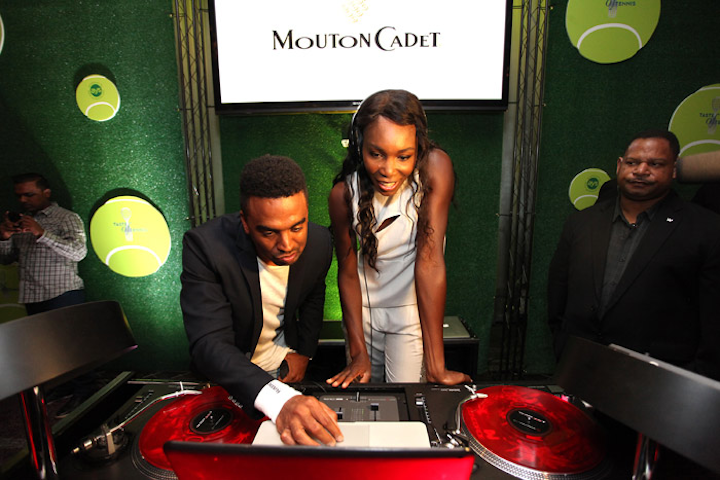 Photo: Donald Bowers/Getty Images for Taste of Tennis Week
Taste of Tennis Gala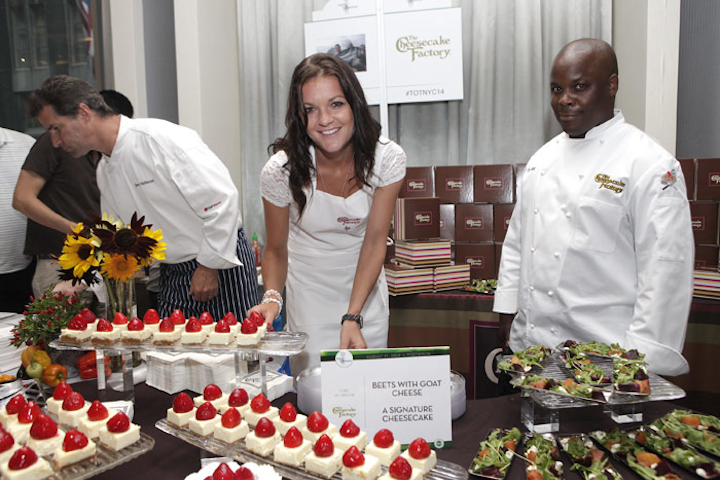 Photo: Thos Robinson/Getty Images for Taste of Tennis Week
Nike U.S. Open Pop-Up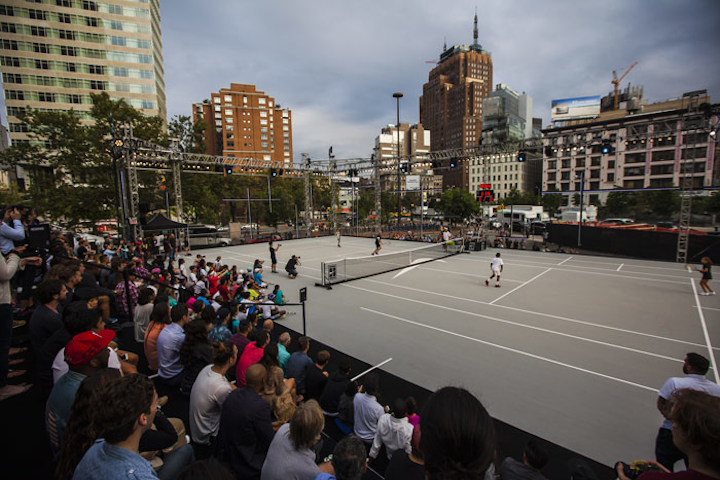 Photo: Oliver Correa
Nike U.S. Open Pop-Up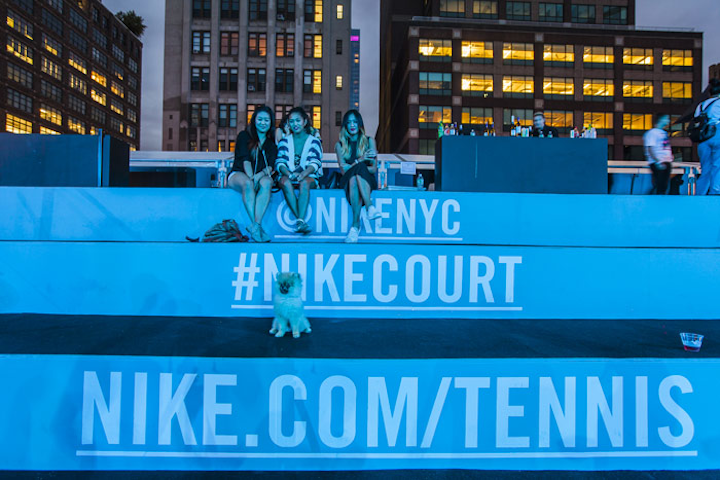 Photo: Oliver Correa
Featured Venues/Suppliers: