6 Clever Ways M.A.C. Brought Its Sparkling Holiday Collection to Life
For its largest event of the year, the beauty brand relied on a silhouette artist and 800 pounds of glitter to acquaint guests with its latest products.
December 8, 2014
When it comes to beauty product launches, guests tend to expect the chance to somehow experiment with the cosmetics on site.
But for its Heirloom Mix event at the Grove on November 21, M.A.C. Cosmetics went well beyond giving shoppers and V.I.P. guests the chance to have one-on-one session with makeup artists in order to demonstrate the perks of its holiday collections.
In fact, in an effort to reference everything from the collections' glittery powders and limited-edition packaging, the brand tapped dancers and even a silhouette artist who created hand-cut profiles of guests in minutes.
Here's look at the other unique ways M.A.C. brought its holiday collections to life.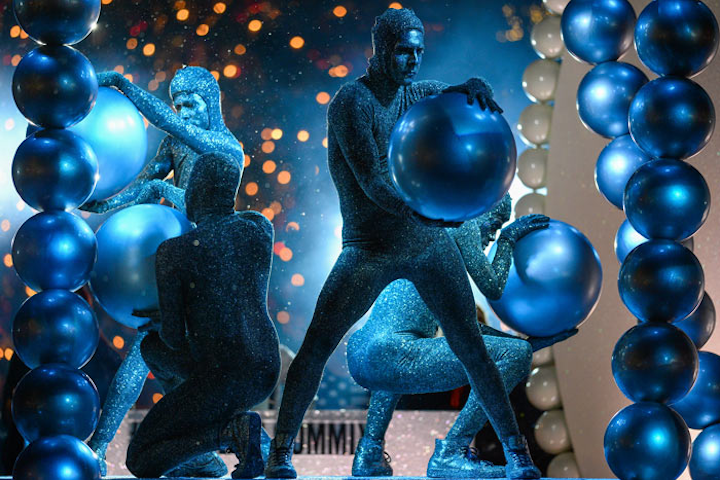 Photo: Jordan Murph/Jordan Murph Photography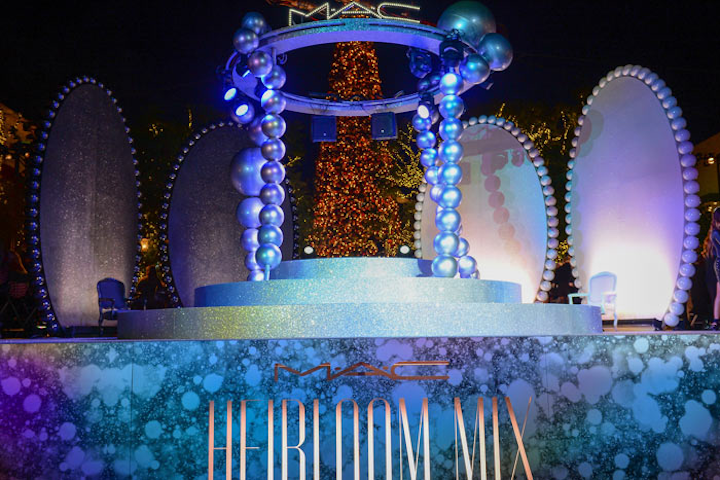 Photo: Jordan Murph/Jordan Murph Photography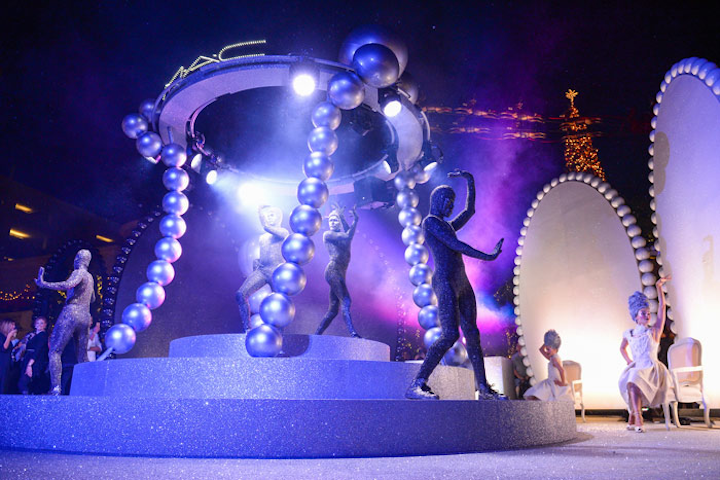 Photo: Jordan Murph/Jordan Murph Photography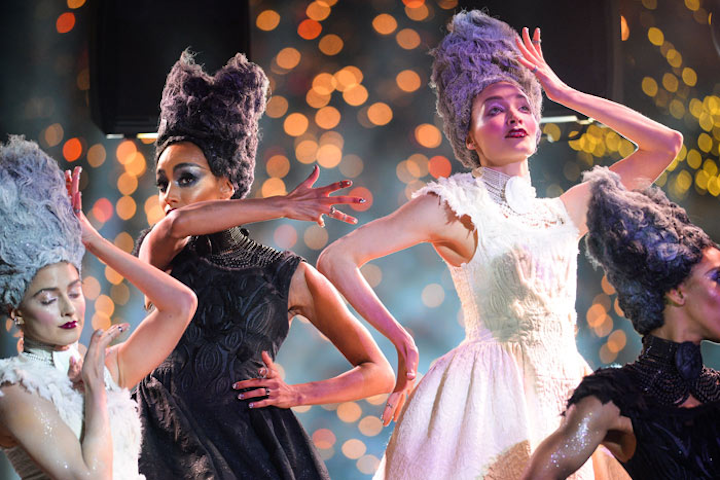 Photo: Jordan Murph/Jordan Murph Photography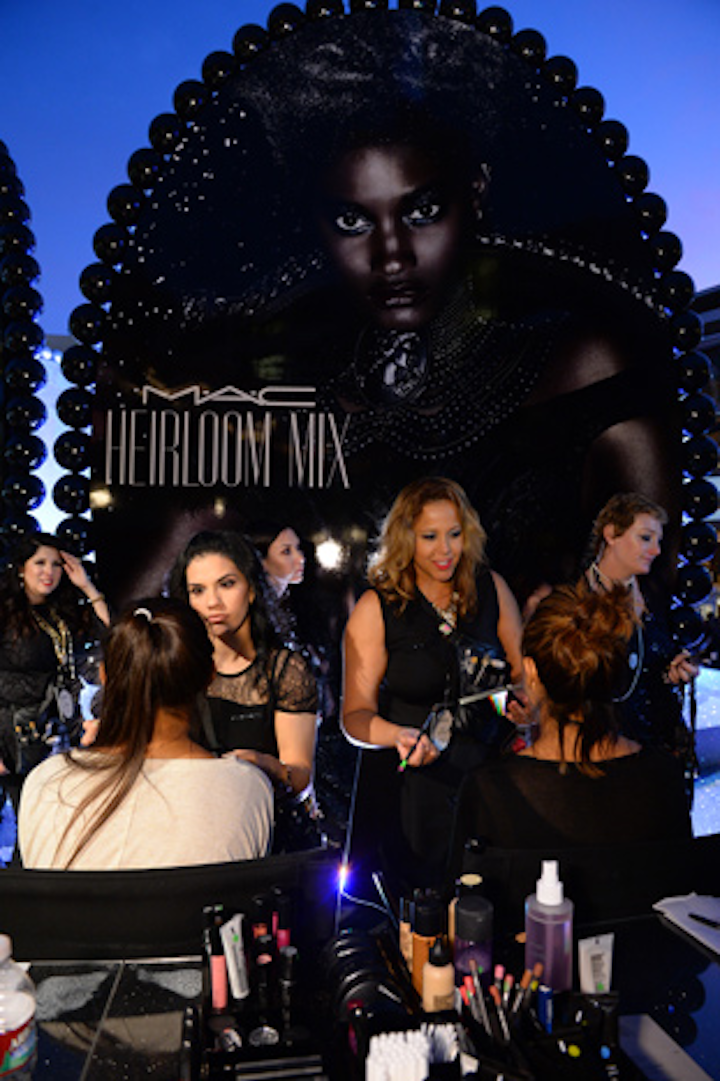 Photo: Courtesy of M.A.C. Cosmetics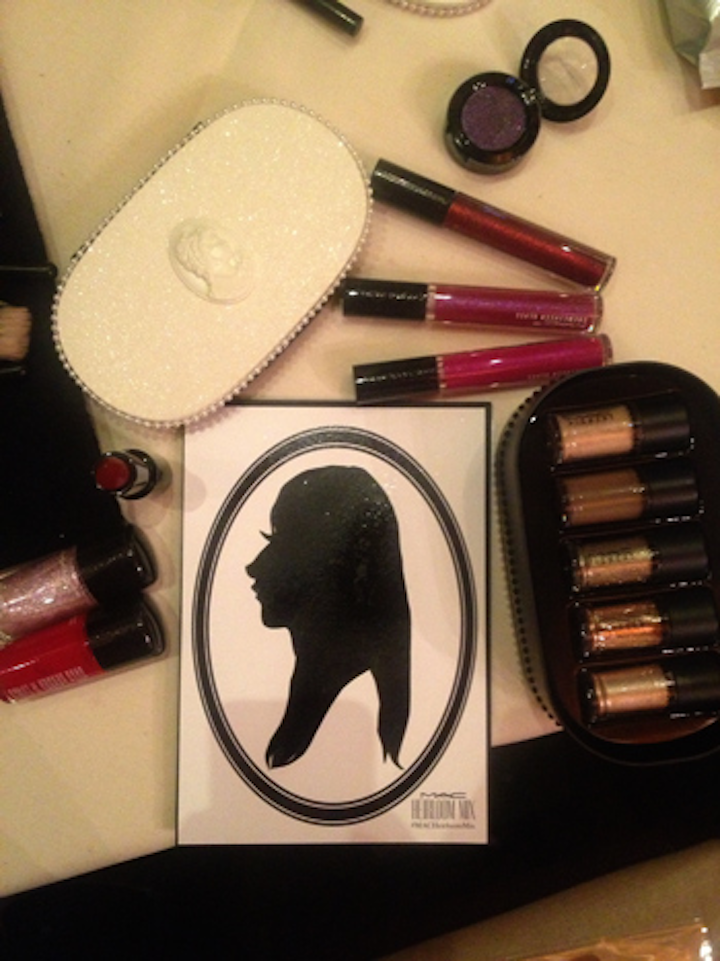 Photo: Rose Curiel for BizBash
Featured Venues/Suppliers: