Sundance 2015: See Engaging Activations From New Festival Sponsors
Here's a peek inside Sundance Film Festival in Park City, Utah, which drew new sponsorships this year from brands such as BuzzFeed and Wonderful Pistachios.
January 29, 2015
The Sundance Film Festival returned to Park City, Utah, on January 22. Running through February 1, the snow-filled festival lures brands to the city's Main Street to engage its guests, who include a mix of filmmakers, screen actors, and movie fans. This year, longtime sponsors such as Oakley and Grey Goose returned to host on-the-ground activations; Oakley partnered with AOL on its Learn to Ride activation, while Grey Goose served specialty cocktails at its Blue Door Lounge. But there was also a slew of fresh sponsors hosting first- and second-time events, including Airbnb, Wonderful Pistachios, and Pure Barre. Here's a look at what new and returning sponsors did to engage festivalgoers at the 2015 run of the Sundance Institute's annual festival.
Airbnb at Sundance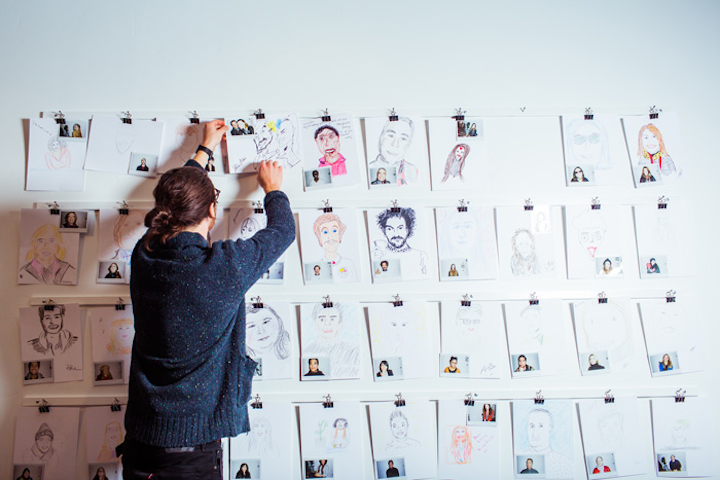 Photo: Bryan Derballa
Airbnb at Sundance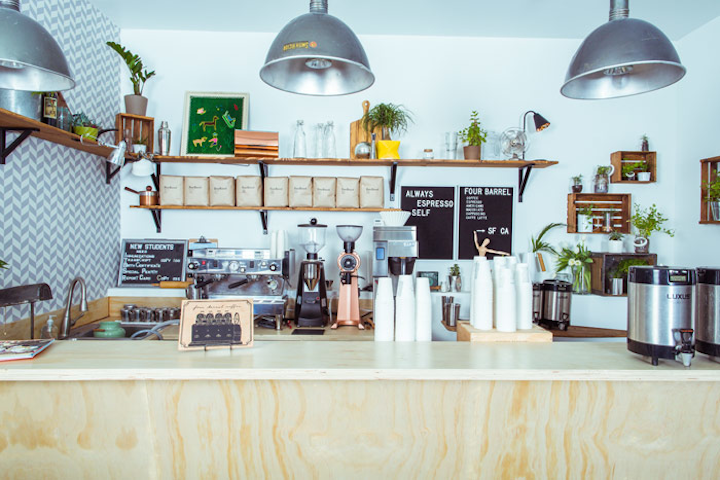 Photo: Bryan Derballa
Airbnb at Sundance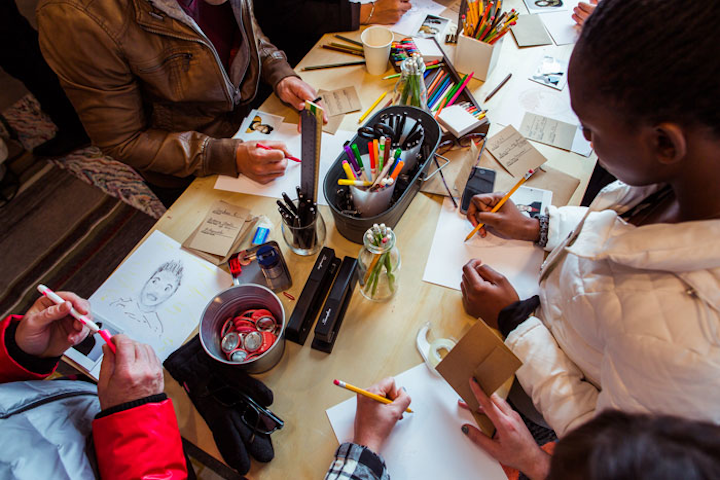 Photo: Bryan Derballa
BuzzFeed Basecamp at Sundance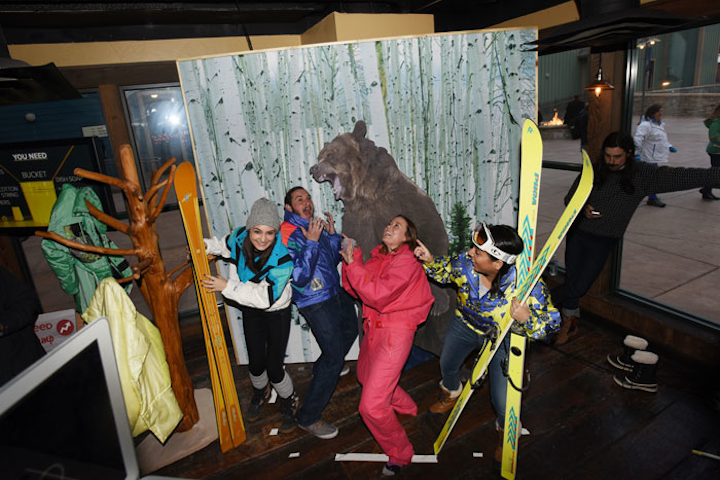 Photo: Macey J. Foronda/BuzzFeed
BuzzFeed Basecamp at Sundance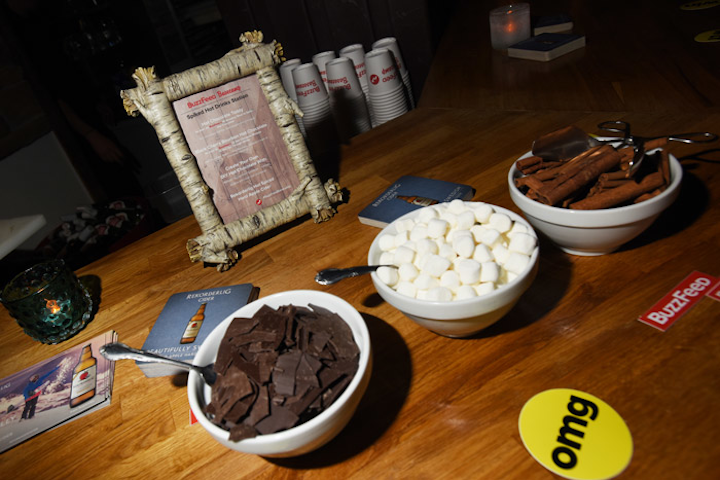 Photo: Macey J. Foronda/BuzzFeed
Keratin Complex Pop-Up Salon at Sundance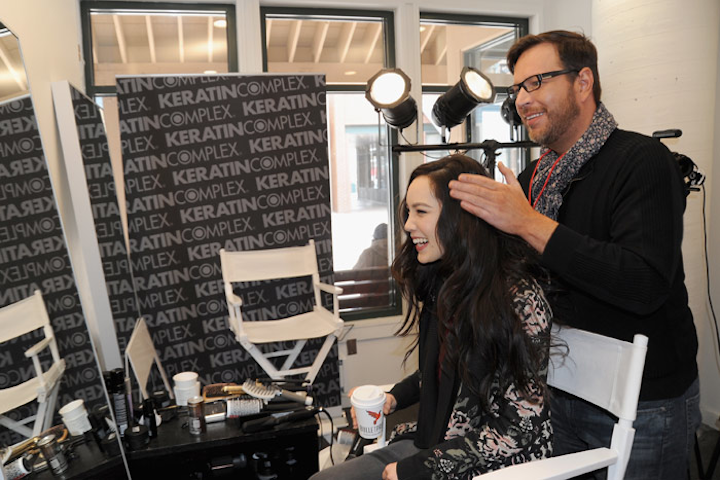 Photo: Clayton Chase/Getty Images for Music Lodge
Keratin Complex Pop-Up Salon at Sundance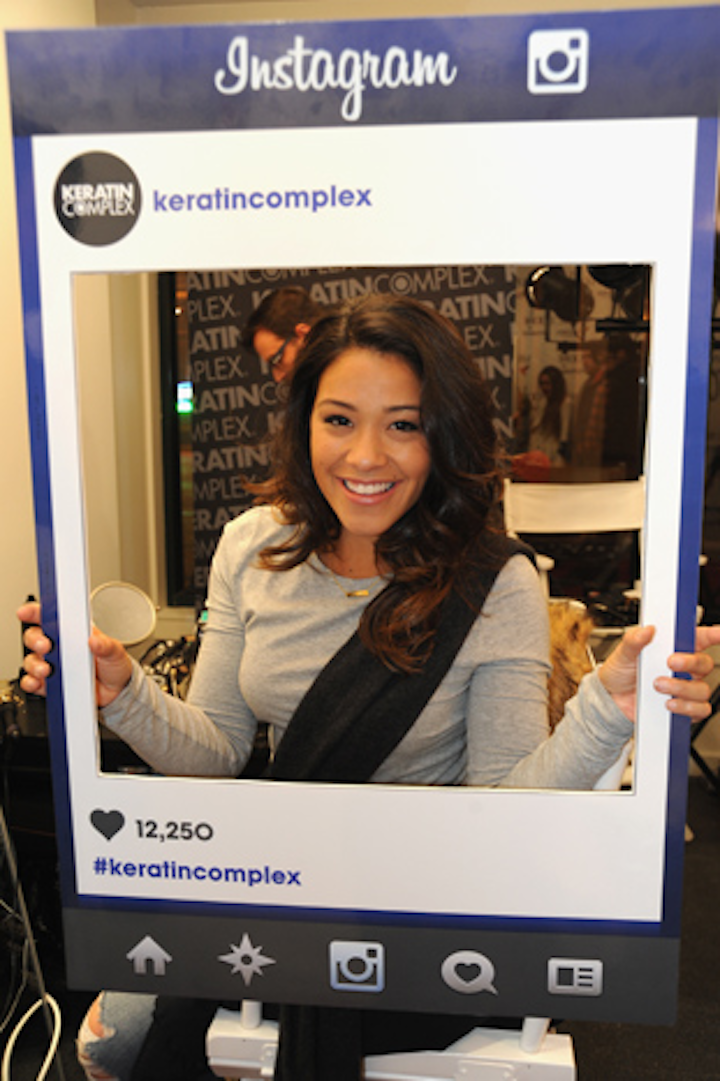 Photo: Clayton Chase/Getty Images for Music Lodge
Wonderful Pistachios Nut Bar at Sundance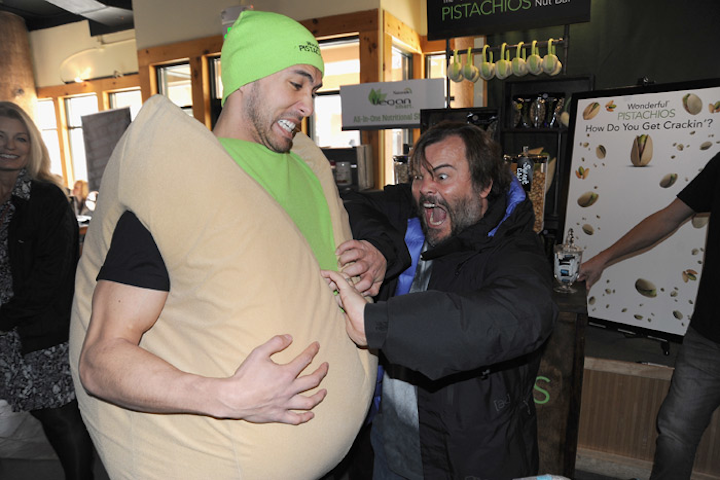 Photo: Clayton Chase/Getty Images for Music Lodge
Pure Barre Pop-Up at Sundance
Photo: Tommaso Boddi/Getty Images for Pure Barre
Canon Creative Studio at Sundance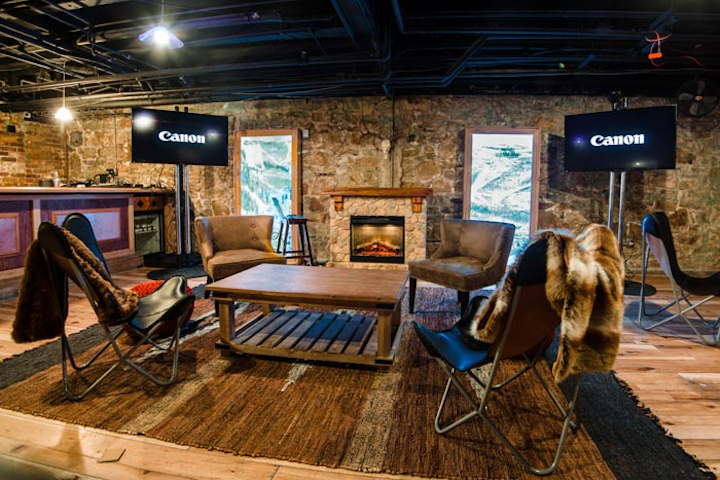 Photo: Carla Boecklin
Dark Horse Wine at Sundance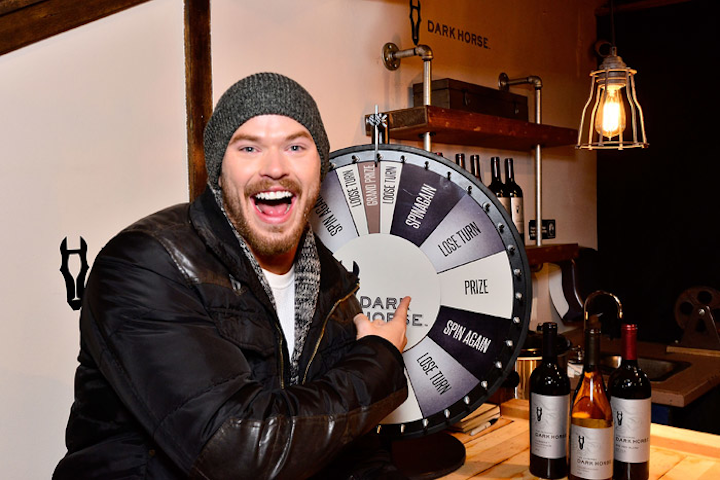 Photo:  Jerod Harris/Getty Images for Amazon Studios
Dream x Nylon Après Ski Party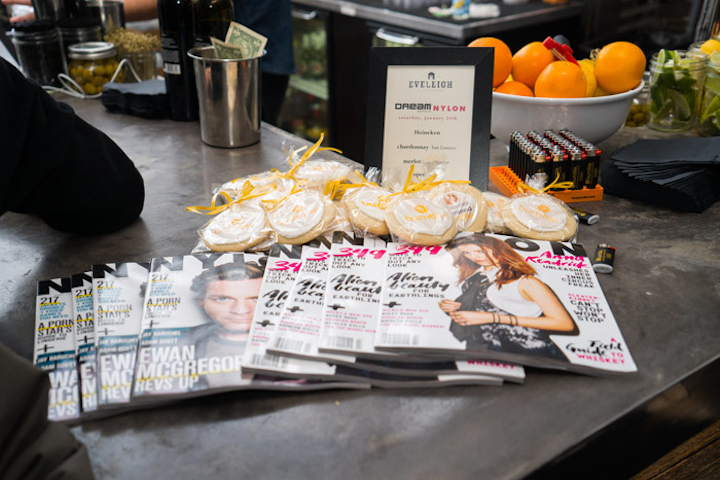 Photo: Rick Williams/Engine Shop
Featured Venues/Suppliers: