Are Breakfast in Bed Events a New Trend?
With its relaxing pop-up café styled to resemble a series of bedrooms, Ikea hoped to inspire guests to create their own bedroom oases with its products.
May 27, 2015
Ikea patrons who have ever been tempted to curl up in one of the retailer's inviting display beds were no doubt intrigued by the Swedish retailer's Breakfast in Bed Café that landed in London's Blackall Studios from May 18 to 20.
Taking the notion of a showroom to a truly experiential level with its latest promotional stunt, the brand not only invited guests to hop into its beds, but to also have breakfast in them.
It was a hands-on approach that gave visitors a tangible idea of how they could transform their own bedrooms into a relaxing space—using Ikea products, of course.
The activation seems to be right on trend, another example of a brand turning breakfast in bed into an event format.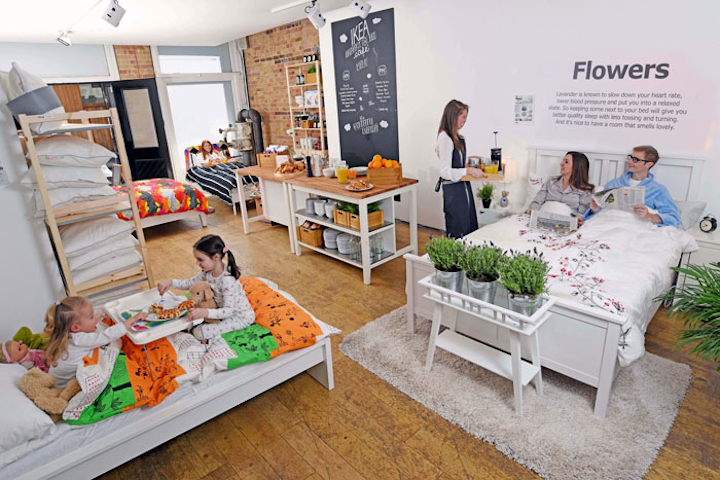 Photo: Courtesy of Ikea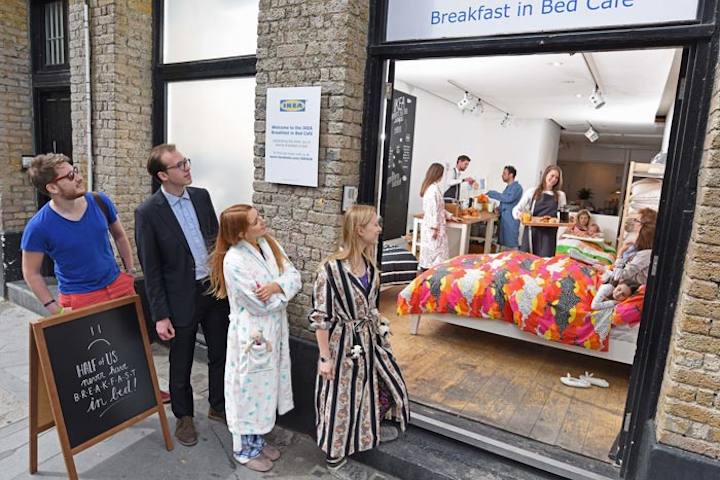 Photo: Courtesy of Ikea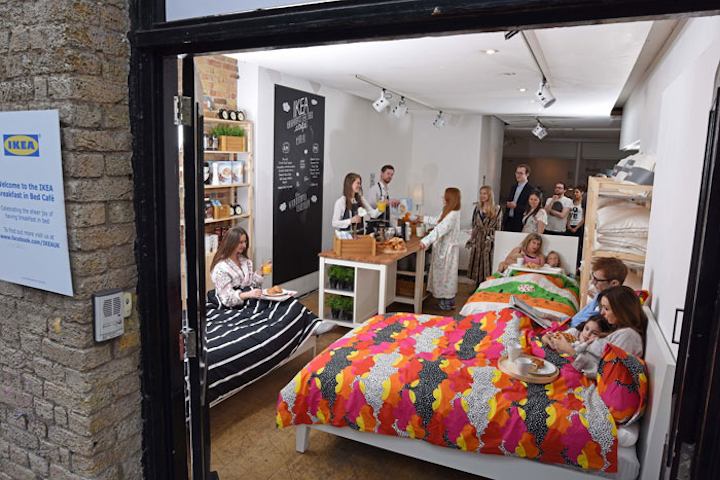 Photo: Courtesy of Ikea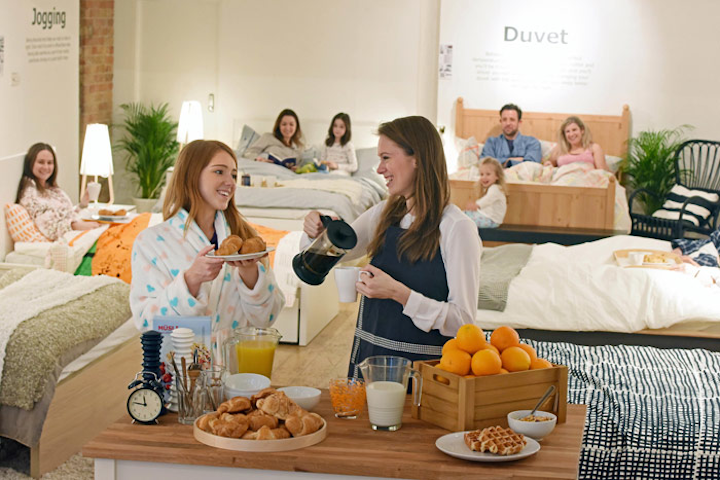 Photo: Courtesy of Ikea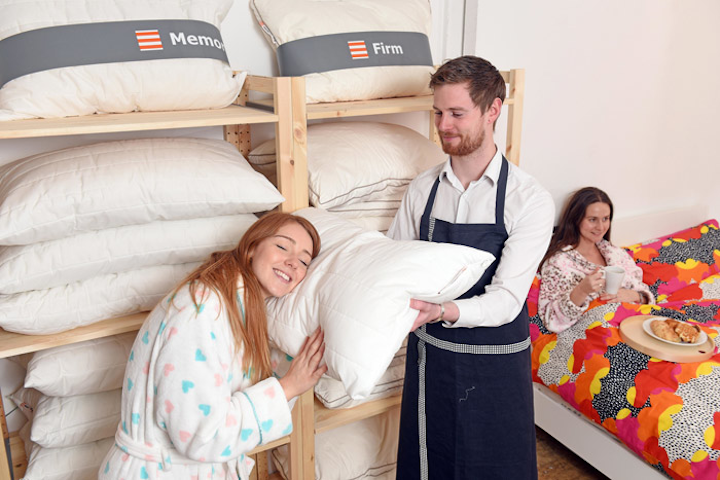 Photo: Courtesy of Ikea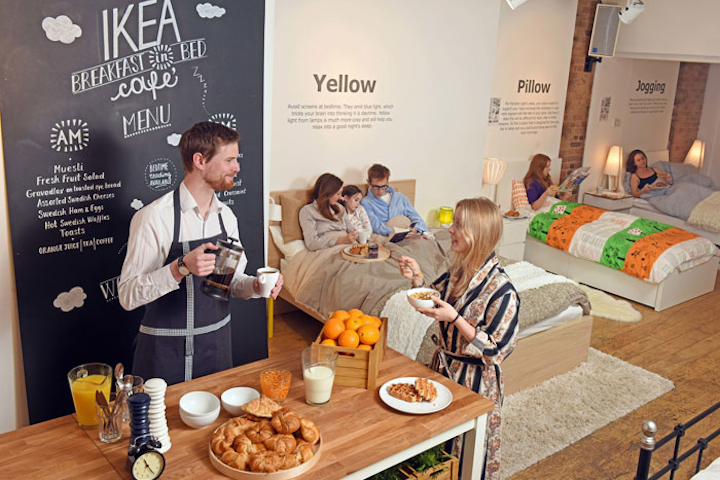 Photo: Courtesy of Ikea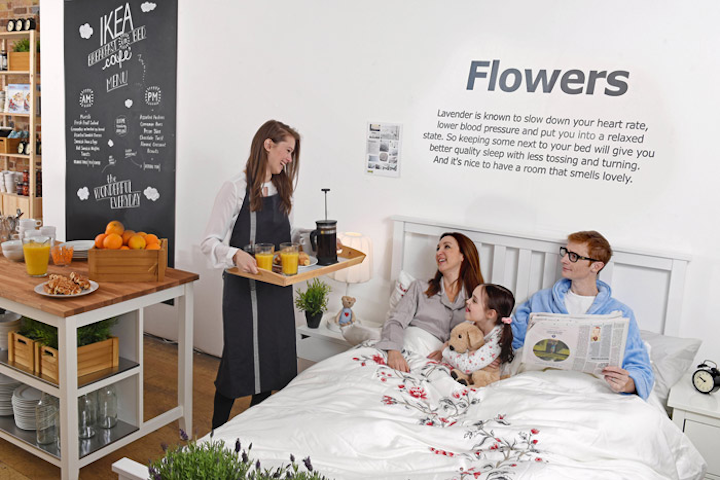 Photo: Courtesy of Ikea