How Nostalgia Marketing Is Affecting Event Trends
As marketers seize on references to '80s and '90s pop culture, event producers are doing the same.
July 16, 2015
As brands work ever more diligently to capture the attention of millennials, the marketing industry has been abuzz with a new phrase: "nostalgia marketing." Publications such as AdAge and Entrepreneur have pointed to the way the trend shows up in advertising—with, for example, Microsoft reintroducing its Internet Explorer via a YouTube video called "Children of the '90s." Calvin Klein has launched a new capsule collection that features replicas of items it made in the 1990s. And a Vimeo video announcing the 2015 lineup for Austin's Fun Fun Fun Festival stars '90s TV personality Bill Nye the Science Guy.
"In my experience, clients are looking for experiences that take people to a brighter place in general," says Scott Miles, the Chicago-based senior vice president of strategy and ideation for Mosaic, which helped produce a Pac-Man-theme Bud Light activation surrounding the Super Bowl in February. Josh Murray, creative director of Extraordinary Events in Los Angeles, is currently working on an event with a Back to the Future theme. "The great thing about nostalgia is that it can target any generation," he says. "It's safer than picking a demographic. If you choose, say, the '80s [as a general theme], that stirs nostalgia in nearly everyone alive, whether they lived it or not."
But Miles points out that nostalgic memories may be particularly potent for millennials. "The bottom line is that you've got a generation that's coming through some very dark times," he says. "Anything that allows them to have a brighter experience with a brand is the goal. So a lot of agencies are building events that take [millennials] back to a brighter, simpler time."
"Something that we've pitched to clients for years is that throwback always works," says Bruce Starr, a founding partner of the New York-based BMF Media Group, whose capabilities include music publicity and booking. "Music is such an easy way to bring back that moment of happiness." In 2013, BMF booked Salt-N-Pepa to perform at a Lollapalooza after-party at Chicago's Hard Rock Hotel, even though the hip-hop group wasn't in the festival's lineup. In 2014, the company tapped rapper Biz Markie to perform at its custom arcade at the New York Auto Show and and also wrangled Flava Flav to appear at a launch party for beverage brand Bai at New Yorks' Apotheke.
"When [the throwback acts] sang their songs, everyone in the audience could probably sing every word," Starr says. "There's something so fun and amazing about that. People know more hits from Salt-N-Pepa than they do from the current artist whose one hit is being played on the radio." He adds that booking nostalgic acts "is really a cost-conscious way of doing business. [Girl group] TLC, for example, is a lot cheaper than whoever is number one on the charts right now. So, it's a clever way to provide a press-worthy moment without spending a ton of money."
Brands are also using nostalgic games to bond employees at internal events. In Chicago, e-commerce brand Groupon hosts an annual summer outing for employees called the "All-You-Can-Street-Fest." With live entertainment, street-style snacks, and drinks, the event also features games such as inflatable Twister, Jenga, Pop-a-Shot, and an updated version of foosball. "It's exactly like comfort food," says Kelly Evans, Groupon's senior manager of experiential marketing and events. The games "bring employees back to a time in their lives where things were simple and fun, and [playing the games they can all remember] gives them a sense of common ground and unity."
Games also appear at consumer-facing events. Vodka brand Svedka has produced several retro-theme activations for its core consumer demographic of legal-drinking-age millennials. "The immediate familiarity and excitement associated with nostalgia makes it an effective engagement tool for our brand," says Meryl Van Meter, the New York-based public relations director of spirits and global imports for Svedka parent company Constellation Brands. "We've tapped into nostalgia at our events in several different ways, such as hosting an 'I Heart the '90s' Valentine's Day party with celebrity attendees Debbie Gibson, Mayim Bialik, and Mario Lopez, or producing larger-than-life lawn Jenga and old-school lawn bowling [activations]." Apart from "creating incredible photo moments," Van Meter says "these initiatives all recall fun and impactful moments from the past, and also serve to associate new memories with our brand that we hope are just as significant."
Nostalgic moments can also translate readily into social media shares. "With our major events for Svedka, we want to ensure that there is a unique balance of appeal for our guests and a theme or concept that translates into earned media," Van Meter says. "A throwback helps us check those boxes. Indicators such as the millions of #TBT or #FBF posts on all social media platforms, or a widely shared BuzzFeed quiz that helps identify which 90210 character you're most like, are just some examples of how successful nostalgia can be across social media platforms to engage consumers."
"Anything that connects and is really unique and different are the things that people want to share," Miles says. "Sometimes, a retro experience being reimagined does that. It checks all the social boxes, if you will, because of its uniqueness and its familiarity. Those are the types of experiences that people want to batch out to their networks."
As for the future of the nostalgia trend, industry pros don't see it going anywhere fast—though it will naturally morph to reflect other decades. "Given how universally it can be applied, I see 'throwback' as a trend that will stick around for some time," Evans says. "Our industry loves a good theme, whether it's a color, a decade, or a piece of history." According to Van Meter, "The '90s are certainly having a comeback moment across various industries such as music, fashion, and marketing, so the nostalgia trend will evolve for sure. And as we all continue to age, the 2000s will be the next 'throwback.'"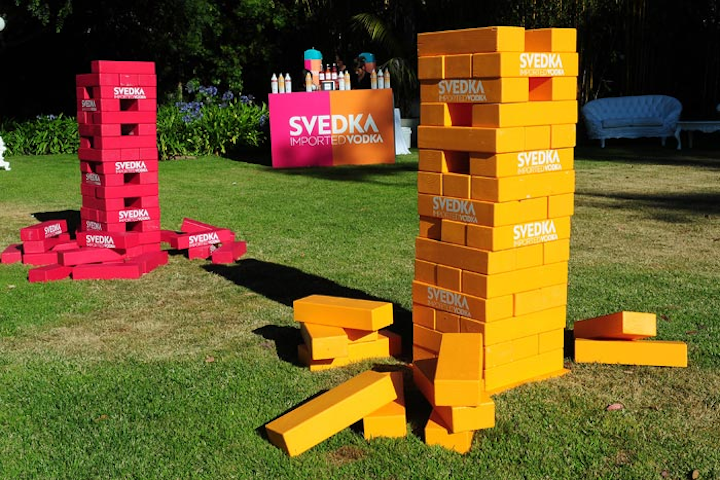 Photo: Michael Simon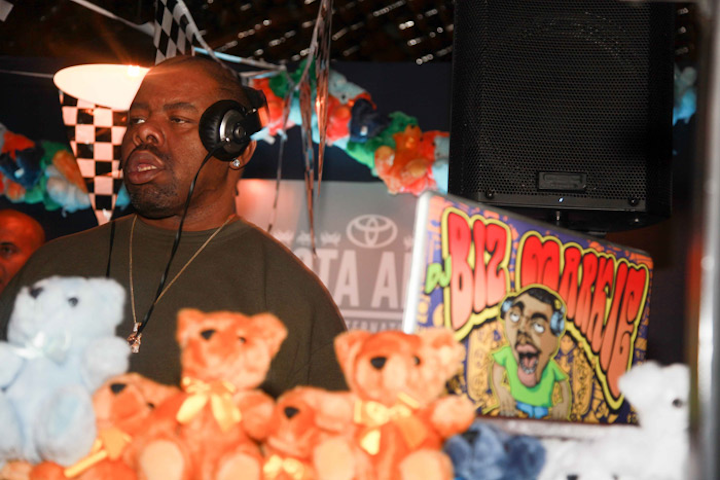 Photo: Courtesy of BMF Media Group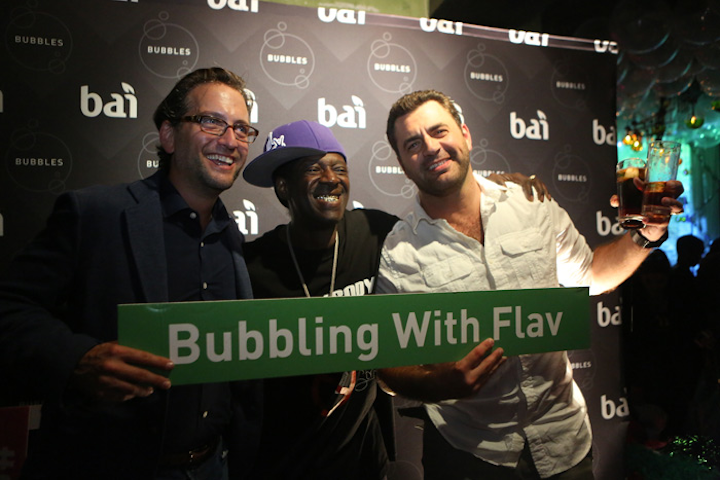 Photo: Courtesy of BMF Media Group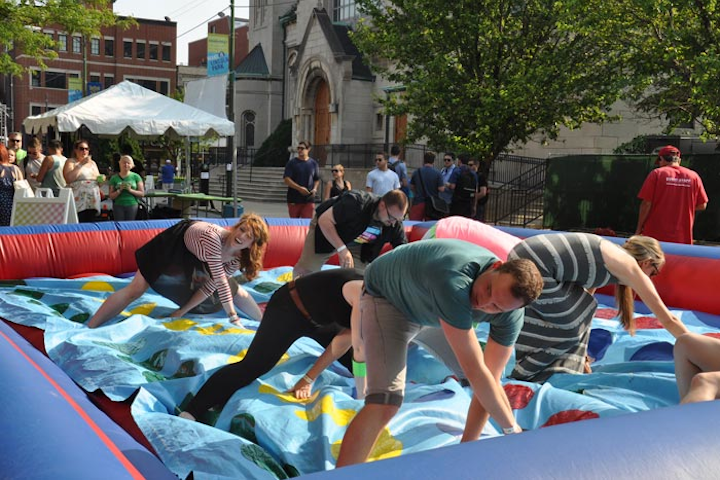 Photo: Courtesy of Groupon
Featured Venues/Suppliers: