Why This Whiskey Brand Got a Multimillion-Dollar Home Makeover
Jameson's newly renovated visitor experience in Dublin comes with a shot of experiential storytelling.
March 15, 2017
Just in time for St. Patrick's Day, Jameson recently opened the doors to its revamped brand home, Jameson Distillery Bow St. (formerly known as the Old Jameson Distillery), in Dublin, Ireland.
From a standard distillery tour to a fully immersive experiential space, the historic site now offers three guided tours: the "Bow St. Experience," which is a tasting tour that focuses on the brand's heritage and innovations, plus the "Whiskey Makers" and "Whiskey Shakers" deep-dive experiences, which provide in-depth whiskey and cocktail classes, including the chance to sample the spirit from a cask in the distillery's new live maturation house.
John Carroll, project director of Jameson brand homes, explains that the original excursion only offered one experience and "didn't factor in if it was [the visitor's] first or fifth trip or their level of knowledge." Now, the site is able to cater to novices and aficionados alike, enticing them to return again and again; Ireland hopes to attract 1.9 million whiskey tourists annually by 2025. (Since opening in 1997, the Old Jameson Distillery had attracted 4 million visitors.)
Developed over a two-year period, the $11.7 million transformation illustrates the demand for brands to connect on a deeper level with consumers through experiences such as brand homes.
"Whether you like it or not, you're competing with blockbusters like Star Wars or a great new restaurant, [so] you have to do something unique and interesting. You have to cut through the noise," says Christian Lachel, executive creative director of BRC Imagination Arts, the experience design agency that designed and produced Jameson's new home. Other brand home examples from BRC include the Guinness Storehouse also in Dublin, the Heineken Experience in Amsterdam, and the Ford Rouge Factory Tour in Dearborn, Michigan. Jameson also has another brand home experience in Cork, Ireland.
Lachel adds that visitors value experiences over things, and with the new Jameson Distillery Bow St. space, the whiskey brand is connecting with people emotionally with its authentic stories.
"We want visitors to leave with more brand love than they arrived with," as well as new connections and new friends, Carroll says. "It's the heart of everything we do—to clink glasses in a very communal environment."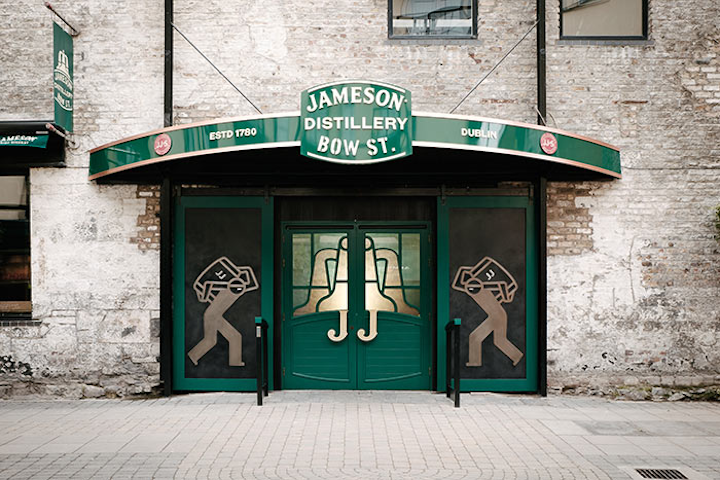 Photo: Courtesy of Irish Distillers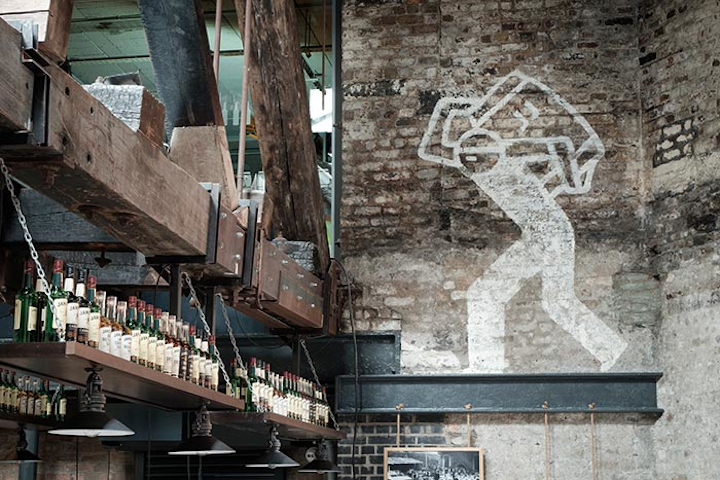 Photo: Courtesy of Irish Distillers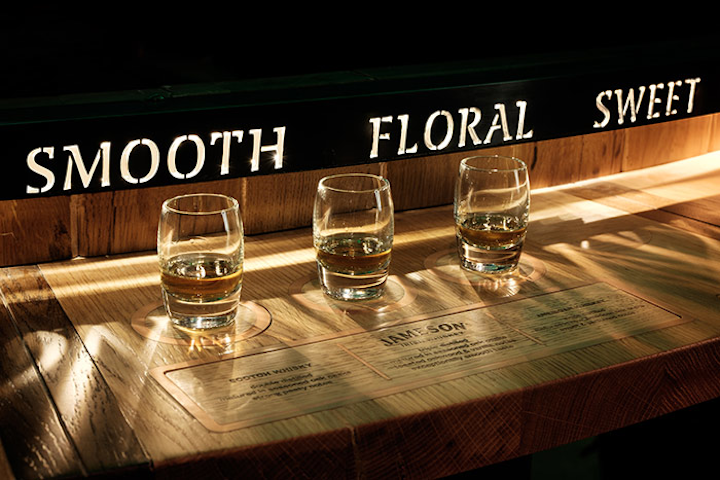 Photo: Courtesy of Irish Distillers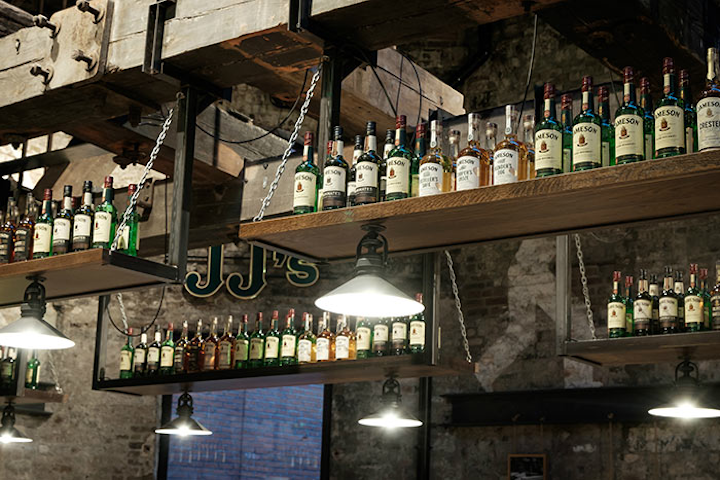 Photo: Courtesy of Irish Distillers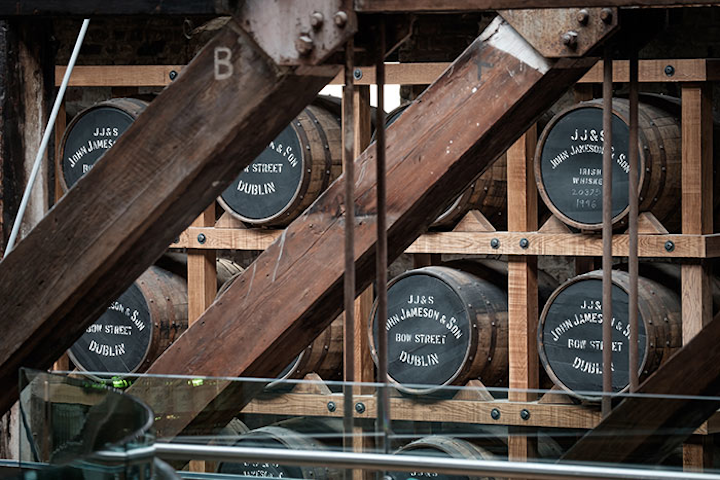 Photo: Courtesy of Irish Distillers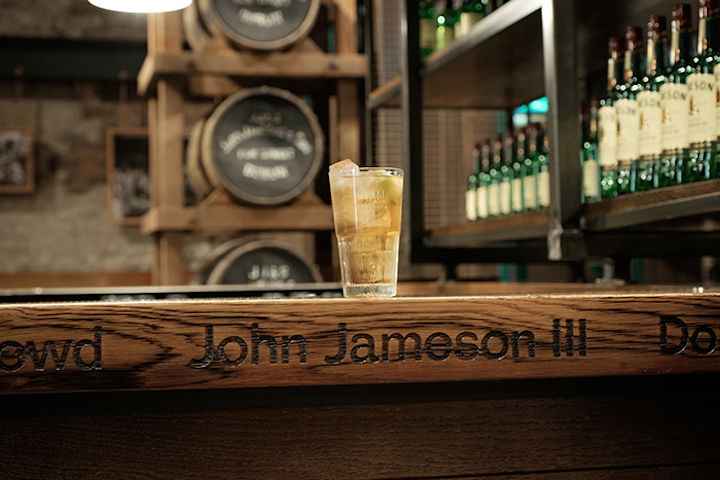 Photo: Courtesy of Irish Distillers
Photo: Courtesy of Irish Distillers
Featured Venues/Suppliers: