Why Old Navy Celebrated Spring With Skateboarding
The retailer introduced its new marketing campaign with a playful ode to skater culture.
April 5, 2017
To promote its new "Hi, Fashion" campaign, Old Navy brought its latest commercial to life with a fresh, feminine skate-park setting at West Edge in New York on March 28.
The brand's most recent broadcast advertisement "features a group of pro female skateboarders shredding up the city streets while rocking beautiful spring dresses. We wanted to bring the spot to life in a physical environment and showcase our dress collection," explained Julie Luker, Old Navy's PR and digital engagement director.
Geared towards fashion influencers, editors, producers, and stylists, the morning event, which was produced by creative agency MKG, featured the brand's new "Greenhouse Charm" spring collection, along with hands-on activities that invited guests to decorate skateboards, make flower crowns, and create custom tea blends. Plus, pro skateboarder and artist Mimi Knoop was on site, teaching some freewheeling tricks and creating lots of shareable moments for the attendees.
"We're conceiving of our events as stages for content creation, so we are not only thinking about wowing the attendees but also sharing the experience beyond the guest list," Luker said. "We partnered with PopSugar and a number of influencers to bring the event to life for both their fans and ours."
The Gap Inc.-owned chain recently introduced the new creative campaign, which is led by the brand's new C.M.O., Jamie Gersch. "The 'Hi, Fashion' campaign is all about bucking convention—breaking the rules and looking great while doing it. Wearing dresses to skateboard is a great expression of that spirit, and you'll see the philosophy carry over into everything we do," Luker said.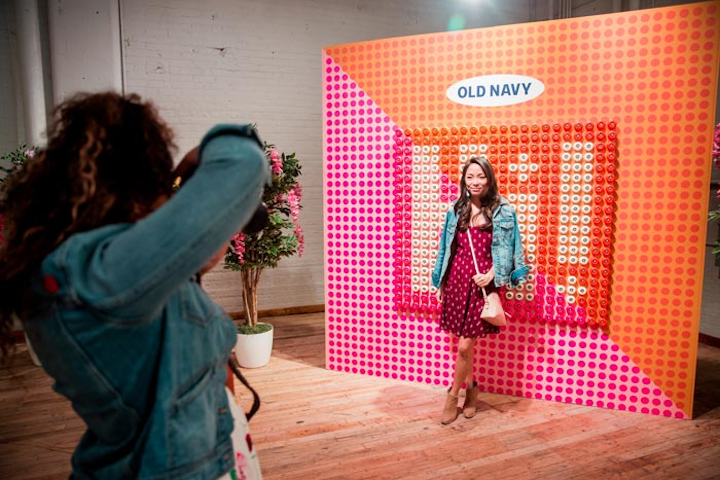 Photo: Roger Kisby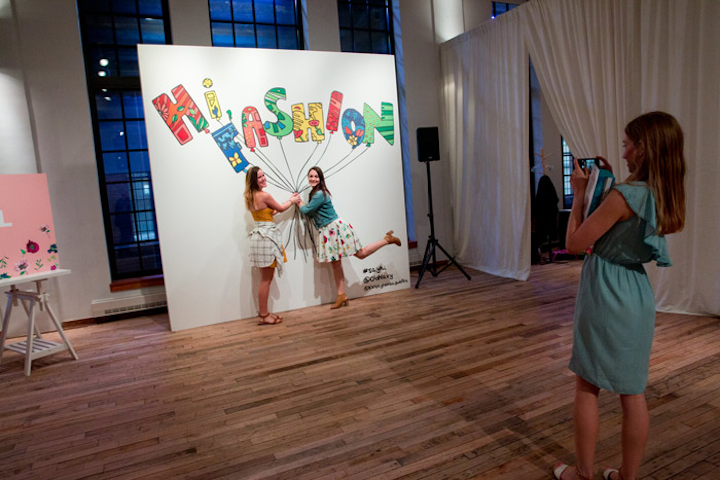 Photo: Roger Kisby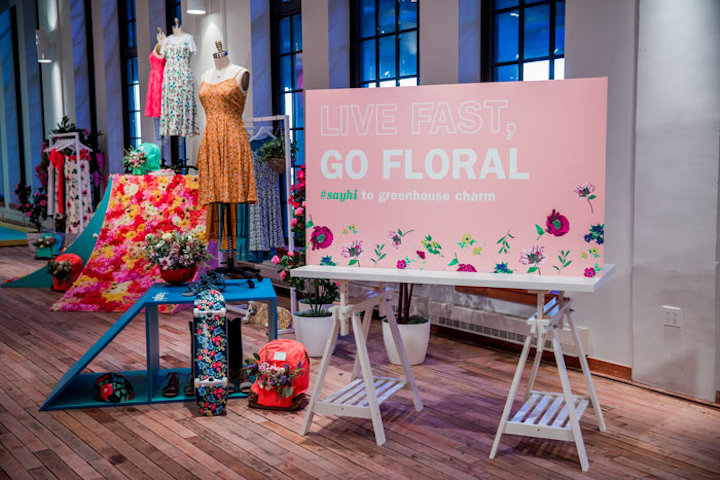 Photo: Roger Kisby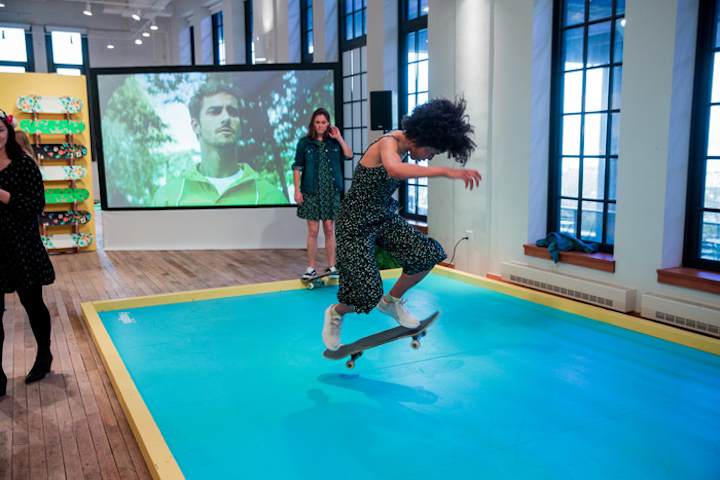 Photo: Roger Kisby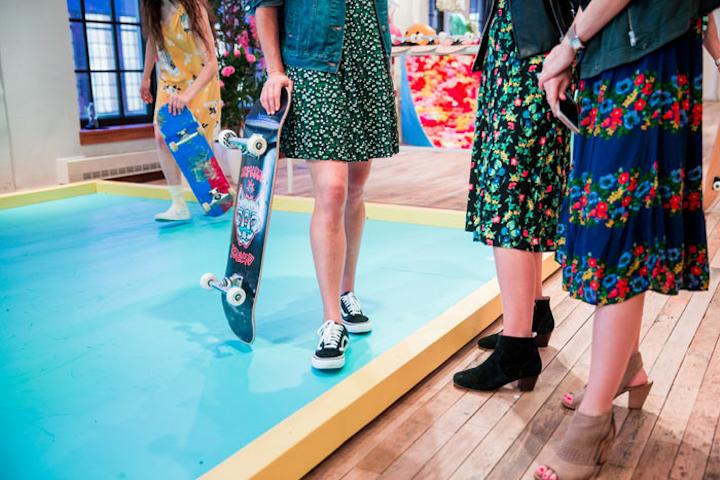 Photo: Roger Kisby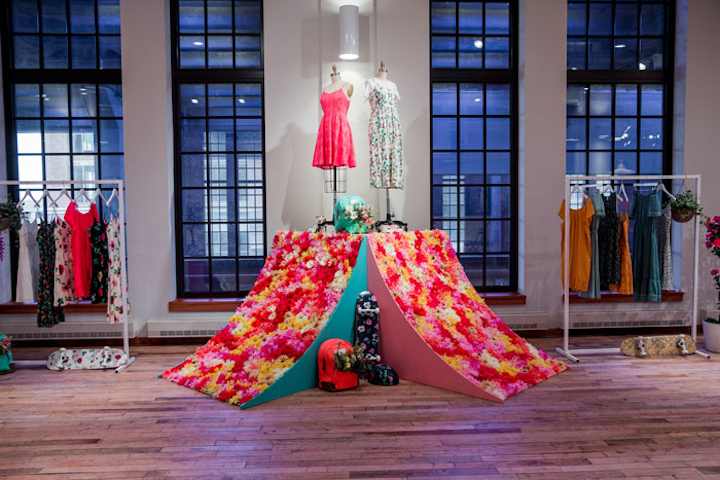 Photo: Roger Kisby
Photo: Roger Kisby
Photo: Roger Kisby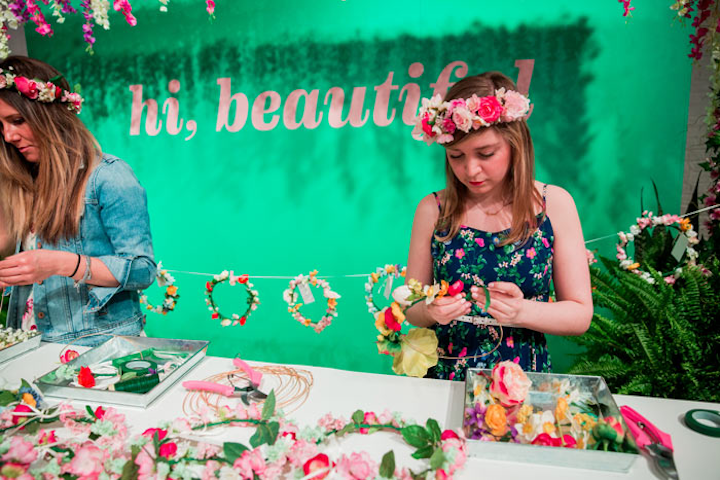 Photo: Roger Kisby
Photo: Roger Kisby
Featured Venues/Suppliers: