Get Inspired by This 12,000-Square-Foot Tribute to Color
The Color Factory—a highly Instagrammable pop-up museum celebrating color and material—will be open through August 30 in San Francisco.
August 1, 2017
The brightly striped facade on 575 Sutter Street looks like it could be Willy Wonka's secret San Francisco home, but visitors will find an even more colorful surprise inside: a 12,000-square-foot pop-up art installation called Color Factory.
The ticketed, two-level interactive exhibition, which took over a formerly vacant commercial building, is a collaboration between Jordan Ferney of the design and lifestyle website Oh Happy Day, local artist Leah Rosenberg, and graphic designer Erin Jang. Ferney, an event planner turned blogger and entrepreneur, says the pop-up is a way to expand the Oh Happy Day brand. "Color Factory enabled us to explore the meaning and context around an idea, and to create three-dimensional, tactile, multi-sensory experiences," she said.
While most museums and art exhibits have a strictly hands-off policy, Color Factory invites guests to engage with all their senses by interacting with 15 pieces of art created specifically for the site by artists and collaborators Jacob Dahlgren, Tom Stayte, Geronimo Balloons, Tosha Stimage, Andrew Neyer and Andy J. Miller, Jessica Hische, Carissa Potter, Randi Brookman Harris, and Stanton Jones, as well as Rosenberg and Jang. 
Inside the museum, guests can inhale the smells of a scratch-and-sniff room, wander into Dahlgren's forest of 10,000 10-foot fluttering ribbons, take photos from Stayte's room-size selfie installation, make their mark in a larger-than-life coloring book using a six-foot marker, or dive into a pool of 207,000 yellow balls. There are even colorful desserts throughout from local favorites, such as macarons from Chantal Guillon, baked treats from Craftsman and Wolves, soft-serve ice cream from Garden Creamery, and cookies from Doughbies.
Visitors are welcome to bring their cameras or phones to take photos inside, but Color Factory is designed to capture memories with six room-size photo booth stations. Guests can register for a card with a unique barcode to have their images automatically emailed.
Beyond the building itself, the Color Factory founders also created a map of 17 specially commissioned color experiences throughout San Francisco. Those experiences include a pink drink at bubble milk tea favorite Boba Guys, custom temporary tattoos at Moth & Dagger tattoo parlor, a secret alley mural by Hische, and a Rosenberg-designed window display at Hero Shop in the Tenderloin.
Ferney founded Oh Happy Day in 2006 after working as an event planner for former San Francisco mayor Willie Brown's foundation, where she planned events for government officials and dignitaries. The blog has since grown into a successful design and lifestyle website focusing on crafting, interior design, and party planning; it also features an e-commerce store that sells colorful, creative party supplies.
So how does building a two-story art exhibition differ from the events Ferney planned before Oh Happy Day grew into a celebration juggernaut? They're more similar than you may think. "From having a creative vision, to pulling together a great team, to managing a ton of moving parts and things that are beyond your control—but needing to make everything perfect and seamless within a timeframe—it's definitely of a piece with event planning," Ferney said.
Color Factory will be open every day but Wednesdays, from today through the end of August, with tickets priced at $32 each. The space can accommodate a small number of private events outside of regular viewing hours.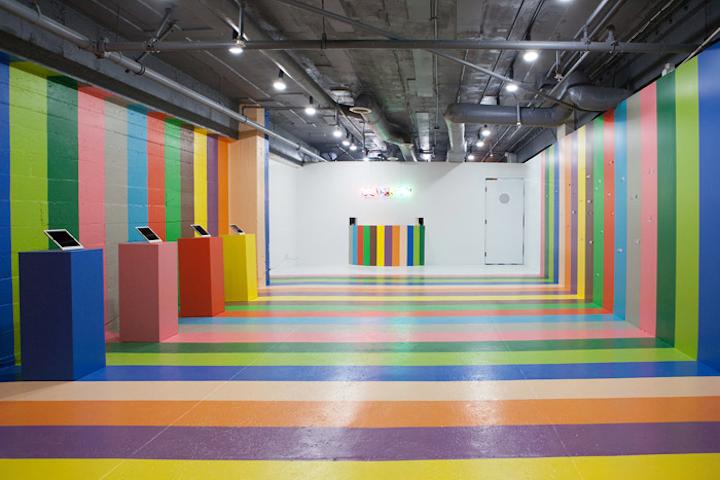 Photo: Courtesy of Color Factory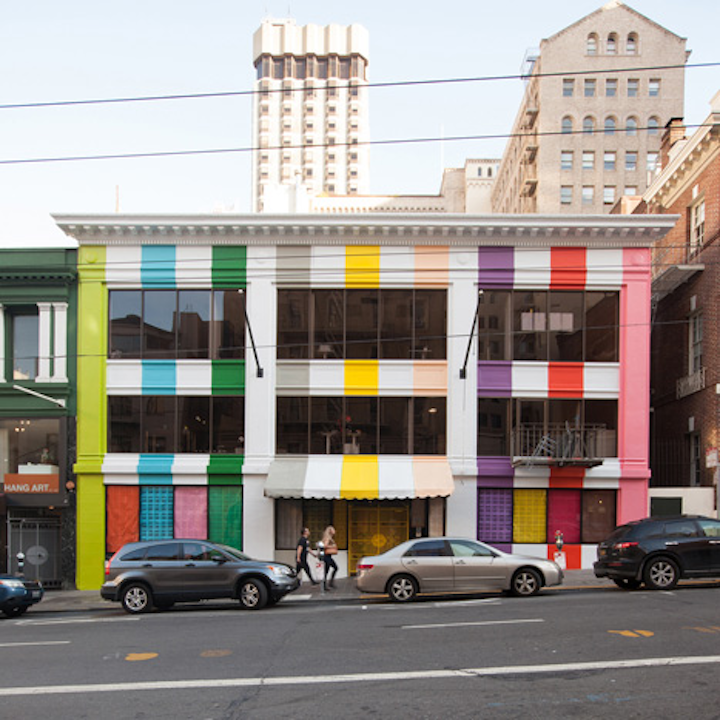 Photo: Courtesy of Color Factory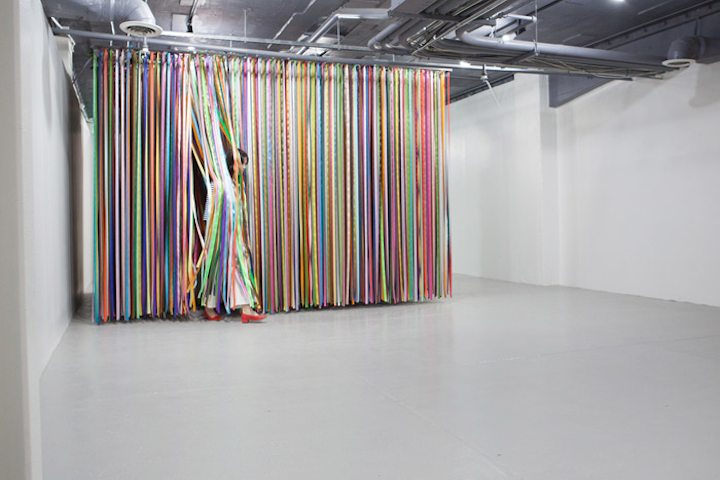 Photo: Courtesy of Color Factory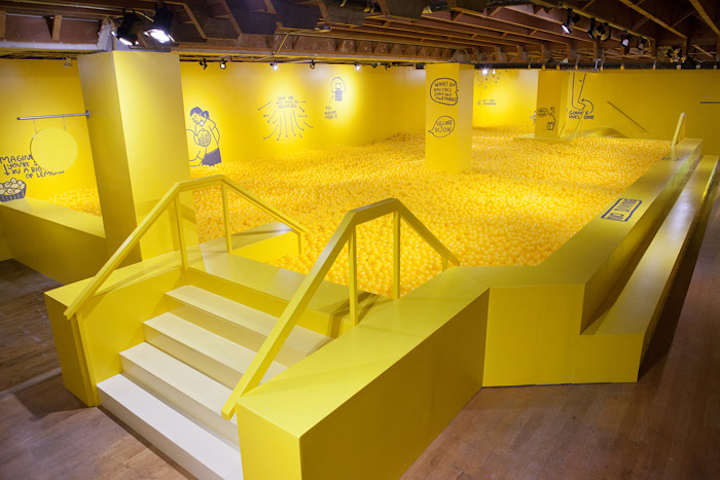 Photo: Courtesy of Color Factory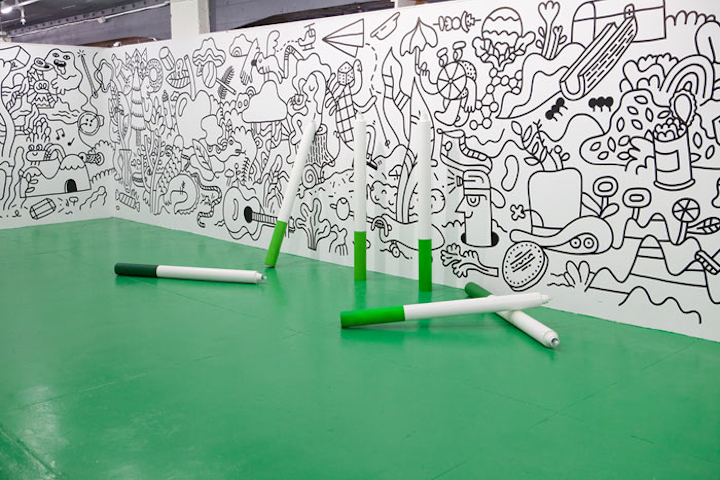 Photo: Courtesy of Color Factory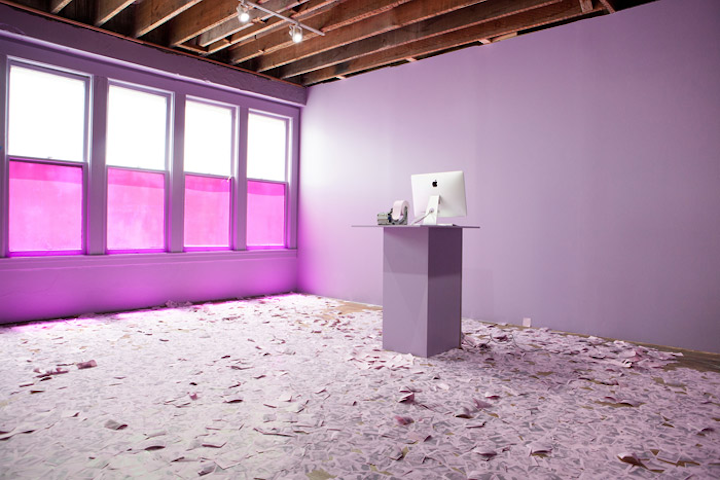 Photo: Courtesy of Color Factory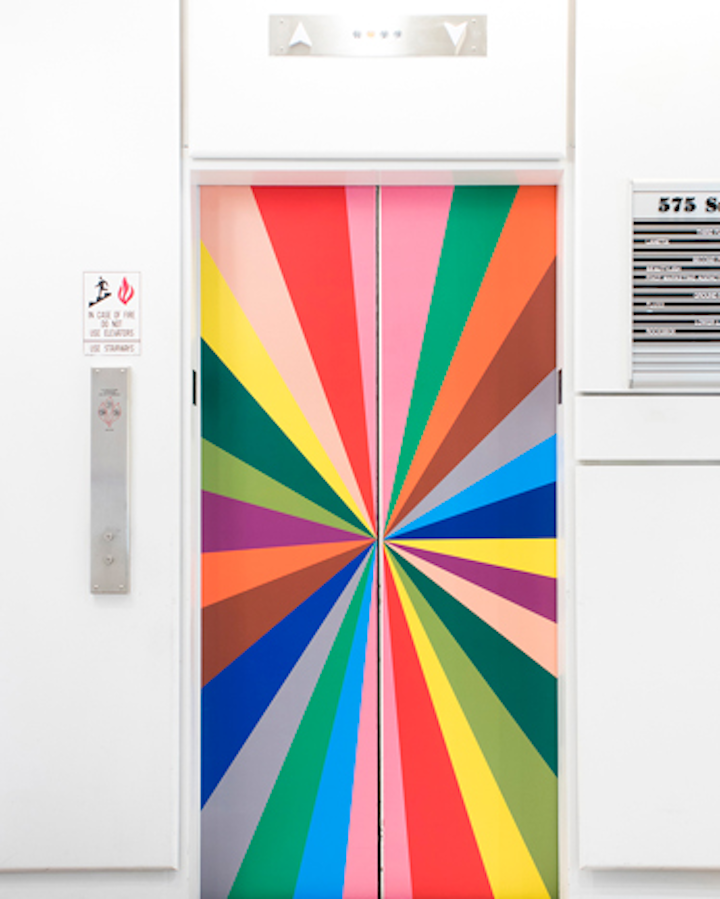 Photo: Courtesy of Color Factory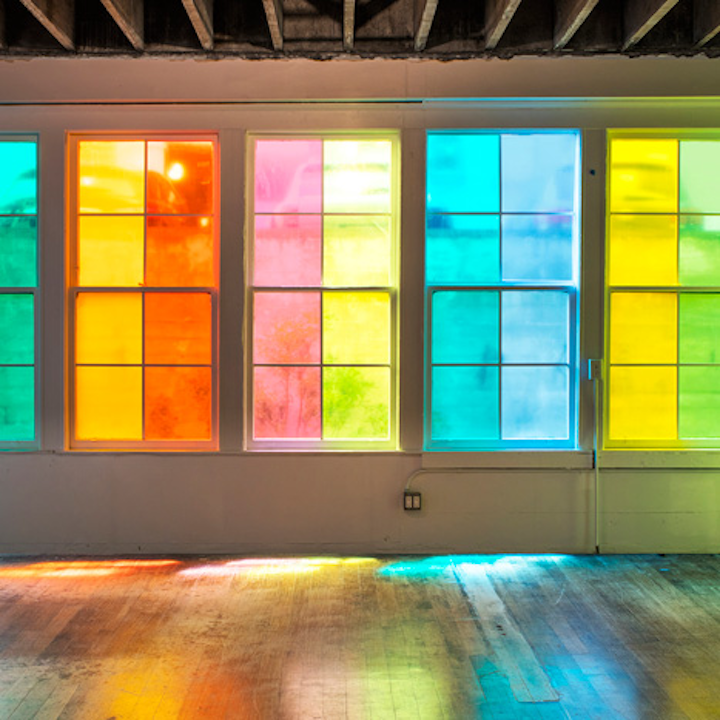 Photo: Courtesy of Color Factory
Featured Venues/Suppliers: