Santa's Workshop Inspired This Holiday Event
Old Navy and PopSugar invited consumers to build their own gift boxes at a festive holiday activation.
December 18, 2017
On a snowy afternoon in Brooklyn, Old Navy and PopSugar invited consumers into their version of Santa's workshop to build their own gift boxes. The idea was to take something stressful—holiday shopping—and turn it into a playful holiday event. Experiential event agency the Visionary Group executed the concept at a pop-up event December 9 at St. Ann's Warehouse.
Using patterns and colors from Old Navy's "HoliYay" holiday advertising campaign, the design began outside the venue with bright window decals. Inside, the centerpiece of the event was the "Jingle Belt," a 15-foot custom-built conveyor belt meant to evoke Santa's workshop. Guests took a gift box down the line as event staff helped them fill it with items from Old Navy as well as home and beauty items curated by PopSugar editors. The box was a take on PopSugar's Must-Have Box, a monthly subscription service offered by the brand.
Other activities included a GIF photo booth, a station to decorate pop-up greeting cards, and fabricated installations designed as photo ops: a group of oversize packages and a custom neon sign. There was also lounge seating where guests could watch ads from Old Navy's holiday campaign. Following a V.I.P. preview that included a celebrity appearance from actress Katie Holmes, the event was open to the public from noon to 4 p.m.
The pop-up, covering 3,000 square feet, was the biggest holiday activation for both brands this season and the first time Old Navy created a public-facing physical pop-up experience outside its stores, according to Old Navy's Dava Huber.
It's also the first time the brands have worked together on an experiential event. Anna Plaks, senior vice president of brand innovation and development at PopSugar, noted the synergies between the brands in that they both offer an "attainable" lifestyle and products.
With the design building in moments for guests to take "great grams" for Instagram and video content for Facebook and other areas, both brands planned to extend the event across platforms. "It's not just about people coming in," Plaks said. "It's about the content you create."
To that end, Old Navy made its debut on Facebook Live with a segment from the event hosted by PopSugar's executive style director Dana Avidan Cohn. She also filmed a segment with the television program Extra that ran on December 11. In addition, the brands invited six digital influencers to share the experience on their social platforms and make holiday gift recommendations.
"We consider our events as content creation stages," Huber said. "We not only want to provide a memorable brand connection with those in attendance, but we also want to bring our customers who can't be there along for the journey and make them part of the experience."
The event also had a charitable component. For every gift box made during the V.I.P. preview hour, one box was to be donated to Boys & Girls Clubs of America for kids to give to their mothers or other loved ones. Additionally, the Facebook Live stream had a "Donate Now" button.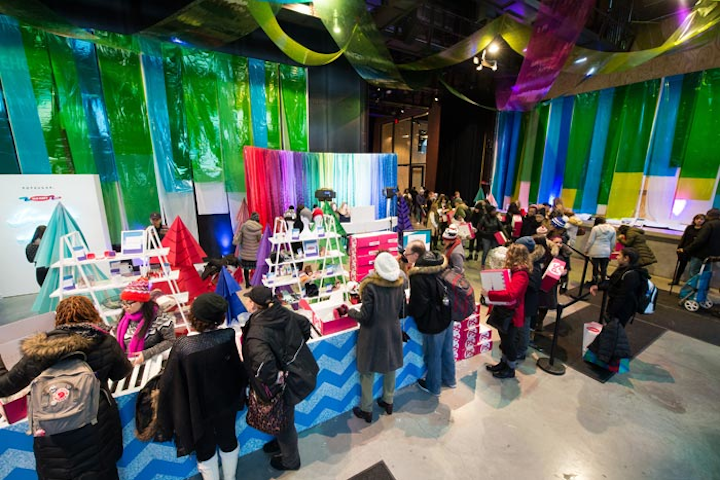 Photo: Anton Martynov/STSphotovideo
Photo: Anton Martynov/STSphotovideo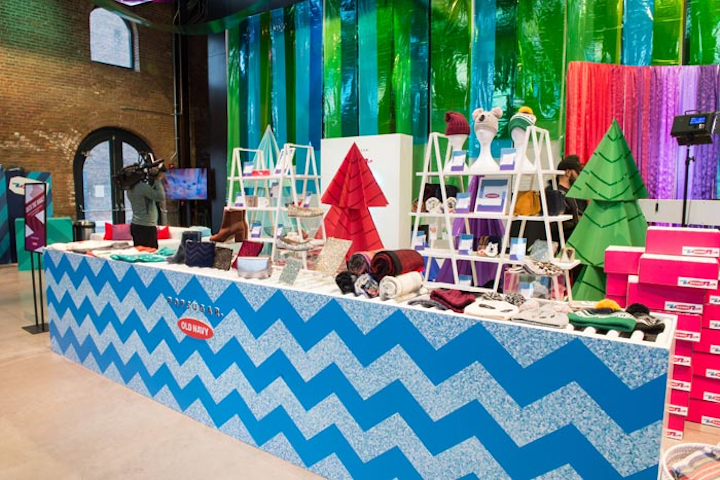 Photo: Anton Martynov/STSphotovideo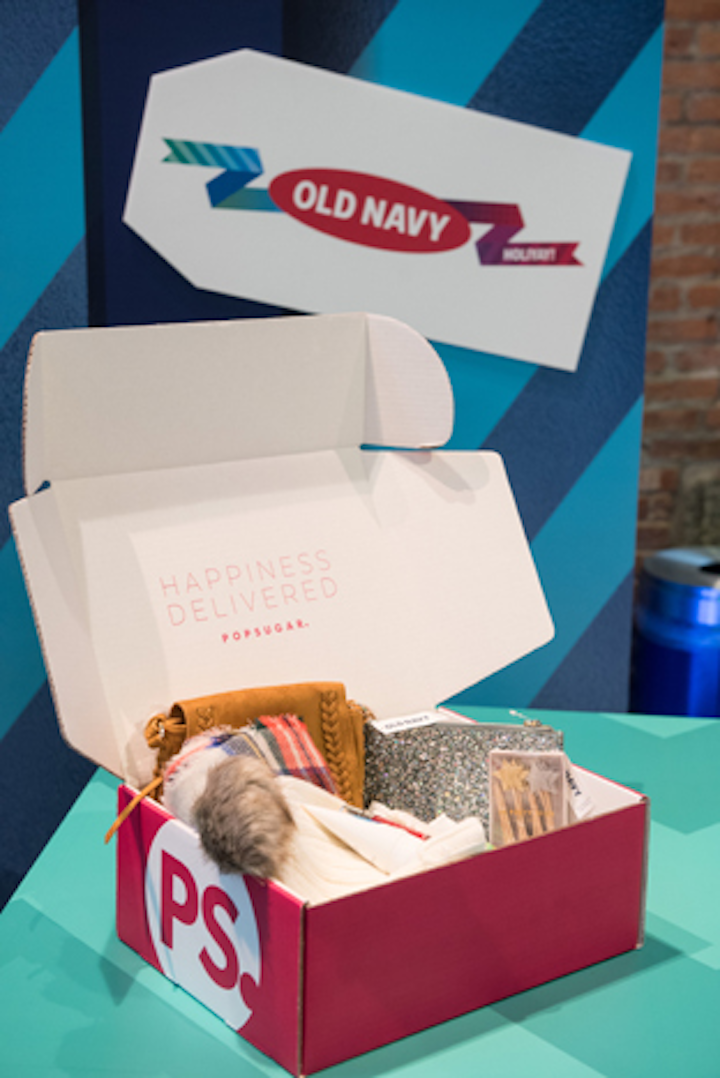 Photo: Anton Martynov/STSphotovideo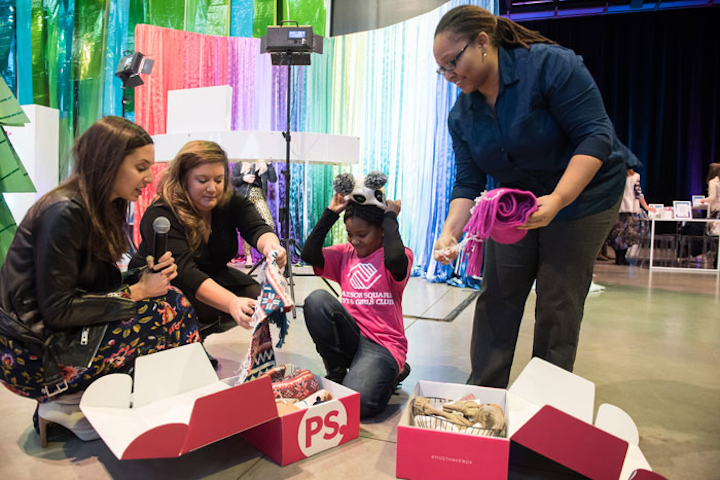 Photo: Anton Martynov/STSphotovideo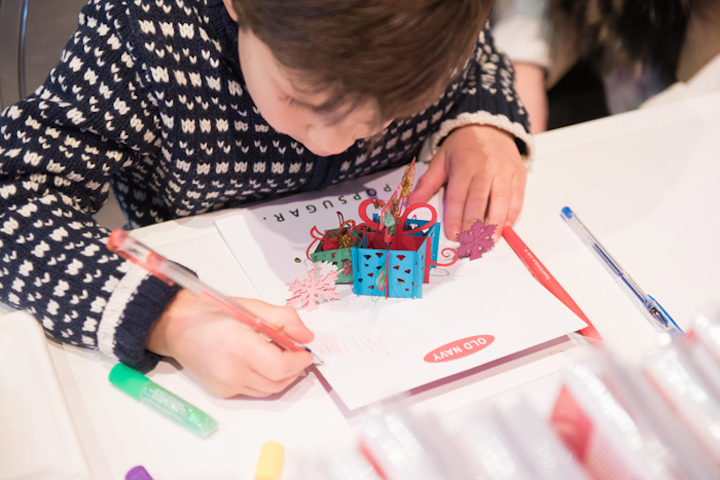 Photo: Anton Martynov/STSphotovideo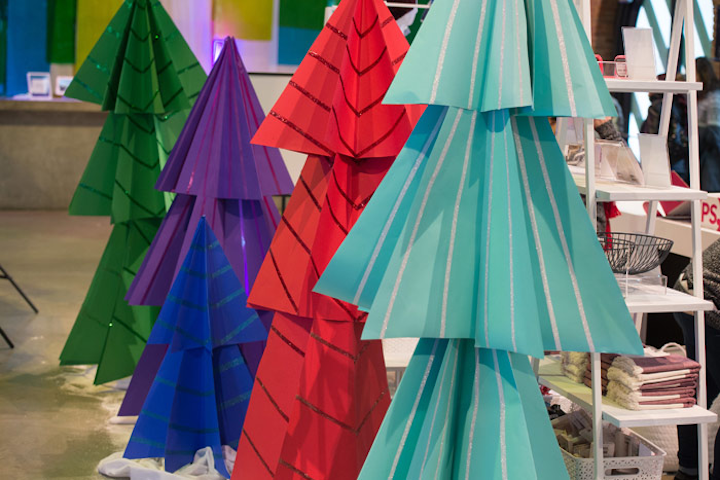 Photo: Anton Martynov/STSphotovideo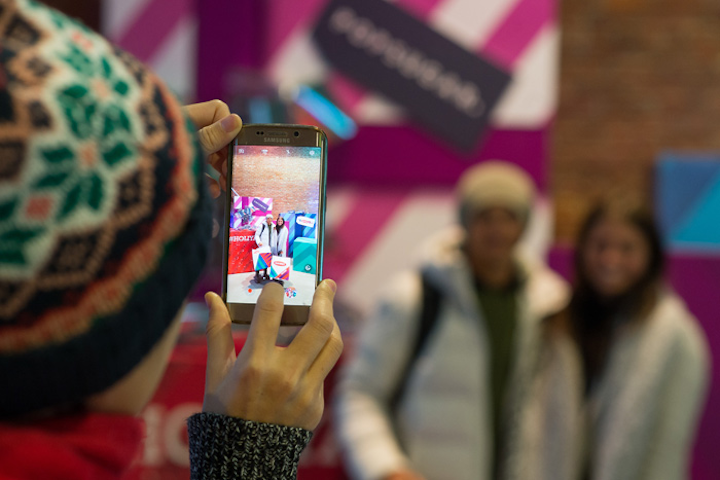 Photo: Anton Martynov/STSphotovideo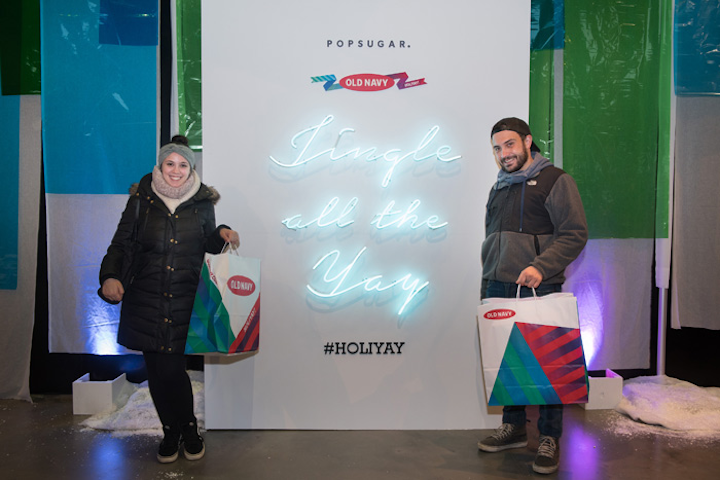 Photo: Anton Martynov/STSphotovideo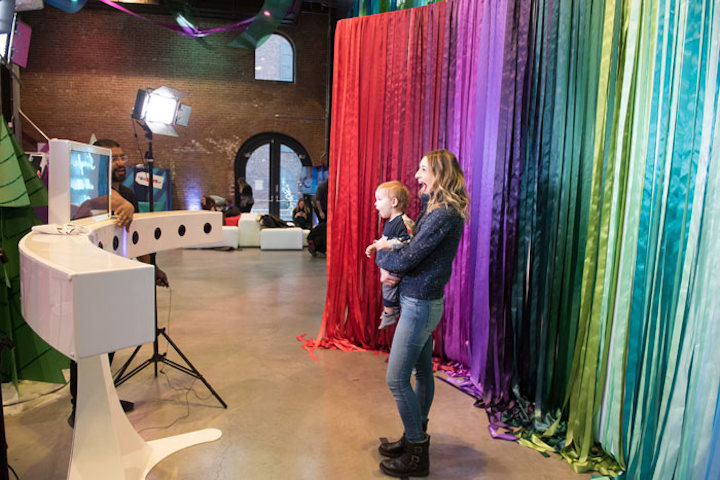 Photo: Anton Martynov/STSphotovideo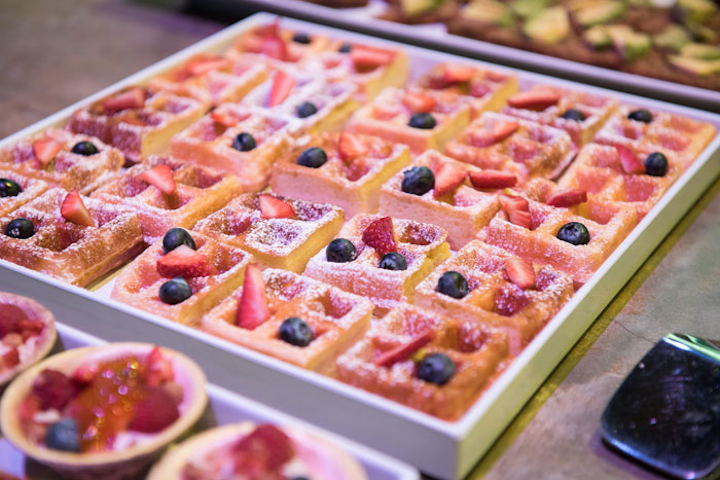 Photo: Anton Martynov/STSphotovideo
Featured Venues/Suppliers: