SXSW 2018: Creative Brand Activations From Bumble, HBO, Gatorade, and More
Brands competed for attention with pop-ups, networking suites, virtual-reality experiences, and giveaways.
March 26, 2018
For 10 days, South by Southwest flooded the city with the latest in technology, film, music, and art. The conference, which ran from March 9 to 18, has become a favorite place for brands to activate, with well over 70,000 attendees swarming the city.
While 2018's rendition of the conference felt more subdued from years' past—Spotify and House of Vans were among the brands that opted out of large-scale events—SXSW did feel more focused. Brands honed in on exactly what they wanted to present, whether it was through virtual-reality experience with Sony's music video or Warner Bros.' Ready Player One recreation or simple but fun photo booth engagements.
One of the bigger standout activations was HBO's intricately executed recreation of a theme park from its show Westworld. It was even awarded SXSW's first-ever Best Immersive Experience award.
Amidst the frenzy, the city was also dealing with a then-active serial bomber situation, to the point where the annual Bud Light and Roots SXSW Jam was canceled because of a bomb threat.
With that, here's a look at how brands stood out to the attendees.
Vimeo's the Decade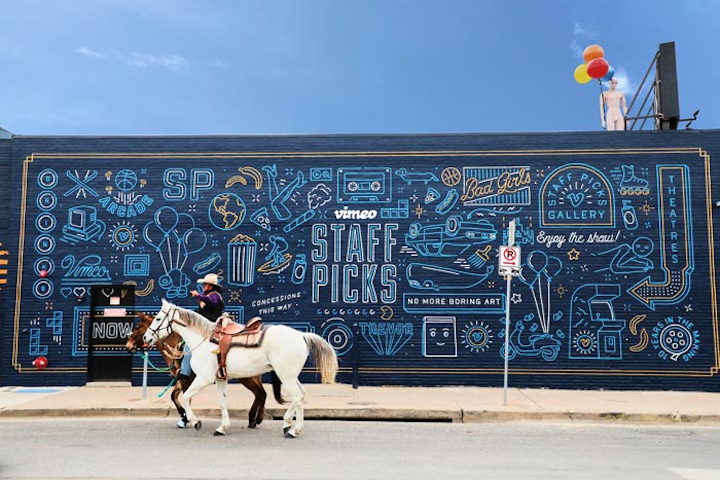 Photo: Courtesy of Vimeo
Vimeo's the Decade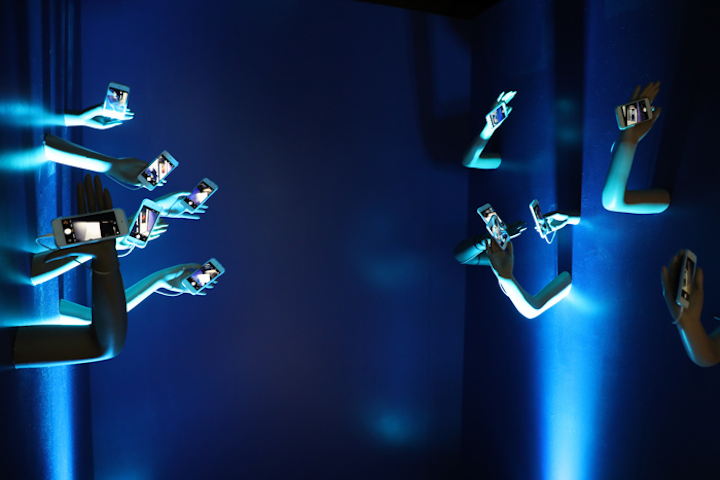 Photo: Courtesy of Vimeo
Uber's Ride and Dine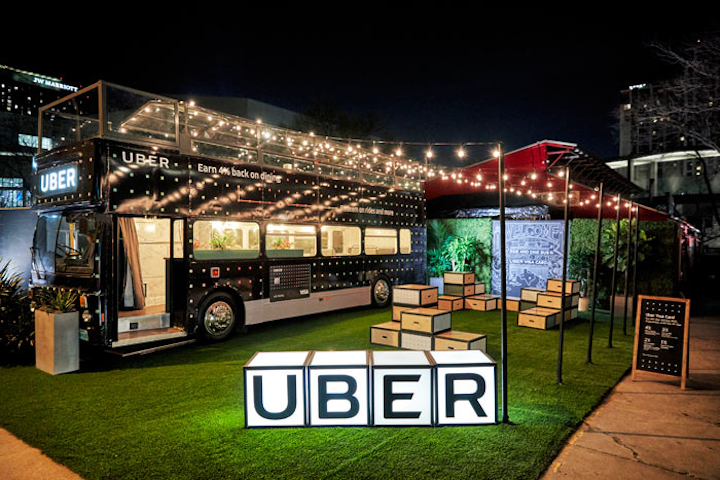 Photo: Courtesy of Uber
Smart Social Suite by Spredfast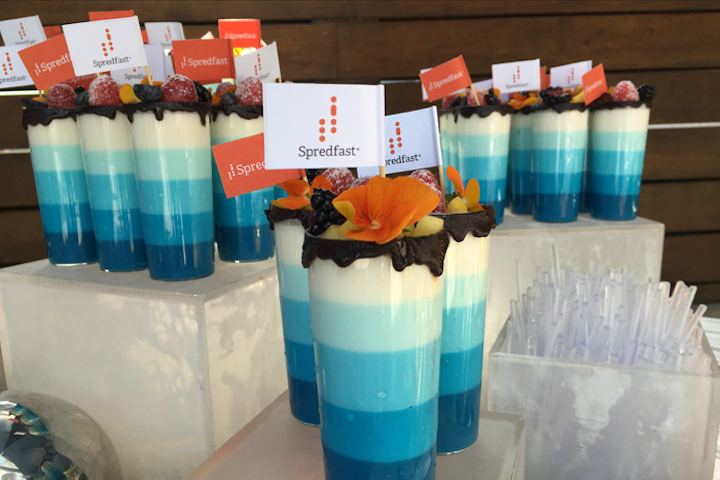 Photo: Nadia Chaudhury
Bumble's Empowering Connections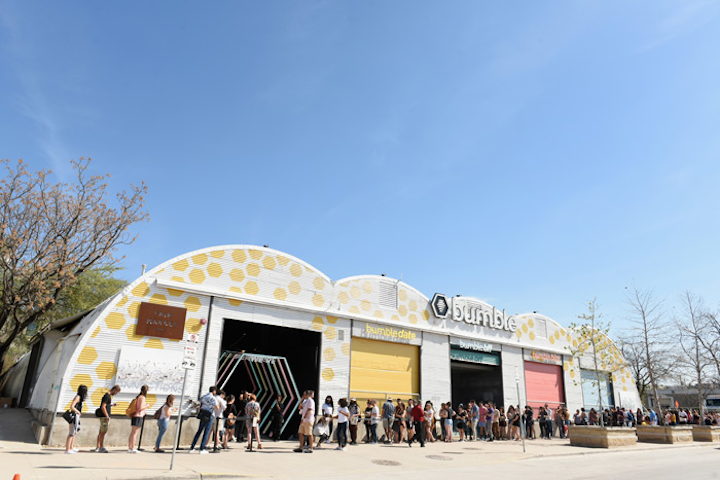 Photo: Vivien Killilea/Getty Images for Bumble
Bumble's Empowering Connections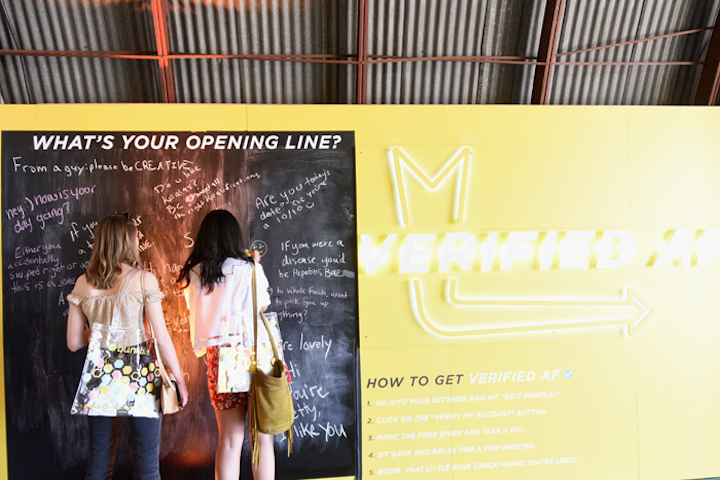 Photo: Vivien Killilea/Getty Images for Bumble
Gatorade's G-Store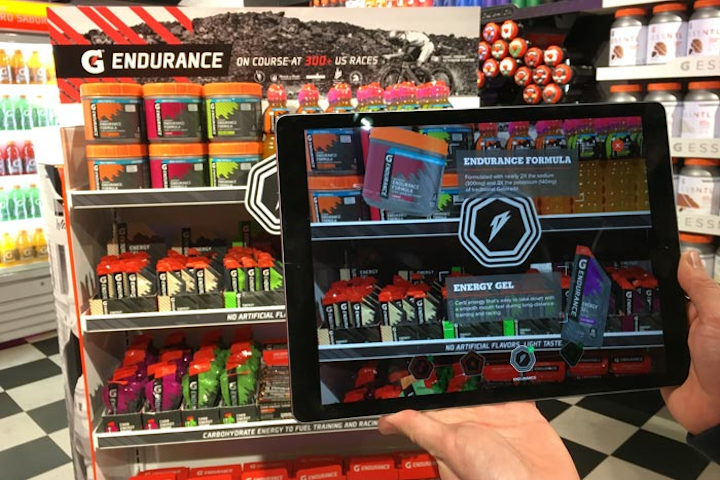 Photo: Nadia Chaudhury
Sony's Lost in the Music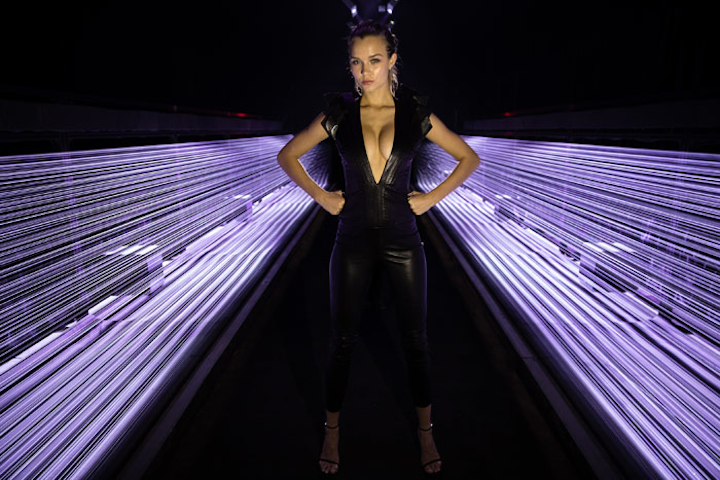 Photo: Michael Simon
ABC's 'Roseanne' Recreation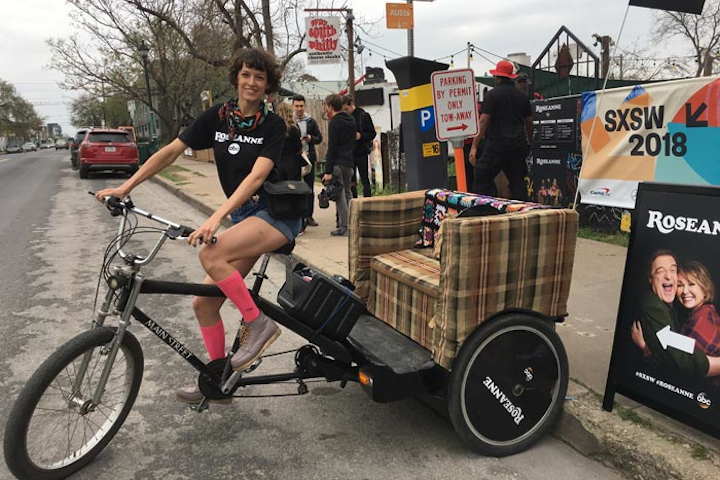 Photo: Nadia Chaudhury
Silicon Valley: Inside the Hacker Hostel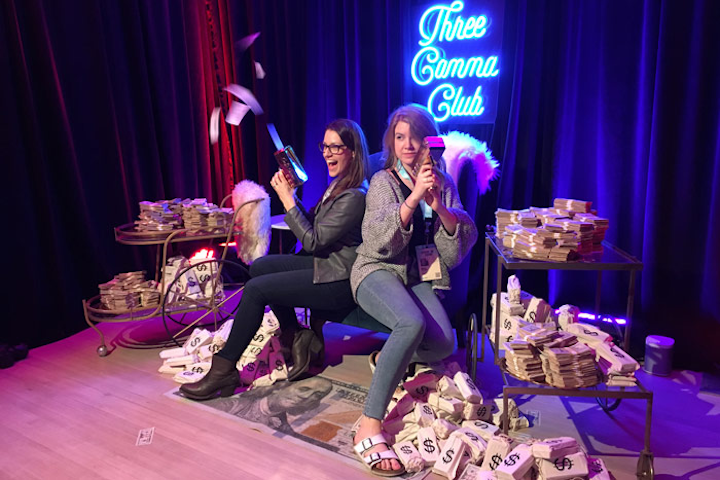 Photo: Nadia Chaudhury
HBO's Westworld Park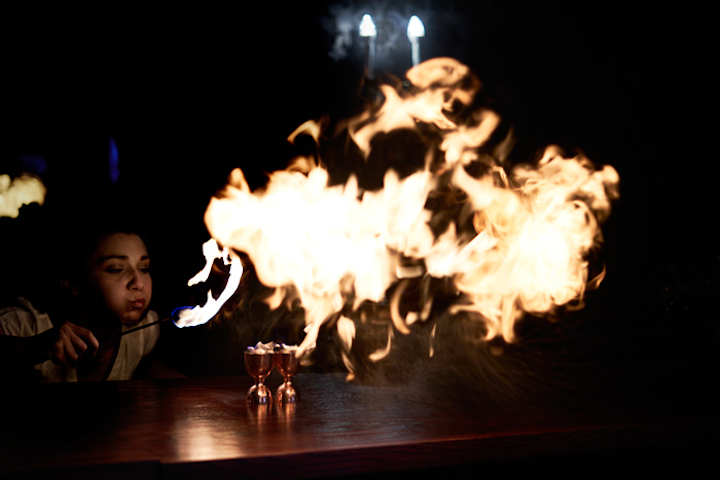 Photo: Matt Lief Anderson
CNN at the Market
Photo: Nadia Chaudhury
CNN's Great Big Story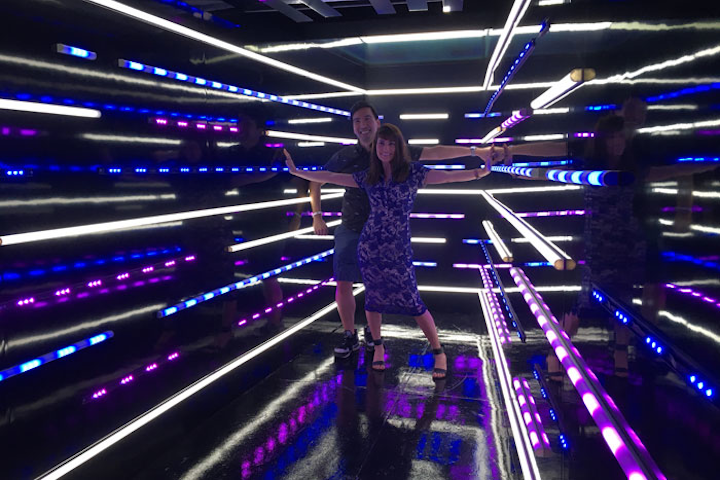 Photo: Nadia Chaudhury
Pinterest House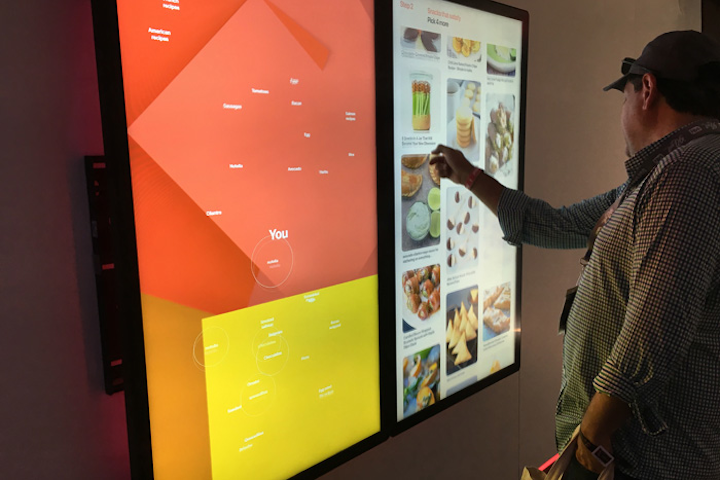 Photo: Nadia Chaudhury
Max Richter's 'Sleep'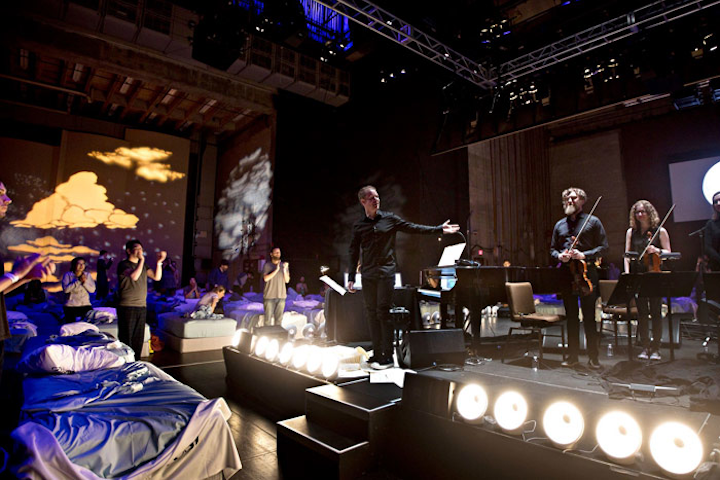 Photo: Courtesy of Max Richter
Fader Fort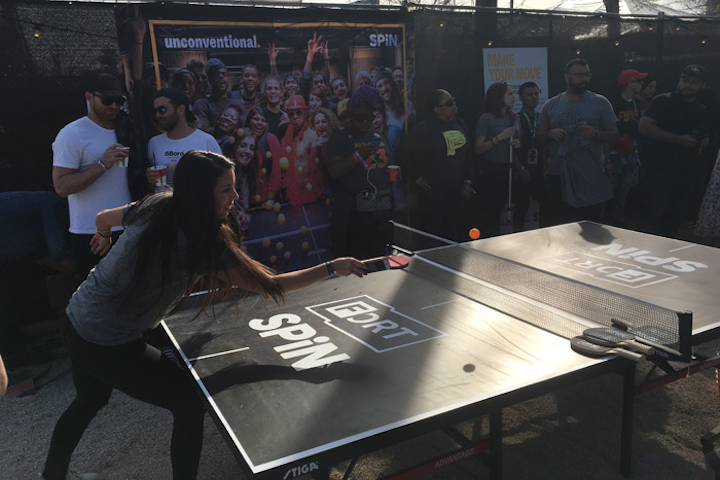 Photo: Nadia Chaudhury
SXSWXDC Super Hero Lair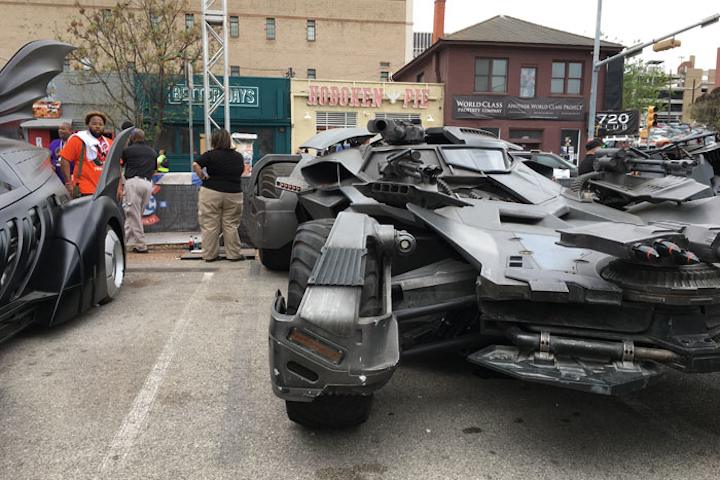 Photo: Nadia Chaudhury
The Showtime House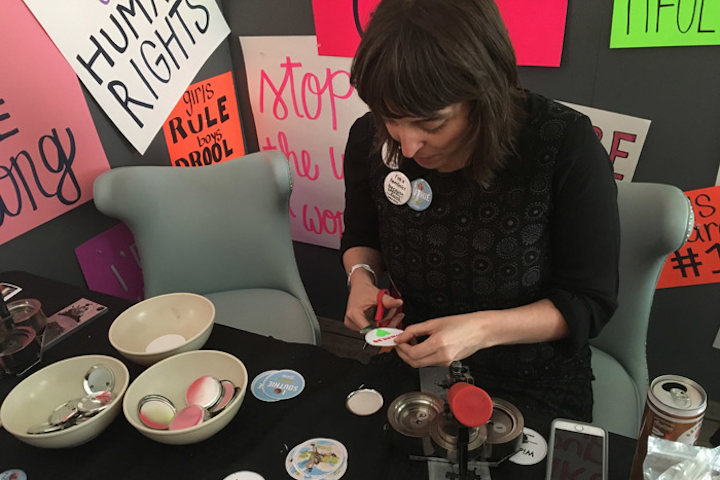 Photo: Nadia Chaudhury
'Ready Player One'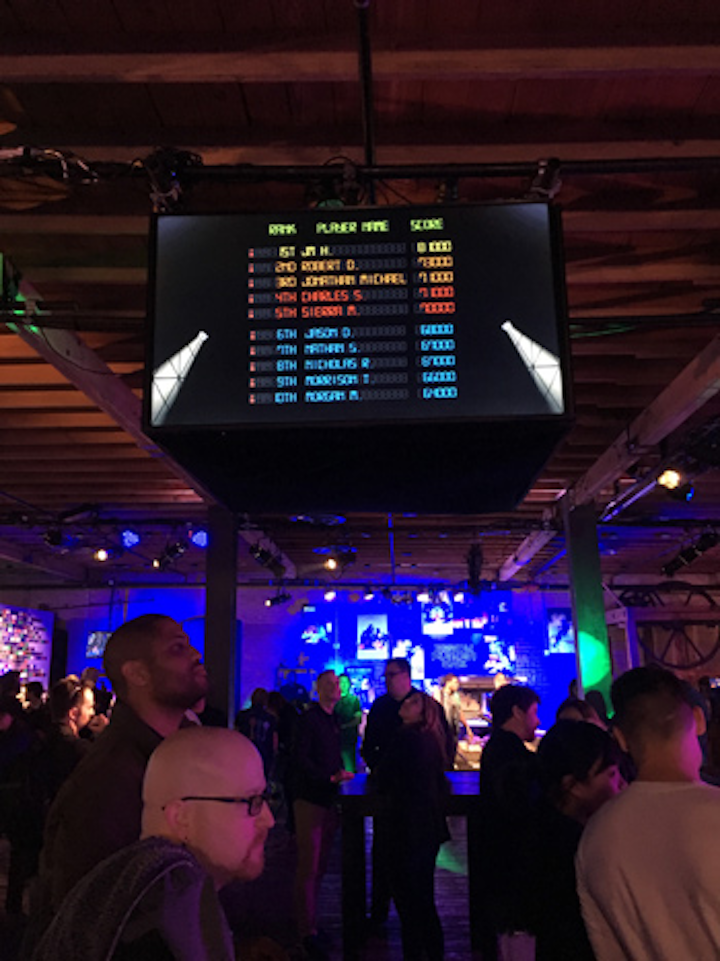 Photo: Nadia Chaudhury
Bravo's InstaCon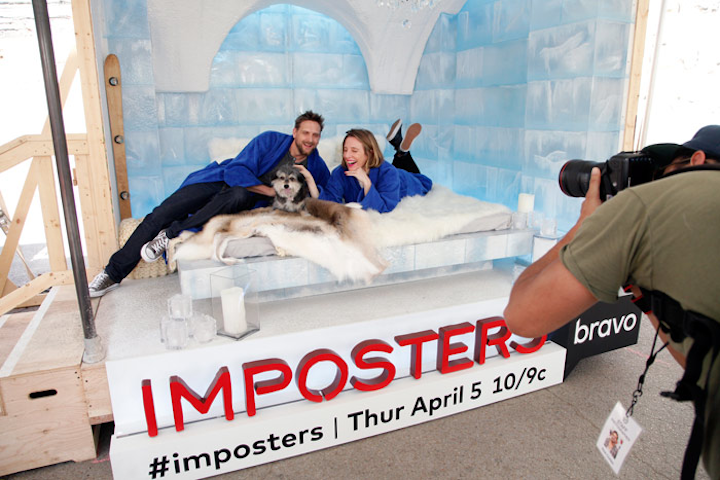 Photo: Courtesy of Bravo
Mercedes-Benz Me Convention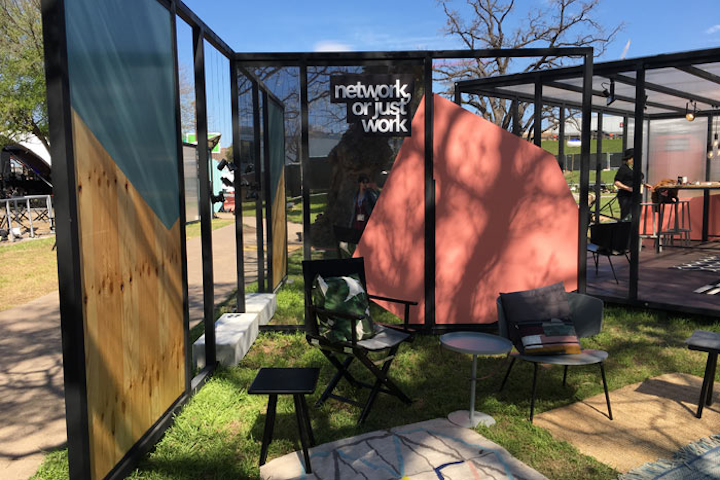 Photo: Nadia Chaudhury
Hulu's 'The Handmaid's Tale'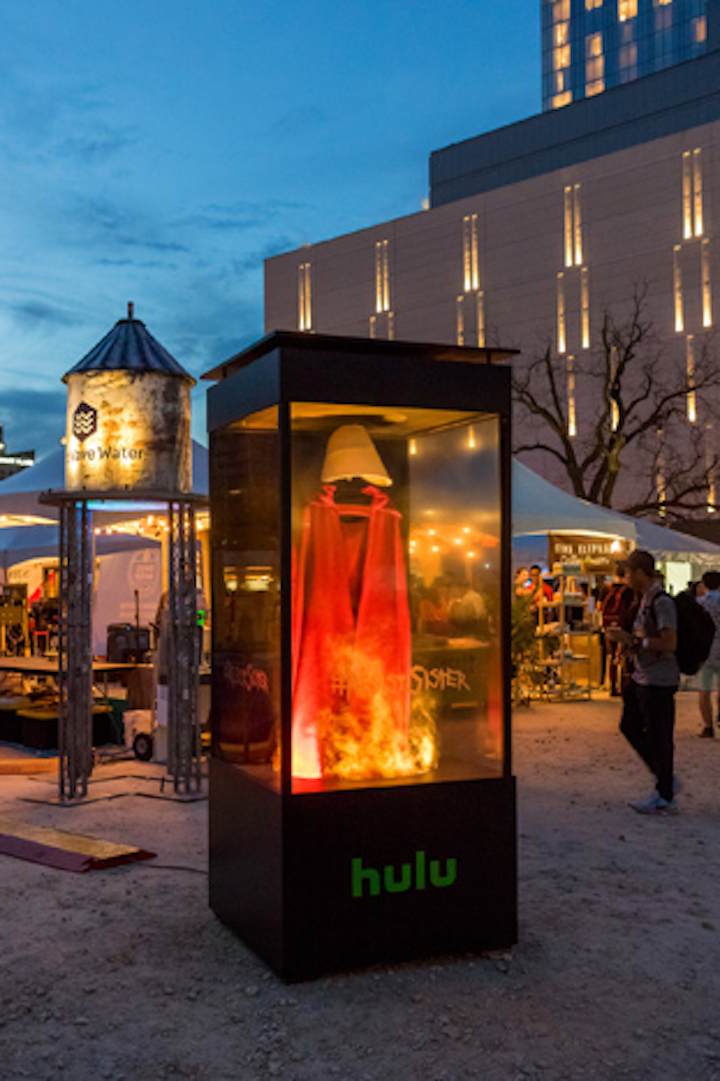 Photo: Courtesy of LeadDog Marketing Group
Pandora Backyard
Photo: Nadia Chaudhury
Mashable House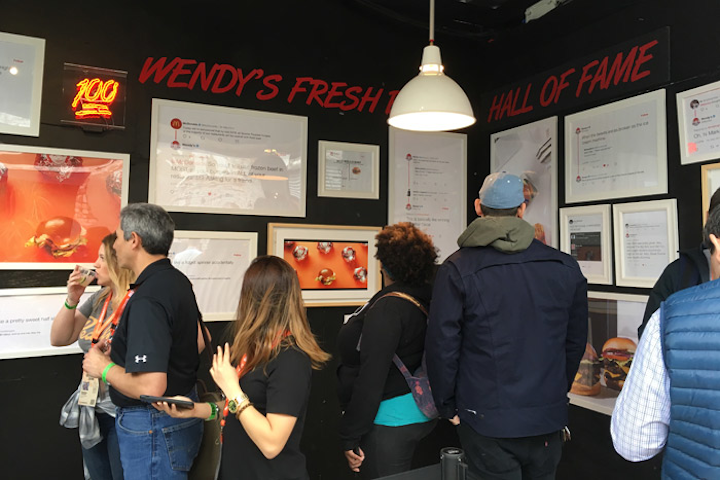 Photo: Nadia Chaudhury
Maltesers: Welcome to the Light Side of SXSW
Photo: Nadia Chaudhury
Starz Sensory House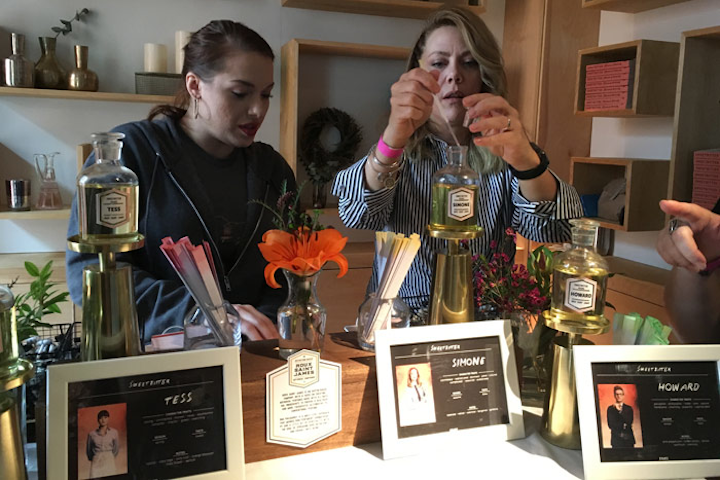 Photo: Nadia Chaudhury
'Isle of Dogs' North American Premiere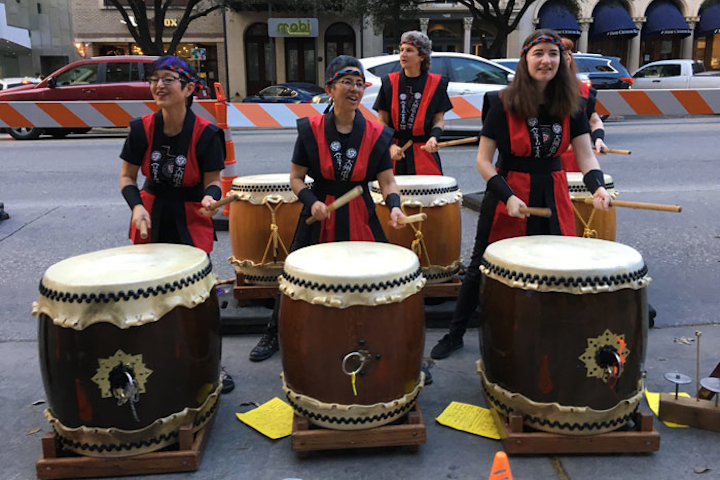 Photo: Nadia Chaudhury
Digital Artistry House by HP and Intel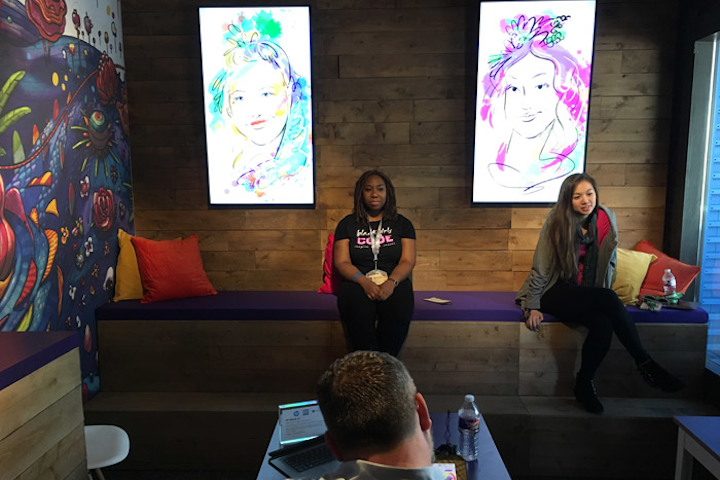 Photo: Nadia Chaudhury
Condor
Photo: Nadia Chaudhury
G'Day USA AustraliaHouse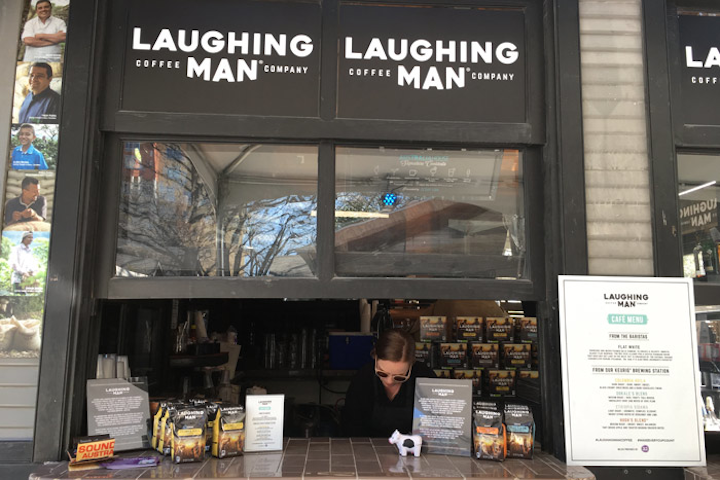 Photo: Nadia Chaudhury
Comedy Central's Backyard Bash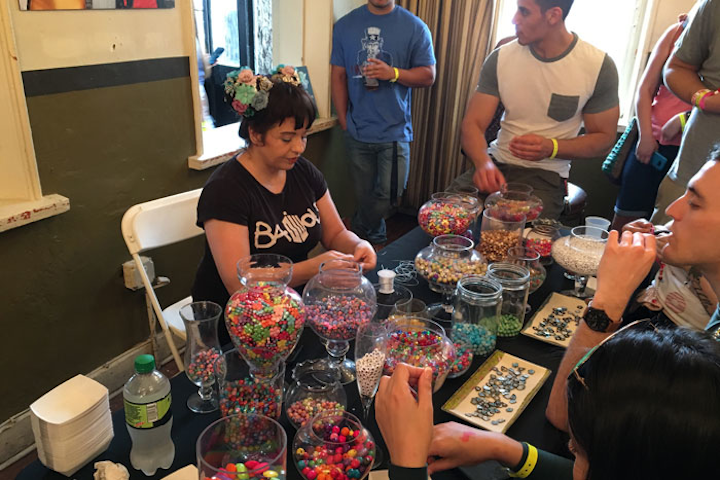 Photo: Nadia Chaudhury
AMC's 'The Terror'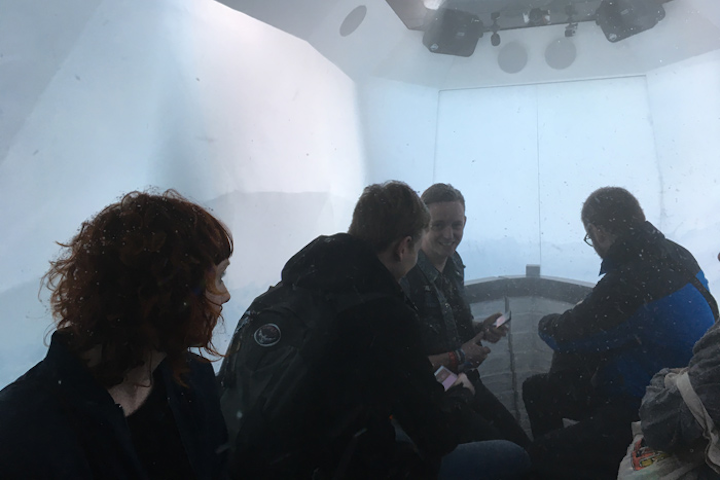 Photo: Nadia Chaudhury
Express Bungalow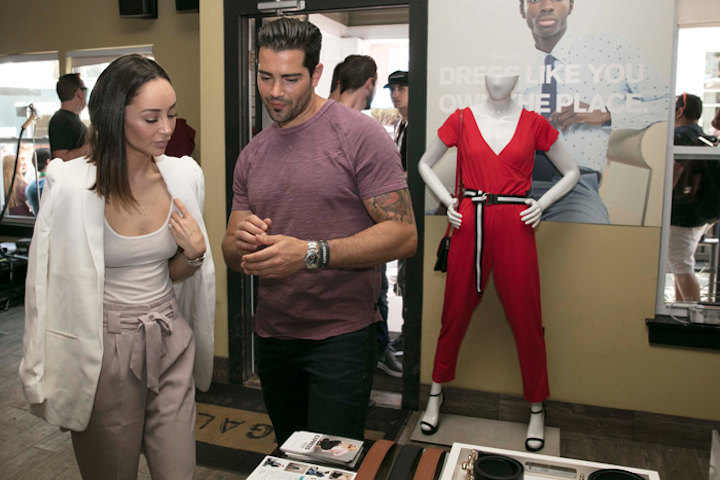 Photo: Courtesy of Express
Featured Venues/Suppliers: