Pride 2018: 25 Highlights From Parties, Festivals, and Marches
See the most notable event decor, interactive brand experiences, floats, and more from L.G.B.T.Q. events across the country.
June 28, 2018
The end of June marks the end of Pride month, and brands, Pride event sponsors, and organizations took the opportunity to celebrate the L.G.B.T.Q. community through engaging experiences held across the United States. From flashy floats and rainbow floral walls to voguing competitions and glittery makeovers, here's how brands including MAC Cosmetics, T-Mobile, Postmates, VH1, Marriott, and more celebrated Pride this year.
NYC Pride March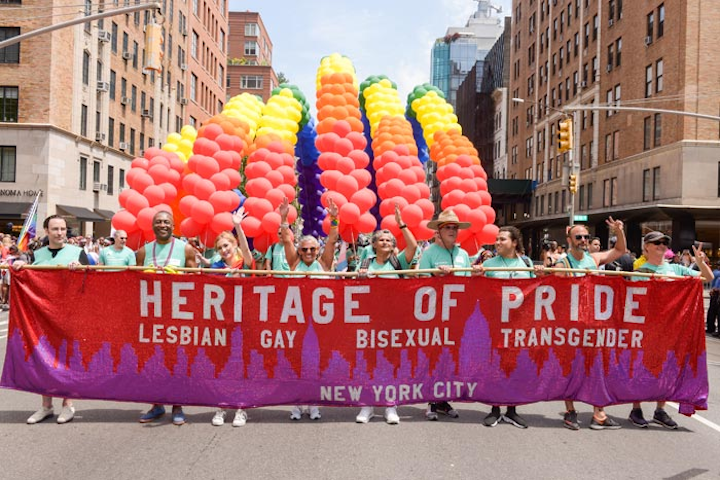 Photo: Madison Voelkel/BFA.com
NYC Pride March
Photo: Courtesy of VH1
Pride Island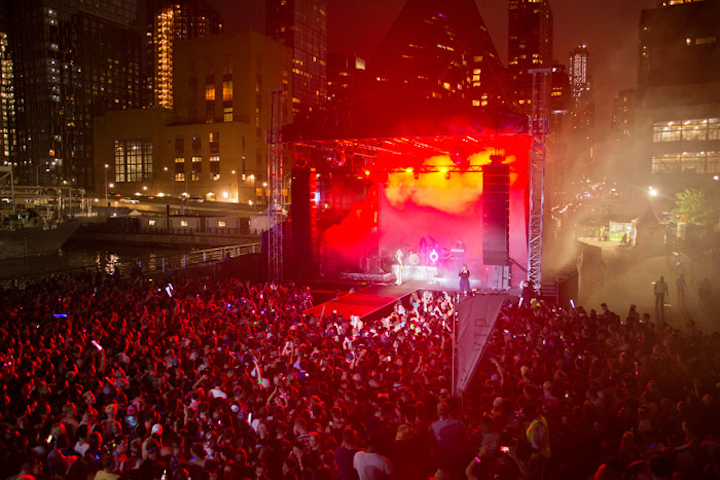 Photo: Taylor McIntyre/BizBash
Pride Island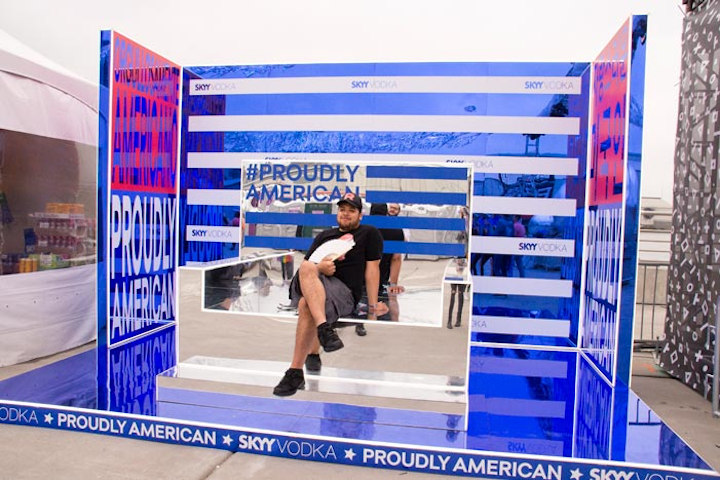 Photo: Taylor McIntyre/BizBash
Pride Island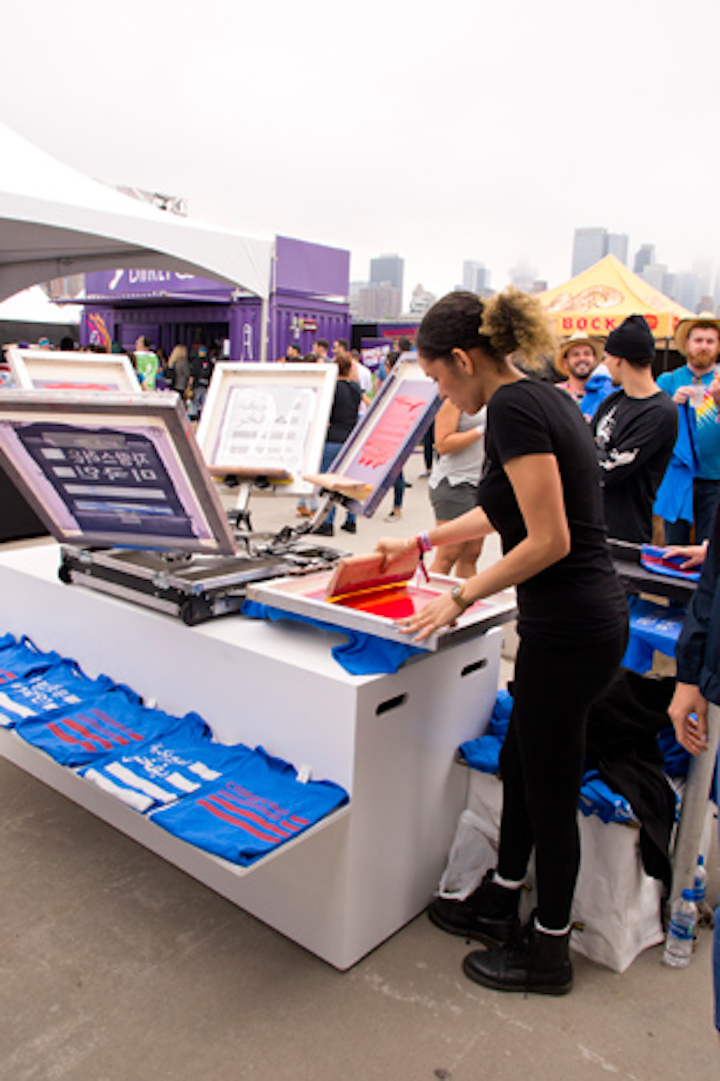 Photo: Taylor McIntyre/BizBash
Pride Island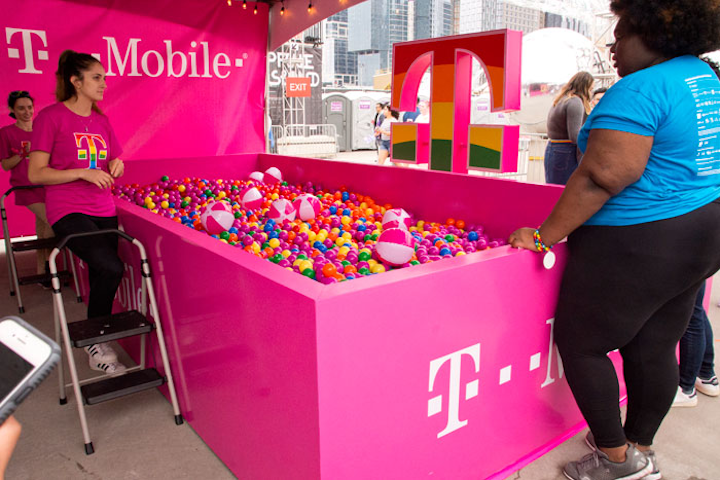 Photo: Taylor McIntyre/BizBash
Pride Island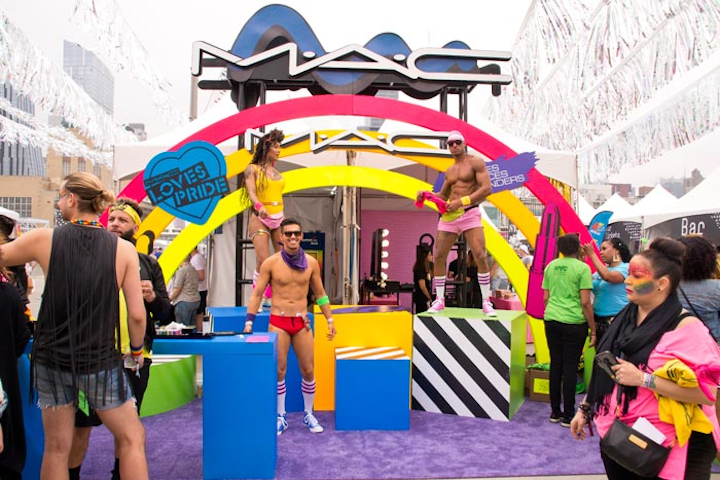 Photo: Taylor McIntyre/BizBash
Pride Island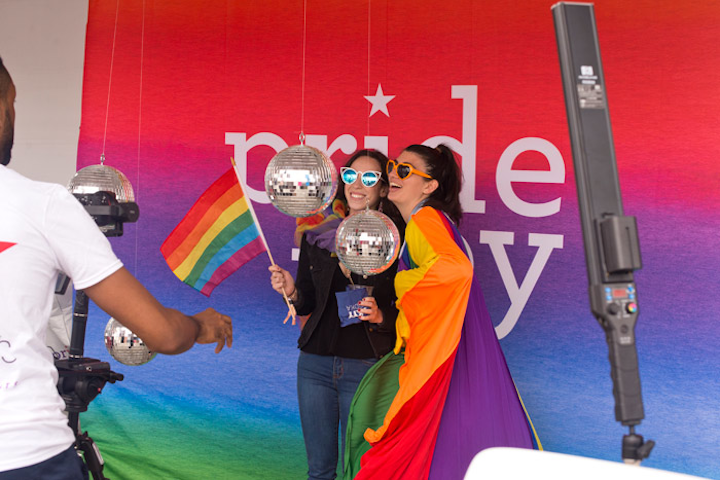 Photo: Taylor McIntyre/BizBash
Youth Pride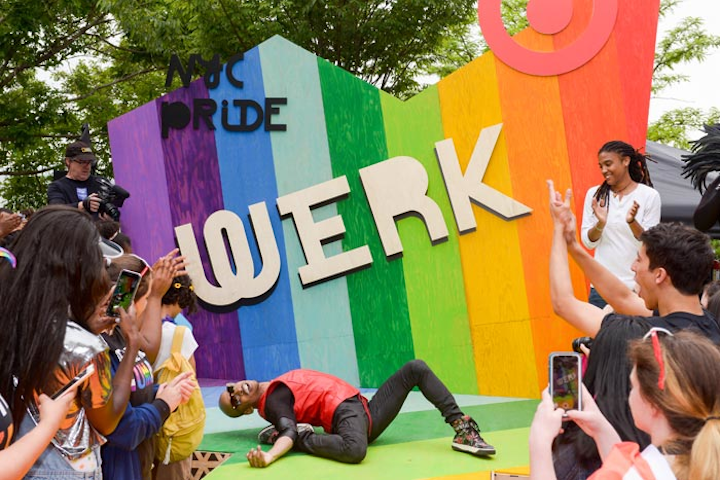 Photo: Madison Voelkel/BFA.com
PrideFest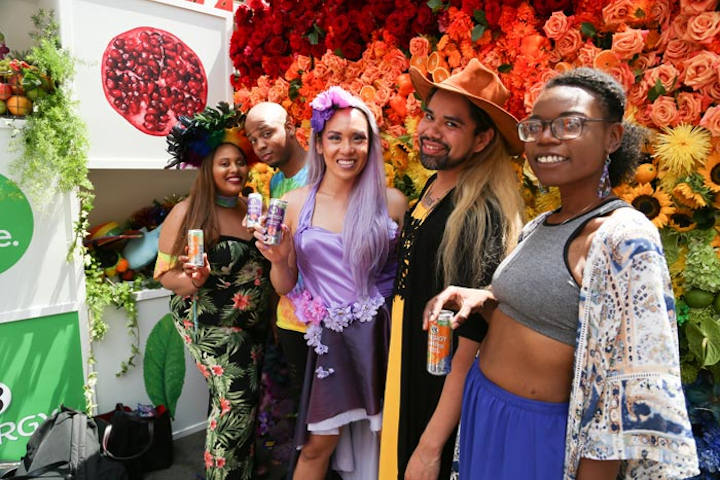 Photo: Tiffany Sage/BFA.com
Pride Place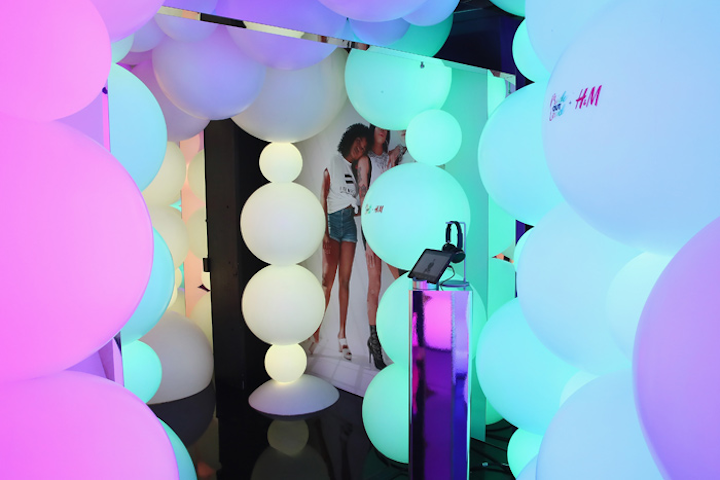 Photo: Astrid Stawiarz/Getty Images for Pride Media
Pride Place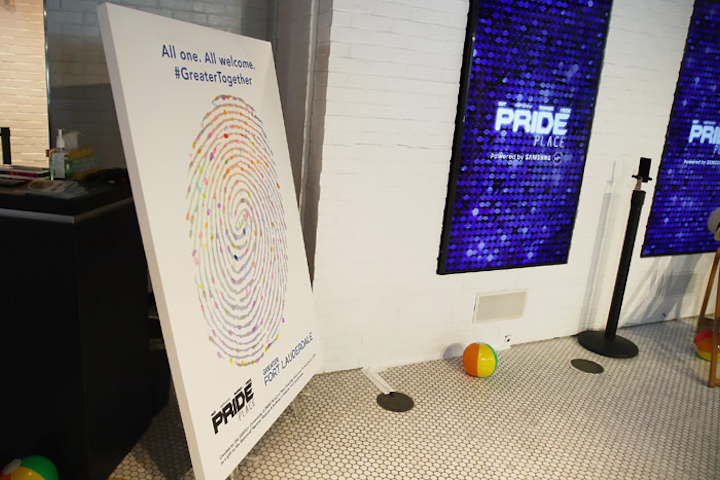 Photo: Astrid Stawiarz/Getty Images for Pride Media
Pride Place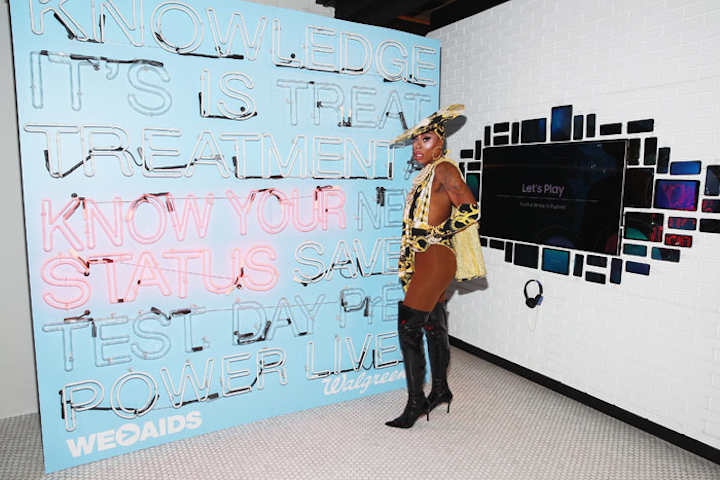 Photo: Astrid Stawiarz/Getty Images for Pride Media
W Hotels No Shade Voguing Mini-Ball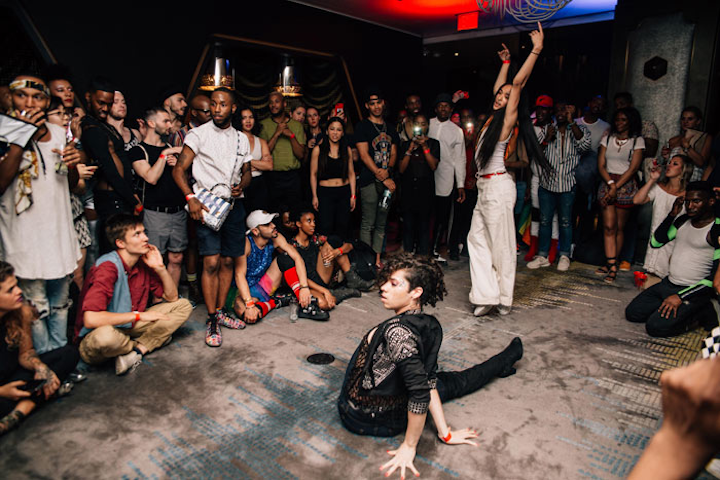 Photo: Kim Geronimo/The Street Sensei
W Hotels No Shade Voguing Mini-Ball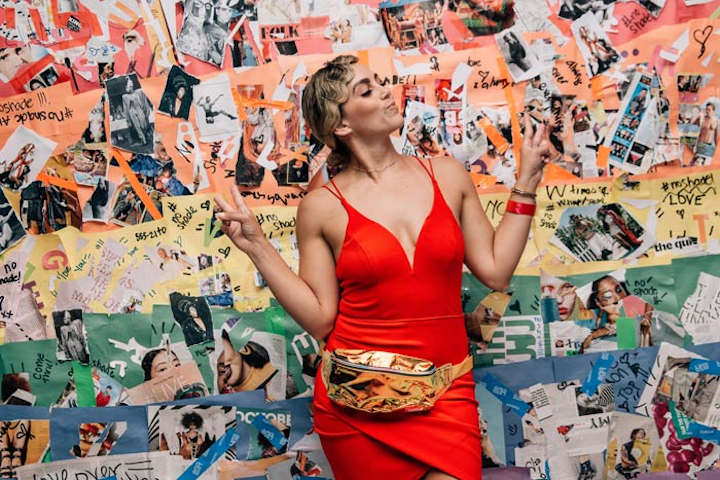 Photo: Kim Geronimo/The Street Sensei
BuzzFeed's Queer Prom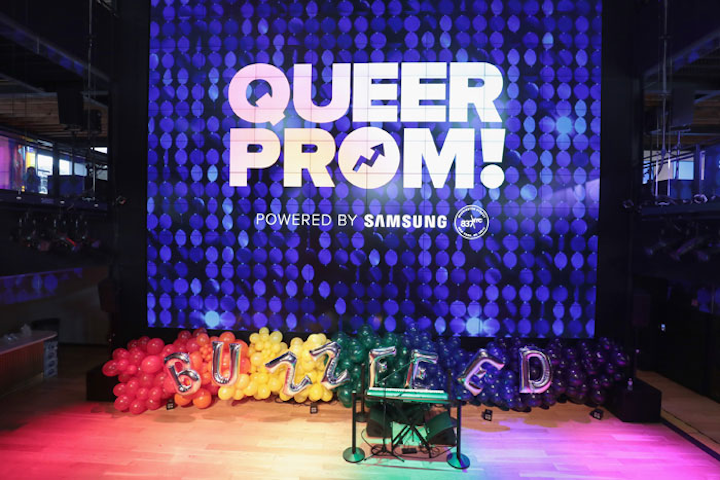 Photo: Cindy Ord/Getty Images for BuzzFeed
L.A. Pride Festival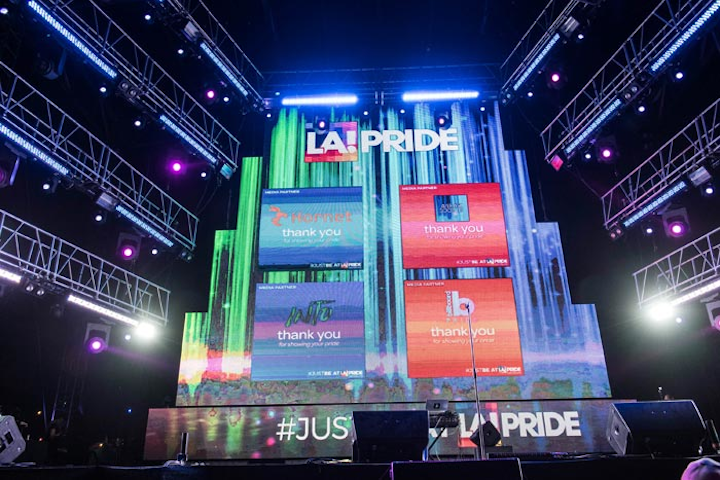 Photo: Timothy Norris
L.A. Pride Parade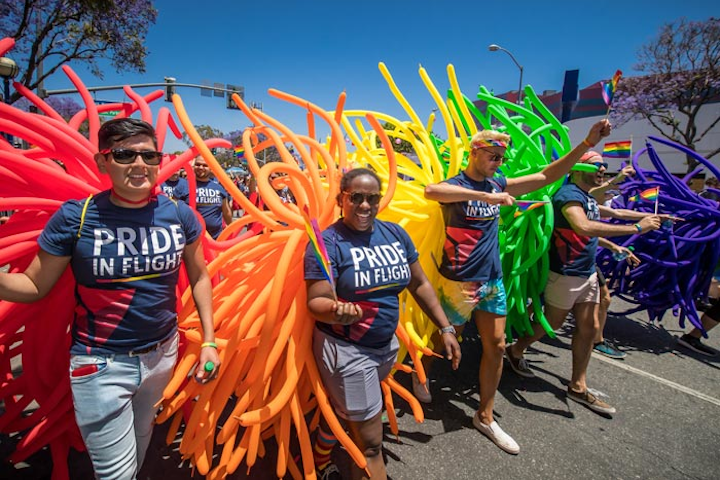 Photo: Olav Holten
L.A. Pride Parade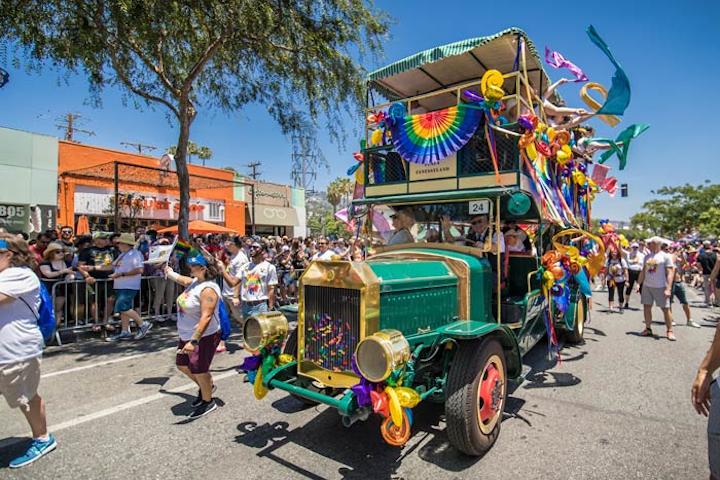 Photo: Olav Holten
Champions of Pride Event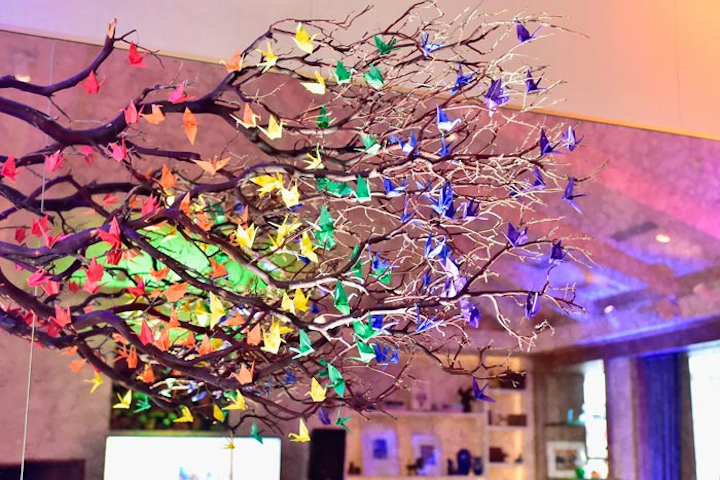 Photo: Stefanie Keenan/Getty Images for the Beverly Center
San Francisco Pride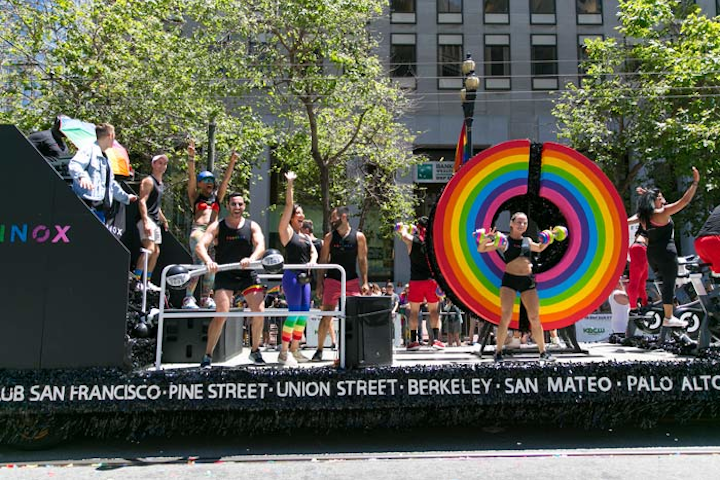 Photo: Courtesy of Equinox
San Francisco Pride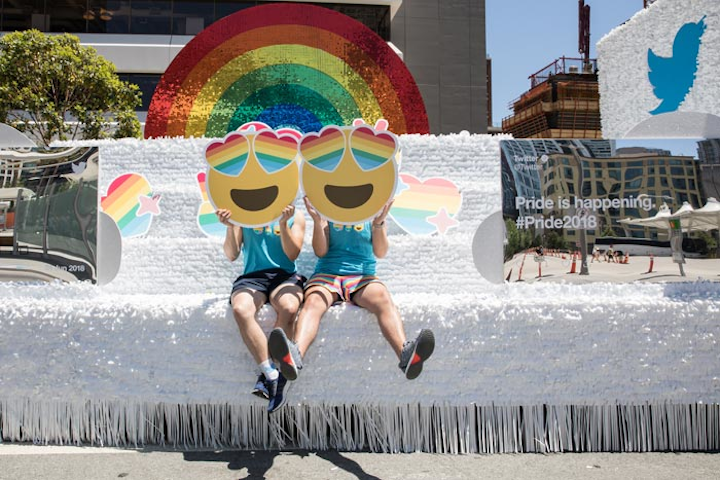 Photo: Ellian Raffoul/Twitter
San Francisco Pride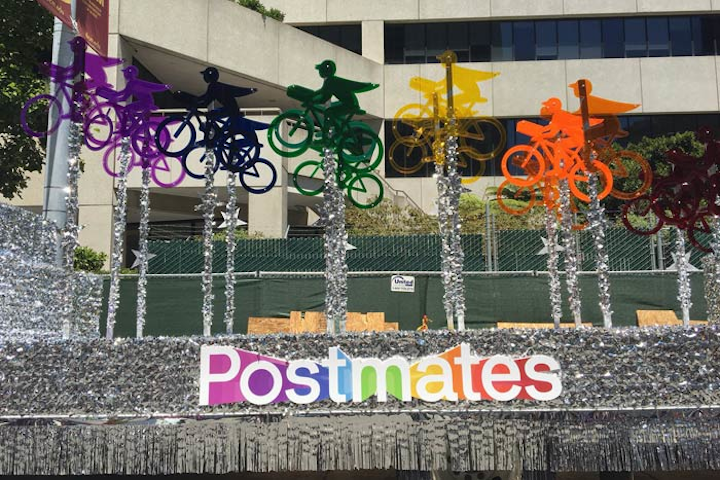 Photo: Courtesy of Postmates
Banana Republic's Pride Month Kick-Off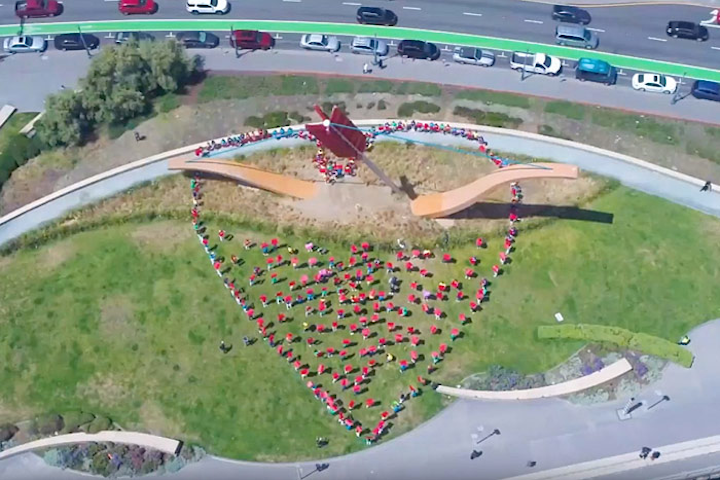 Photo: Courtesy of Banana Republic
Capital Pride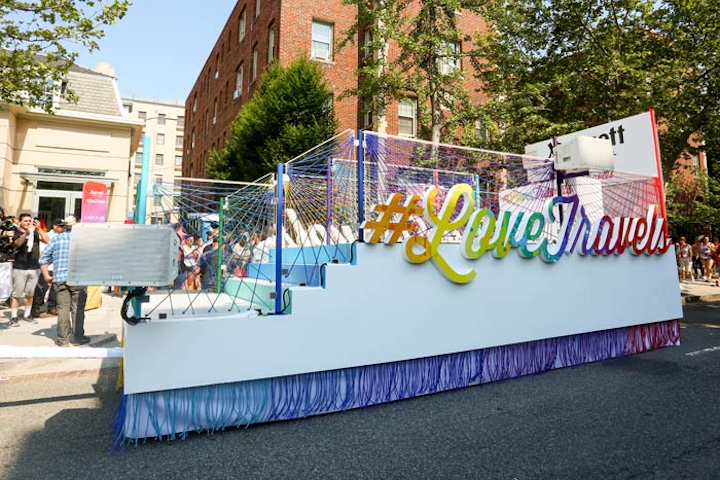 Photo: Jon Fleming
Featured Venues/Suppliers: