Orange Drive Music Fest Debuts New Beachfront Amphitheater, Draws New Sponsors
January 9, 2012
For its annual Orange Drive Miami Beach Music Festival, the Orange Bowl Committee hit the beach with a stronger roster of artists, expanding on last year's inaugural event with more than 12 artists and DJs, as well as more sponsors and nearly 15,000 attendees. To accommodate the larger crowd, the committee approached the Union Square Agency to develop a temporary venue shaped in a way that Orange Bowl fans and other South Beach tourists would be able to enjoy the amenities of Ocean Drive and attend the music-based events.
"Given the talent roster, having a year under our belt and recognizing a substantially enhanced marketing and promotional budget, we have made allowances with a larger crowd far surpassing last year's numbers for each event day," said Eleni Roselli, vice president of branding and creative director for the Union Square Agency.
The 15,000-seat concert pavilion the agency built out on the beach between Seventh and Ninth Streets had fully integrated media, lighting, and sound provided by Logistics Management Group. The site had multiple LED panels, a large stage, a tented and elevated Ciroc Lounge, and food and beverage offerings from partners like Mango's Tropical Café and the Clevelander. "We believe this is the best real estate in the world for an outdoor New Year's festival, and the world will see it as we do as the festival continues to grow and earn its place among the top global New Year's destinations," Roselli said.
Several new sponsors joined the event this year, including Dunkin Donuts, TD Bank, Diageo, and the Gansevoort Miami Beach. The event management team integrated these partners using radio, television, print, and social media promotions. "We engaged a local social media team to fully leverage the official Orange Drive sites, including orangedr.com, Twitter, Facebook—and also took advantage of our artists' social media followings to make this one true effort to inform, engage, and build fan following and loyalty," Roselli said.
In addition to performances by Cee Lo Green, Ne-Yo, Boyz II Men, and Gym Class Heroes, the festival also included the Gridiron Bash, an official pep rally for the Discover Orange Bowl hosted by Travis Tritt.
Correction: This story has been updated to reflect the other events included in the festival.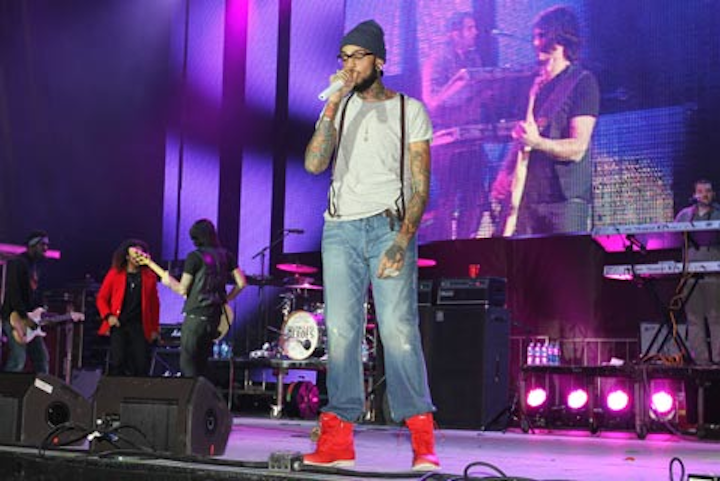 Photo: Courtesy of Levy Communications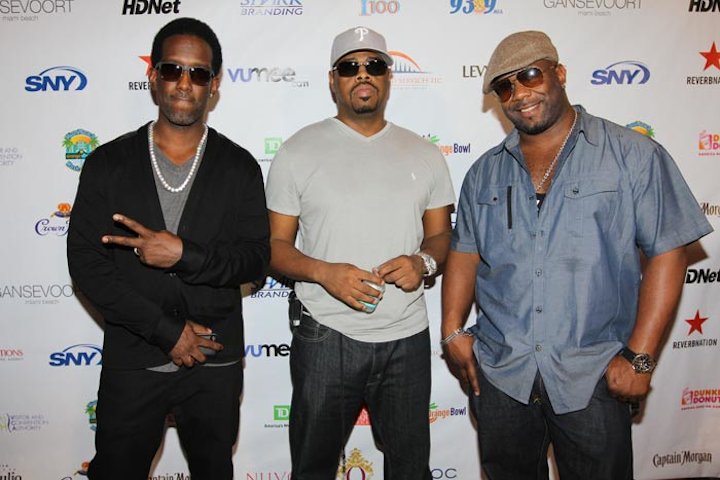 Photo: Courtesy of Levy Communications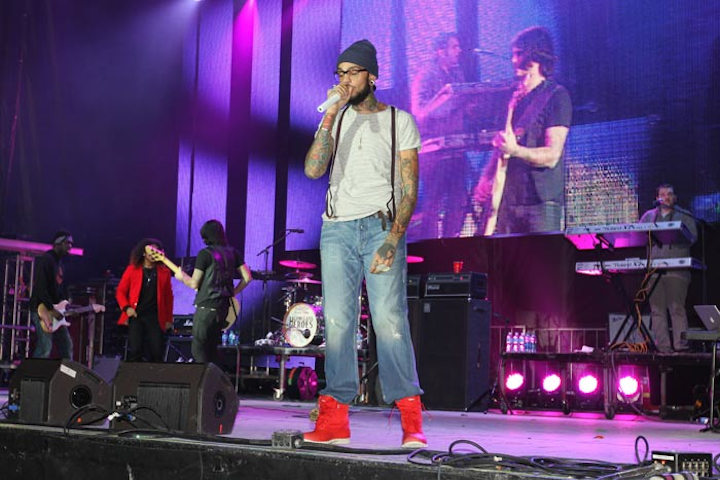 Photo: Courtesy of Levy Communications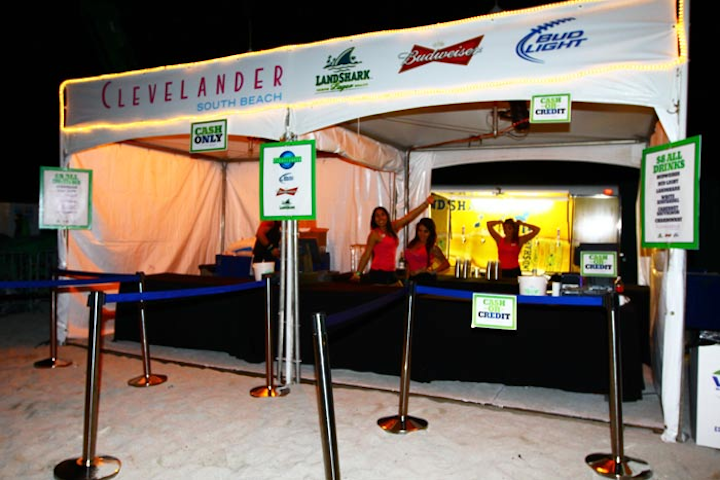 Photo: Courtesy of Levy Communications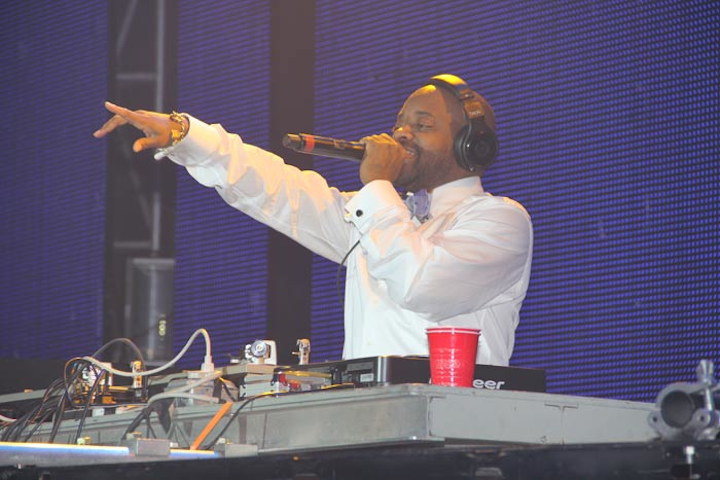 Photo: Courtesy of Levy Communications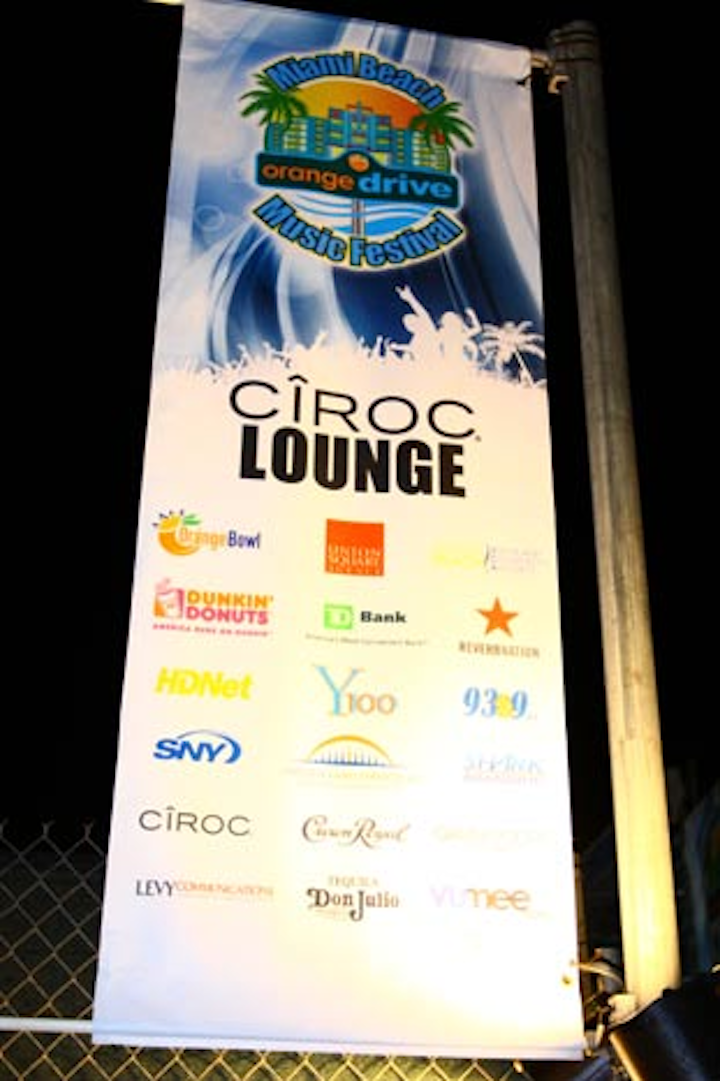 Photo: Courtesy of Levy Communications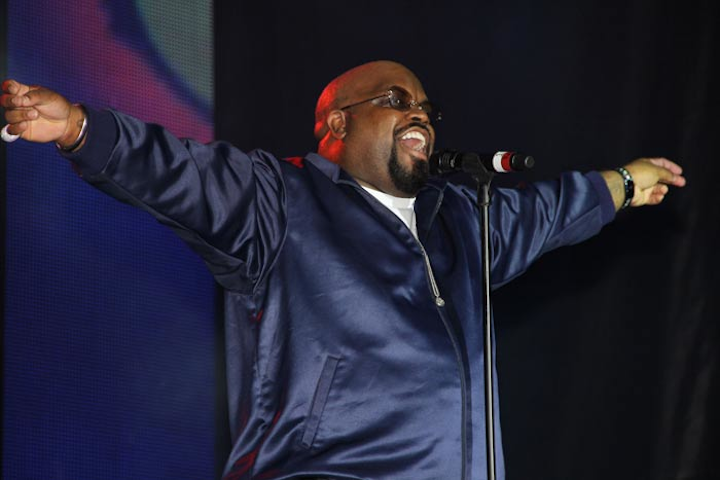 Photo: Courtesy of Levy Communications
Featured Venues/Suppliers: