New York Wine & Food Fest: 30 Clever Brand Activations From Delta, Pepsi, Groupon, and More
Here's a look at how big-name sponsors used customized activations and integrations to catch the attention of hungry crowds at the 2013 New York City Wine & Food Festival.
October 25, 2013
Food-obsessed crowds turned out in droves for the sixth annual New York City Wine & Food Festival, held October 17 to 20. While some of the festival's late-night parties and intimate dinners remained scattered across the city, many of the marquee events—including the Burger Bash and the Grand Tasting—were concentrated around an easy-to-navigate "culinary campus" set up at Piers 92 and 94 in Midtown, or at the festival's official headquarters hotel, the Hudson Hotel.
This year the organizers introduced a handful of new events, including a walk-around sampling of top chefs' takes on game-day cuisine dubbed Jets & Chefs: the Ultimate Tailgate hosted by Joe Namath and Mario Batali. And of course, stars from title sponsor Food Network were on hand to host popular signature events, including Bobby Flay for the festival's Mexican-theme outing, Tacos & Tequila, and Robert Irvine at Thrillist's meat-centric Barbecue & the Blues bash. (Notably absent was Paula Deen, who cancelled her scheduled Classic Comfort Brunch after the TV network dropped her earlier this year amid allegations of racist behavior.)
As always, big-name brands played a key part in extending the offerings of the eating and drinking festivities, with more than 100 sponsors and partners working with the festival's sponsorship team on customized activations and integration throughout the weekend's events. Here's a look at how brands including Delta, MasterCard, Illy, and Ronzoni caught the attention of the festival's more than 50,000 attendees.
Blue Moon Burger Bash Presented by Pat LaFrieda Meats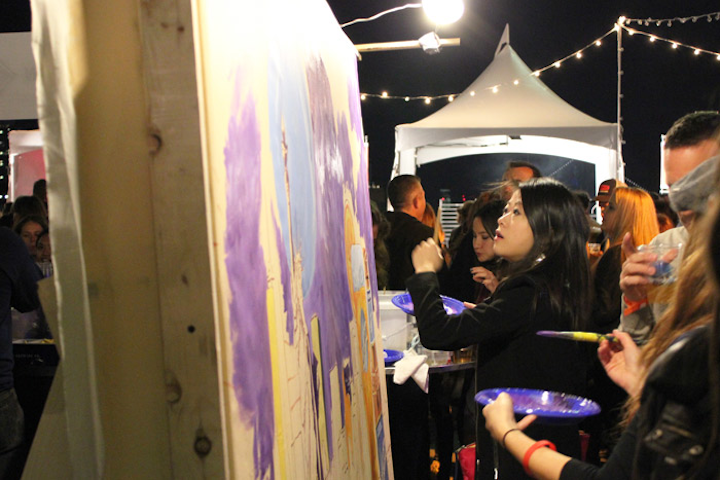 Photo: Lauren Matthews/BizBash
Blue Moon Burger Bash Presented by Pat LaFrieda Meats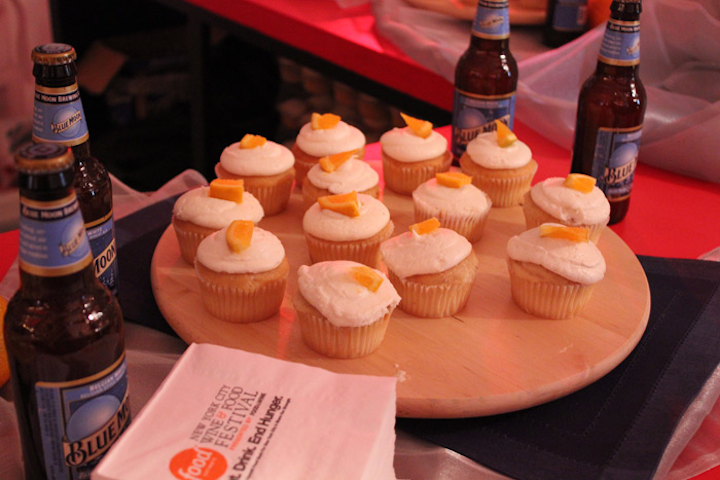 Photo: Lauren Matthews/BizBash
Blue Moon Burger Bash Presented by Pat LaFrieda Meats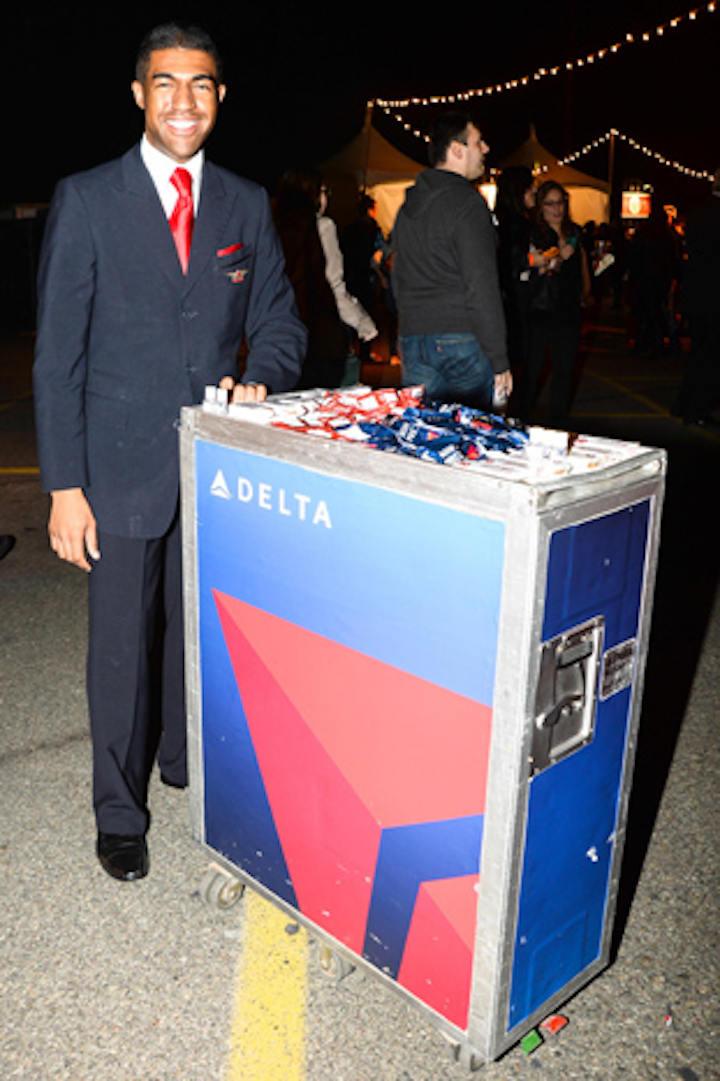 Photo: Joe Schildhorn/BFAnyc.com
Blue Moon Burger Bash Presented by Pat LaFrieda Meats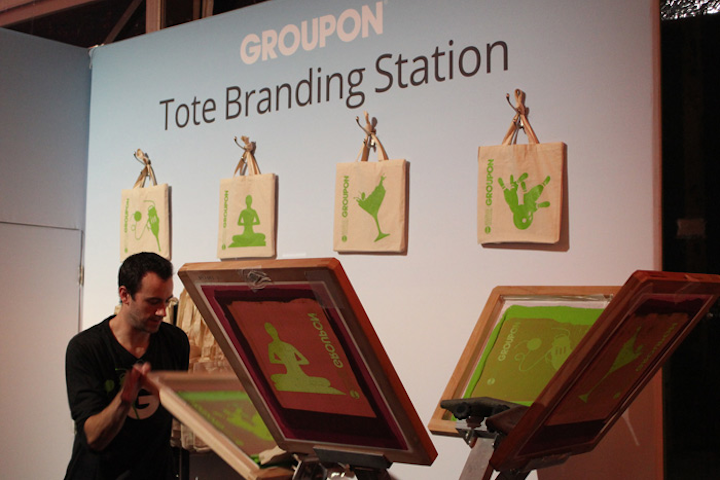 Photo: Lauren Matthews/BizBash
Thrillist's Barbecue & the Blues Presented by Creekstone Farms
Thrillist's Barbecue & the Blues Presented by Creekstone Farms
Hidden Valley's Soup'er Sandwich Presented by Martin's Famous Potato Rolls
Hidden Valley's Soup'er Sandwich Presented by Martin's Famous Potato Rolls
Jets & Chefs: the Ultimate Tailgate Presented by Diet Pepsi
Jets & Chefs: the Ultimate Tailgate Presented by Diet Pepsi
Photo: Laila Bahman/BFAnyc.com
Jets & Chefs: the Ultimate Tailgate Presented by Diet Pepsi
Olmeca Altos Tequila Presents Tacos & Tequila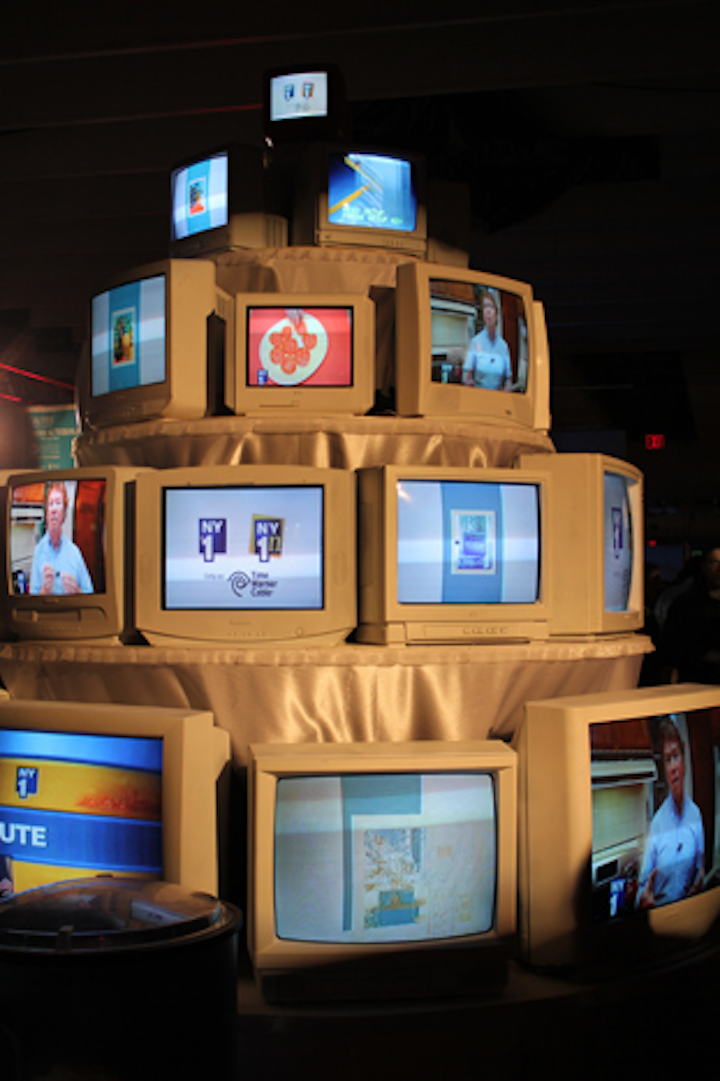 Photo: Lauren Matthews/BizBash
Olmeca Altos Tequila Presents Tacos & Tequila
Photo: Lauren Matthews/BizBash
Olmeca Altos Tequila Presents Tacos & Tequila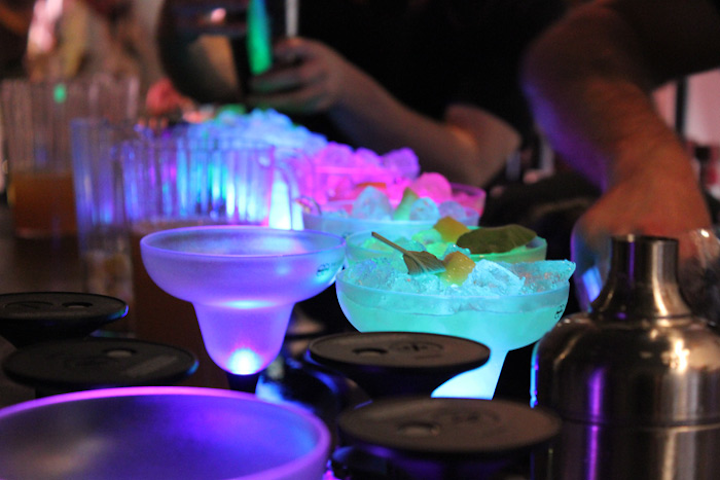 Photo: Lauren Matthews/BizBash
Global Night Market at the Plaza Food Hall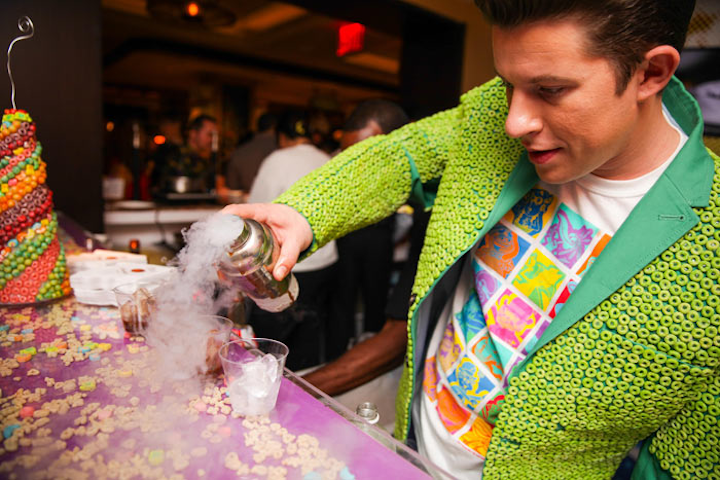 Photo: Angela Pham/BFAnyc.com
Ronzoni Presents La Sagra Sunday Slices Sponsored by 'Time Out' New York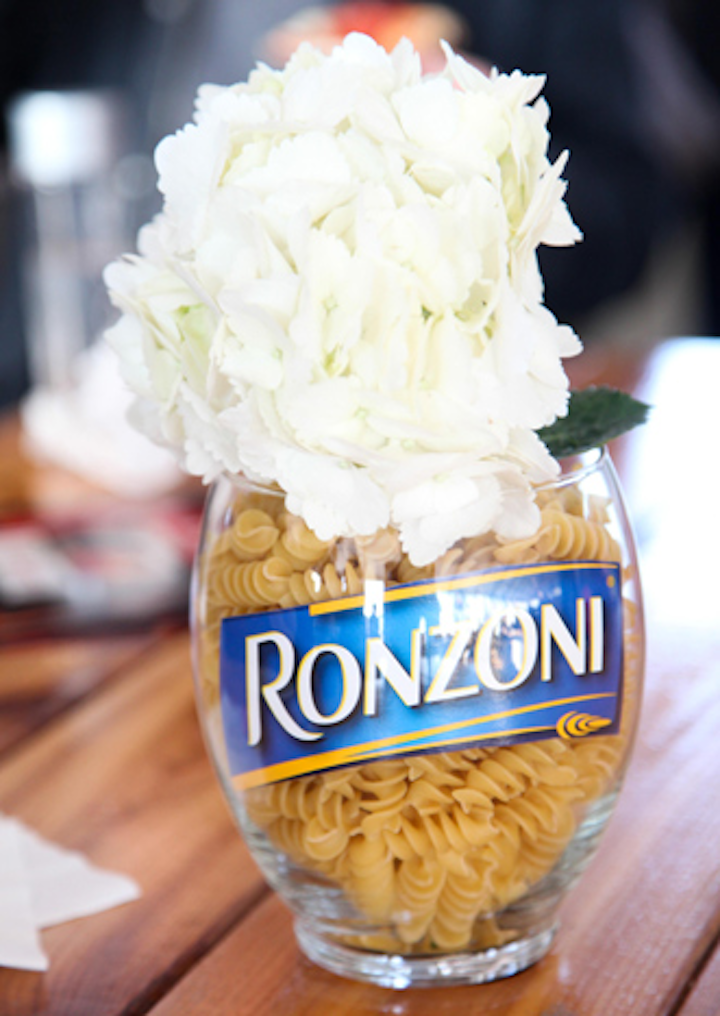 Photo: Paul Porter/BFAnyc.com
Oktoberfest Presented by Pat LaFrieda Meats Sponsored by 'The Village Voice'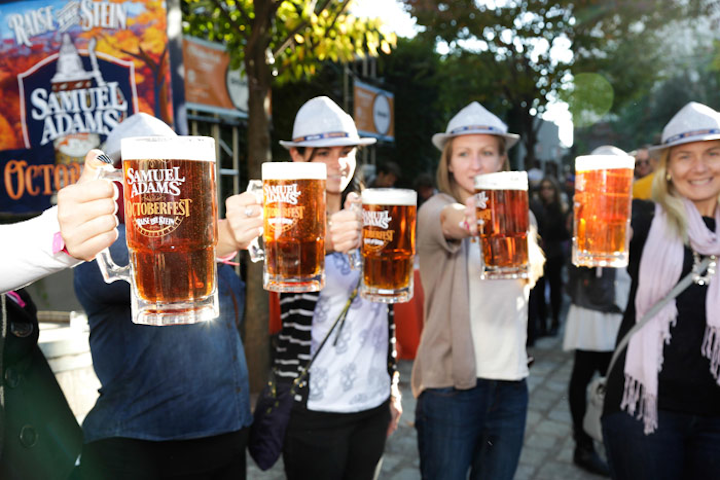 Photo: Benjamin Lozovsky/BFAnyc.com
Grand Tasting Presented by ShopRite
Photo: Matteo Prandoni/BFAnyc.com
Grand Tasting Presented by ShopRite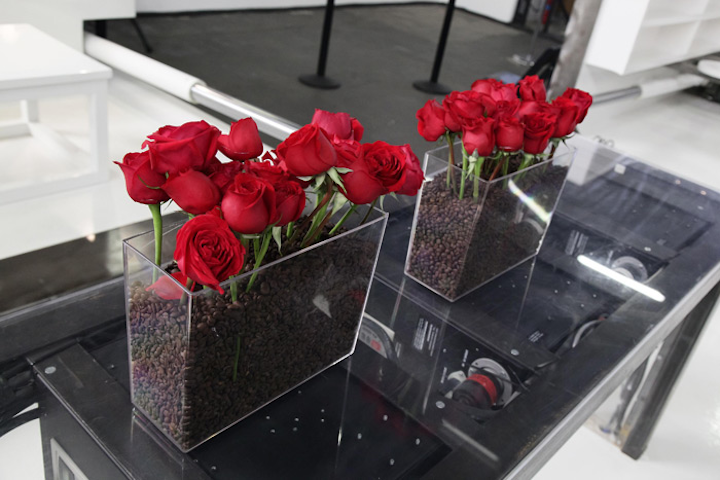 Photo: Matteo Prandoni/BFAnyc.com
KitchenAid Culinary Demonstrations at Grand Tasting Presented by ShopRite
Grand Tasting Presented by ShopRite
Photo: Madison McGaw/BFAnyc.com
Grand Tasting Presented by ShopRite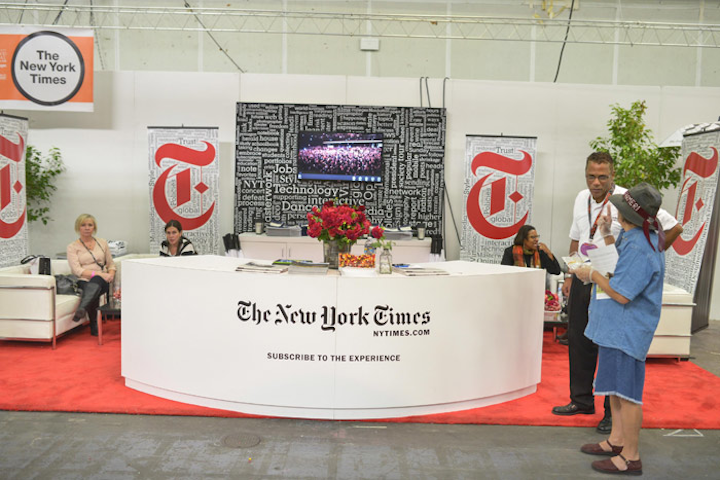 Photo: Madison McGaw/BFAnyc.com
Grand Tasting Presented by ShopRite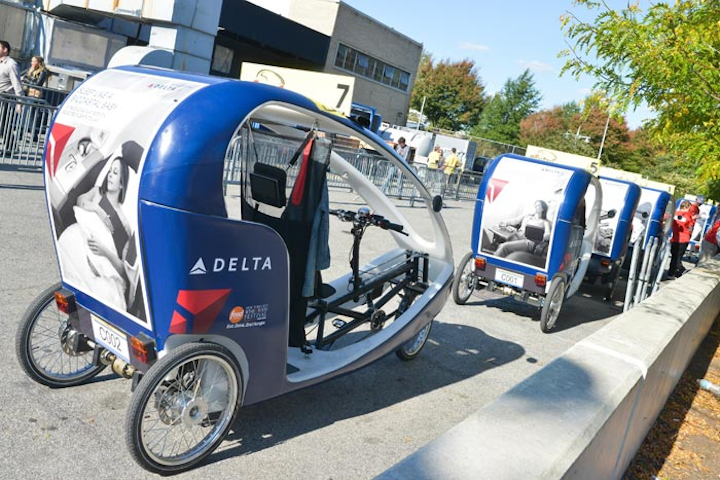 Photo: Madison McGaw/BFAnyc.com
Grand Tasting Presented by ShopRite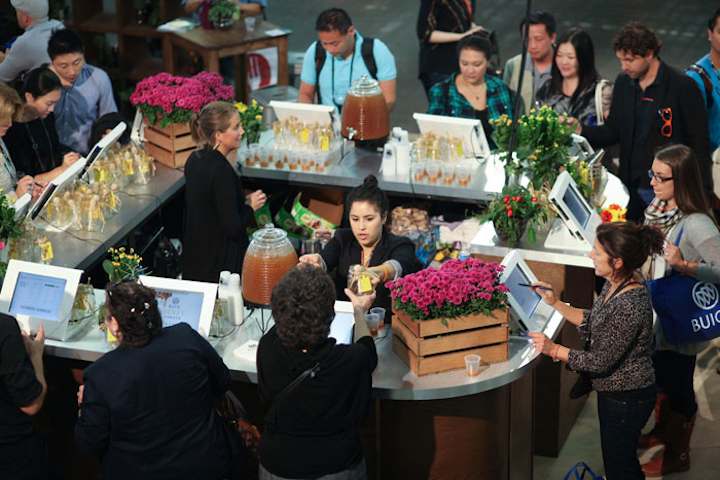 Photo: Arthur Marker/BFAnyc.com
Featured Venues/Suppliers: