10 New Green Venues in Toronto for Meetings and Events
Conference spaces, eateries, drinking spots, and more for eco-friendly events and entertaining this season.
April 23, 2015
In honor of Earth Day, here's a look at new Toronto restaurants, corporate event venues, hotels, conference centers, and private rooms that factor the environment into their design or operations. Many of these new and renovated Toronto venues have LEED certification from the U.S. Green Buildings Council or another certification group. They can accommodate groups large or small for private and corporate events, conferences, meetings, weddings, business dinners, teambuilding activities, cocktail parties, and more.
1. Aperture Room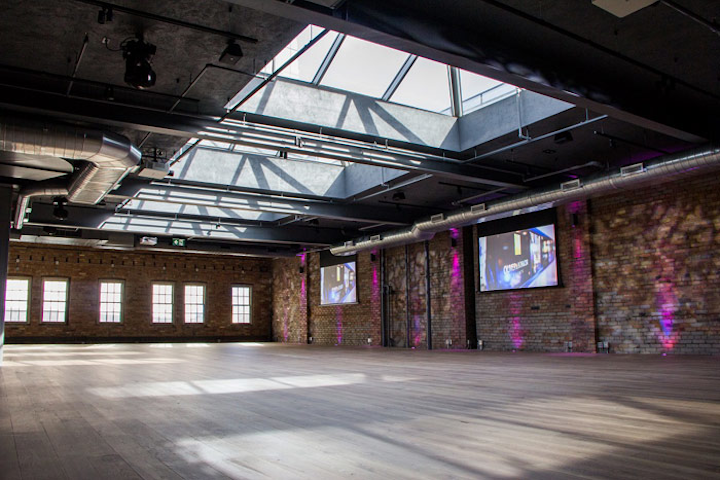 Photo: Cindy La
2. Hilton Mississauga/Meadowvale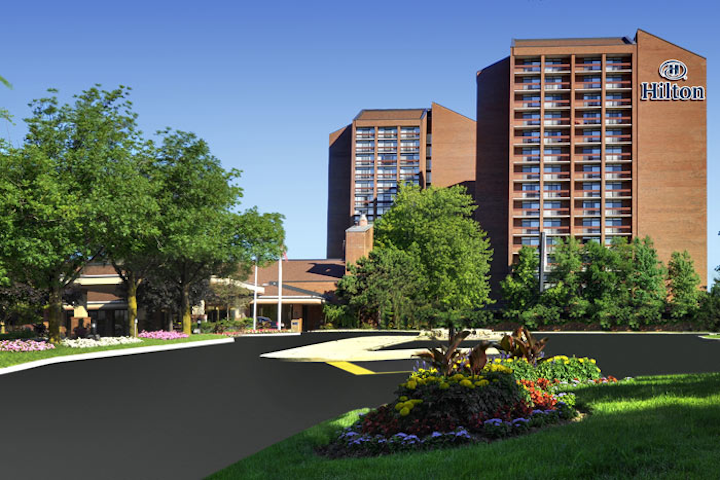 Photo: Courtesy of Hilton Mississauga/Meadowvale
3. Steam Whistle Brewing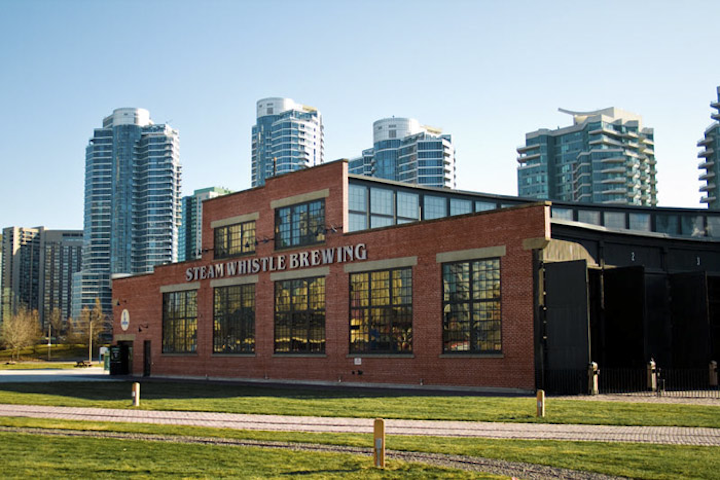 Photo: Courtesy of Steam Whistle Brewing
4. Artscape Wychwood Barns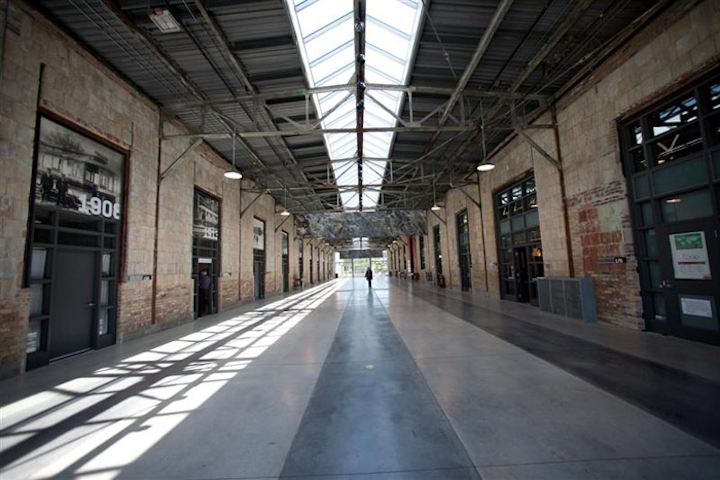 Photo: Garrison McArthur Photographers
5. Centre for Green Cities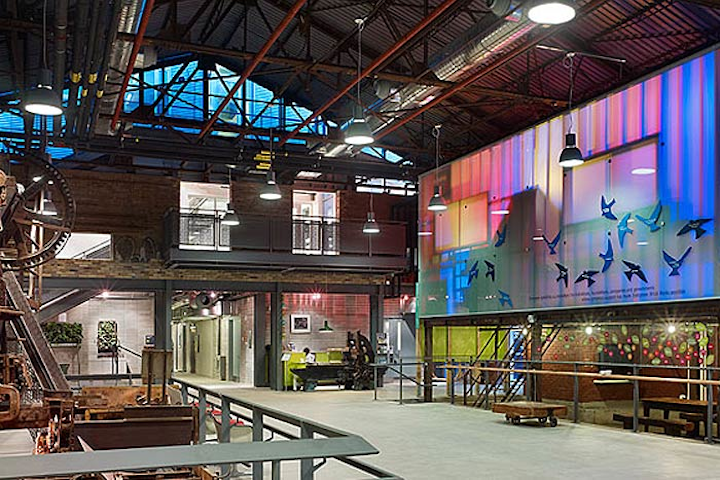 Photo: Courtesy of Evergreen Brick Works
6. Burl's Creek Event Grounds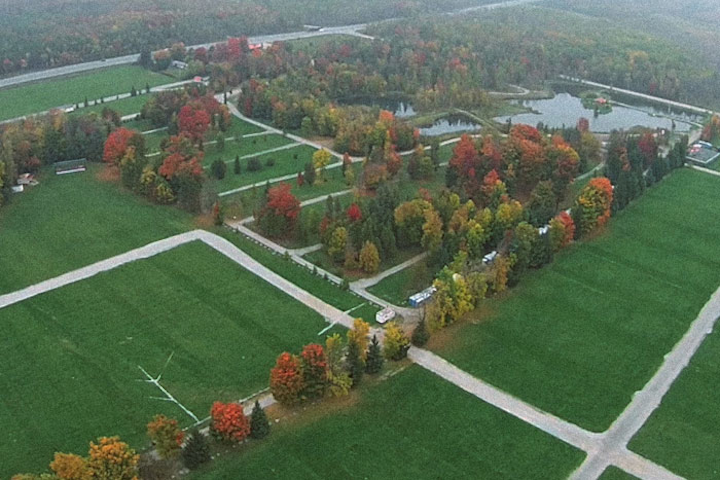 Photo: Courtesy of Burl's Creek
7. Daniels Spectrum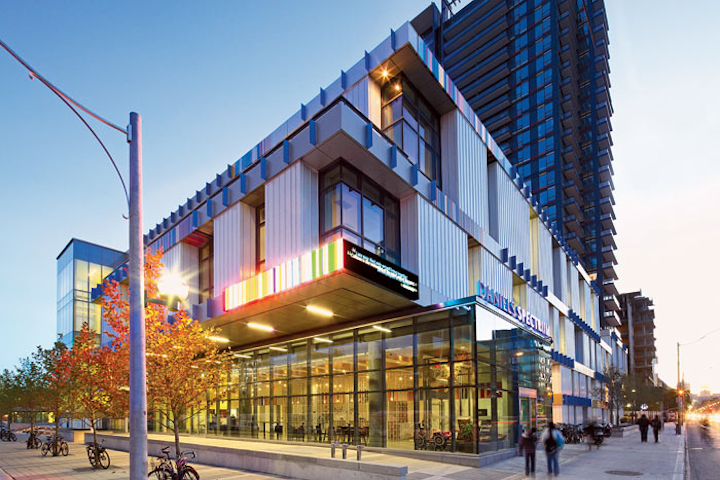 Photo: Lisa Logan
8. The Richmond
Photo: Courtesy of The Richmond
9. The Liberty Grand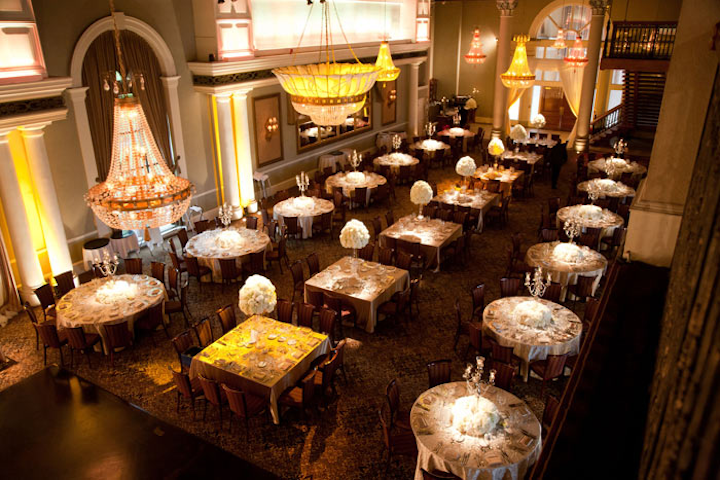 Photo: Courtesy of The Liberty Grand
10. Element Vaughan Southwest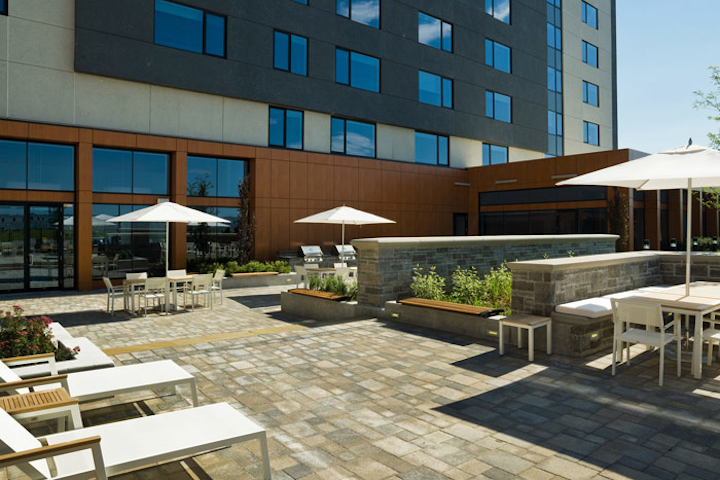 Photo: Courtesy of Element Vaughan Southwest
Featured Venues/Suppliers: