House of Style
The Princess Grace Foundation celebrated 25 years with a Sotheby's exhibit dedicated to its namesake and an awards gala incorporating silver accents.
October 30, 2007
With
Sotheby's
hosting an exhibition of Gracy Kelly's clothing, jewelry, and personal effects this month, the auction house was an obvious choice for the Princess Grace Awards' 25th anniversary gala on Thursday night. About 600 guests turned out to mark the Princess Grace Foundation's quarter century of supporting young artists and take in the exhibit, "Grace, Princess of Monaco: The Life and Legacy of Grace Kelly."
A cocktail hour offered the black-tie crowd the opportunity to sip champagne, sample
Great Performances
' appetizers, and peruse the items, which included the princess's couture wardrobe, her Hermes Kelly bag, and even her 1954 Best Actress Oscar statuette. (An unusual mix of luminaries turned out for the event, including Dr. Ruth Westheimer, stylist Philip Bloch, Walter Cronkite, and members of the royal family of Monaco, whose entrance was accompanied by the national anthem of their home.)
The awards recognize promising practitioners of filmmaking, dance, and theater in the beginning stages of their careers, and provide grant money to young winners. (Previous recipients include
SpongeBob SquarePants
creator Stephen Hillenburg and Tony award-winning playwright Tony Kushner.) This year's ceremony also included the presentation of the 2007 Prince Rainier III award to filmmaker George Lucas, who was introduced by James Earl Jones—the voice of Darth Vader.The awards portion of the evening included dinner and a live auction, with presentations and remarks from, among others, Her Royal Highness the Princess of Hanover, and Princess Grace Foundation-USA chairman the Hon. John F. Lehman; the latter may have set a record for the number of name-checks and sponsor call-outs in his speech. (Among those receiving mention: Great Performances, Waterford Crystal, Van Cleef & Arpels, American Airlines, Kendall-Jackson Wine Estates, Wynn Resorts, Estée Lauder Inc.,
Town & Country
, and Manhattan House; attendees seemed happy enough to listen while they dug into the first course.)
Renny & Reed
's tabletop designs incorporated roses (Kelly's favorite flower) in hues of cream, green, and peach in silver vases of different heights and forms. Silver tea-light candle holders ranging from mini hurricanes to votives to seashells provided additional variety. "We tried to keep it understated, elegant, and classic, and all those things you think of when you think of Grace Kelly," said Renny & Reed owner Reed McIlvaine.
Mary Fiore, president of
Mary Fiore & Company
, produced the gala, which was the culmination of 10 days of related events throughout the city, including the showing of Kelly-inspired outfits from designers such as Vera Wang and Ralph Lauren in the windows of Saks Fifth Avenue and a casino evening at Sotheby's, during which guests took in a high-stakes casino and had the opportunity to bid on the one-of-a-kind creations through a silent auction.
Fiore cited multiple logistical and organizational challenges to pulling the evening together, including making sure those attendees of related events who were eligible made it onto the gala guest list, and relocating the evening to Sotheby's from
Cipriani 42nd Street
. "We were re-creating the wheel in this [new] huge facility," she said.
She also echoed the need to follow the style of the event's namesake: "We wanted to go with something very classic, simple, beautiful, and comfortable for our guests—who always complain about the height of the floral arrangements."
Photo: Alison Whittington for BizBash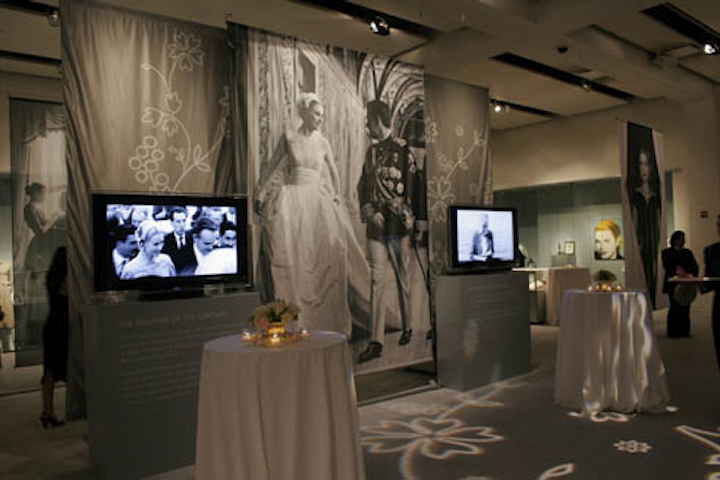 Photo: Alison Whittington for BizBash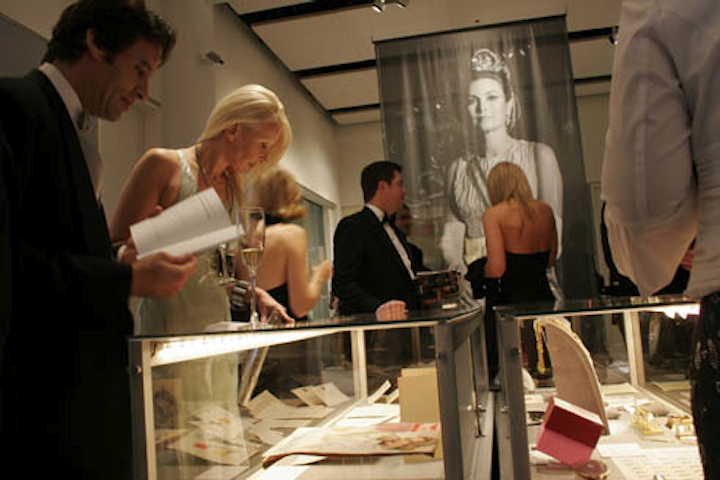 Photo: Alison Whittington for BizBash
Photo: Alison Whittington for BizBash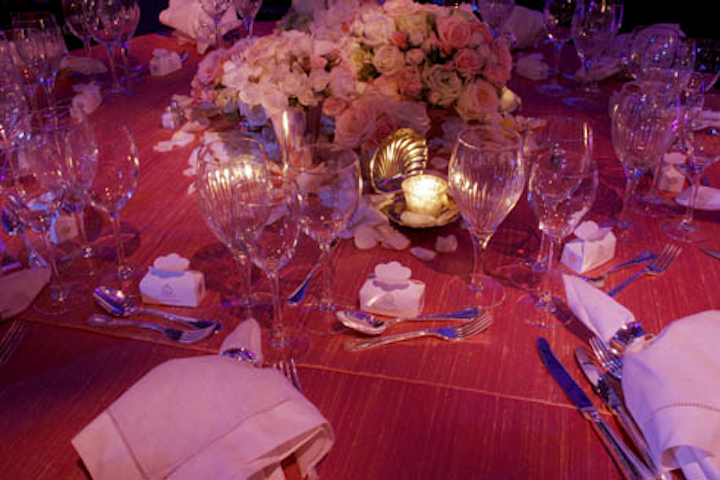 Photo: Alison Whittington for BizBash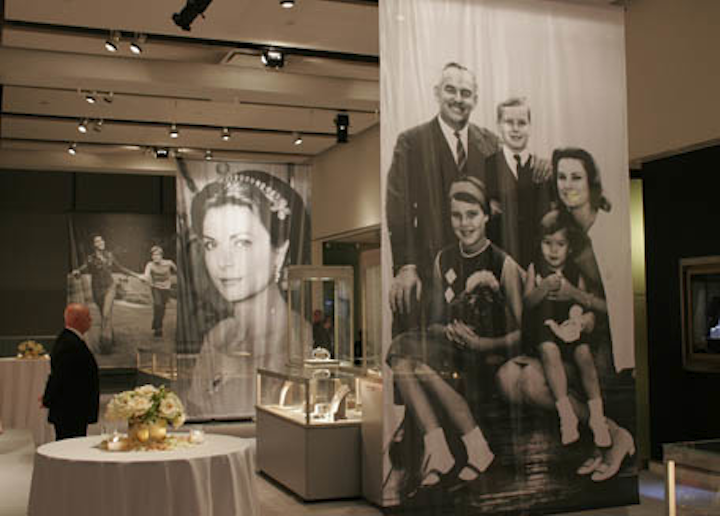 Photo: Alison Whittington for BizBash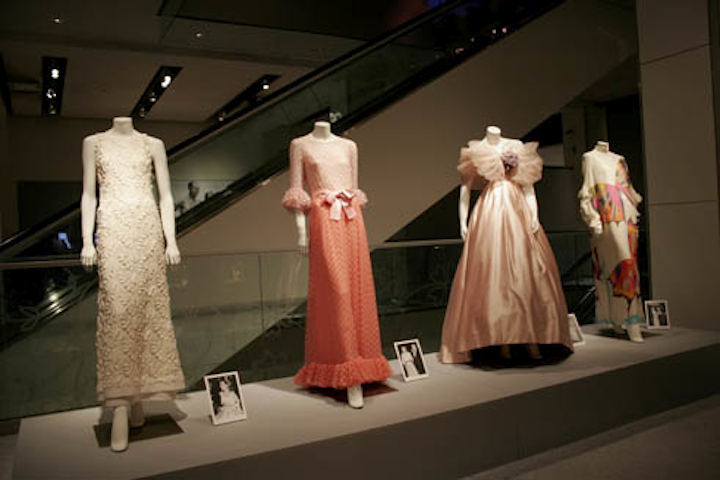 Photo: Alison Whittington for BizBash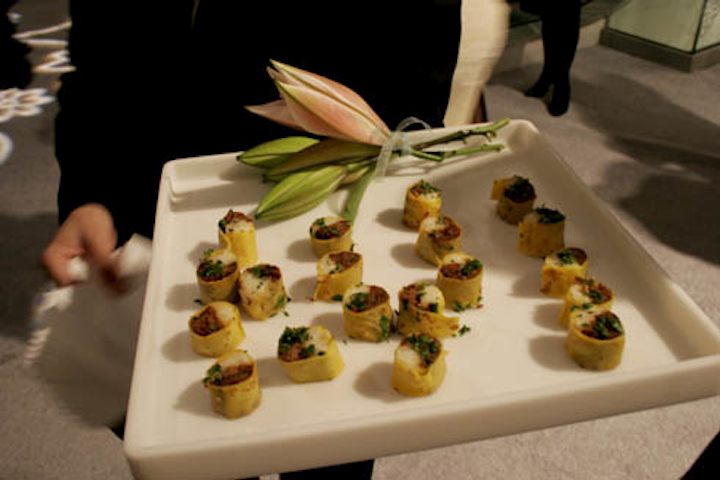 Photo: Alison Whittington for BizBash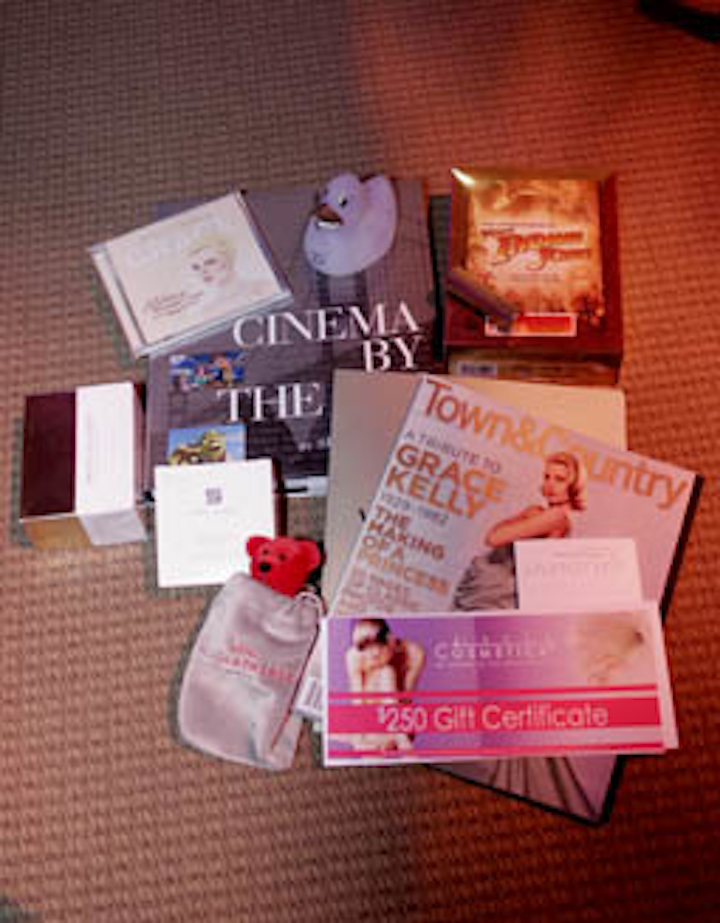 Photo: Alison Whittington for BizBash
Featured Venues/Suppliers: