TIFF Party Highlights: \'In Style,\' OneXOne, \'Hello! Canada\'
September 16, 2011
Each year a handful of high-profile galas and events flank the Toronto International Film Festival. Here's a look at some of the standouts.
OneXOne hosted its annual fund-raising gala for 300 guests at the
Four Seasons Hotel
on September 9. Suzanne Rogers, honourary founding chairperson at OneXOne, had a vision for the event and brought it to life with the help of
Souza & Associates
and
Spinradius
. She took inspiration from cabaret, Art Deco, and
the Darby
, a restaurant in New York. "Suzanne Rogers wanted an old-time feel with a contemporary edge," said Scott Koch, president of Spinradius. "We tried to find the right elements to create the biggest impact." The space was filled with mirrored tables and bars, and the reception area included a raw bar made from ice. The evening began with a cocktail reception, followed by a performance from Harry Connick Jr., and ended with a poker tournament organized by Hold'Em For Life.
In Style magazine and the Hollywood Foreign Press Association once again hosted their annual TIFF party at the Windsor Arms on Tuesday night. Jillian Roth, founder of Spinning Top, and Frank Rea of Forget Me Not Flowers covered the space with pink and red handmade flowers. "With all of our industry parties, there's always the touch of In Style," said Kelly Austing, the mag's manager of creative development. "It's really important that guests come into a beautiful environment." On the patio, guests could warm up under a Patrón blanket, draped over every chair, or sip on Patrón XO coffee and hot chocolate. This year, high hedges completely enclosed the patio, making it more private. New sponsor Tommy Hilfiger dressed the attending celebrities in his red carpet collection.
Hello! Canada celebrated its fifth anniversary this year at the annual TIFF red carpet and gala on Saturday at the Ritz-Carlton. For the planners, venue choice was important. "We wanted something really special," said Marie Cazaux, promotions and special events manager at Hello! Canada. "The Ritz is new and different. It's something that people might not have been to yet." The theme, "Hello Hollywood Style," paid homage to style icons and foreshadowed an upcoming three-issue retrospective in the magazine. A 10-foot backdrop showed off some of today's icons, like Angelina Jolie and Sarah Jessica Parker. "I like things to be subtle, but I also wanted something impactful," Cazaux said about the backdrop.  
Amfar's annual Cinema Against AIDS fund-raising gala had the Carlu decked in purple, from the lights to the carpet, on Sunday. This year the event was a tribute to Elizabeth Taylor, and Jeffry Roick of McNabb Roick Events drew the colour scheme from her famous violet eyes. For the cocktail reception, circular black leather seating was topped with purple flowers and palm leaves and the space was decorated with images of movie stars. Kathy Griffin hosted the event, and John Legend performed after the meal. The main auction draw, a dress worn by Taylor and custom-made by Arnold Scaasi, sold for $20,000, bringing the total amount raised to $800,000.  
The Canadian Film Centre had its annual barbecue on Sunday afternoon, and the weather cooperated with sunny skies. Katie Gallagher, the new event and marketing specialist at CFC, worked with Mark Fellion, who is leaving his position as event manager this year. "We pride ourselves on having a relaxed atmosphere," said Gallagher. "It's an open V.I.P. concept." Vendor tents and white tables and chairs were arranged on the C.F.C. grounds, enclosed by a white picket fence. The event's 16 food and beverage sponsors served guests from individual stations. The second largest fund-raiser for the C.F.C., the barbecue raised $200,000 for programming in film, television, and new media.  
Festival Music House returned for its second year, showcasing Canadian bands and musicians on Monday, Tuesday, and Wednesday nights. The invite-only guest list included filmmakers and industry professionals—the people who make decisions about film soundtracks. "It's such an amazing film festival, and we'll have access to all sorts of people who are experiencing our city," said Jeffrey Remedios, owner of Arts and Crafts Productions, which organizes Festival Music House. "We want to showcase some of the best Canadian music." Remedios transformed the Mod Club, adding hanging chandeliers, white couches and tables, and candelabras. A white backdrop with Festival Music House branding covered one wall of the convert venue.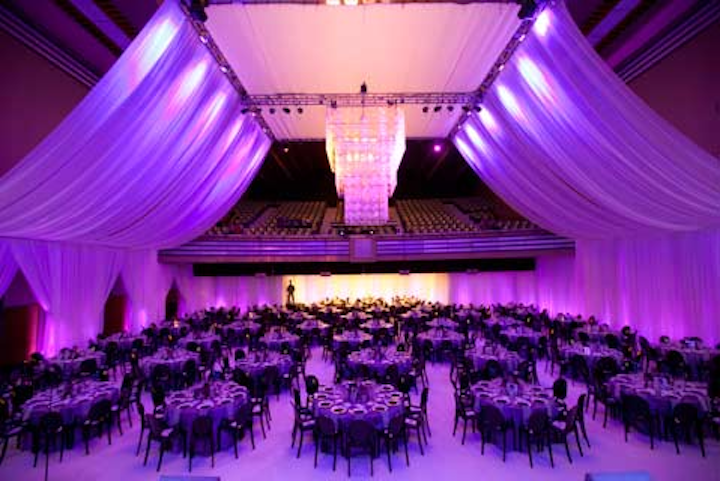 Photo: Kevin Tachman Photography
OneXOne Gala During Toronto International Film Festival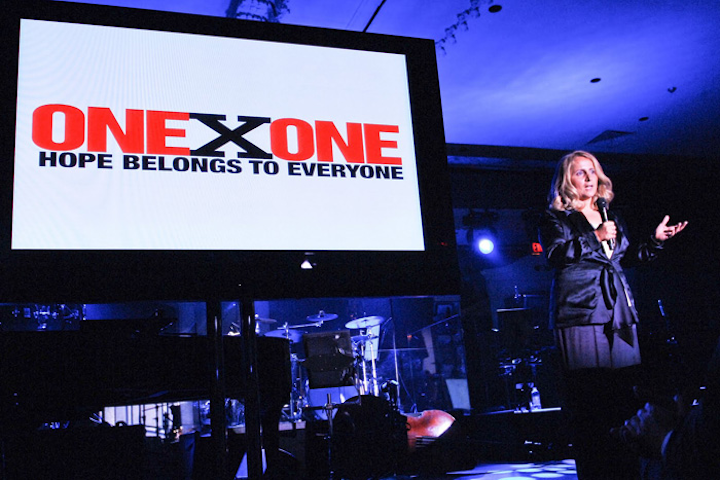 Photo: Sonia Recchia/Pimentel Studio
OneXOne Gala During Toronto International Film Festival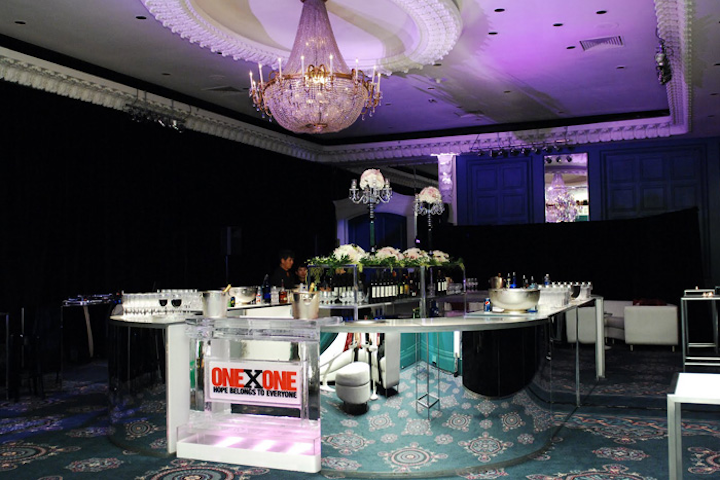 Photo: Sonia Recchia / Pimentel Studio
OneXOne Gala During Toronto International Film Festival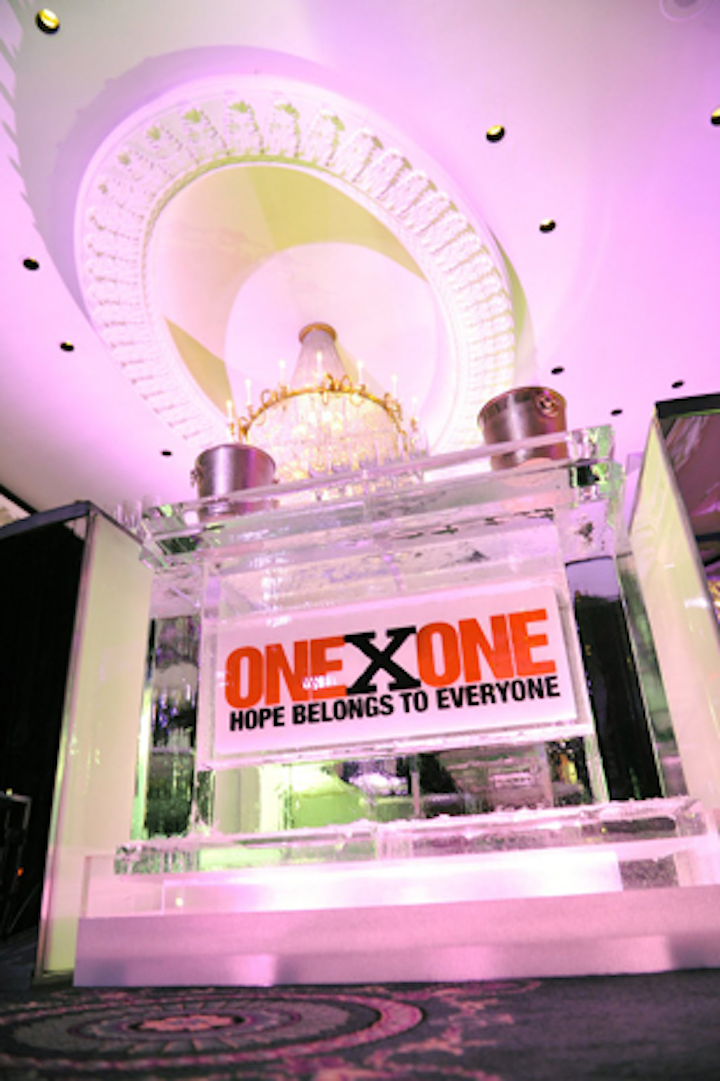 Photo: Sonia Recchia / Pimentel Studio
OneXOne Gala During Toronto International Film Festival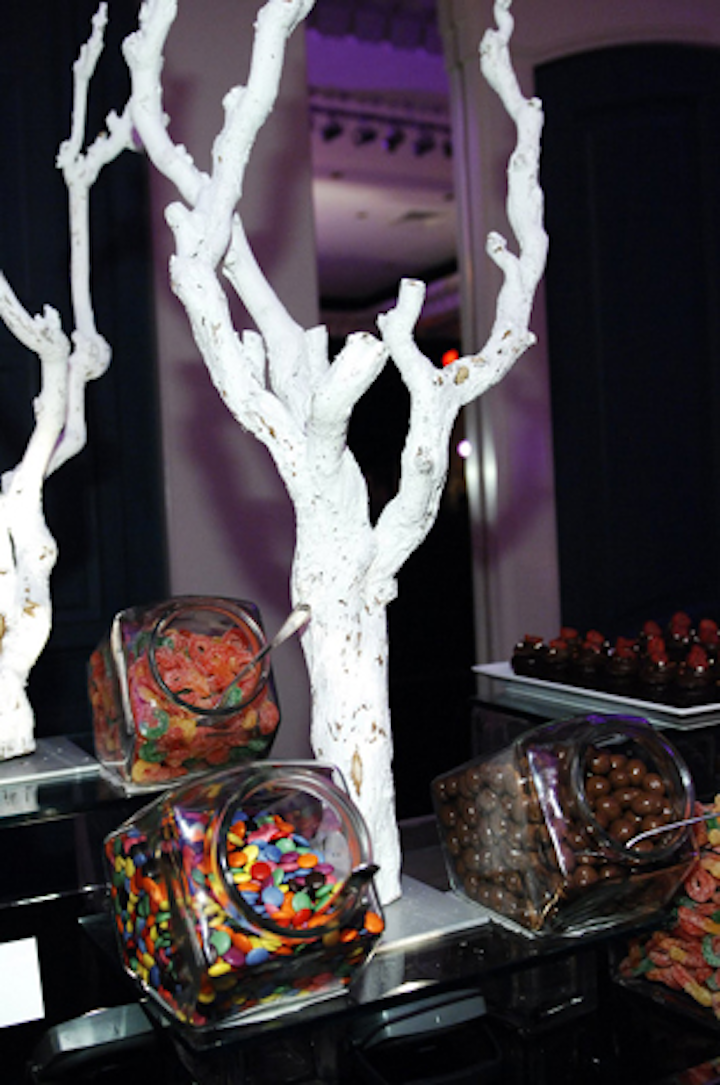 Photo: Sonia Recchia / Pimentel Studio
OneXOne Gala During Toronto International Film Festival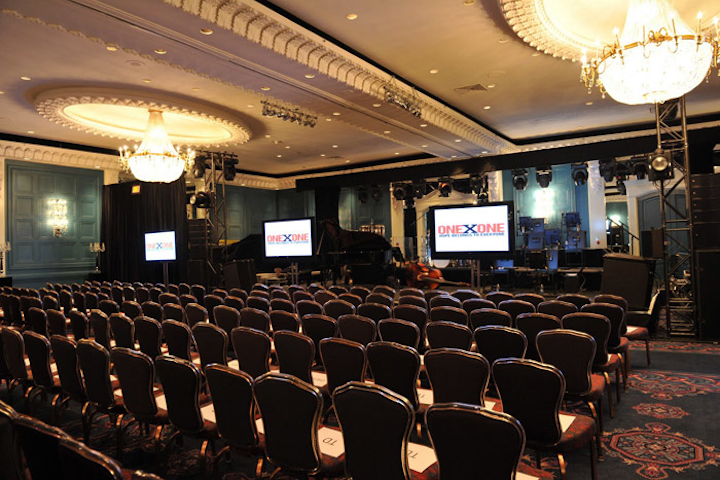 Photo: Sonia Recchia / Pimentel Studio
OneXOne Gala During Toronto International Film Festival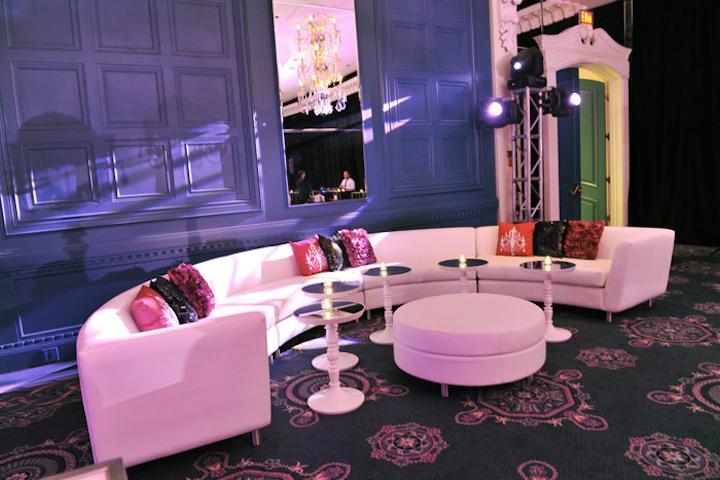 Photo: Sonia Recchia / Pimentel Studio
Amfar's Cinema Against AIDS During Toronto International Film Festival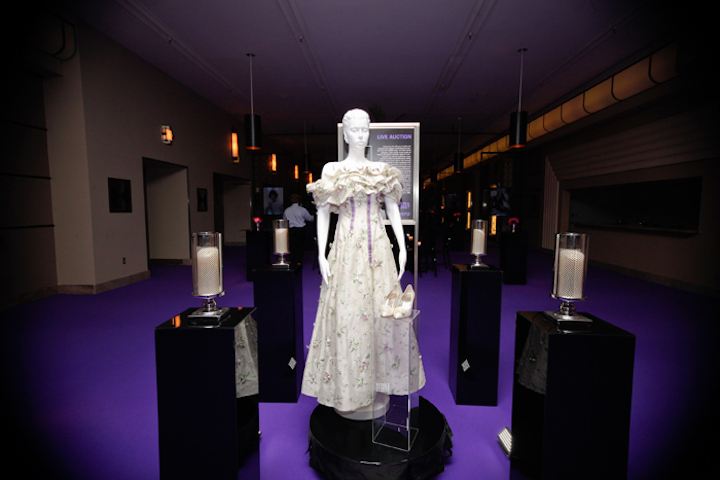 Photo: Kevin Tachman Photography
Amfar's Cinema Against AIDS During Toronto International Film Festival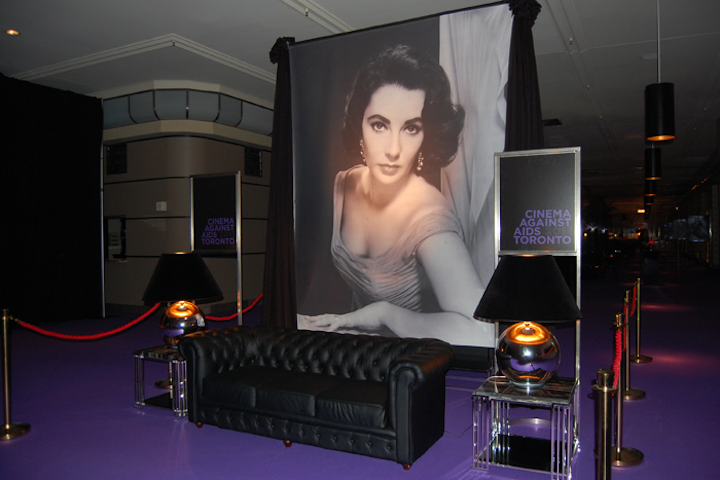 Photo: BizBash
Amfar's Cinema Against AIDS During Toronto International Film Festival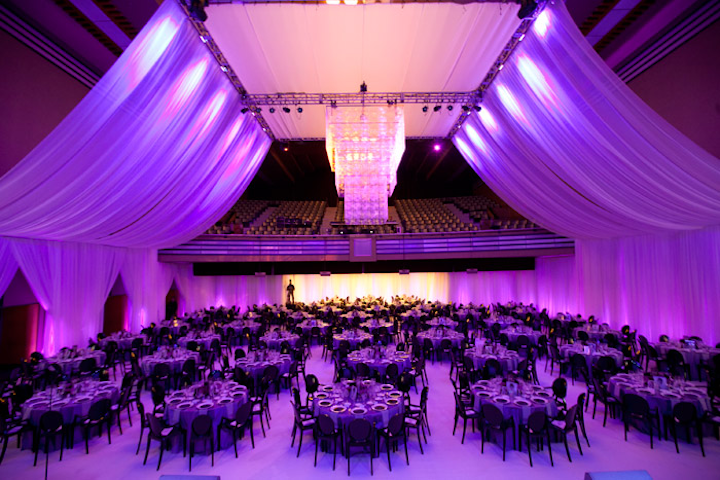 Photo: Kevin Tachman Photography
Amfar's Cinema Against AIDS During Toronto International Film Festival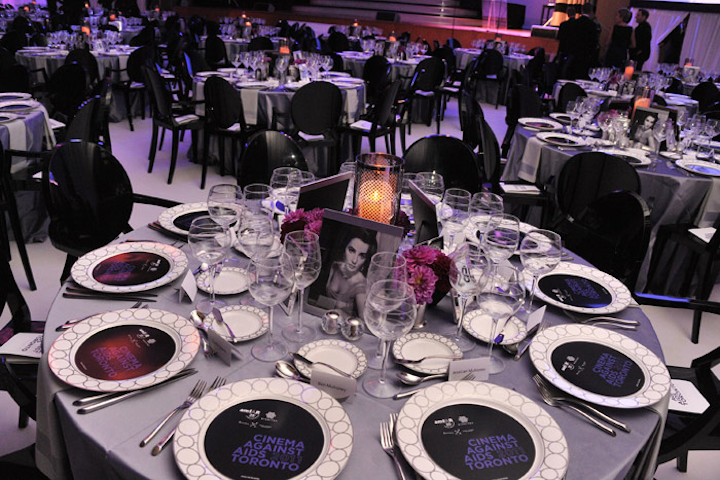 Photo: George Pimentel
Amfar's Cinema Against AIDS During Toronto International Film Festival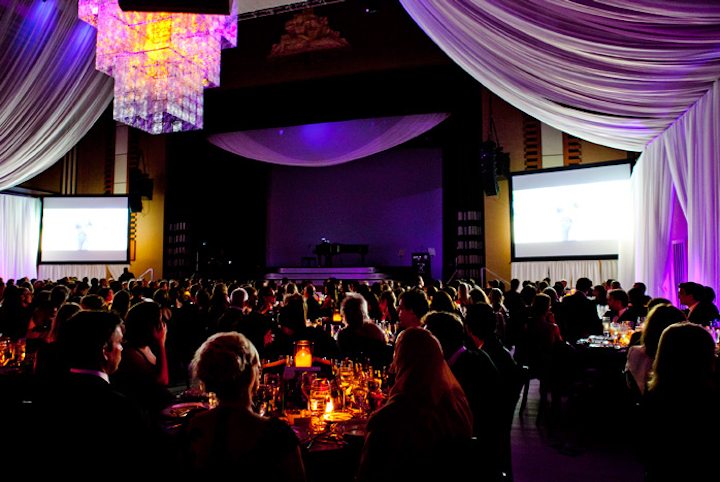 Photo: Kevin Tachman Photography
Amfar's Cinema Against AIDS During Toronto International Film Festival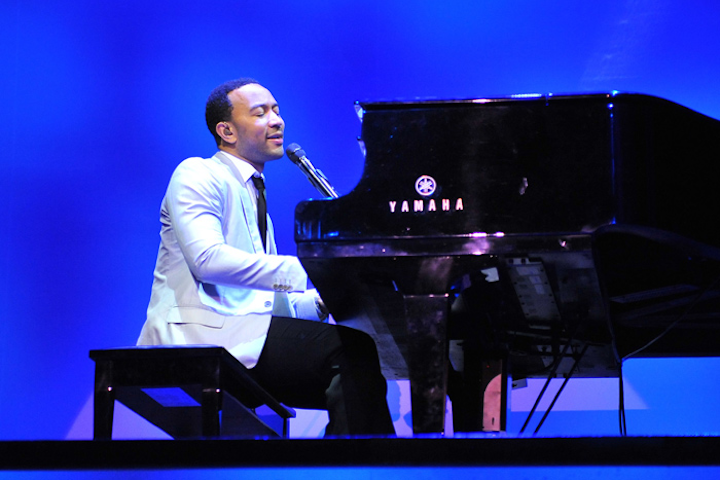 Photo: George Pimentel
<span style="font-style: italic;">Hello! Canada</span> Party During Toronto International Film Festival
Photo: Brian Summers / Summers.ca
<span style="font-style: italic;">Hello! Canada</span> Party During Toronto International Film Festival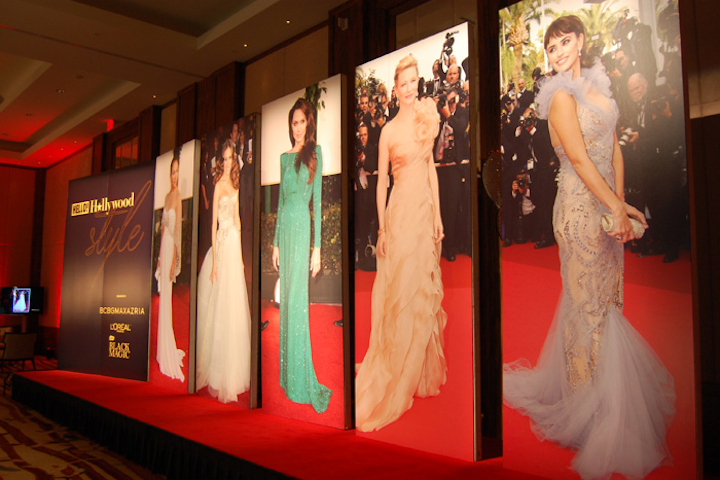 Photo: BizBash
<span style="font-style: italic;">Hello! Canada</span> Party During Toronto International Film Festival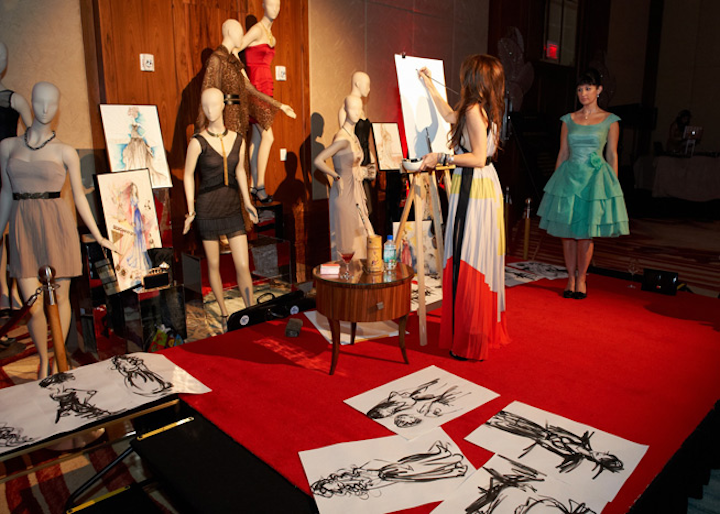 Photo: Brian Summers / Summers.ca
<span style="font-style: italic;">Hello! Canada</span> Party During Toronto International Film Festival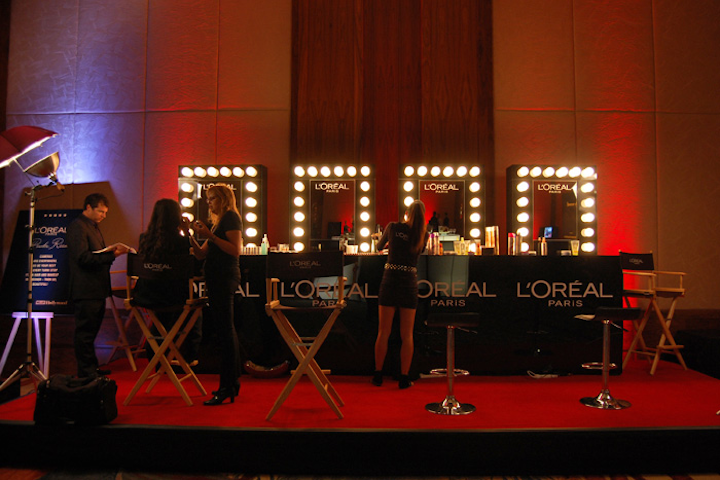 Photo: BizBash
<span style="font-style: italic;">Hello! Canada</span> Party During Toronto International Film Festival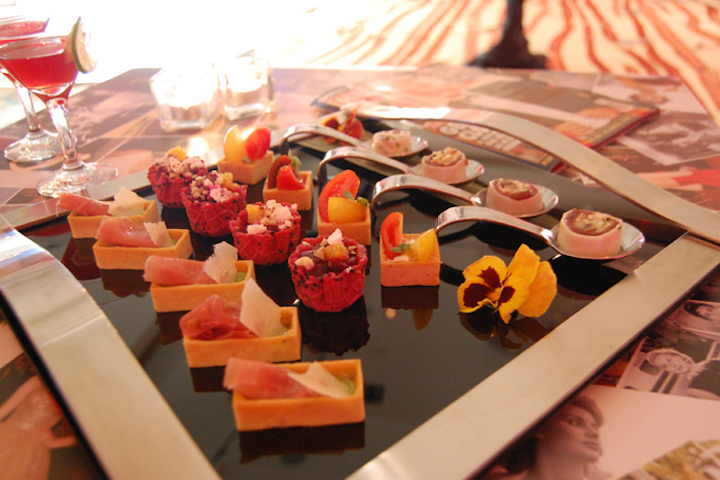 Photo: BizBash
Festival Music House During Toronto International Film Festival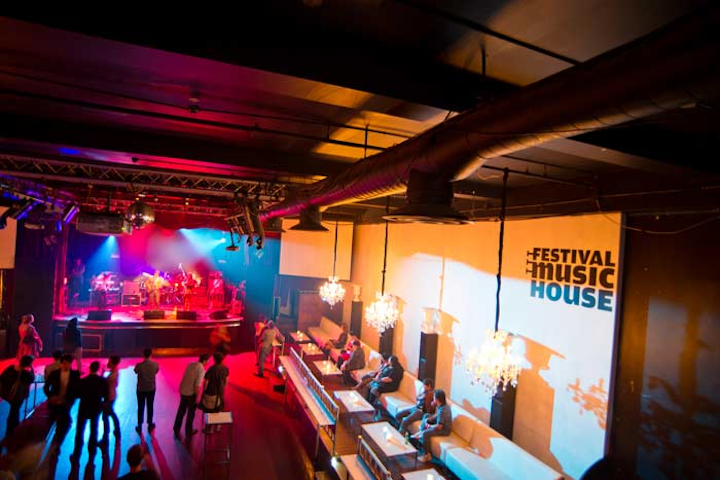 Photo: Courtesy of JJ Thompson
Festival Music House During Toronto International Film Festival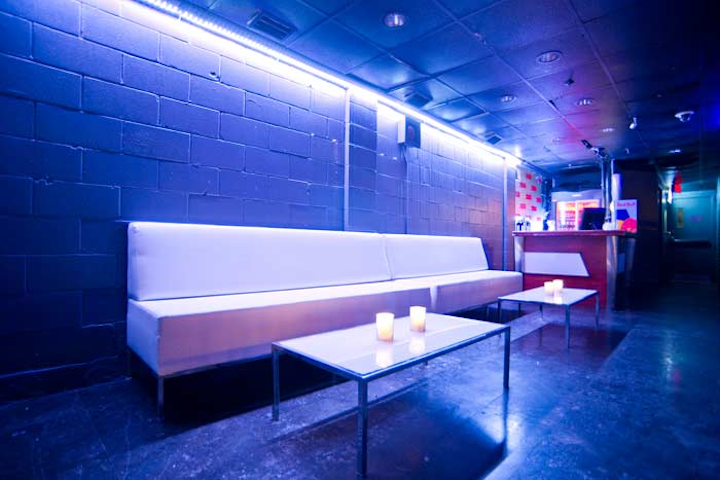 Photo: Courtesy of JJ Thompson
Festival Music House During Toronto International Film Festival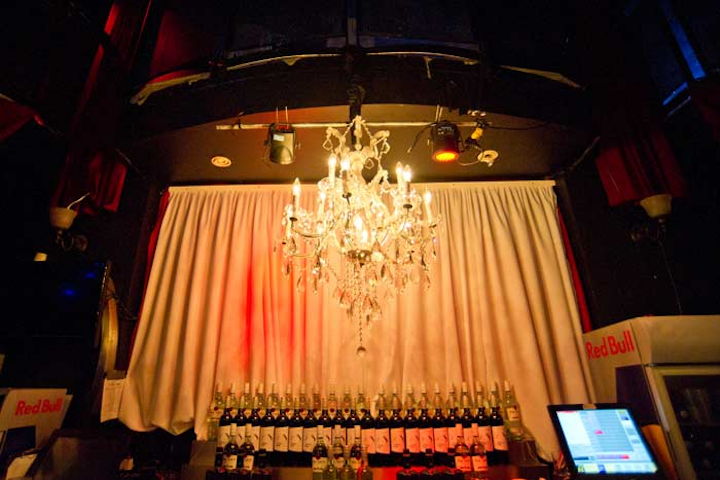 Photo: Courtesy of JJ Thompson
Festival Music House During Toronto International Film Festival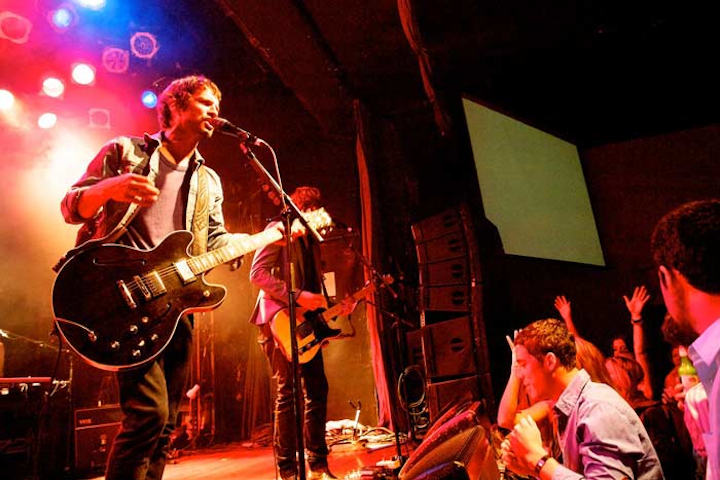 Photo: Courtesy of JJ Thompson
Festival Music House During Toronto International Film Festival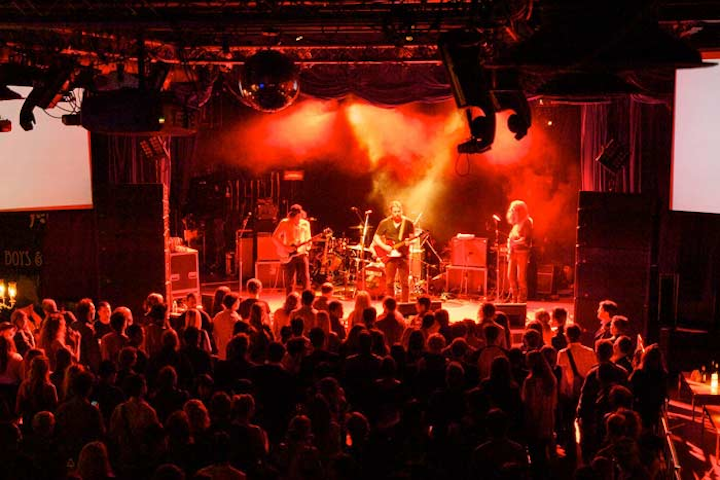 Photo: Courtesy of JJ Thompson
<span style="font-style: italic;">In Style</span> and Hollywood Foreign Press Association Party During Toronto International Film Festival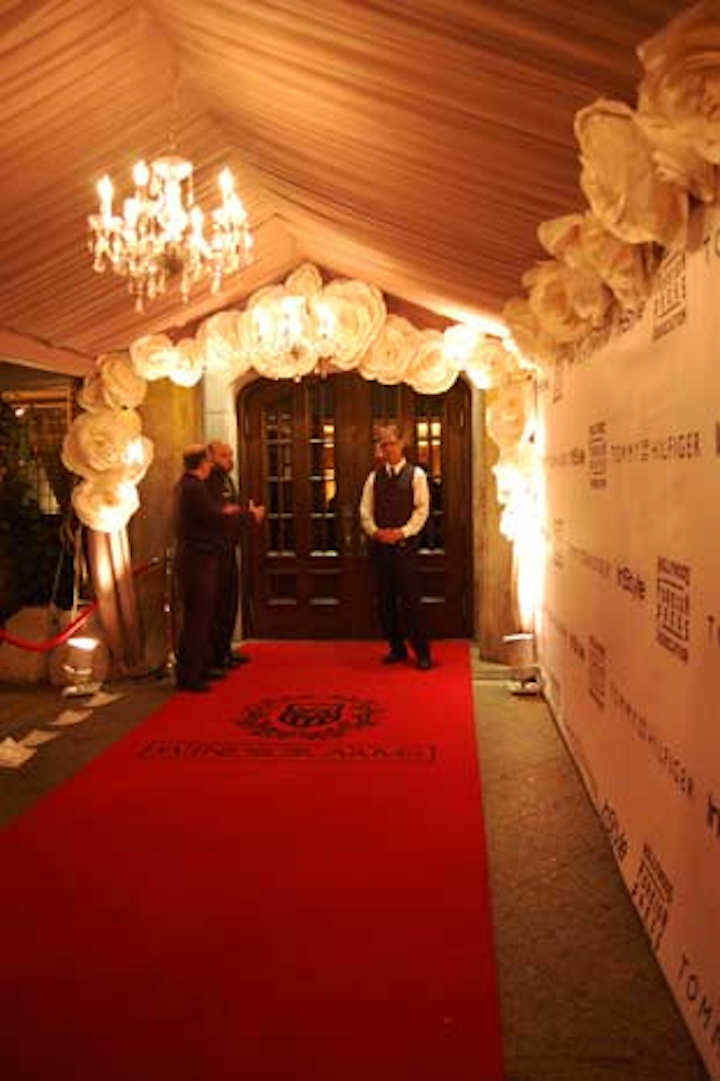 Photo: BizBash
<span style="font-style: italic;">In Style</span> and Hollywood Foreign Press Association Party During Toronto International Film Festival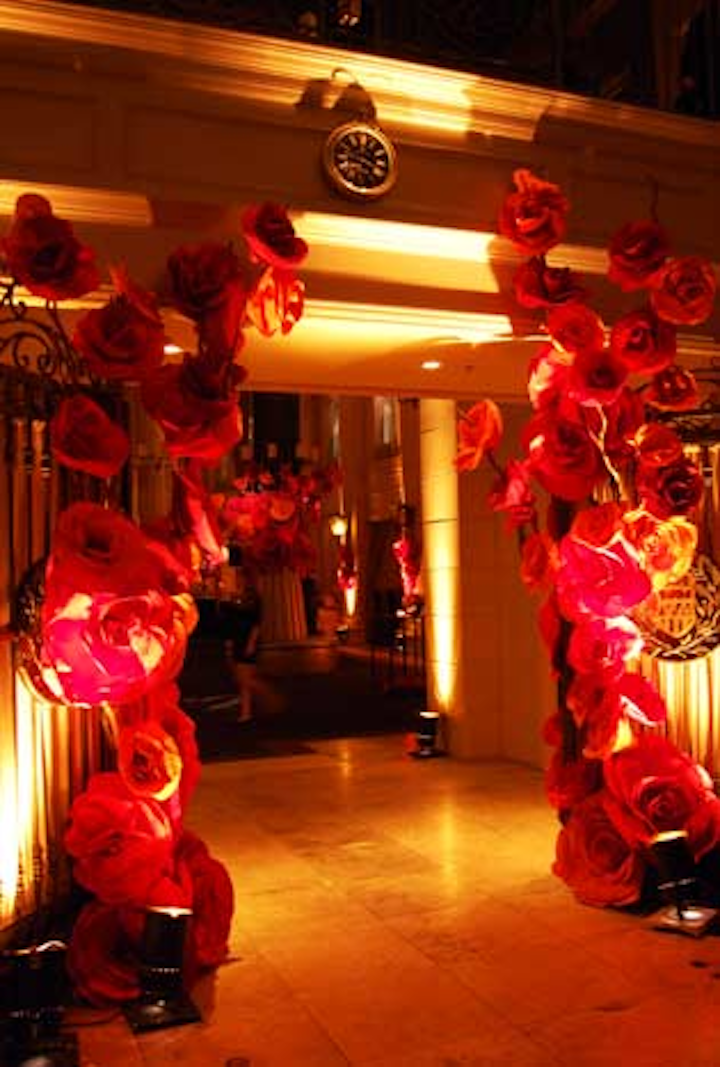 Photo: BizBash
<span style="font-style: italic;">In Style</span> and Hollywood Foreign Press Association Party During Toronto International Film Festival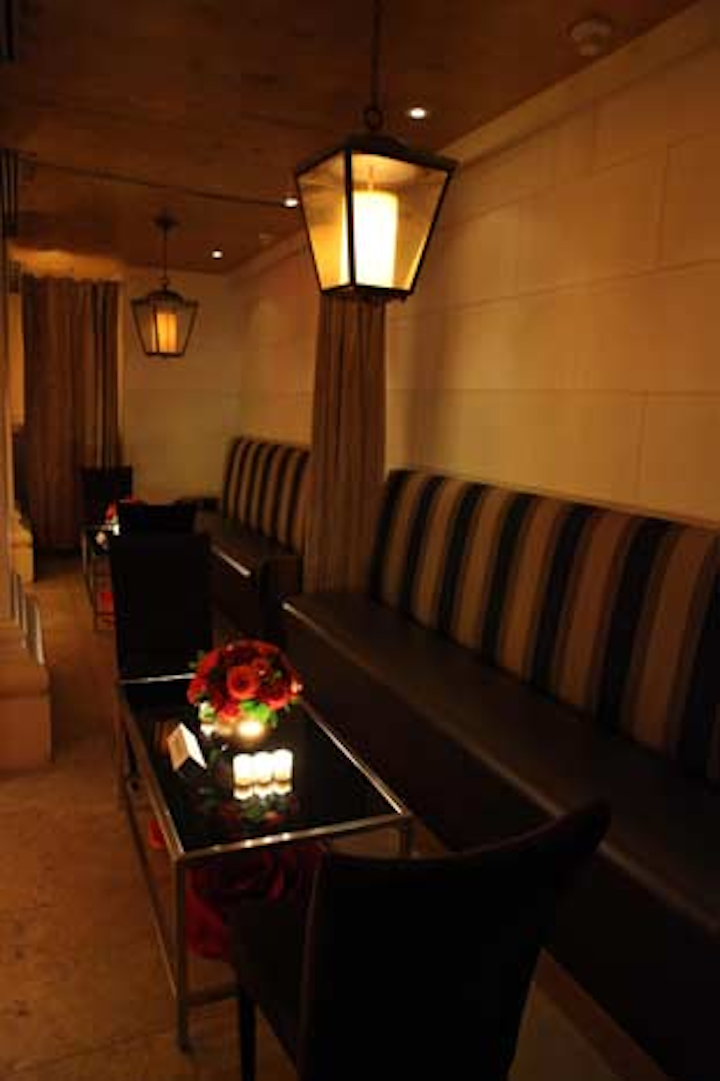 Photo: Eric Charbonneau/Le Studio
<span style="font-style: italic;">In Style</span> and Hollywood Foreign Press Association Party During Toronto International Film Festival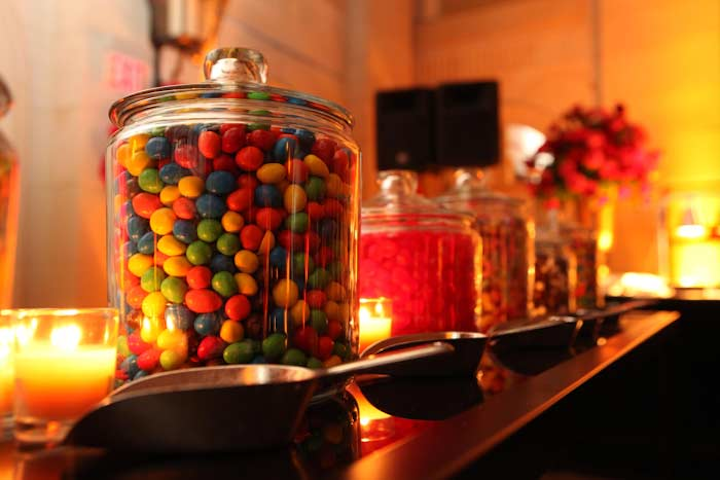 Photo: Eric Charbonneau/Le Studio
<span style="font-style: italic;">In Style</span> and Hollywood Foreign Press Association Party During Toronto International Film Festival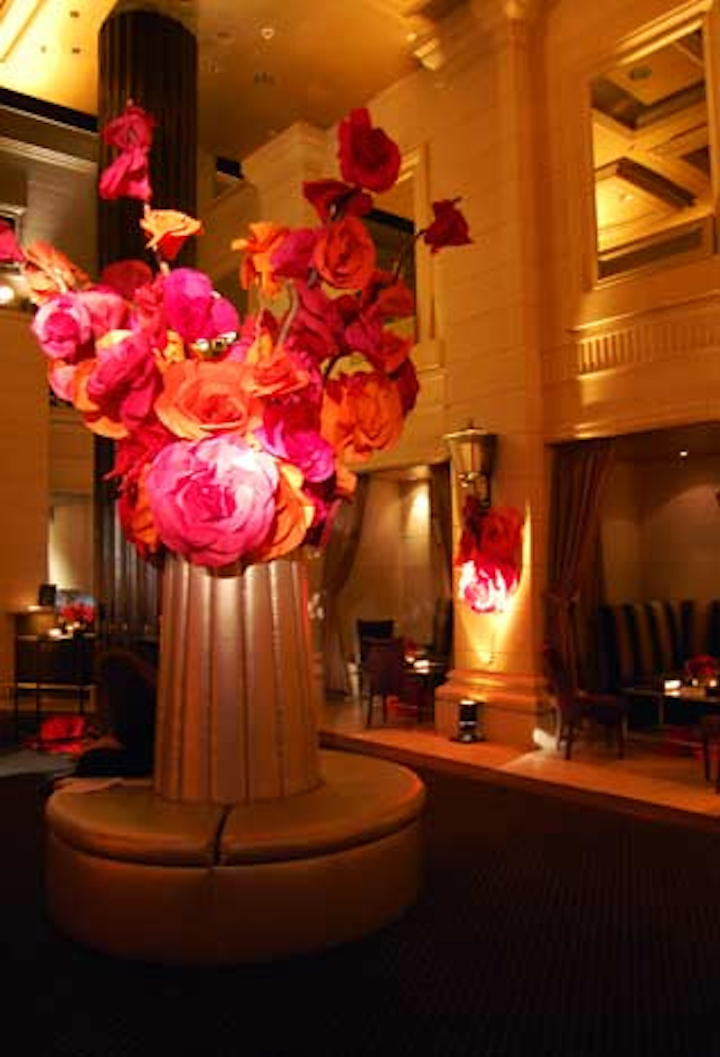 Photo: BizBash
<span style="font-style: italic;">In Style</span> and Hollywood Foreign Press Association Party During Toronto International Film Festival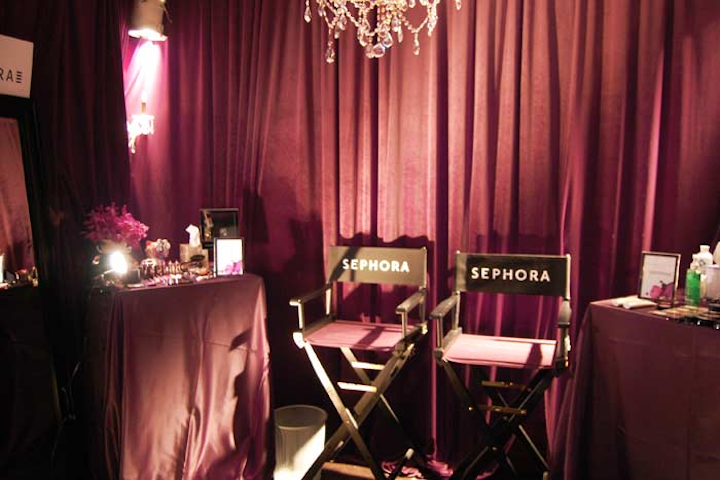 Photo: BizBash
Featured Venues/Suppliers: