Robotica Stems of Hope Gala Targets Younger Demo, Adds After-Party
September 30, 2011
Three to Be Foundation's second annual Stems of Hope Gala hosted a sold-out crowd of 1,000 and an additional 400 after-party guests at
Kool Haus
on Saturday night. Before the event had even started, Stems of Hope had reached its fund-raising goal, partnering with KRG Children's Charitable Foundation to purchase the Pediatric Lokomat Pro, a state-of-the-art therapy tool that could help children with neurological conditions learn to walk. Drawing inspiration from the Lokomat, Jared Florence, co-founder of Three to Be, and Jeff Kahane of
Eyecon Creative
gave the party a futuristic "Robotica" theme.
This year, Three to Be decided to add an after-party in hopes of attracting a younger crowd in addition to gala guests. "There's a younger demographic who wants to be a part of this, but can't necessarily afford the gala ticket," said Florence, who founded Three to Be with his wife, Dana, after their triplets were diagnosed with cerebral palsy. The after-party guests joined the gala attendees at 11 p.m.; their tickets were $75, compared with $150 for the gala. Florence explained that the goal of the after-party was not to raise more money. "The after-party is about raising awareness. It was really important for us to reach another demographic," he said.
Education was an important focus of the event, so booths offering information about stem cell research, Holland Bloorview Kids Rehabilitation Hospital, and the Lokomat lined the space. Taking cues from the Lokomat, models with robotic body paint circulated during the event, silver robot statues decorated the space, and at 11:11 p.m. a "system reboot" was announced and guests were treated to a light and laser show and a flash-mob dance performance.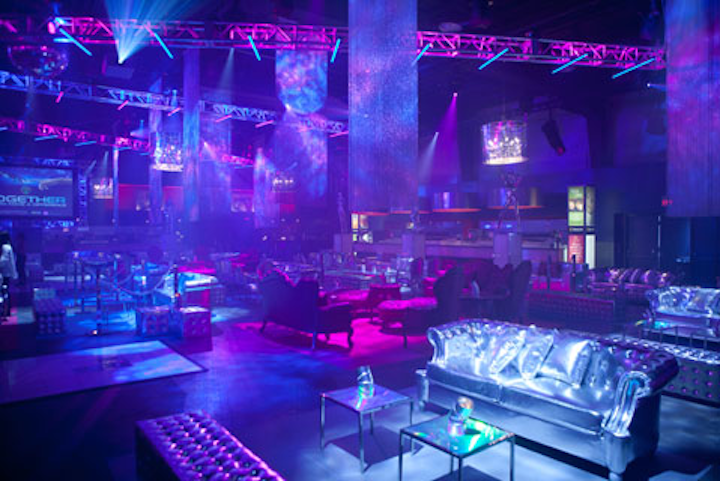 Photo: StudioTwentyFive
Photo: StudioTwentyFive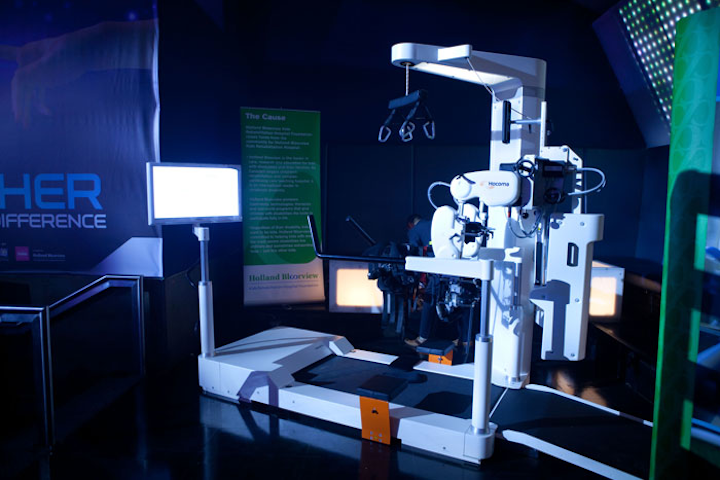 Photo: StudioTwentyFive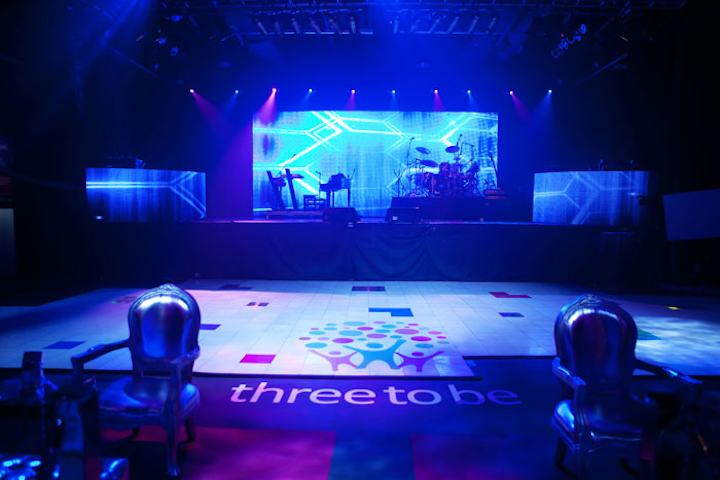 Photo: StudioTwentyFive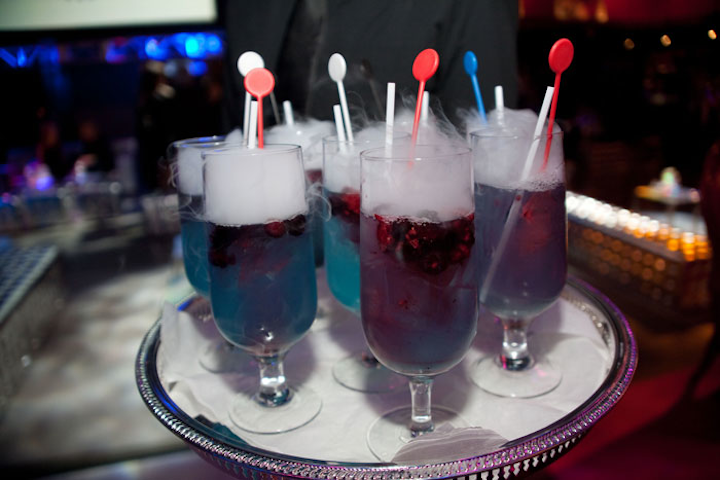 Photo: StudioTwentyFive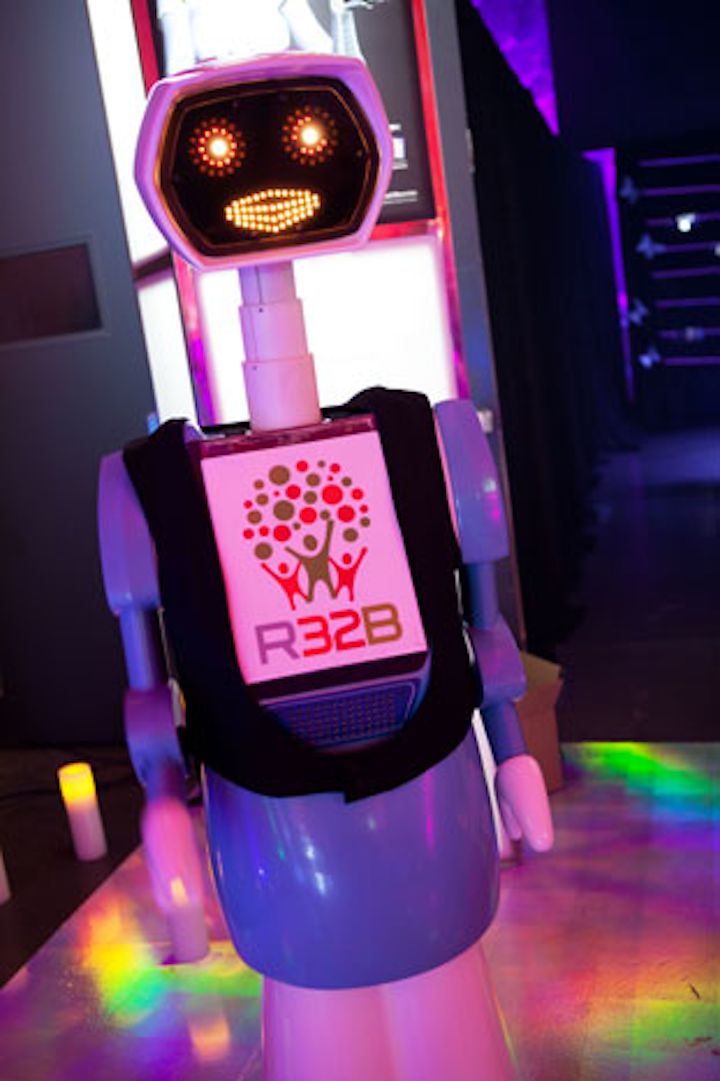 Photo: StudioTwentyFive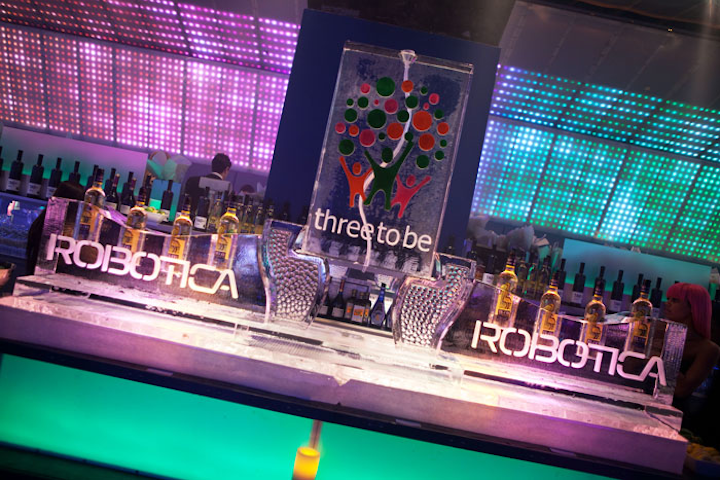 Photo: StudioTwentyFive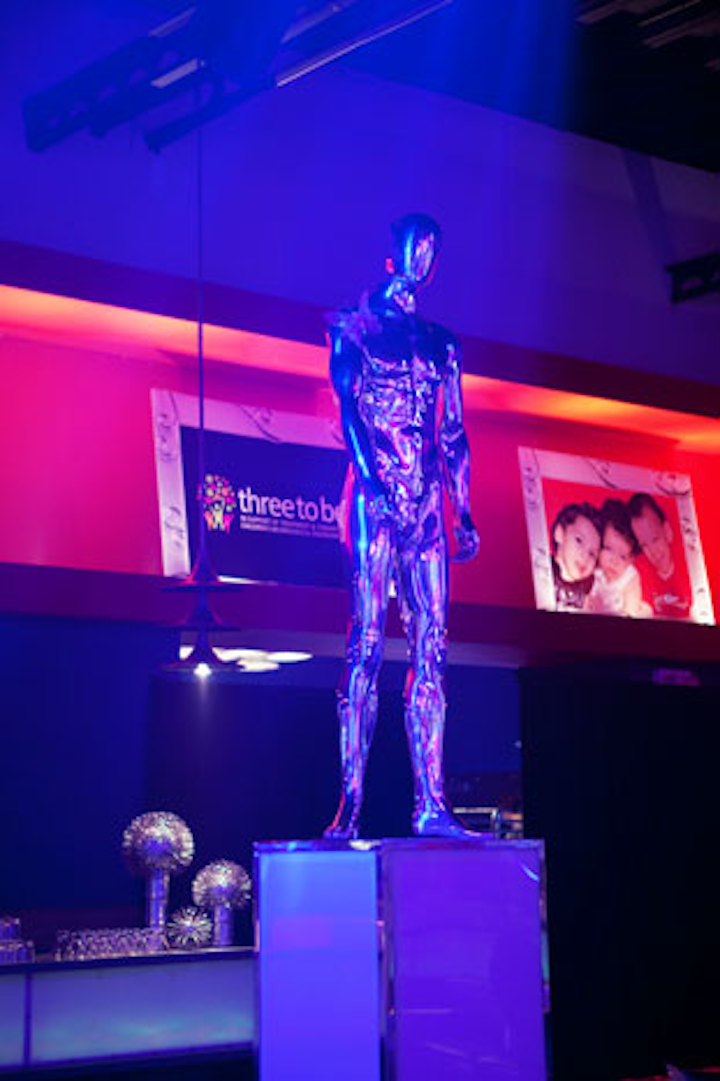 Photo: StudioTwentyFive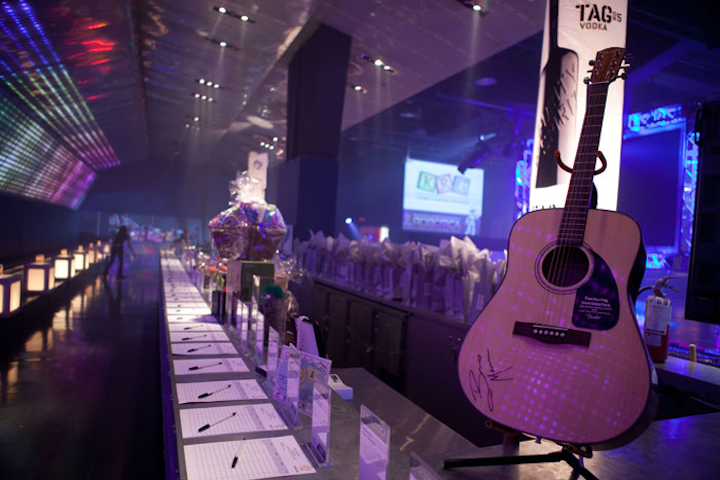 Photo: StudioTwentyFive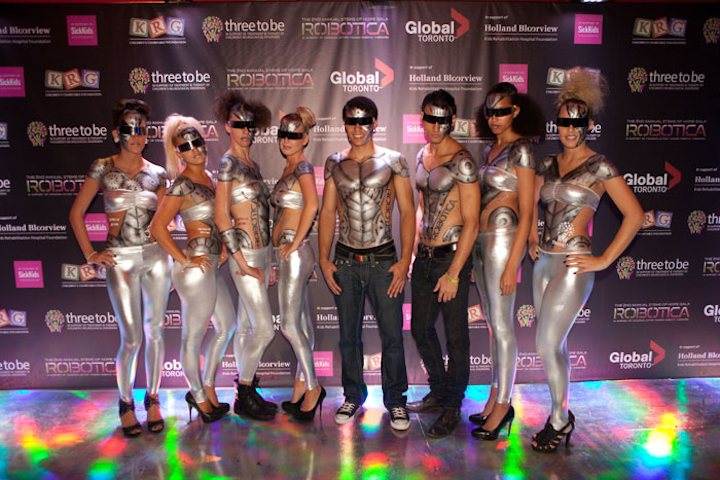 Photo: StudioTwentyFive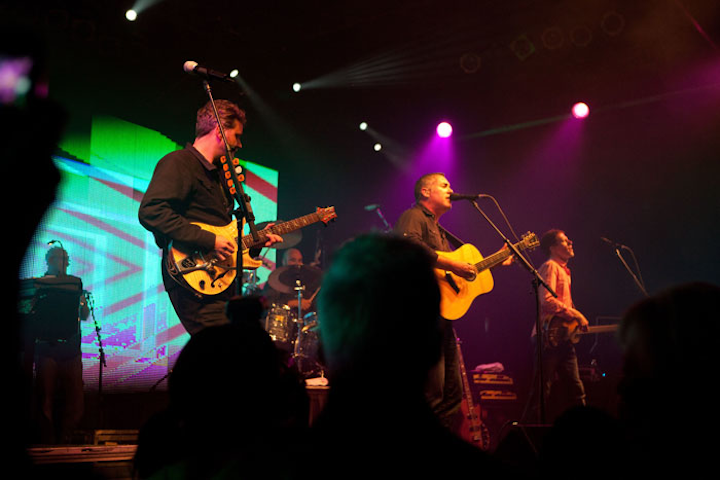 Photo: StudioTwentyFive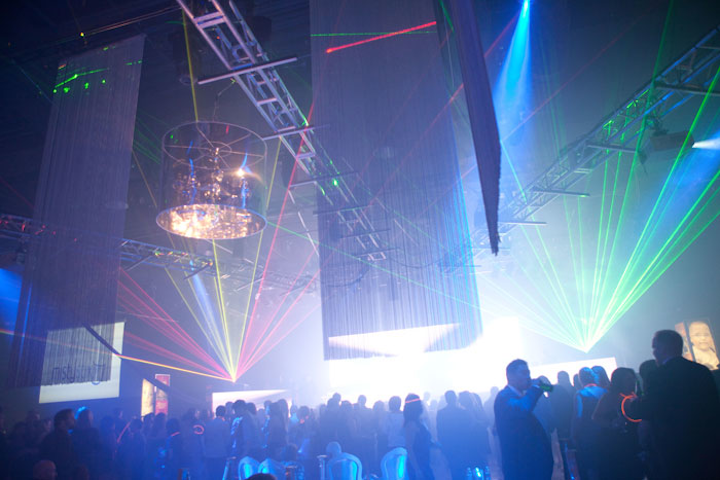 Photo: StudioTwentyFive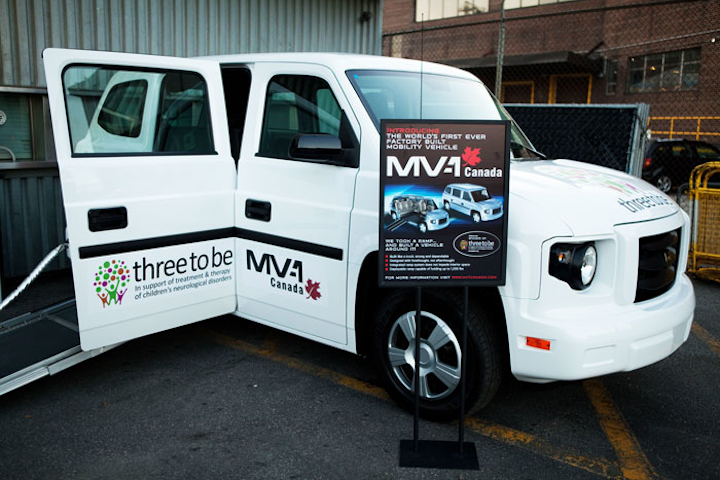 Photo: StudioTwentyFive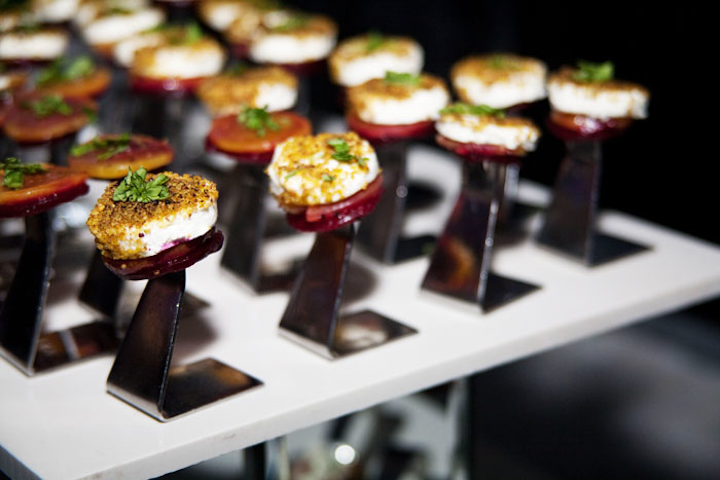 Photo: StudioTwentyFive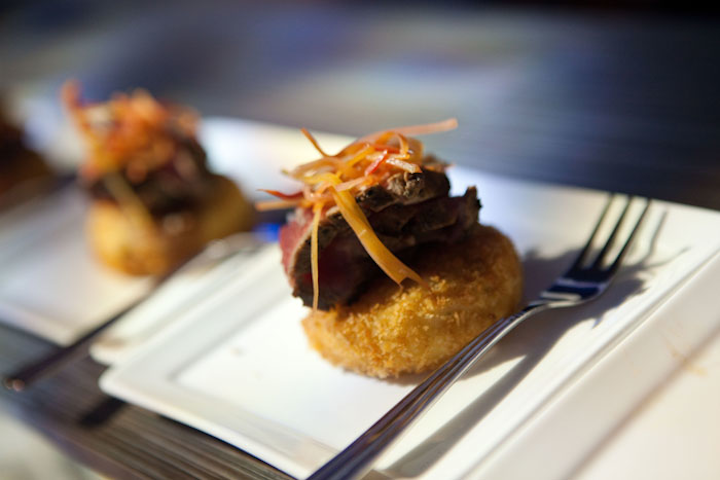 Photo: StudioTwentyFive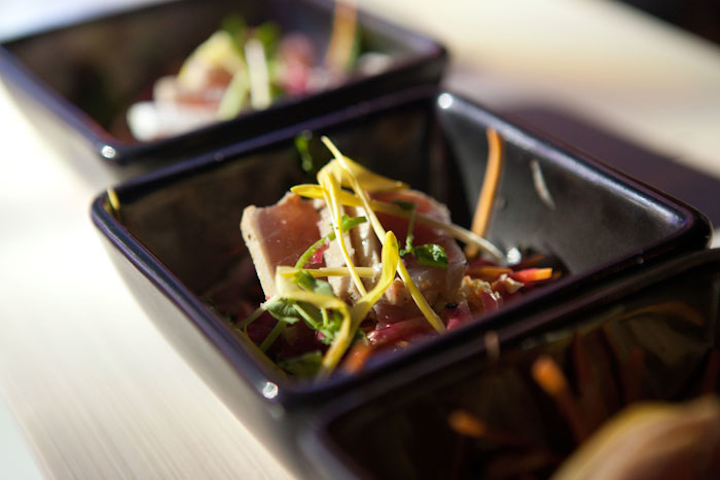 Photo: StudioTwentyFive
Featured Venues/Suppliers: