See How American Express Treated Card Members to a 'Hamilton'-Theme Weekend
Stemming from a partnership with Lin-Manuel Miranda, the financial services company hosted a weekend-long experience for card members to coincide with the premiere of Hamilton in Puerto Rico.
January 24, 2019
To celebrate the premiere of the musical Hamilton in Puerto Rico, American Express curated a themed experience in San Juan for 100 of its card members. For the premiere weekend January 11 to 13, the financial services company gave card members early access to buy packages that included tickets to the show and localized events and excursions.
The experience stemmed from American Express' relationship with brand ambassador Lin-Manuel Miranda, the creator and original star of the Tony-winning historical hip-hop musical, who reprised his role as Alexander Hamilton for the opening weekend in Puerto Rico. 
American Express first partnered with Miranda in 2017 to promote local businesses in Puerto Rico, Texas, and Florida affected by Hurricanes Harvey and Irma that had reopened. In 2018, the brand debuted two ads that featured Miranda and focused on supporting small businesses. Amy Marino, vice president of global experiential marketing and talent management for American Express, said the brand's natural next step was to curate the San Juan experience that focused on the arts and local businesses.
Along with roundtrip airfare and lodging, the experience offered a pre-show dinner, local shopping excursions, and a post-show reception that included a meet-and-greet with Miranda in the plaza at the Centro de Bellas Artes Luis A. Ferré, the production's venue.
"We worked closely with our agency partners to scout the new theater venue, plan an enjoyable experience with the opportunity to meet Lin-Manuel, and bring our American Express branding to life in a way that complemented the show and was seen throughout our programming during the weekend," said Marino. "Some specific elements to call out included a photo backdrop with a quote from the Hamilton Mixtape with a reference to our brand, as well as additional quotes pulled from the show with creative lighting projection concepts."
The pre-show Dine Small dinner was curated by chef José Andrés, who is part of the American Express Global Dining Collection. Andrés partnered with Puerto Rican chefs Mario Pagan, Wilo Benet, Jose Enrique, and Xoimar and Yarelli Manning to curate the dinner, which took place at La Arcada at Paseo La Princesa, a historical venue in Old San Juan. For the dining event, American Express partnered with experiential agency Momentum Worldwide to create an aesthetic inspired by the brand and the musical.
The other part of the package offered curated trips to shop at select local businesses and eat at local restaurants in San Juan. The Shop Small campaign, which runs through February 28, gives card members discounts on purchases at participating retailers. The excursions called back to when American Express held Small Business Saturday events in Puerto Rico in 2018, encouraging people to shop and dine locally; nearly 100 small businesses had participated.
To further help Puerto Rico's economy, American Express committed to donating $250,000 to the Hispanic Foundation, while Miranda promised to donate proceeds from the production and its partnerships to the Flamboyan Arts Fund, which he founded with Hamilton producer Jeffrey Seller.
Here's a look at the highlights from American Express' Hamilton experience.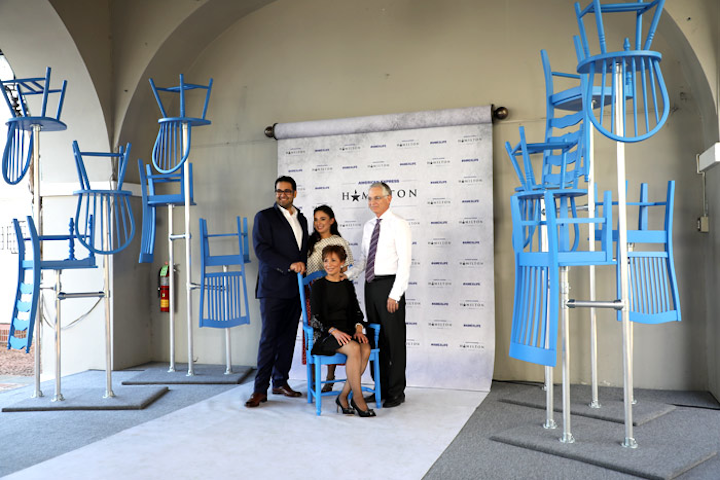 Photo: Alexander Tamargo/Getty Images for American Express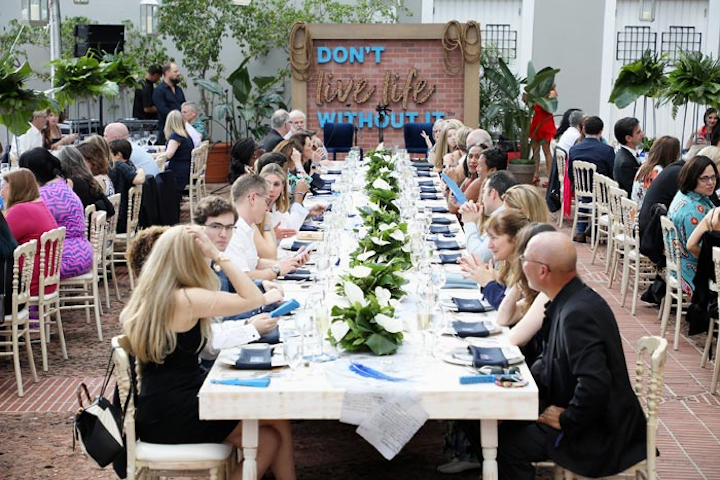 Photo: Alexander Tamargo/Getty Images for American Express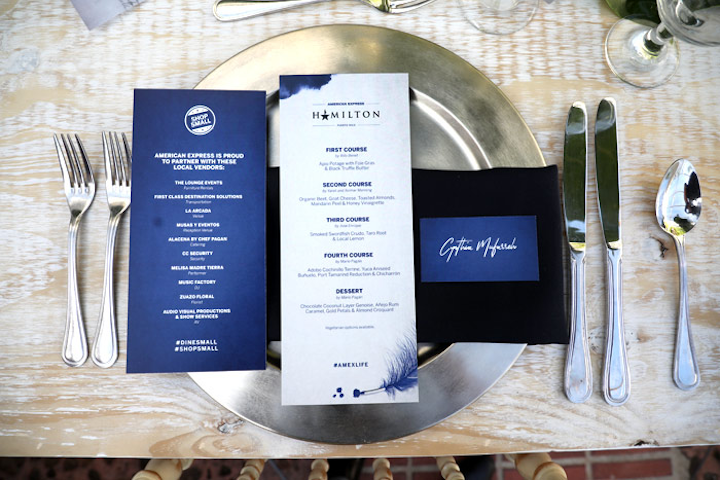 Photo: Alexander Tamargo/Getty Images for American Express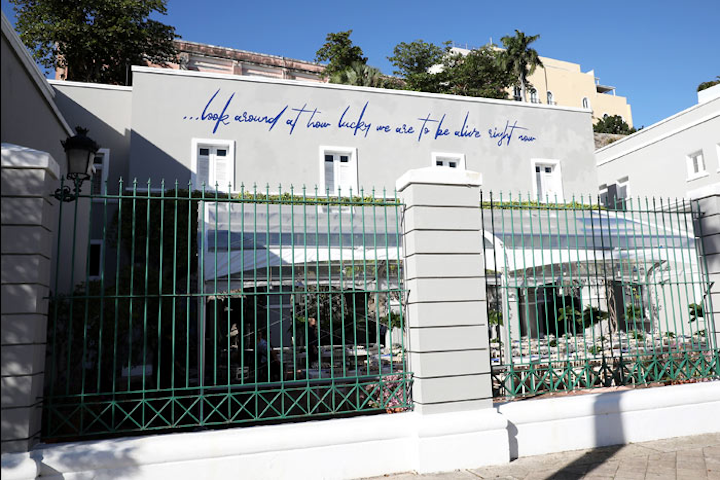 Photo: Alexander Tamargo/Getty Images for American Express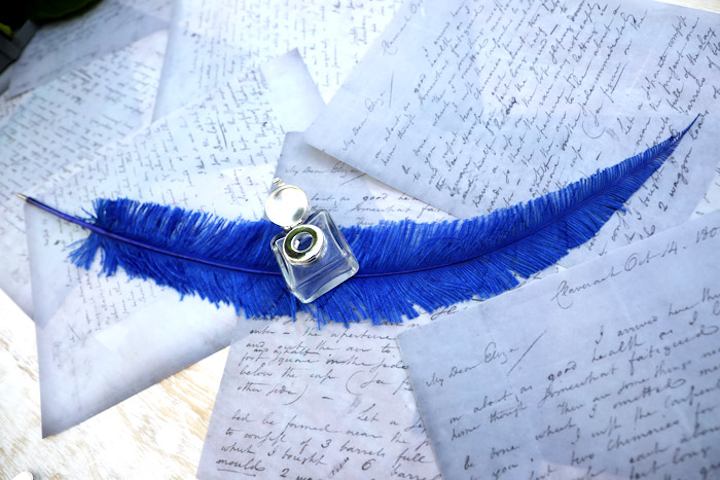 Photo: Alexander Tamargo/Getty Images for American Express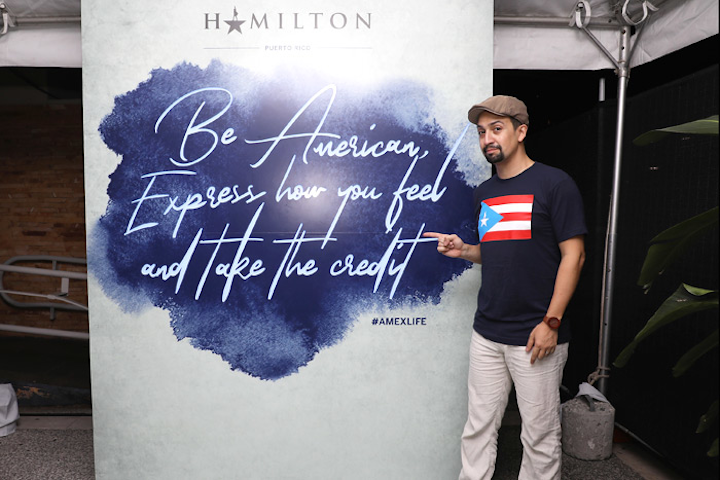 Photo: Alexander Tamargo/Getty Images for American Express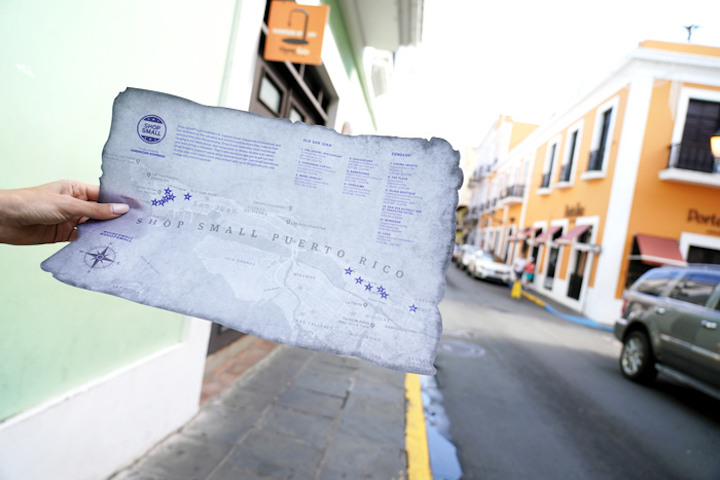 Photo: Alexander Tamargo/Getty Images for American Express
Featured Venues/Suppliers: