Why One Retailer Offered Bedside Chats at a Breakfast Launch
To launch its home collection collaboration with Eva Longoria, J.C. Penney skipped a red carpet event in favor of an intimate breakfast affair that offered journalists bedside interview opportunities with the actress.
May 4, 2015
Sometimes smaller is better.
At least, that was the thinking behind J.C. Penney's launch event for Eva Longoria's home collection on April 23 in Los Angeles, which assembled a select group of press, bloggers, influencers, and, of course, Longoria herself to fete the new line.
"We decided that rather than do some huge, splashy party, we would really keep it simple and intimate," said J.C. Penney's vice president of partnerships, publicity, and philanthropy, Laura Sandall, who worked on the event that ran from 10 a.m. to noon.
"We wanted the people who came to have the opportunity to truly wake up with Eva and get some quality one-on-one time with her, as well as the opportunity to touch and feel the product," Sandall said. "I think when you do a bigger evening with more of a party type atmosphere, you don't get the intimacy of what we were able to provide by doing it in the morning."
Sandall tapped Jo Gartin of Love Luck and Angels to help design the affair, which did indeed offer cozy interview opportunities within a barn at the Lombardi House property. Gartin used the space as a showroom of sorts to create bedroom vignettes highlighting each of Longoria's four bedding designs. The actress sat at the foot of a bed and sipped cappuccino from an on-site coffee bar as small groups of press questioned her about the line.
For those awaiting their time with Longoria, Gartin created daydream-inspired activities including a station where experts interpreted guests' dreams, as well as a linen spray bar where staffers created custom blends for guests using essential oils.
Longoria and J.C. Penney sent attendees home with "sweet dream"-theme gift bags, which included dream journals embossed with the line's logo and donated bedding products used at the event to Padres Contra El Cancer, one of Longoria's favorite charities.
Photo: Stefanie Keenan/Getty Images for JCPenney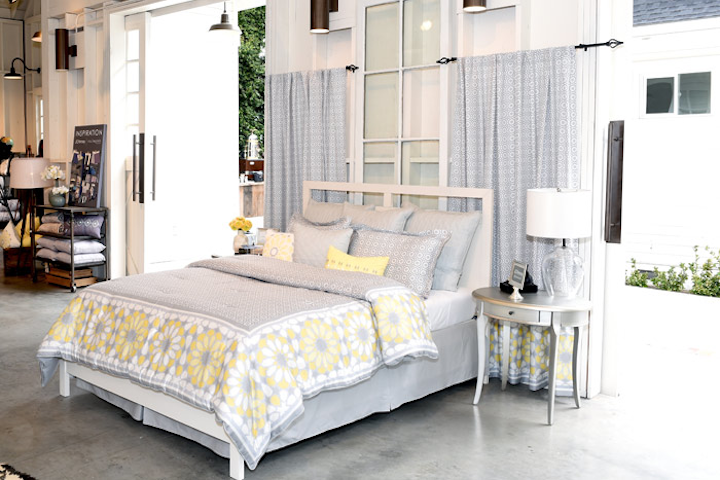 Photo: Stefanie Keenan/Getty Images for JCPenney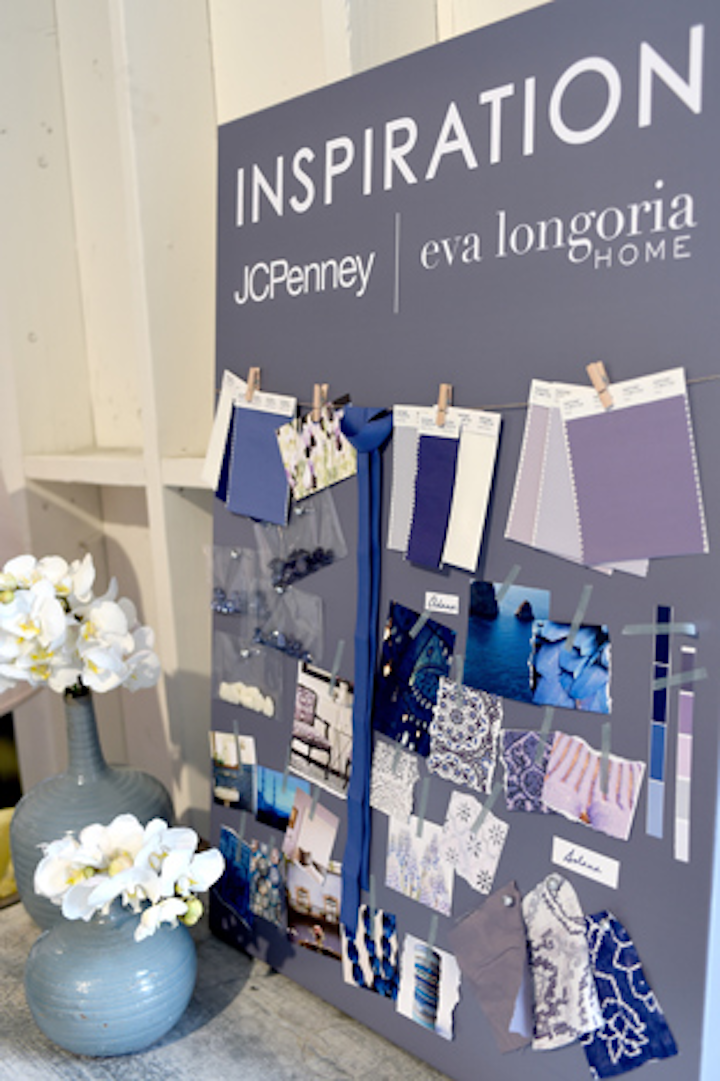 Photo: Stefanie Keenan/Getty Images for JCPenney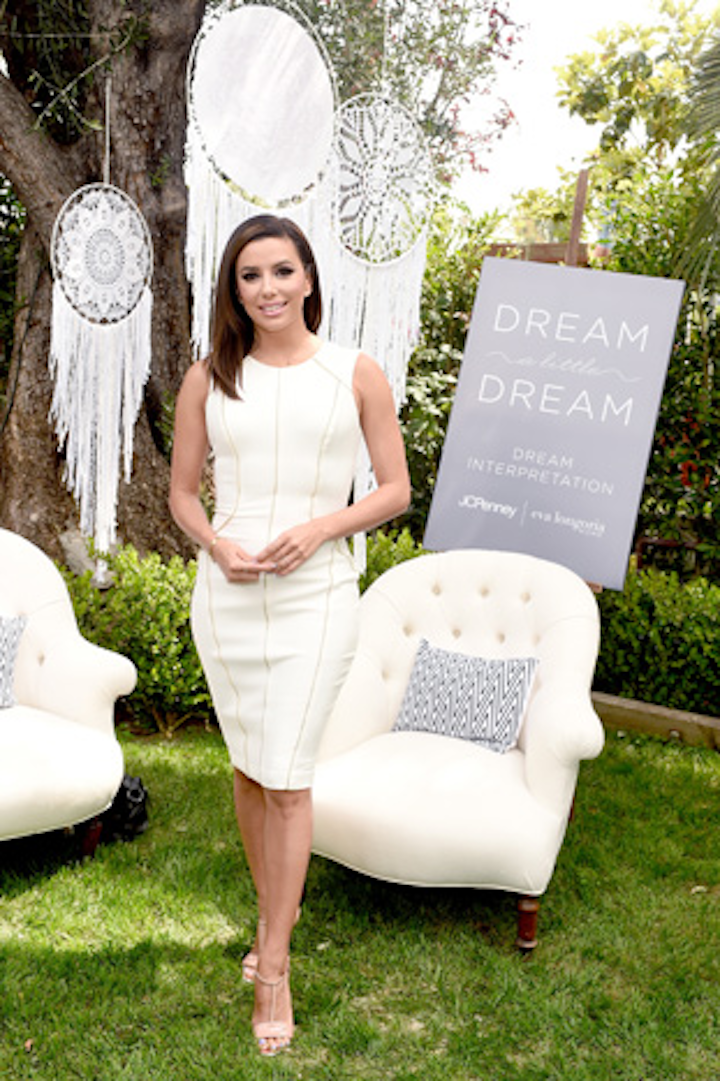 Photo: Stefanie Keenan/Getty Images for JCPenney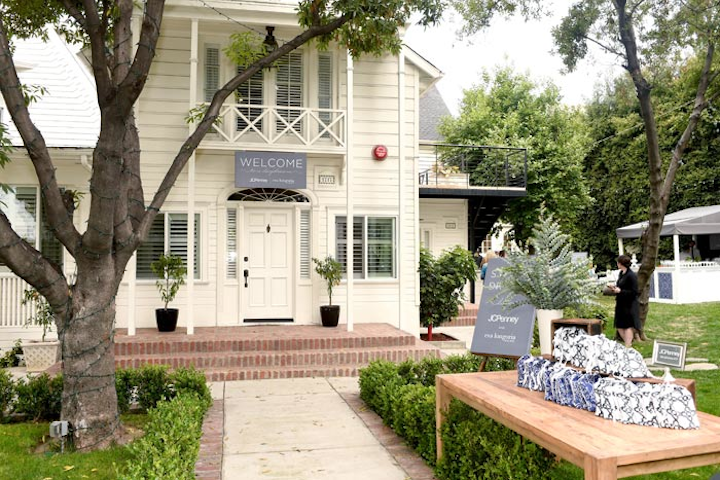 Photo: Stefanie Keenan/Getty Images for JCPenney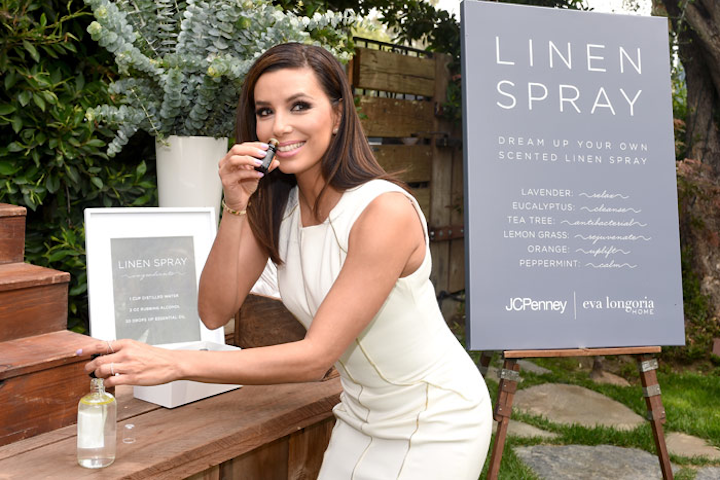 Photo: Stefanie Keenan/Getty Images for JCPenney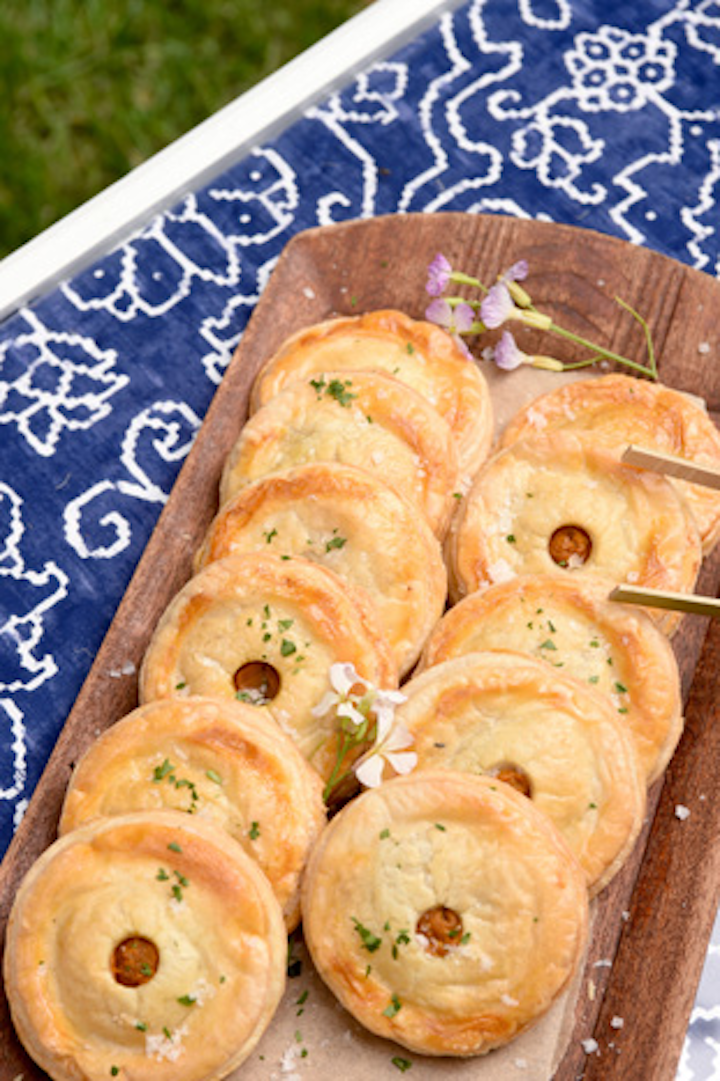 Photo: Stefanie Keenan/Getty Images for JCPenney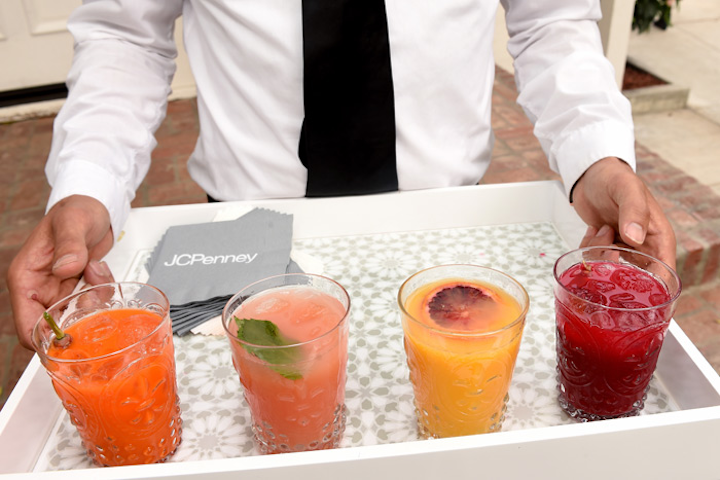 Photo: Stefanie Keenan/Getty Images for JCPenney
Featured Venues/Suppliers: