Event Design Rebels 2018: Fritz Williams
For his rental company FormDecor, Williams designs and builds original, one-of-a-kind furniture pieces.
June 12, 2018
From a small personal collection of vintage furniture, Fritz Williams started FormDecor (@formdecor), growing it into a go-to rental company for mid-century and modern furnishings in Los Angeles. FormDecor provides furnishings for product launches, feature films, TV shows, weddings, and trade shows like the New York Auto Show. Williams will sometimes design and build his own furniture pieces, but the company also boasts a shop with custom manufacturing capabilities, bringing his designs to life.
On his approach to design: "I've always been inspired by mid-century architecture and furniture, so these principles are present when approaching any design project or creating any new designs to be manufactured. Being that we are a rental company, my designs must always be unique enough to build our brand but versatile for a client's individual needs."
Back to the Event Design Rebels list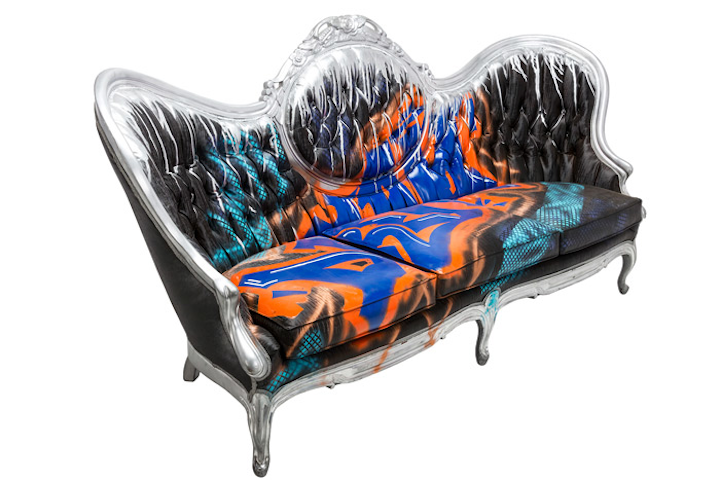 Photo: Courtesy of Form Decor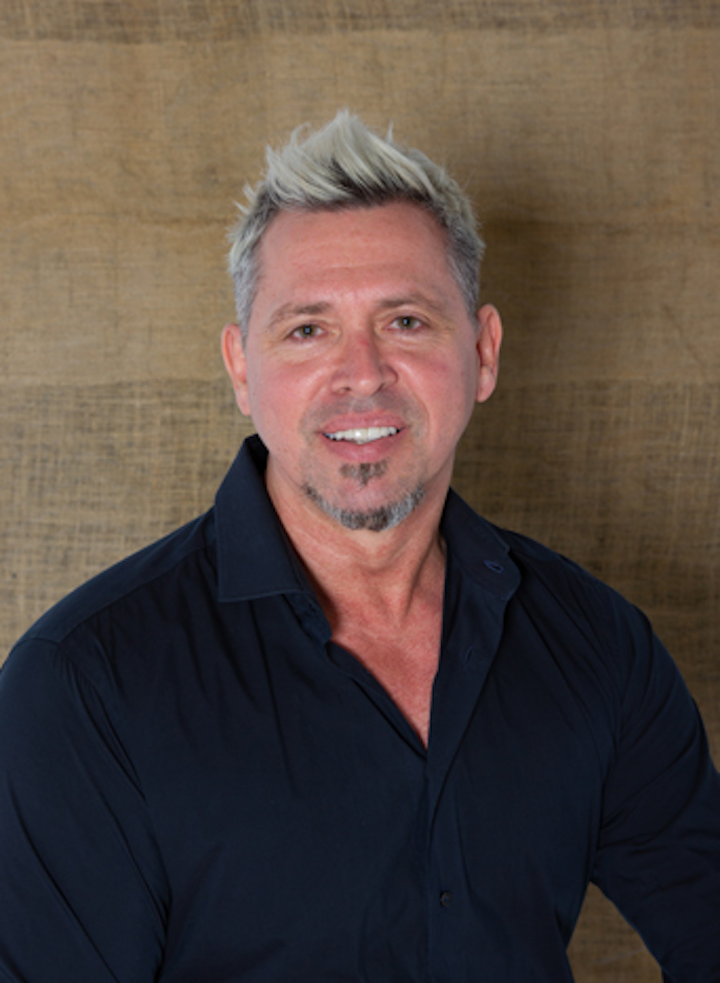 Photo: Courtesy of Form Decor
Featured Venues/Suppliers: