Movers and Shakers
Tremendous response to the BAM 25th anniversary Next Wave gala forced a last-minute venue change for the Shaker-inpired event.
November 12, 2007
The Brooklyn Academy of Music's Next Wave festival has a lot of fans. So many, in fact, that Wednesday night's 25th anniversary gala had to relocate to a bigger space to accommodate supporters' response.
The dinner portion of the evening, following a performance at
BAM
's Howard Gilman Opera House of "Borrowed Light" from Finnish choreographer Tero Saarinen, was originally scheduled to take place at the Brooklyn warehouse venue known as 470 Vanderbilt. When attendance numbers reached 850, a change of plan was in order.
With just a week and a half before the event, planners relocated it to another space named for its location—but this time in Manhattan:
7 World Trade Center
, where BAM held its benefit related to
Edward Scissorhands
last spring. "It was the first venue to come to mind," said Edward McKeaney, BAM's special events manager. "You have to have a very large space to hold a kitchen and an audience of that size." (You also need transportation to get people there, so BAM hired buses to transport guests to the dinner.) The designers at
Fleurs Bella
were charged with translating a decor plan for one space to another. "Bella Meyer and her staff did an amazing job adapting to the space," McKeaney said. Indeed, nothing about the detailed and omnipresent decor indicated any kind of last-minute move.
The night's performance—a dance and choral work inspired by Shaker culture—heavily influenced Meyer's design. "The Shakers don't decorate their houses, but they're fabulous craftsmen," she said. "That's why there's quite a bit of tools around." In addition to those many tools (many from Meyer's personal collection), an impressive array of objects made of organic materials, and multitextured, often aromatic plants filled the space. Wooden doors, baskets, miniature apples, rosemary, curly willow, maple trees, roses, tulips, and rocking chairs all contributed to the festive but serene environment. (The city skyline, seen through the building's immense windows, added an interesting counterpoint to the Shaker-inspired surroundings.)
BAM's gala honored the Altria Group, a sponsor of the Next Wave festival since 1983, as well as the retired chairman and C.E.O. of Phillip Morris Companies Inc., Hamish Maxwell. Dinner from
Great Performances
included a caramelized-onion and goat-cheese turnover, potato-crusted cod, and melting chocolate cake. Many of the artists featured as part of the Next Wave festival over the past 25 years attended the dinner, including Laurie Anderson, Merce Cunningham, and Lou Reed. The event raised $1 million, making it one of the most successful galas in the organization's history.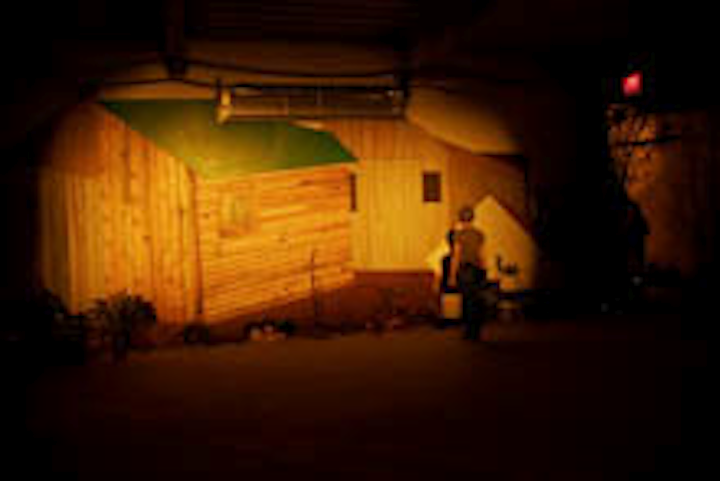 Photo: Alison Whittington for BizBash
Photo: Alison Whittington for BizBash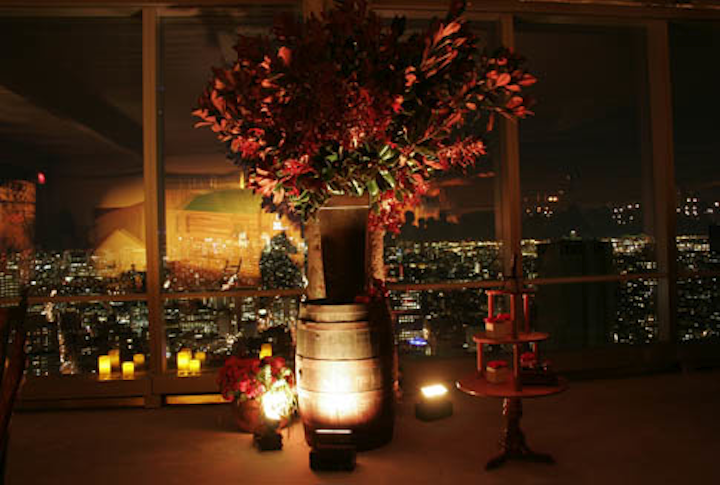 Photo: Alison Whittington for BizBash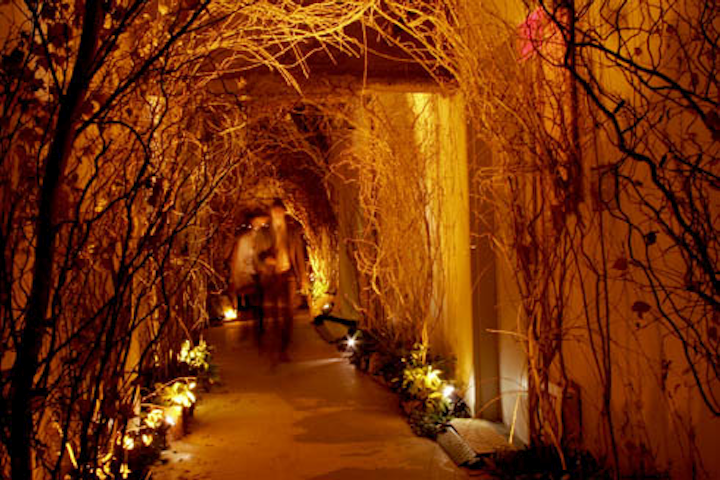 Photo: Alison Whittington for BizBash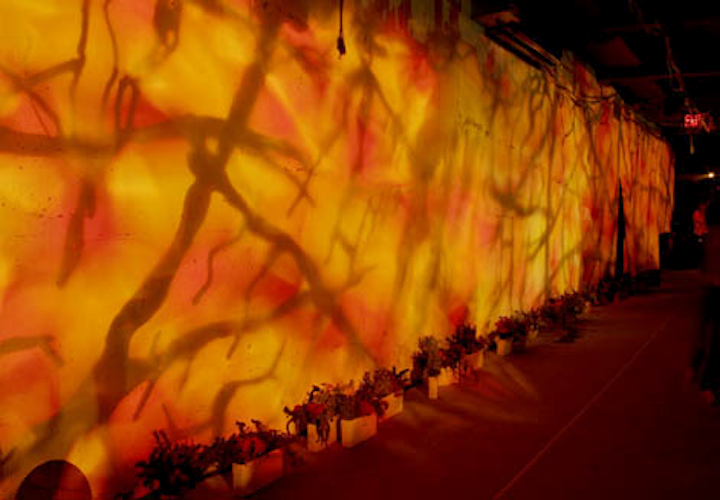 Photo: Alison Whittington for BizBash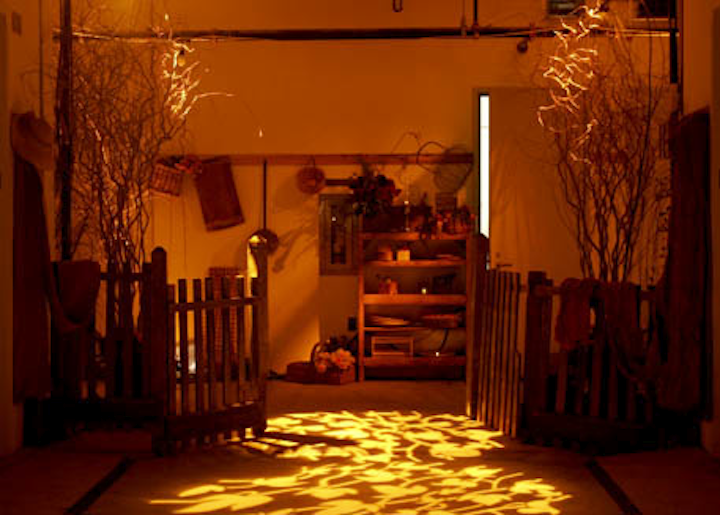 Photo: Alison Whittington for BizBash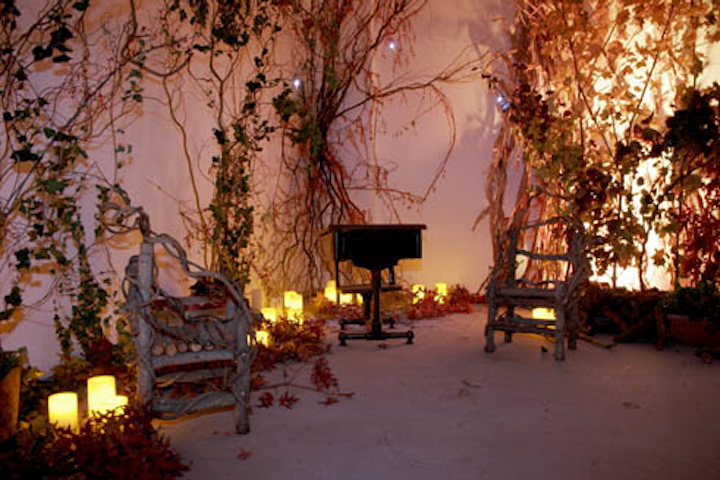 Photo: Alison Whittington for BizBash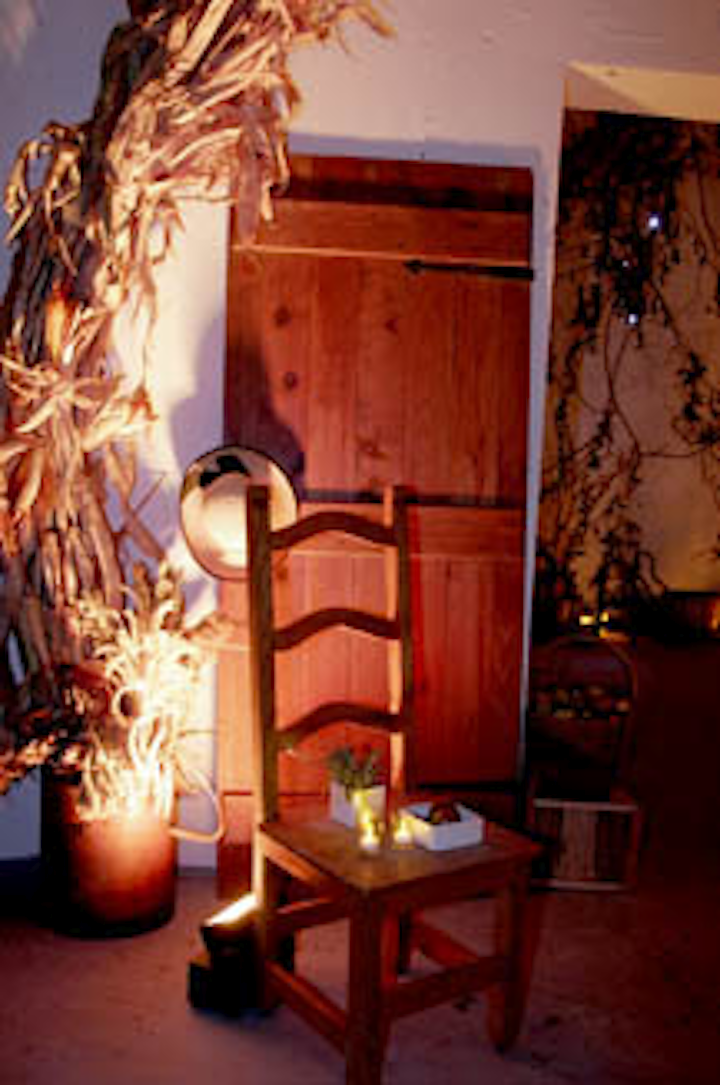 Photo: Alison Whittington for BizBash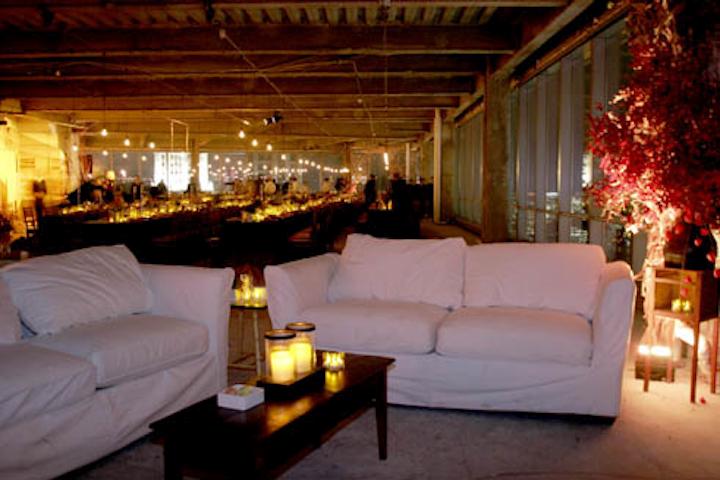 Photo: Alison Whittington for BizBash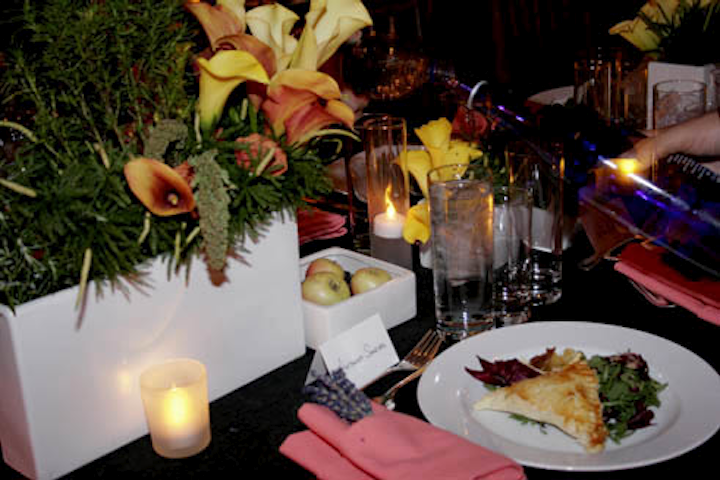 Photo: Alison Whittington for BizBash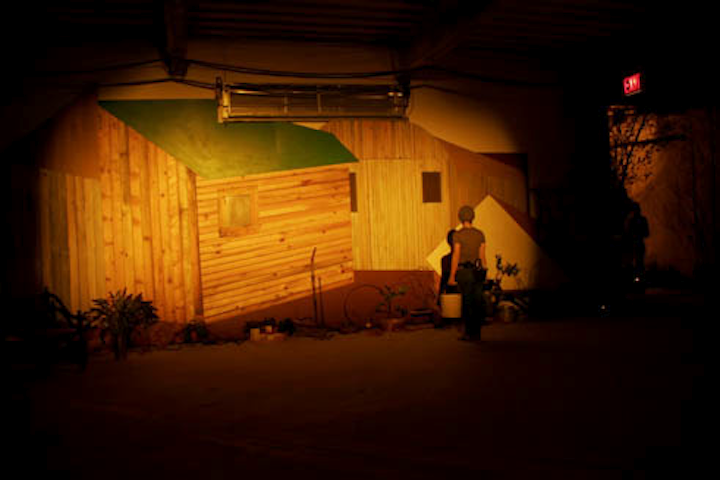 Photo: Alison Whittington for BizBash
Featured Venues/Suppliers: